Episode DB11: A New Hope
The DB11 represents a clean break with Aston Martins of old. It has a new aluminium platform, finally replacing the VH platform Gaydon has been using for the past decade-and-a-half, a new twin-turbo V12 engine and a new electronics/ infotainment suite from Daimler.
The depth of ability in the Aston Martin DB11's chassis is apparent as I pull out of the parking lot. It's clear Aston Martin has something special on its hands, and despite weighing just over 1,770kg (dry weight, so add 100kg or so for fluids) it doesn't feel that porky. Part of the reason must surely be down to the near-perfect 50-50 weight distribution, though you can't get away from the fact that theAston Martin DB11 is a large car that doesn't much like being chucked about.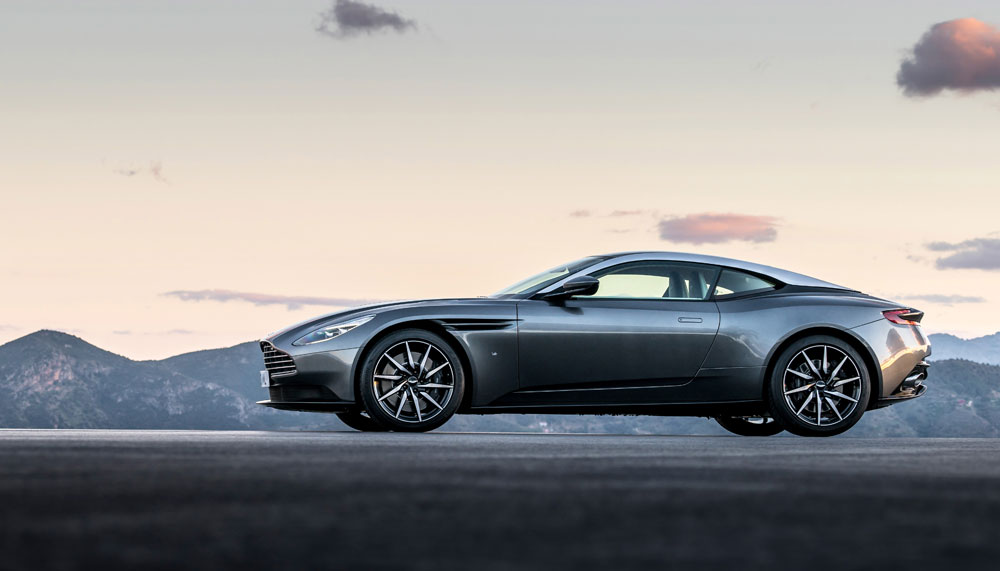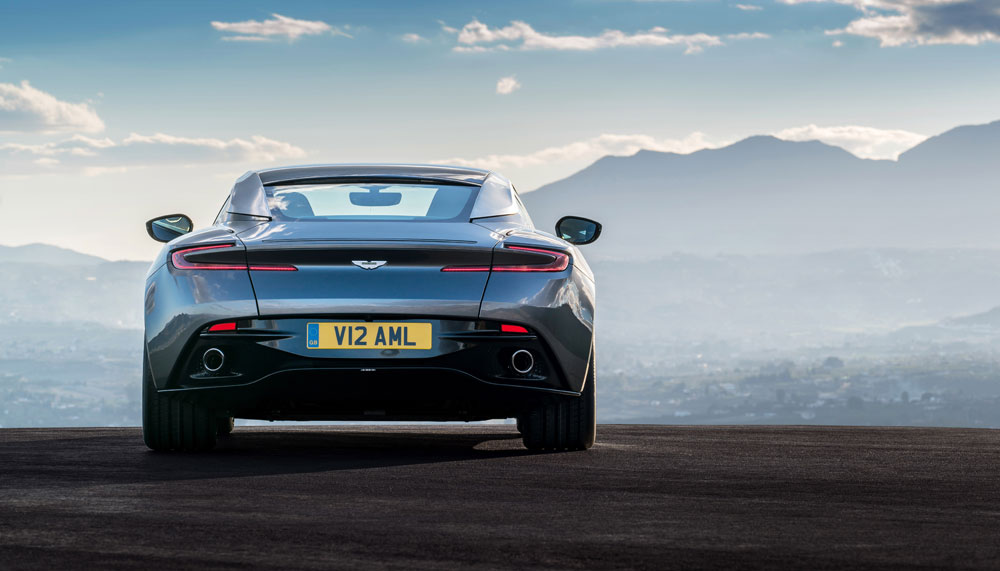 Then again, Aston Martin reps were at pains to tell me that this is no out-and-out supercar, but a GT – the raw potential of its aluminium underpinnings and brutal thrust from its 5.2-litre V12 (which remains characterful in spite of the forced induction) with 600bhp and 700Nm notwithstanding. What the Aston Martin DB11 lives for is long stretches of open road. Cruising refinement is right up there with the best of them and ride comfort is absolutely sublime.
It should also be noted that those dampers, even in their softest GT setting, have iron-fisted control, with barely perceptible pitch and roll.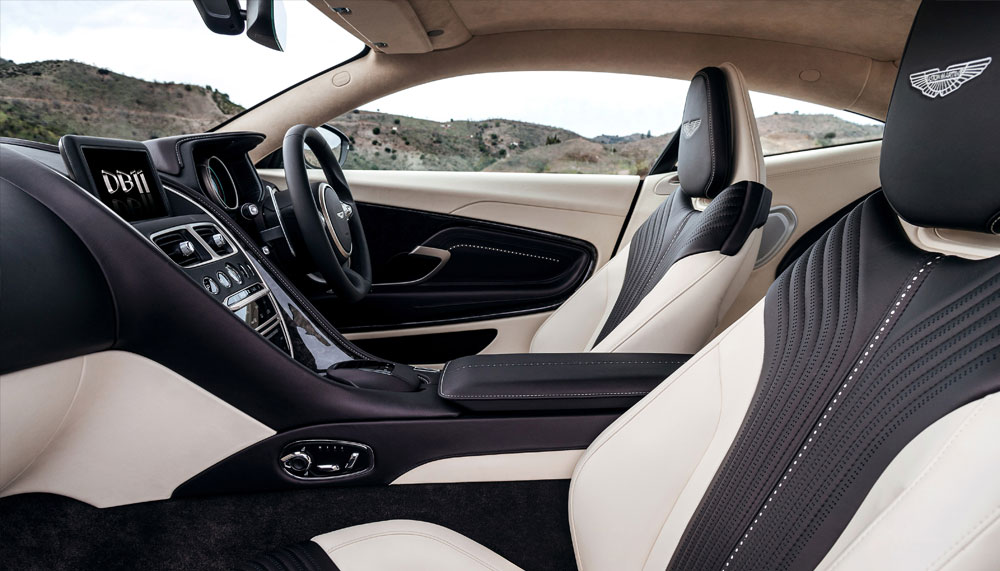 However, for all of the Aston Martin DB11's long-haul touring prowess, gob-smacking V12 and magic carpet-ride quality, its biggest achievement is in how an Aston Martin finally feels like a million-dollar car.
Yes, there are still a few rough edges that need sorting out (the vaguely cartoonish graphics on the digital instrument cluster and the way you can't decouple the throttle response from the gearbox settings), but on the whole, theAston Martin DB11 is a resounding success.
It's a little early to say if Aston Martin has turned a corner, but based on the strength of this, and the imminent launch of its SUV, I'm willing to put money on Gaydon's second century being vastly different from its first.