One To Rule
The Mercedes-AMG Project One hypercar that was just unveiled in "show car" trim isn't the first time a manufacturer has tried to transplant Formula One technology into a road car.
The Ferrari F50 and Porsche Carrera GT used engines developed from powerplants originally intended for use in single-seater racing. However, the difference was that they were just derivatives of F1 engines.
The petrol engine/electric motors hybrid set-up used in Project One is lifted almost wholesale from the Mercedes-AMG team's racecars. It's been detuned for road use, though Mercedes-AMG says that's in the interest of longevity and the ability to use regular, commercially available fuel.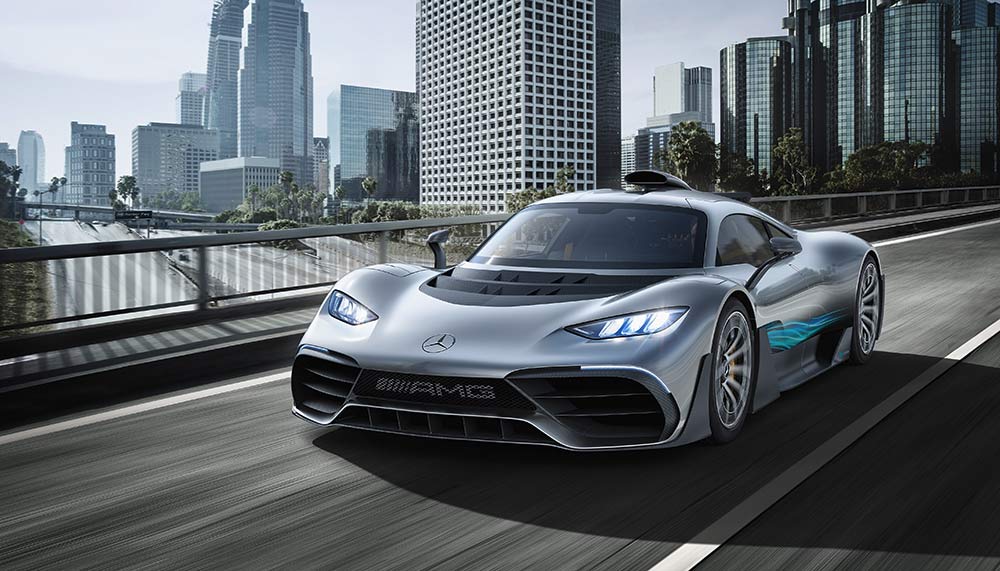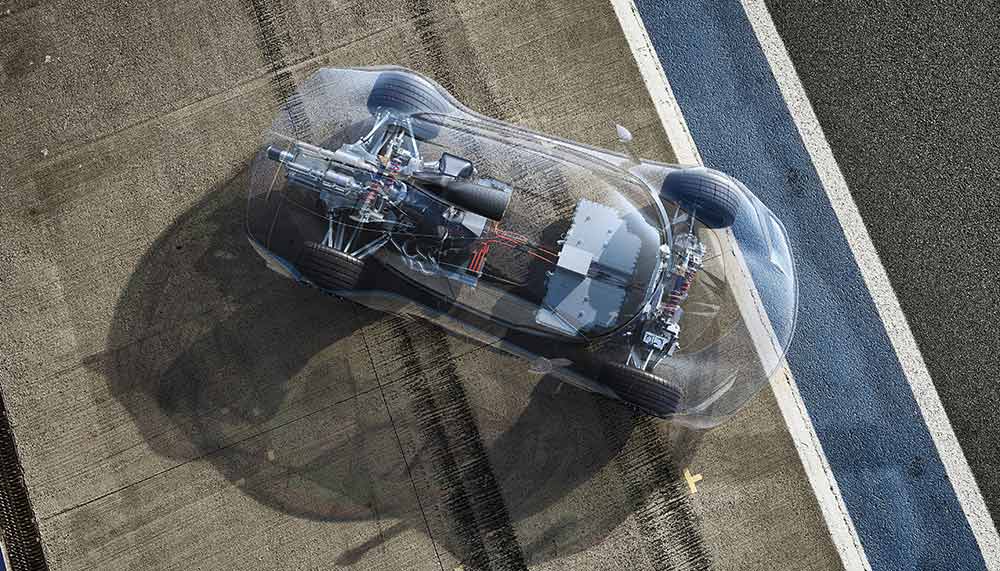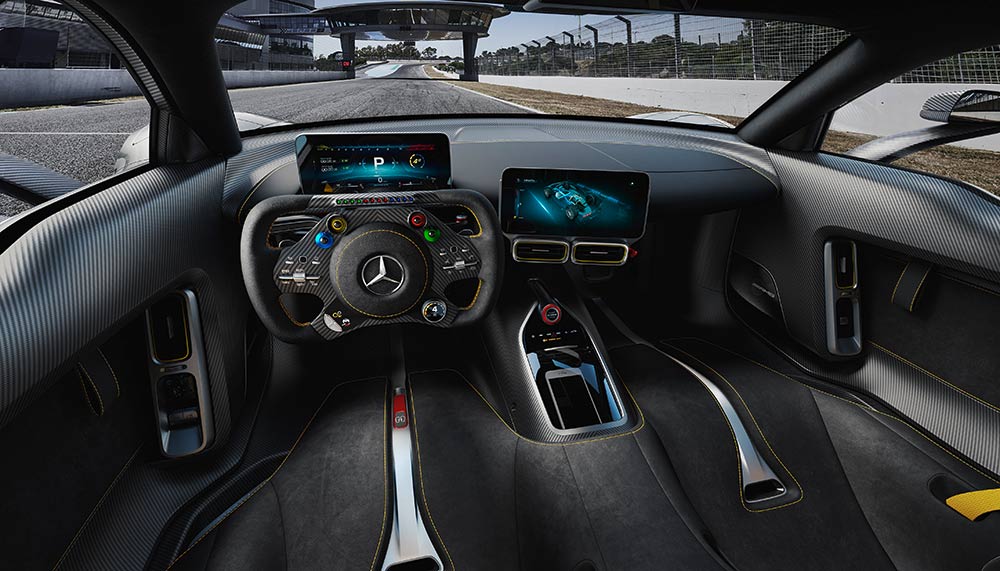 Still, the turbocharged 1.6-litre V6 will rev to a stratospheric 11,000rpm. It'll also be supplemented by four electric motors – one driving the turbocharger, one connected to the rear axle and a pair driving each front wheels. The combined motors are said to produce in excess of 1,000bhp, with a top speed of over 350km/hr.
Deliveries of Project One are slated to begin from 2019, with only 275 examples built. It's expected to cost €2.275 million (S$3.653 million), but you can't have one, even if you'd like to pay upfront. That's because the entirety of Project One's production has already been pre-sold.