The Vantage Advantage
It's interesting to note that the Aston Martin V12 Vantage S has few equals in the automotive world, perhaps not so much in terms of performance, but more in terms of intent. In fact, the closest thing to it would be a battleship, a floating weapons platform built around its spectacular armanent.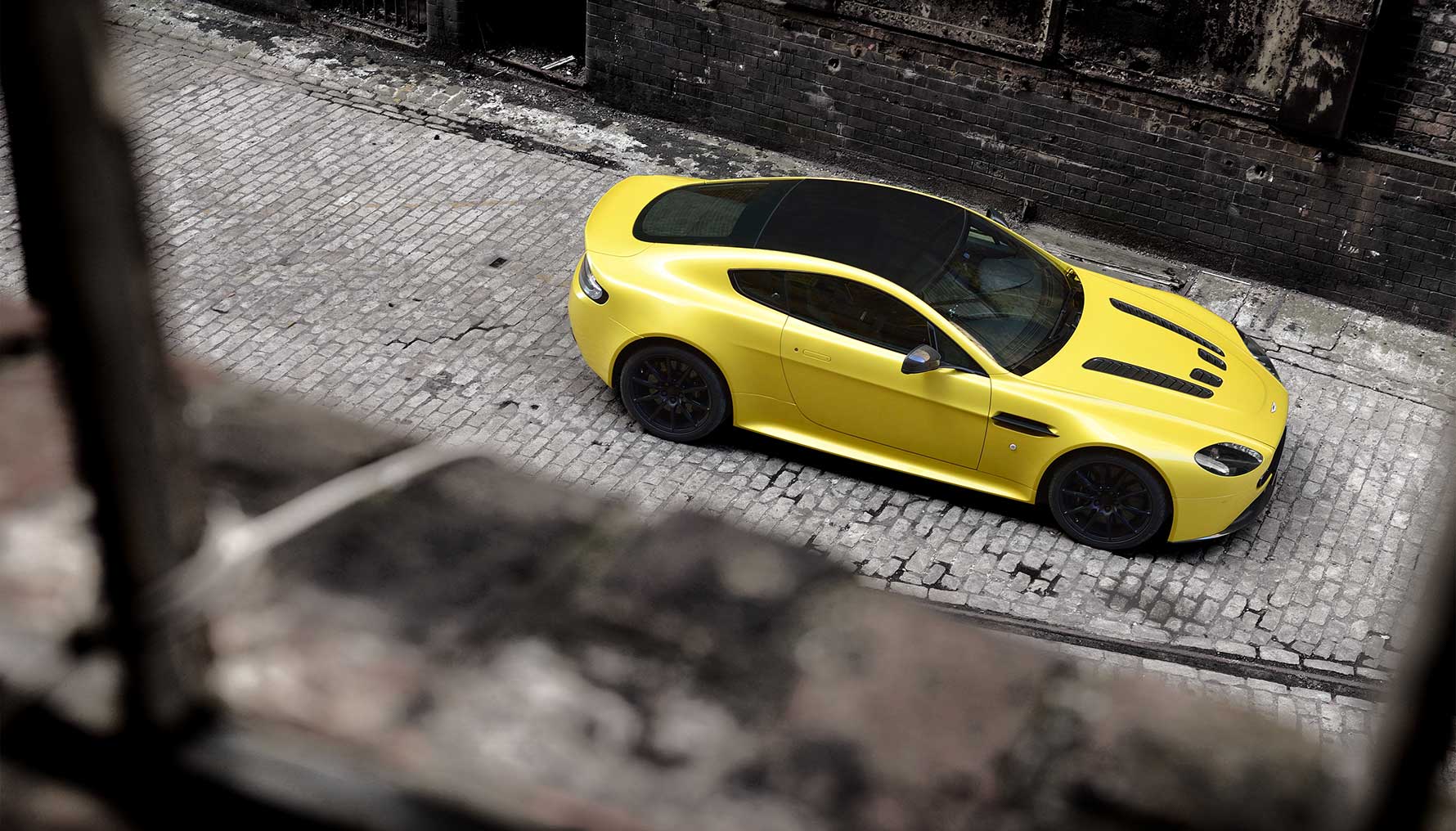 While the V12 Vantage S doesn't have guns, it certainly isn't wanting for firepower. It has a 5.9-litre engine that packs 565bhp, propelling it to a top speed of 328km/hr.
Every aspect of the car was built to accommodate engine, and one only has to open the bonnet if one needs proof. It's a wonder Aston Martin found room for any ancillaries, because the Vantage is a very small car, and Gaydon's legendary V12 is a very large engine.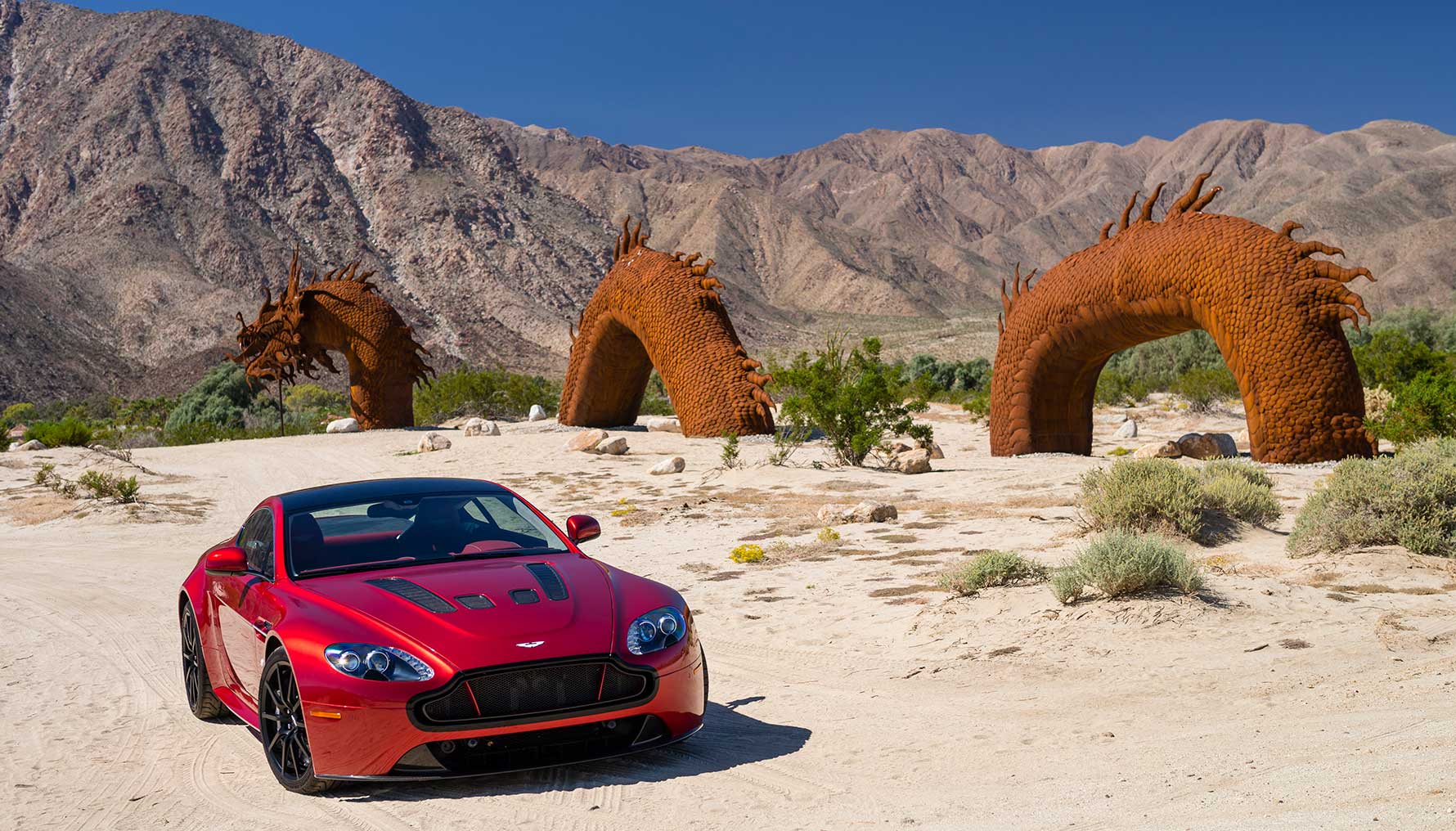 It also gets a motorsports-derived seven-speed gearbox, damping tuned for racetrack work, and an exhaust system from the One-77 hypercar, all to tame its ferocious engine.
It's madness, of course, but the best possible kind.