Beauty is Charismatic
Saying that Stephanie Lee is a woman of diverse talents is a bit of an understatement. She works in her family's property and financial management concern; is on the committee of the Yellow Ribbon project, a charity helping ex-offenders and their families; and is the social director of a prominent local car club.
She is also a mother of one and is a keen appreciator and pilot of exotic sports cars. Small wonder, then, that when she took out the Aston Martin Vanquish, she was immediately taken by its charms.
Charms which include a storming naturally aspirated V12 engine that makes a noise that could shake the heavens. Suffice it to say, this is something Lee picked up on immediately.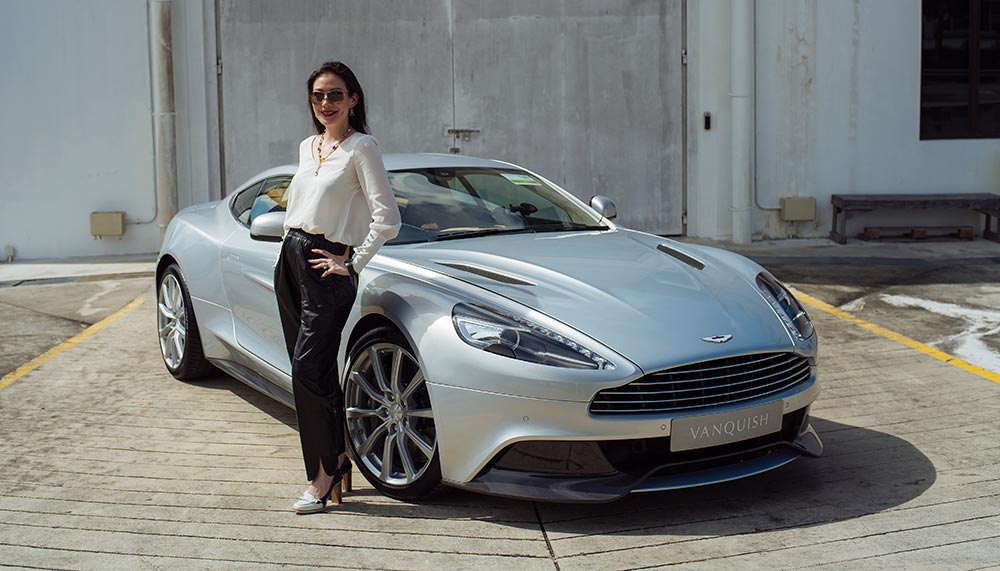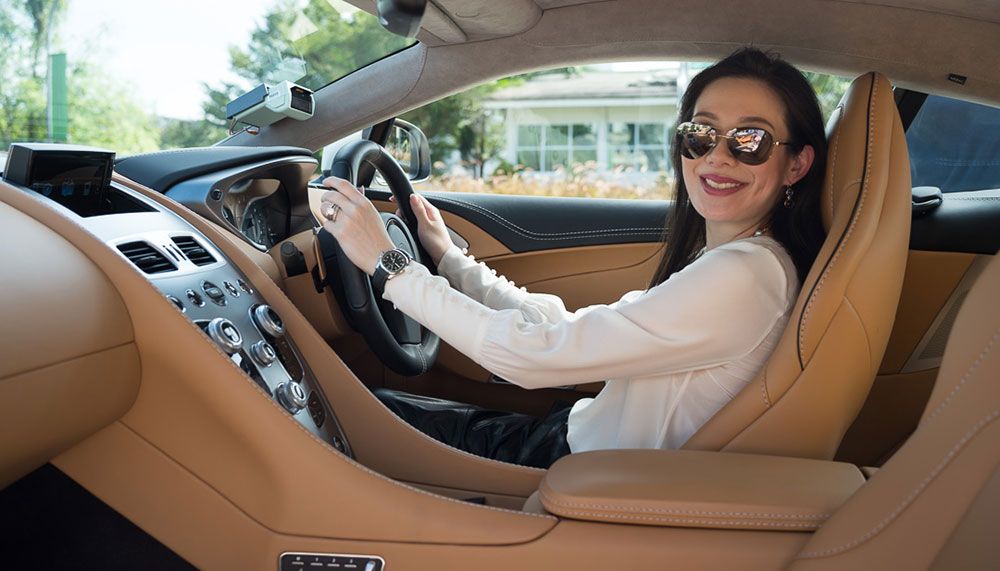 "I prefer the high-revving, spirited nature of a naturally aspirated engine. They're able to deliver a raw, robust engine note, which appeals to me," she says. It's the sort of car that demands respect, and she comments, "It's a very understated car, yet it's bold and sexy. It's a car to be taken seriously, and I hope to be taken seriously as well."
Still, she finds the Vanquish to be anything but brutish to drive, despite it being able to complete the century sprint in 3.8 seconds and capable of a top speed well in excess of 300km/hr.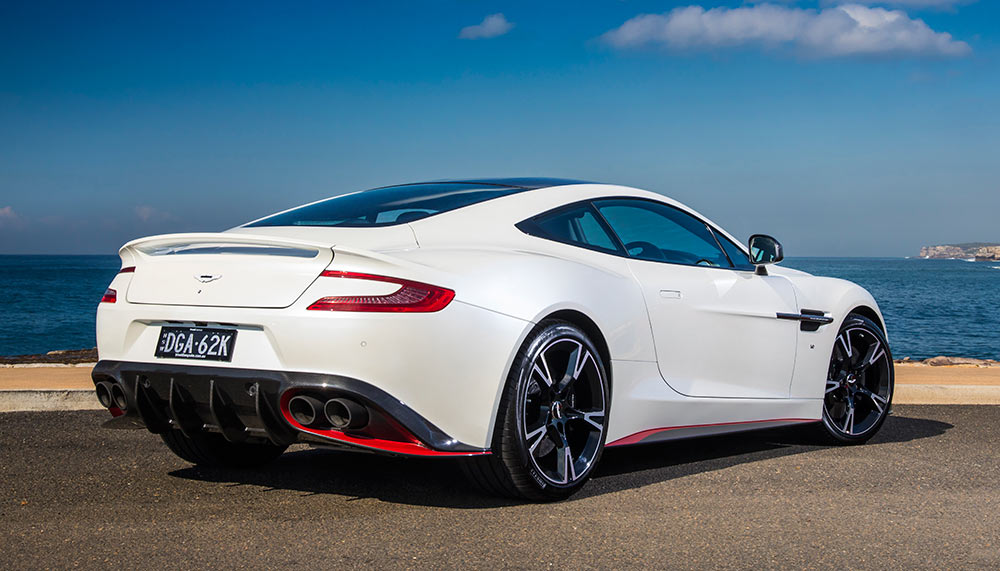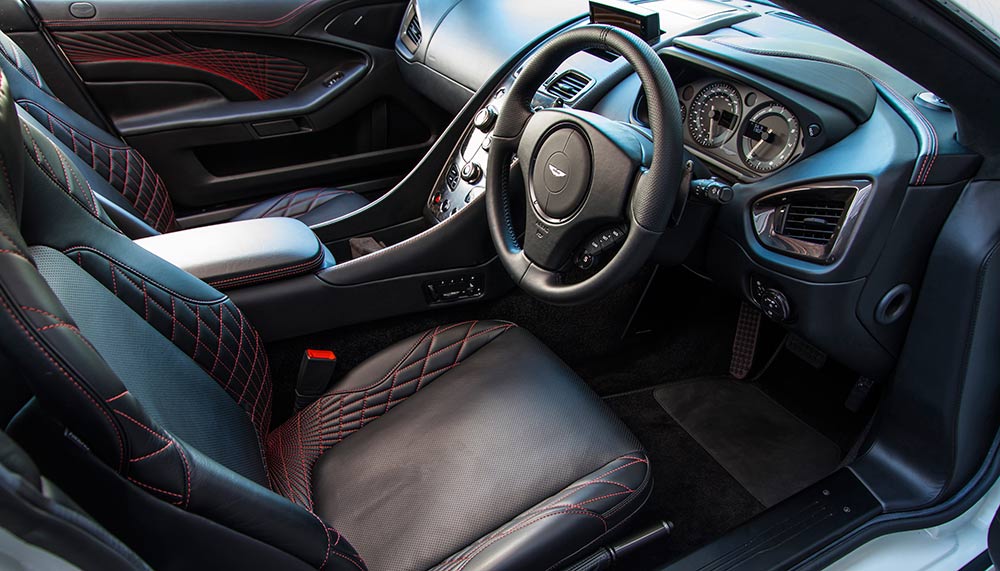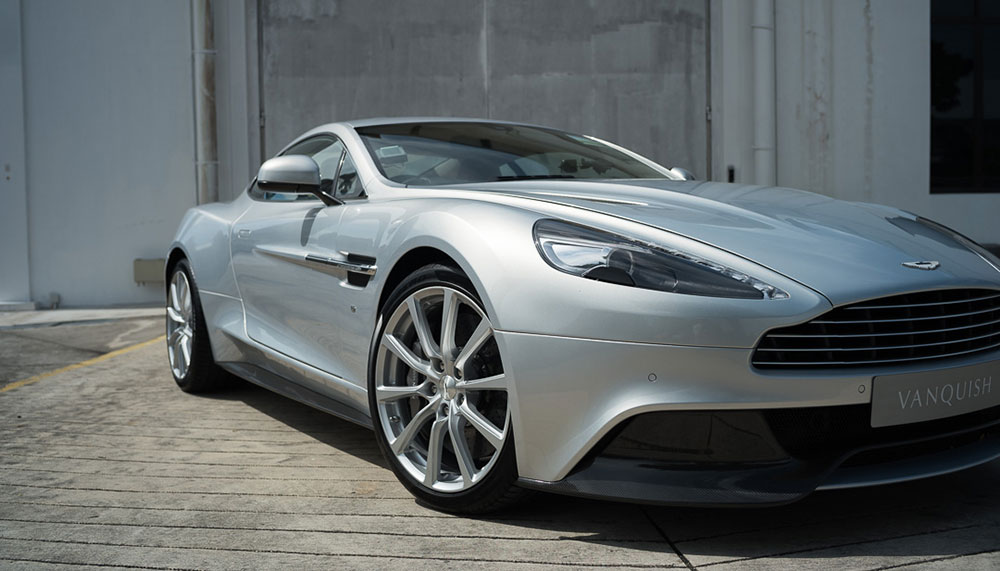 Lee praises the British supercar's crisp, smooth shifts delivered by the eight-speed gearbox and the firm, yet pliant ride quality.
Lee says it's not enough for a supercar to be fast and beautifully styled. "It's more about how I feel towards a car and whether there's a connection," she says.
So, did she feel that connection when she drove the Vanquish? "Aston Martins to me symbolise power, beauty and soul. It's not just a tool for driving, it's an extension of one's personality and lifestyle. I can't speak for all women, but for me, it works."
This is the second of our four-part Aston Martin Beauty series. In the first video, we featured Taha Bouqdib who drove the Aston Martin Rapide.