Leisure Watch
The idea that someone would take a beautiful gold Audemars Piguet Royal Oak and stab it repeatedly with a sharp metal object sounds like a complete nightmare for a watch enthusiast.
In Royal Oak Frosted Gold, this was exactly what the manufacture did. Collaborating with the Florentine jewellery designer Carolina Bucci, Audemars Piguet produced a new ladies' Royal Oak in gold with a peculiar finish that allows the gold to sparkle as if it's been coated with shimmery diamond powder.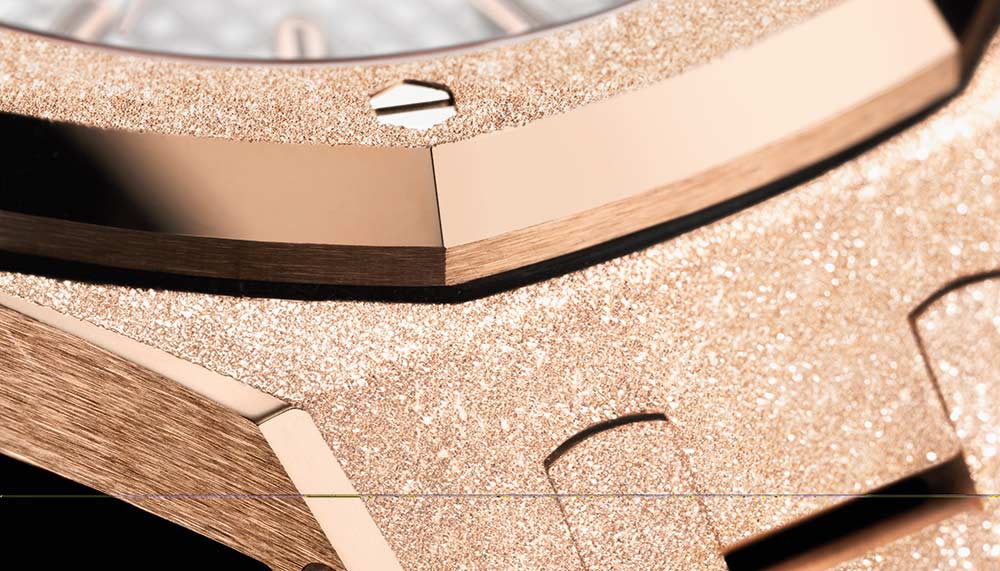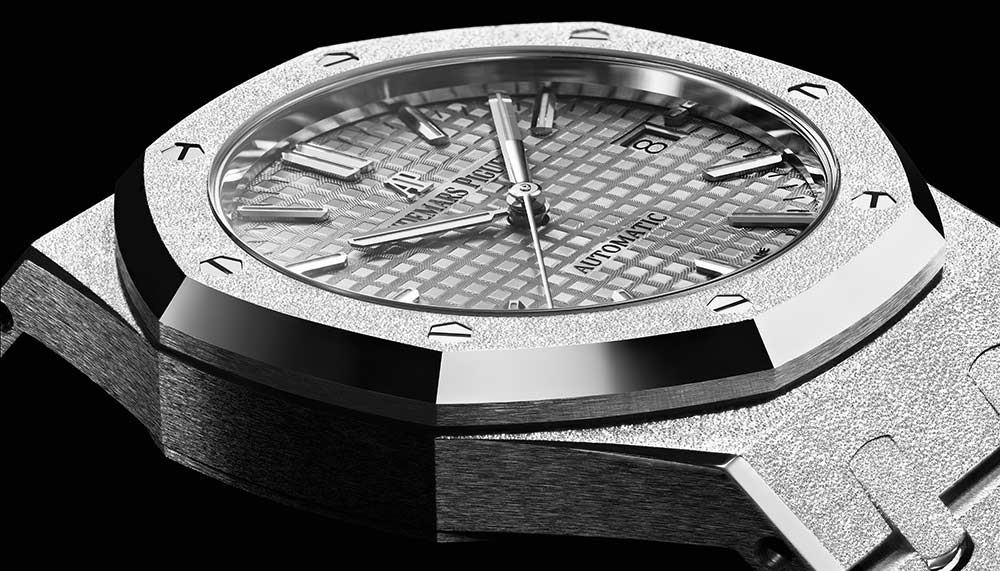 An ancient gold hammering technique simply called the Florentine technique, it's been used by Bucci's atelier for decades. The artisan would use a diamond-tipped tool to create millions of tiny indentations on the surface, yet the process is more complex than it sounds.
She has to apply the indentations not randomly but in such a way that the gold truly sparkles when it catches the light. At the same time, it has to retain the softness and flexibility of the watch's iconic bracelet.
The appeal is both visual and tactile, as the Florentine technique also imparts a unique texture to the gold.
More importantly, Royal Oak Frosted Gold is a familiar watch with a completely new look. As Audemars Piguet put it: nothing is added, nothing is removed, but the watch is transformed. Launched on the occasion of the 40th anniversary of the first ladies' Royal Oak, this timepiece shows a strong and unique character while being unapologetically feminine.