Plan E
Another motor show, another electric concept from Audi – this time, it's in the form of an SUV-coupe, the Audi e-tron Sportback.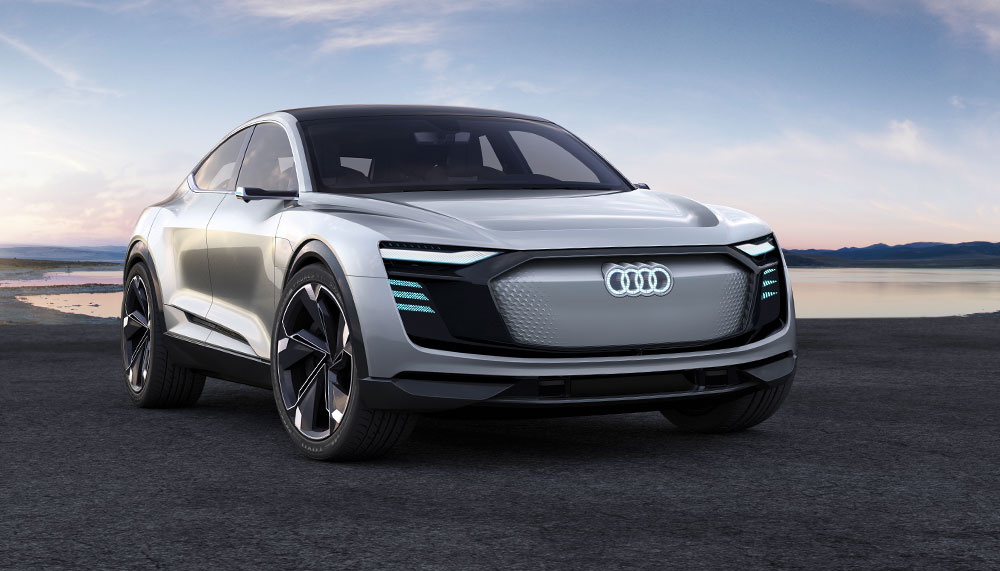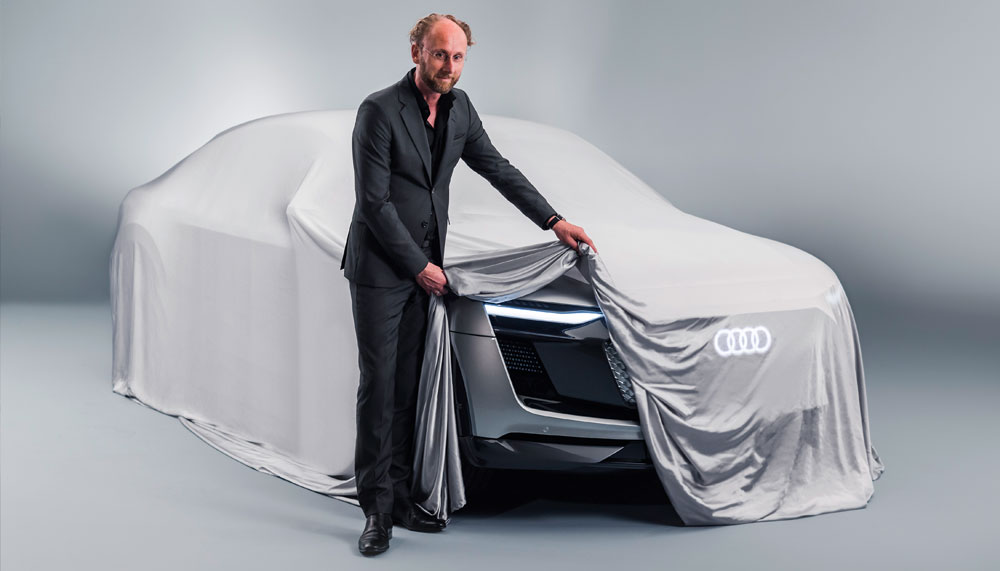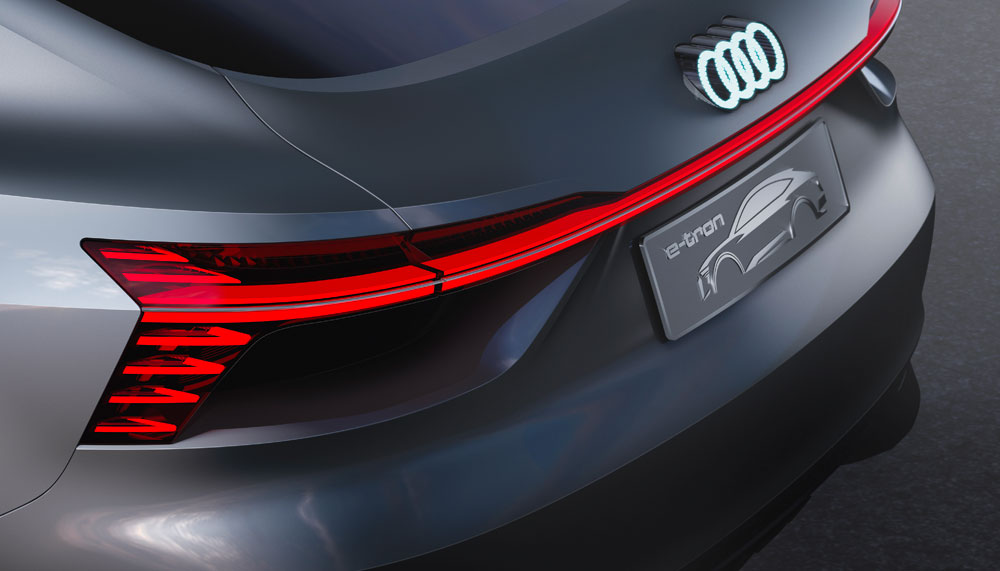 Looking like a jacked-up A7, its styling is a little fussier than what Audi has released recently, but then again, this is a concept.
The exaggerated feature line on the lower half of its flanks will hopefully be toned down. The boxy rear haunches and liftback tailgate, however, are a nice touch. The Audi e-tron Sportback SUV concept has an all-electric drivetrain, delivering up to 370kW and a century sprint time of 4.5 seconds. Audi is touting a range of over 500km, which should put to rest any range anxiety fears.
The most interesting thing about the concept is an array of laser lights located at each corner that can project turn signals and emergency braking directly onto the road.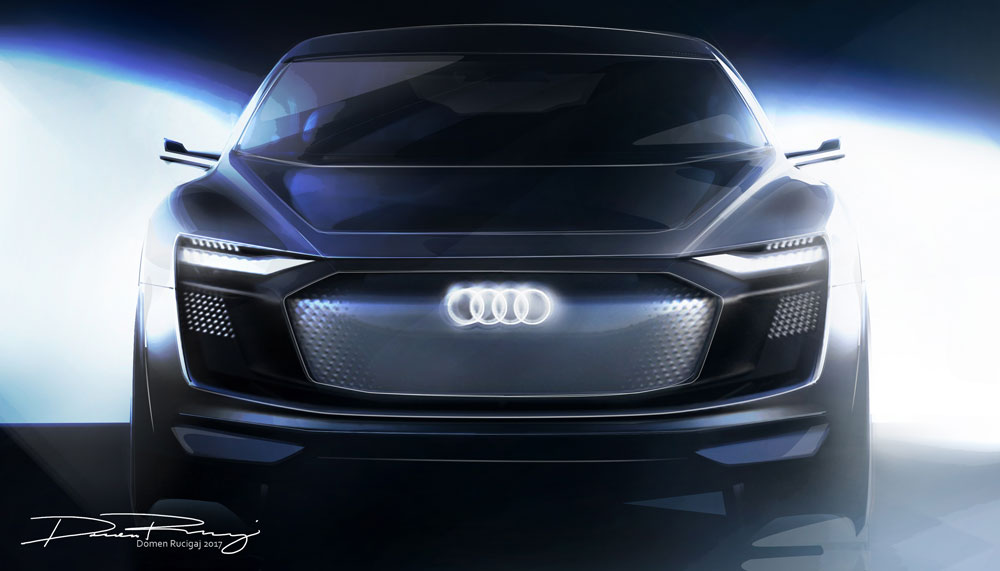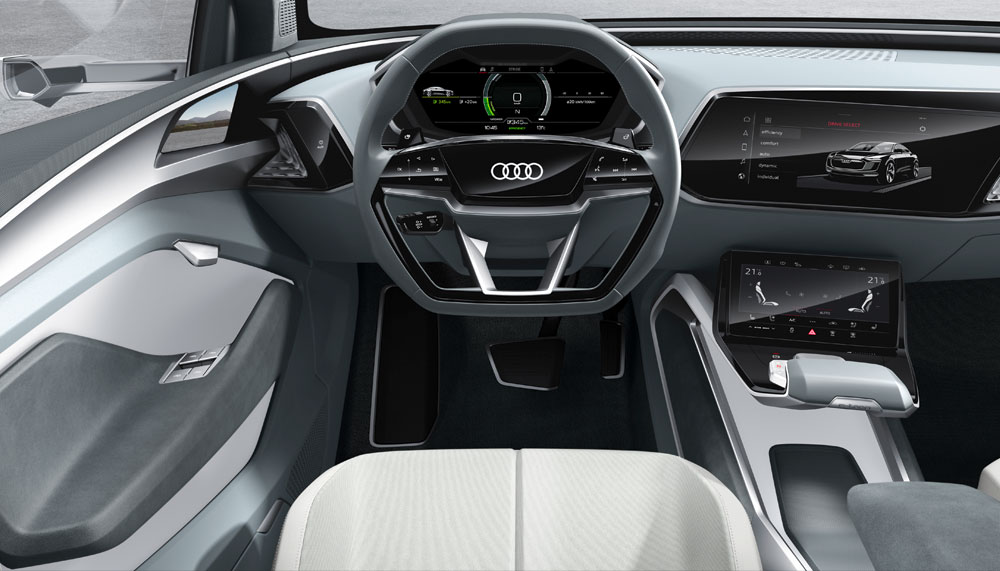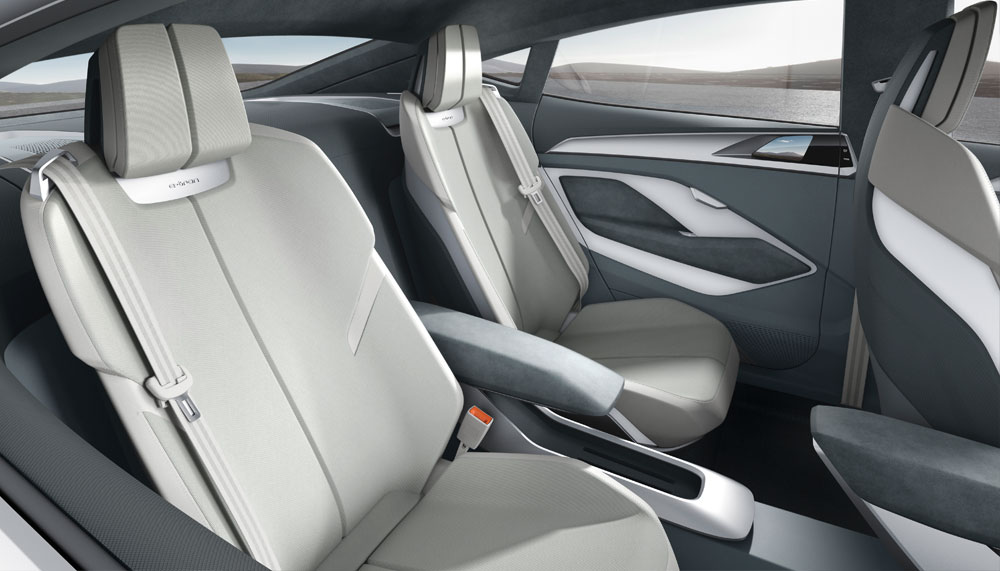 Audi says customised, animated graphics and letters can be projected as well. Whether this is the future of the motorists' one-fingered salute remains to be seen, however.