local bosses of the two luxury car manufactures talk about what this year holds for the automotive industry and their respective brands
Singapore's car industry is bracing for some big changes in 2018. Besides a new vehicular emissions scheme that takes more than just carbon dioxide into account, vehicle population growth is set to be cut to zero (from 0.25 per cent).
Suffice it to say, brands have a smaller pie to fight over and annual sales will inevitably be lower than in 2017.
I caught up with two key industry executives – Jeff Mannering of Audi and Paul de Courtois of BMW – to find out what we can expect in the months to come.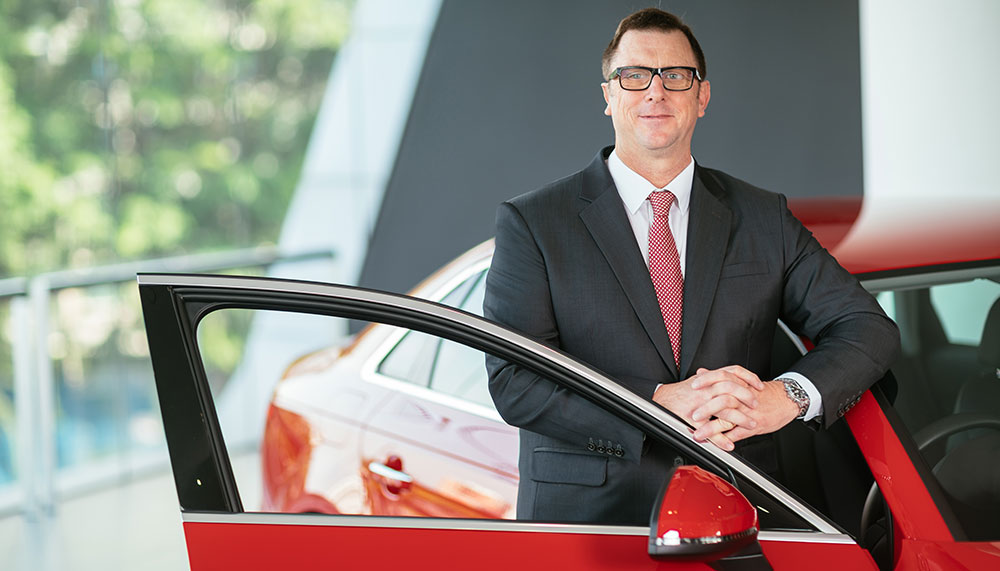 Jeff Mannering
Managing director, Audi Singapore
"Singapore is an interesting market. It's so unique, every few years there's a curveball that comes from the government, but the thing is, it's an even playing field for everybody," says Mannering.
"We have to make sure the product (that Audi offers here) is right, such as focusing more on smaller engines when the 130hp limit was imposed on Category A cars."
Case in point: a new electric car from Audi will arrive in Singapore from the middle of 2019 according to Mannering, most likely taking advantage of a backdrop of new emissions regulations that make it slightly friendlier for pure electric cars.
But as with BMW, where to charge it will be an issue. While BMW has partnered with Greenlots, Audi is going its own way. Mannering would not reveal exact plans, but he did say buyers of an electric Audi would be taken care of from start to finish.
Another development is its big push into autonomous driving with the new Audi A8, or the 25th Hour, in Audi-speak. The idea is that a self-driving car gives owners of such vehicles an extra hour every day. After all, the less time you have to deal with the sometimes infuriating nature of commuting means the more time you have to do the things you want to do.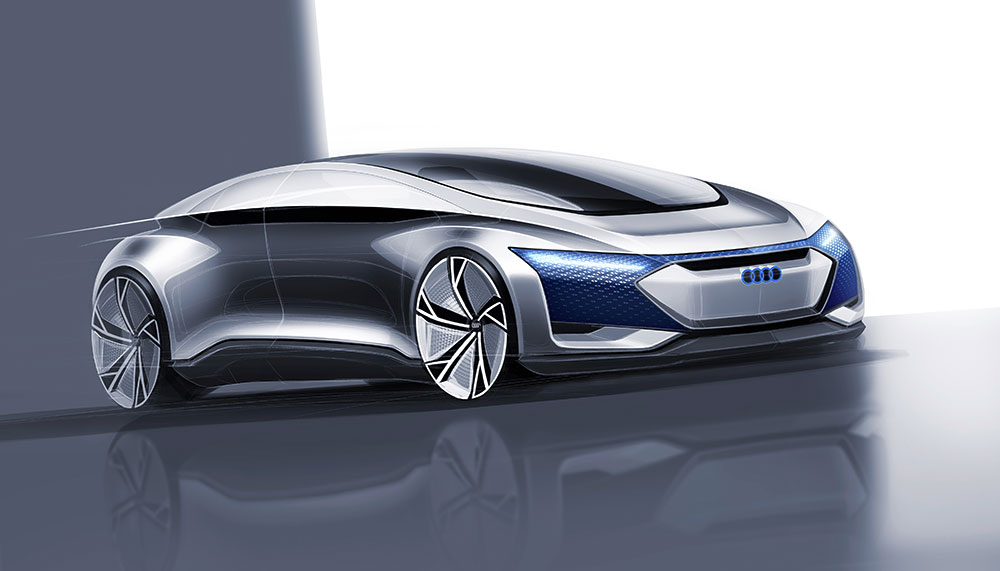 Again, as with electric cars, the government will need to be on board in order for it to receive approval for use on local roads, and Audi flew local legislators to its headquarters in Ingolstadt for a demonstration.
It's still a few years off for the autonomous Audi, but more to the present, the carmaker recently launched Audi On Demand, a short-term leasing service where customers can rent one of its cars for a period of four hours to 28 days. Is this, in light of rising purchase and ownership costs, the future of car ownership in Singapore?
"I think it's up to what consumers want. There will always be people who want to own a car and people who will only take public transport, but now they can also use an Audi for a couple of hours or a few days," says Mannering.
He admits that while alternatives are important, he still wants people buying Audis, and the best way to convince people is to let them sample it. And that's precisely what Audi On Demand does.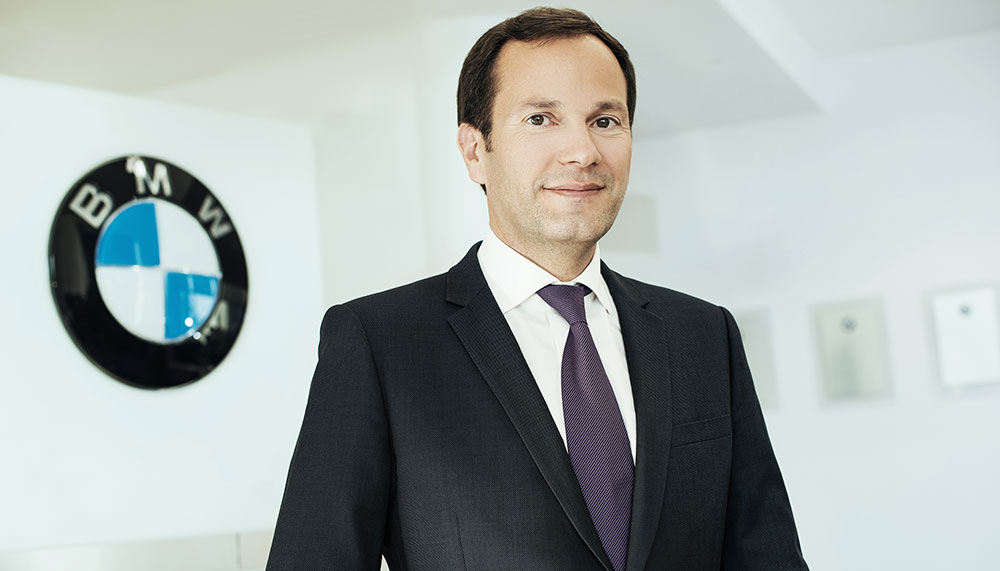 Paul de Courtois
Managing director, BMW Group Asia
BMW has had a great few years. The number of new BMWs registered swelled from 3,598 in 2015 to 5,591 in 2017. That surge was no doubt fuelled by the launch of an all-new 7 Series in 2016 and the crowd favourite 5 Series last year.
Those numbers lagged behind what Mercedes-Benz posted in the same period, with the 7,976 vehicles it put on the road.
But where its arch-rival from Stuttgart is putting its faith behind petrol power (in Singapore, at least), Munich is big on alternative propellants. In 2017, BMW registered 1,771 diesels and 73 hybrids/electric vehicles. Contrast this with Mercedes-Benz, whose petrol-alternative cars made up just 5.5 per cent of its total registrations.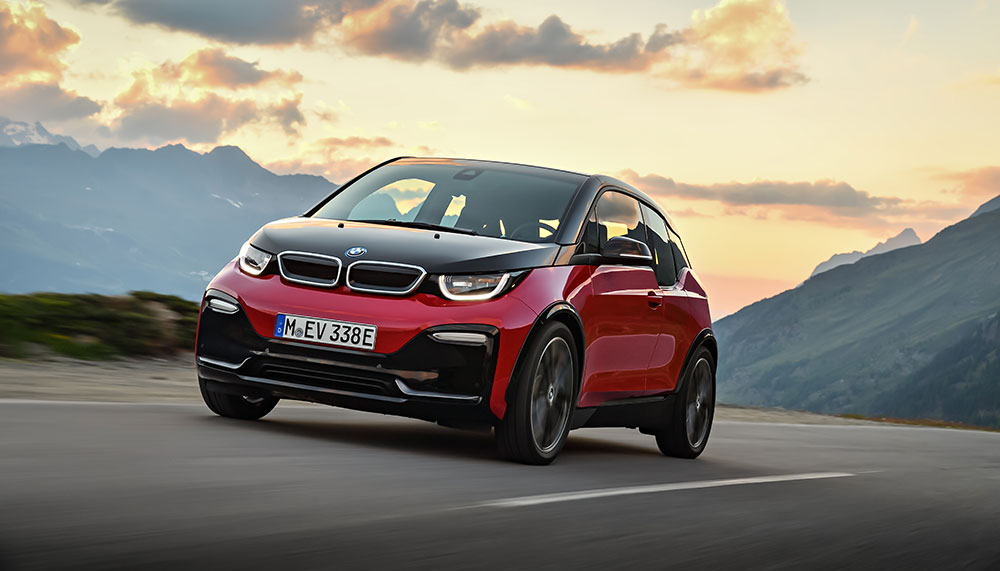 In addition to launching the BMW i3 and BMW i8 a few years ago, it also debuted the iPerformance line-up in 2017 to make hybrids more palatable to a wider audience, thanks to their more conventional body styles.
Still, de Courtois admits widespread adoption of electric cars and plug-in hybrids is challenging, mostly because of the limited public charging infrastructure.
But even if more public charging stations were constructed, de Courtois says that potential buyers aren't too taken by newfangled automotive technologies.
"There is still a general apprehension of trying a new technology. We are actively working to address customer fears and hope to get as many customers behind the wheel of PHEVs or EVs, so they can witness first-hand the joy and excitement of driving these vehicles."
But the biggest stumbling block might be how there are no big tax breaks for hybrids/electrics. The importance of this cannot be discounted – Tesla registrations in Hong Kong sank to zero the month after the government there discontinued tax breaks for
electric cars.
"In time we hope the Singapore government will recognise the environmental and lifestyle benefits of PHEVs and EVs and will actively support their usage," said de Courtois.
But aside from that, the meat and potatoes, as it were, of BMW's sales will come from its core line-up of petrol-powered vehicles. A number of X models (SUVs), a new M5 sports saloon and perhaps even a next-generation 3 Series is set to bolster the BMW line-up in 2018.
Even in the face of changing legislations and a somewhat unfriendly atmosphere for alternative fuel, de Courtois remains upbeat. "We perpetually have our finger on the pulse of the automotive industry … and are prepared to make changes in order to ensure continued success no matter what comes our way."