The first cars from Project Artemis could be on the roads by 2024
Just a few days ago, Audi's CEO Markus Duesmann – who is the head of R&D for its parent company, the Volkswagen Group – announced he would be launching Project Artemis. 
The newly created department will be headed up by the former technical director of Porsche's successful Le Mans endurance racing programme, Alex Hitzinger (who has recently moved back to the Volkswagen Group after a short three-year stint at Apple's car project from 2017-2019). 
But just what is Project Artemis? In Audi's words, it's a "project to provide a blueprint for the future agile development of cars throughout the Volkswagen Group". In addition to that, Hitzinger will report directly to Duesmann, who commented Artemis' task was to "develop a pioneering model for Audi quickly and unbureaucratically (sic)". 
A new car is expected from Project Artemis as early as 2024, and of course, it's going to be a "highly efficient" electric car. Naturally, it will also have autonomous driving capabilities, and will also have "an extensive ecosystem around the car, thus designing a new business model for the entire usage phase".
On the surface, Project Artemis seems quite similar to Project i at BMW, the sub-brand that gave us the first carbon fibre mass-production cars, the i3 and i8. 
But if you read between the lines, Duesmann is effectively giving Hitzinger carte blanche to develop moonshot vehicles, engineering projects and even new ways of using them. Plus, given Project Artemis' brief to create "lighthouse projects", we can also speculate volume and money-making potential isn't really the point of its products… which means extremely cool cars. 
Unfortunately, the fruits of Project Artemis' labour won't be seen for some time yet, but while we have the time, let's speculate on what could be…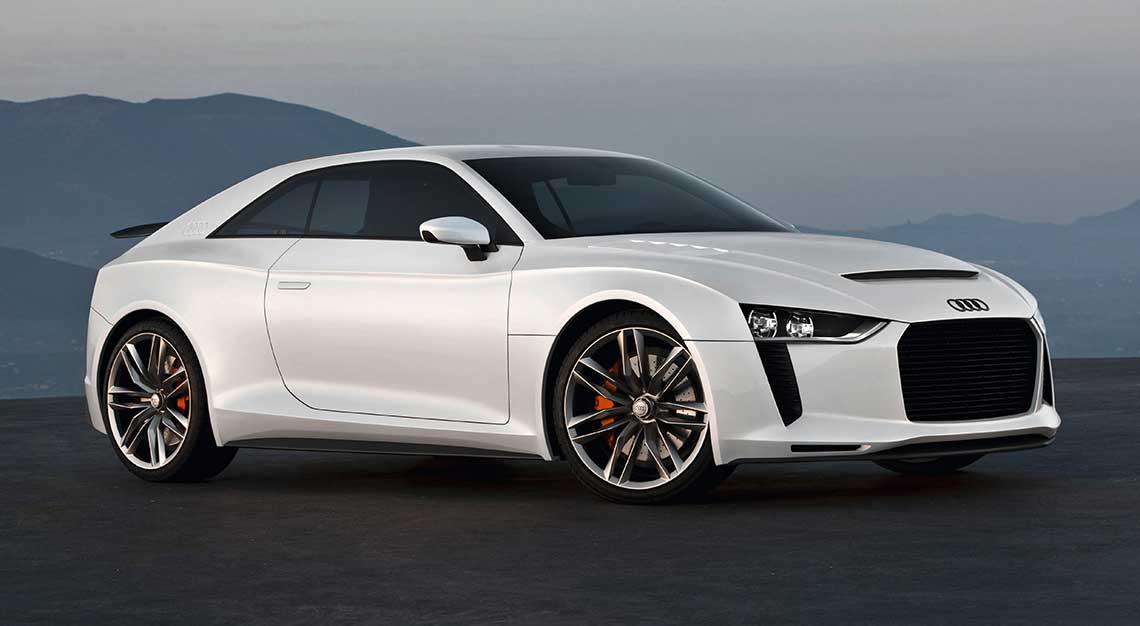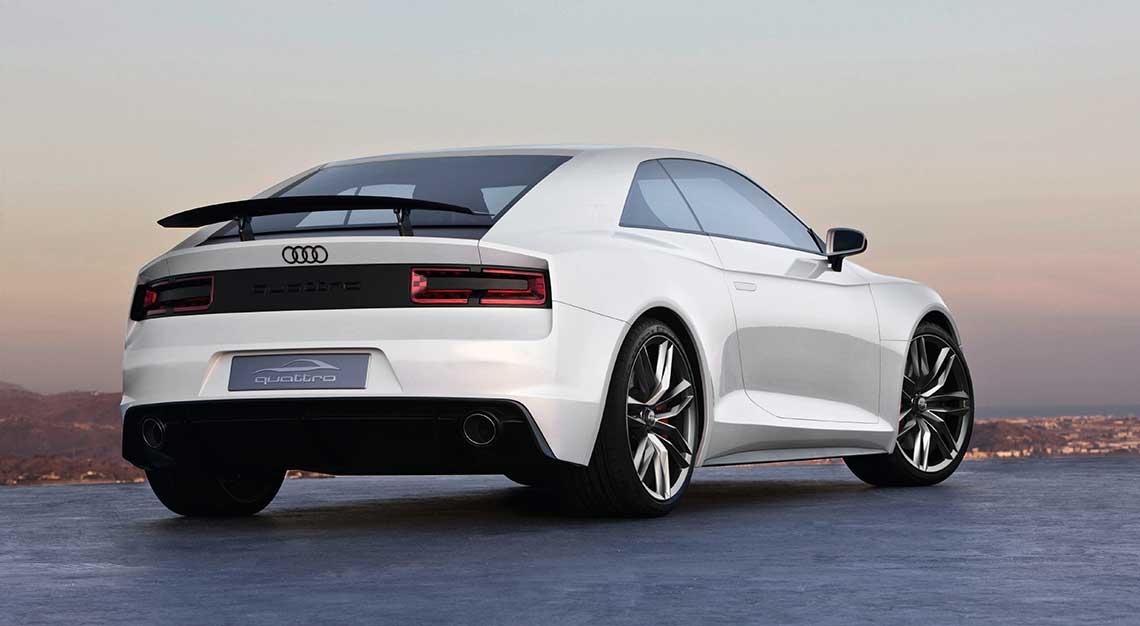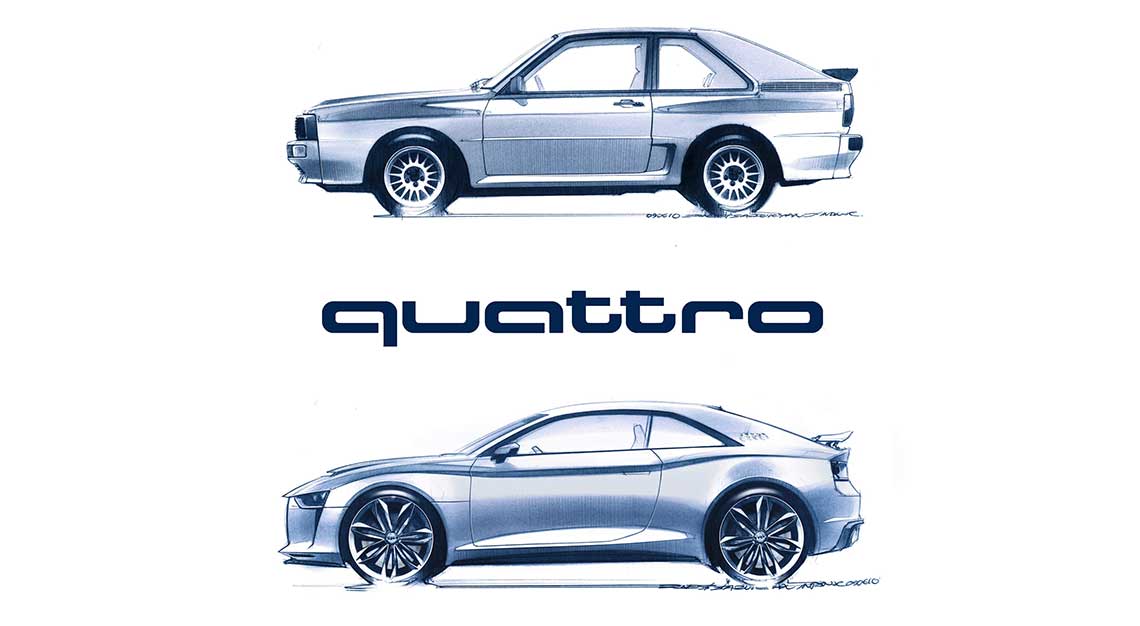 A Quattro for the 21st century
If there was ever a car Audi fans (and indeed, fans of sporting vehicles in general) have been screaming for, it's been a revival of the legendary Quattro. Sure, the 2.5-litre five-cylinder used in the TT RS and RS3 was a tantalising tease, but it never got the small coupe bodystyle it deserved. 
Despite two concept cars displayed at the 2010 Paris Motor Show and 2013 Frankfurt Motor Show, along with a working test mule with a five-pot motor fitted to an A5 with an aluminium chassis, a modern Quattro never materialised. 
Audi never did tell us why the project never got off the ground, but if we had to guess it was probably due to the Quattro having limited sales potential. But all that could change with Project Artemis. A new Quattro with a bespoke carbon fibre / aluminium chassis and possibly with its power enriched by a plug-in hybrid drivetrain? Yes, please.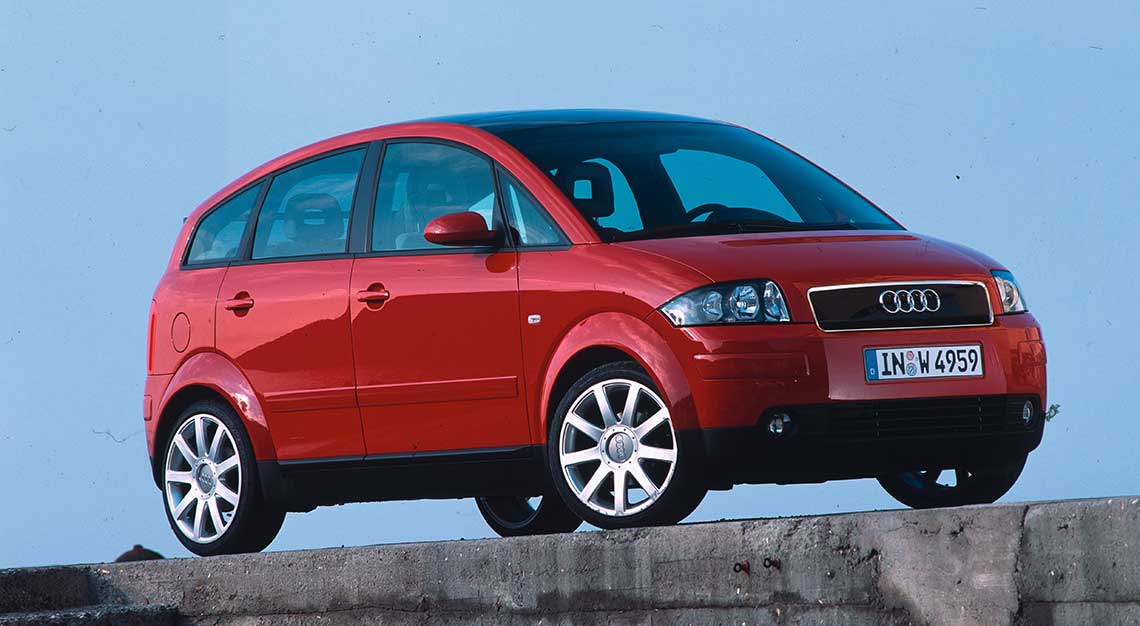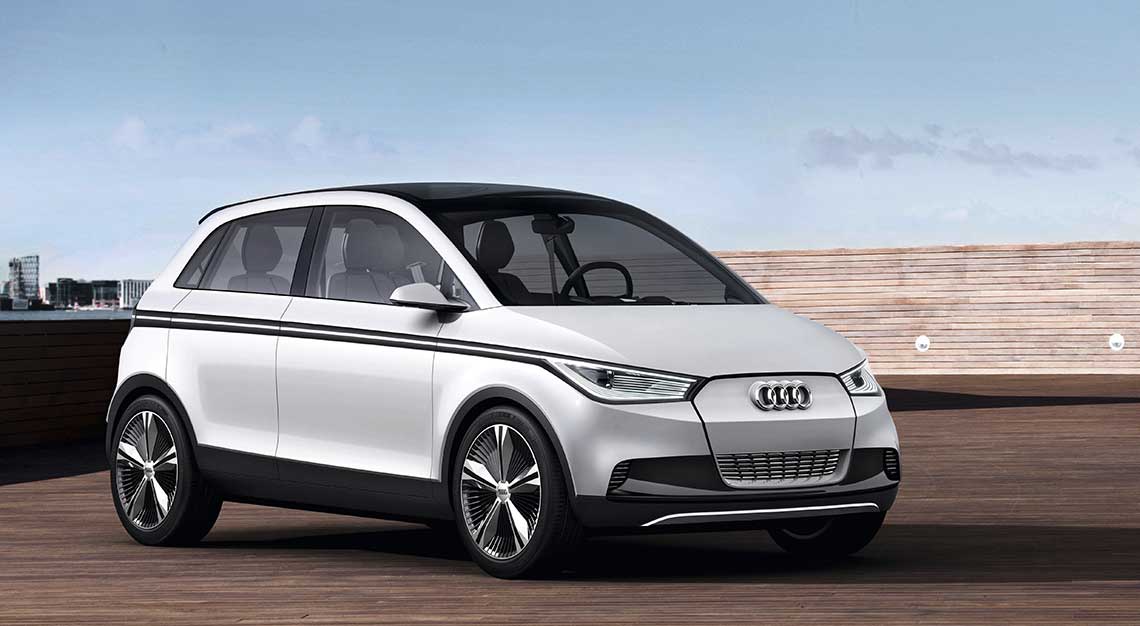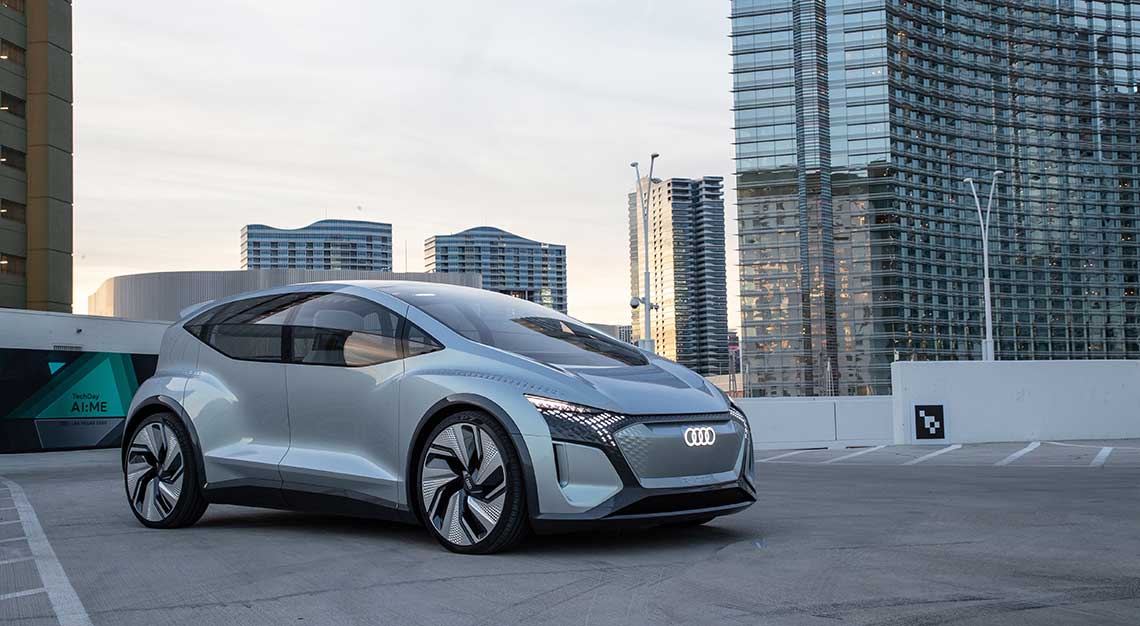 A next-generation A2
The first-generation A2 city car, first produced around the turn of the new millennium is a classic case of the right product at the wrong time. Poor sales notwithstanding, it was an engineering marvel, the A2 had an aluminium chassis, clever aerodynamic styling and fuel-sipping engines that could return 50km/l, all without the help of hybrid drive. 
While we could go into all the reasons why the A2 flopped on the sales floor, Project Artemis could redeem the A2's name. Audi has already dropped several hints in the past, with the A2 concept in 2011 and last year's AI:ME concept. 
Honestly, there's never been a better time to release an urban electric car with funky styling. After all, carmakers have been trying to target younger urbanites for years with smartly styled smaller cars with all the premium features of their larger stablemates. If nothing else, the A2 name has spent too many years in the doldrums, and while there's a Q2 crossover, it just isn't the same…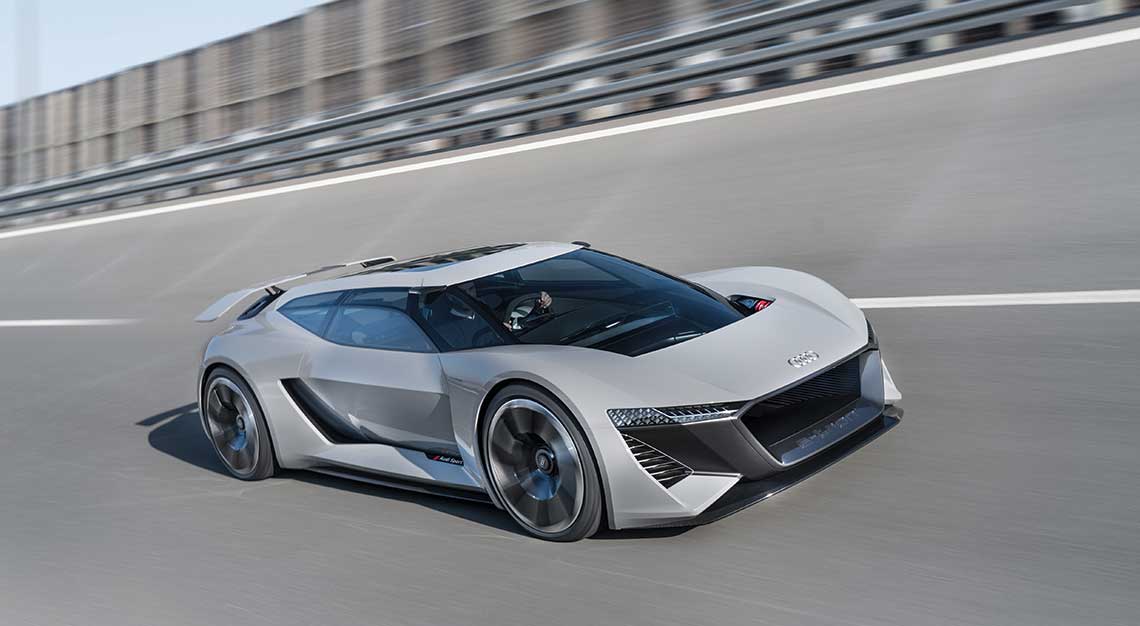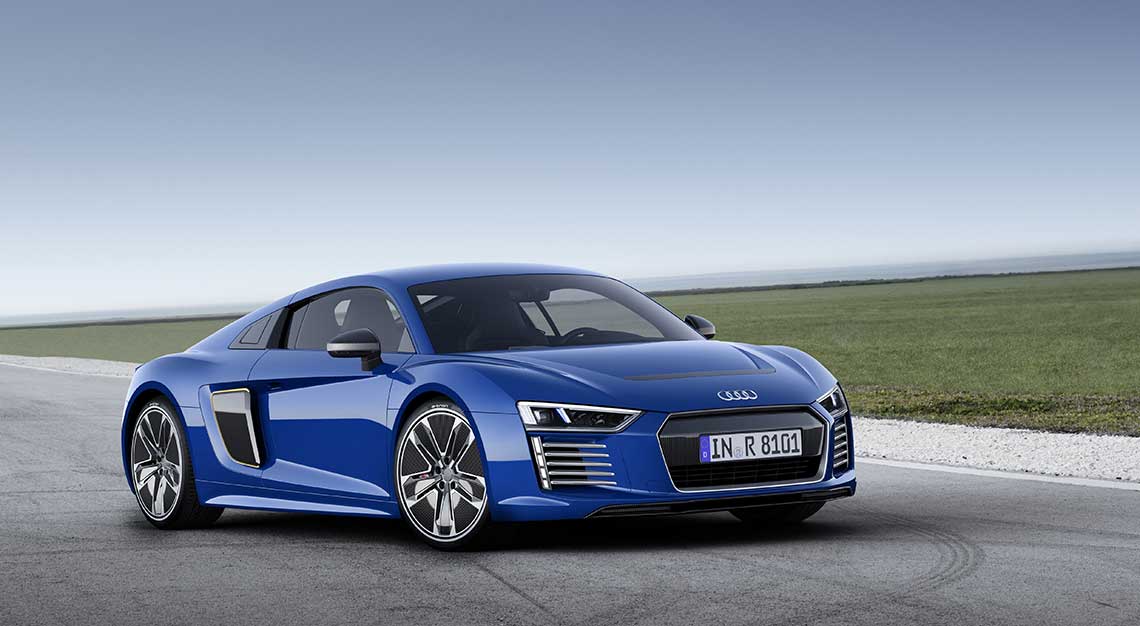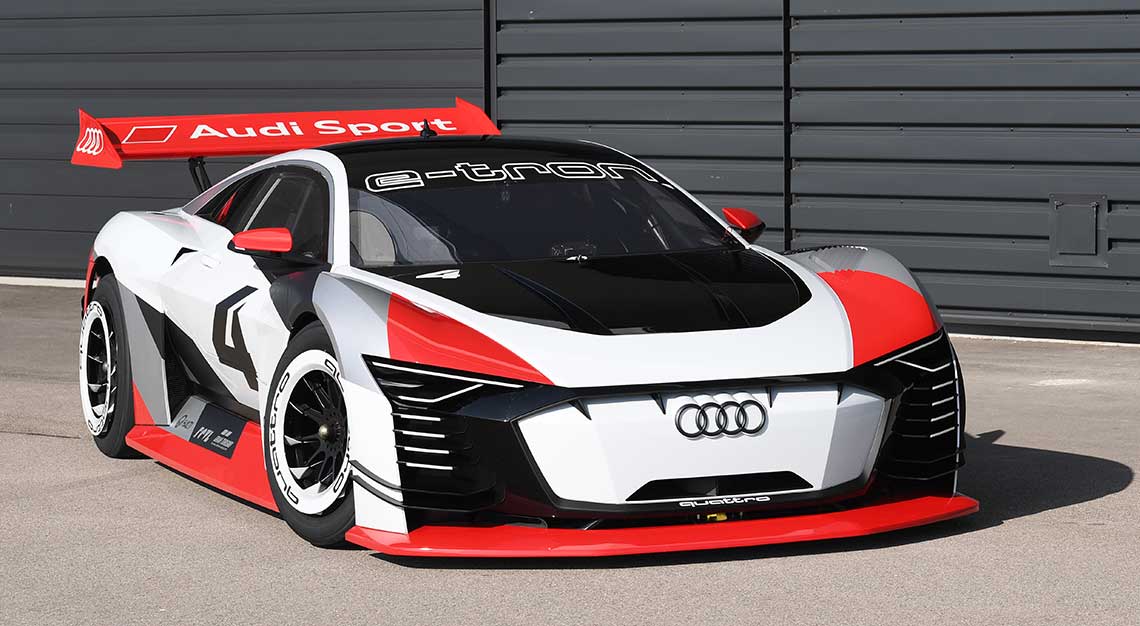 A sequel to the PB18 e-tron
Now, we have to admit this is low-hanging fruit. Supercars and hypercars are prime targets for moonshot projects, and the halo effect they have for a brand is undeniable. Plus, they can probably work out another sweet deal with Marvel to stick one of their superheroes in said supercar, which works out for everyone. 
So anyway, another Audi supercar based on the stunning PB18 e-tron sounds like just the ticket for Project Artemis. Since the PB18 e-tron is already heading into (limited) production, there's a hole in the lineup for an electric supercar to slot in between the PB18 e-tron and the R8. 
Will it be electric? Well, most probably, since that's the flavour of the month, but the most significant thing about the possible upcoming supercar is how it'll be put into wider production. Or at least, wider production than the aforementioned PB18 e-tron and its previous effort, the R8-based e-tron. By doing so, it'll be beating its biggest rivals (read: the other two in the German Big Three) to the punch in offering a mass-production electric supercar, and that sort of clout is surely worth something.