In our weekly series, we bring you the latest in luxury news around the world. This week's highlights: MoMA is selling its rarest books online, Bvlgari fights COVID-19 with hand sanitisers and Wheels Up serves 10 million meals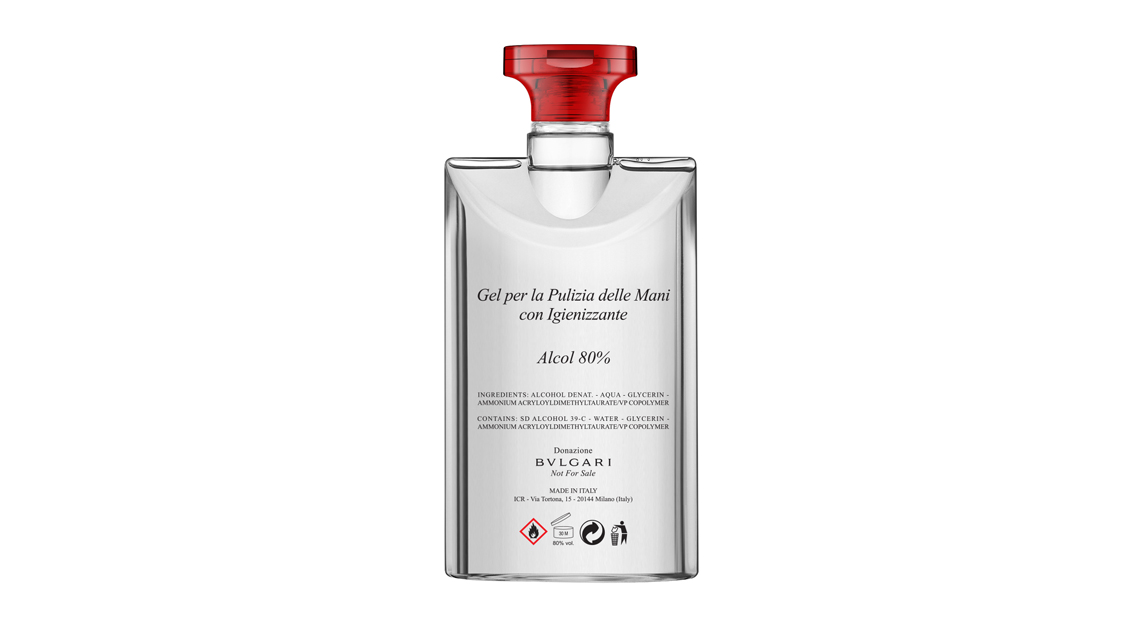 Bvlgari is using their expertise in perfumery to fight COVID-19
Why you should care: Bvlgari is utilising its Lodi Factory, responsible for the brand's exquisite fragrances, to produce hydroalcoholic cleansing gels to help fight against COVID-19. The brand is extending its efforts to Swiss cantons most affected by the COVID-19 pandemic, including Geneva and Vaud. It's a decision that comes as of no surprise considering the brand has over 600 employees in Switzerland and is a major economic stakeholder in the country.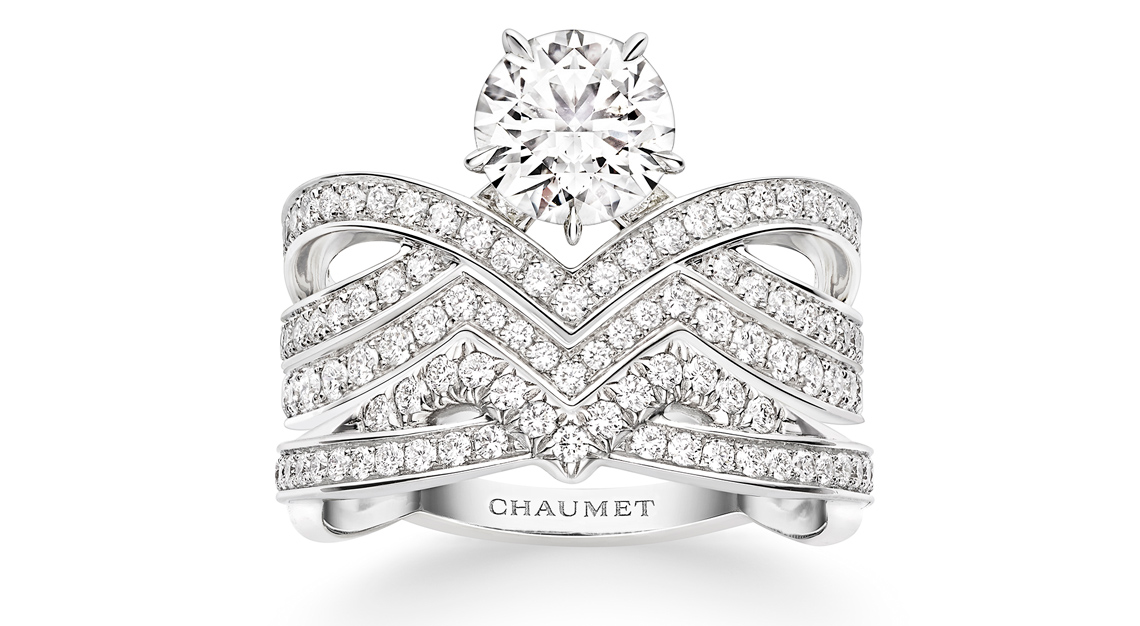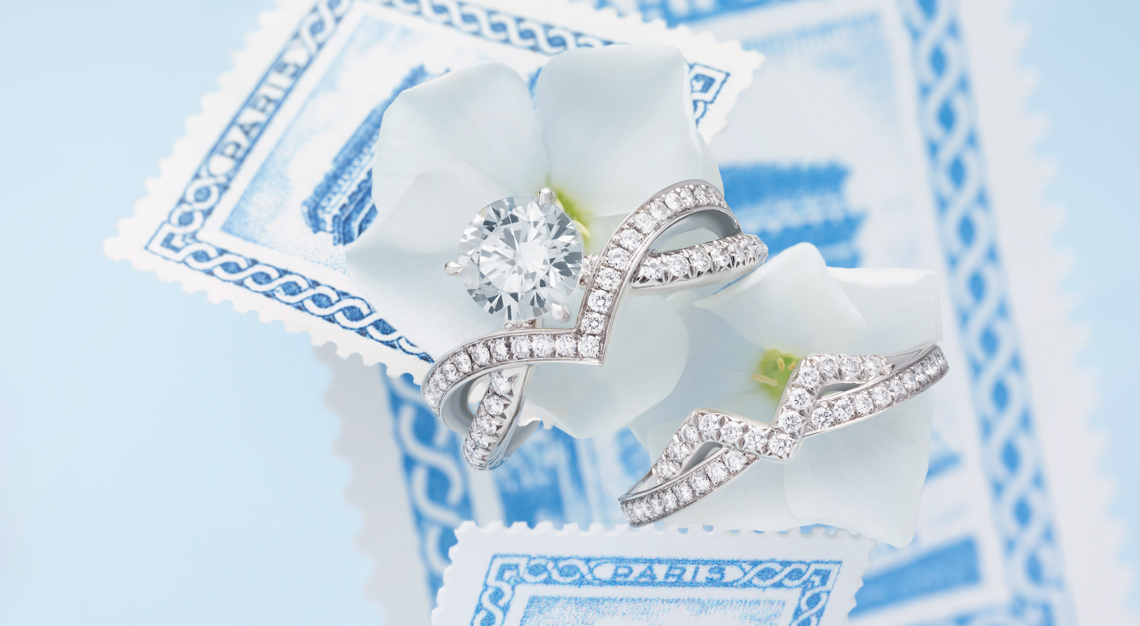 Chaumet expands its Joséphine collection with the Amour d'Aigrette Solitaire
Why you should care: Chaumet has perfected the tiara ring with its Amour d'Aigrette Solitaire, a platinum ring paved with brilliant-cut diamonds across its signature interlacing design. Topped off with a one-carat brilliant-cut diamond on the crown, and with a setting that evokes five hands hugging a heart, the Amour d'Aigrette Solitaire is nothing but the perfect expression of the union of two people.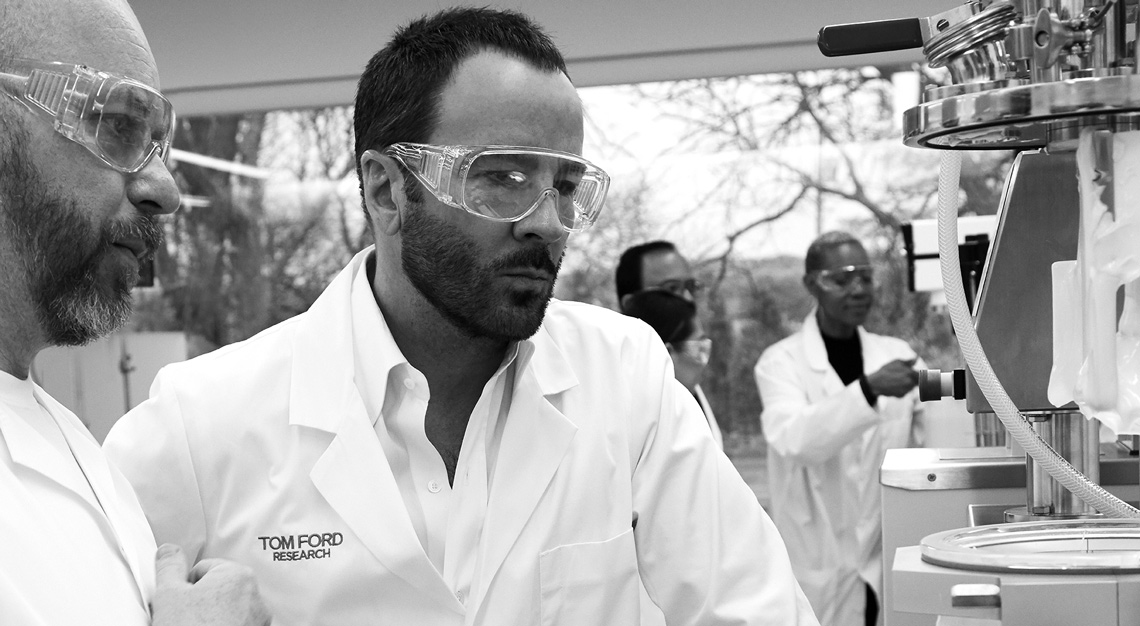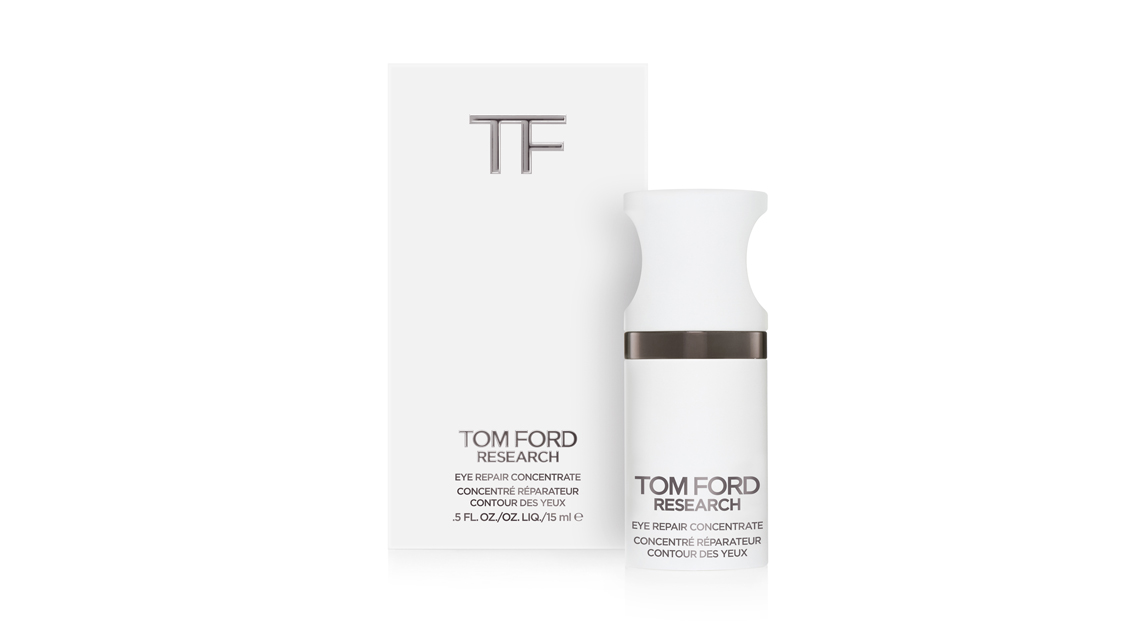 Tom Ford Research wants to get rid of those puffy tired eyes
Why you should care: The new Eye Repair Concentrate from Tom Ford Research is a luxurious, highly potent serum that jumpstarts tired looking skin by helping it absorb and retain moisture; as a result, it visibly enhances texture, tone and luminosity. Some of the key ingredients in the serum that help achieve its potential lie in white porcelain cacao, caffeine and gyokuro, a type of shaded green tea from Japan. Still no excuses for going to bed late, folks.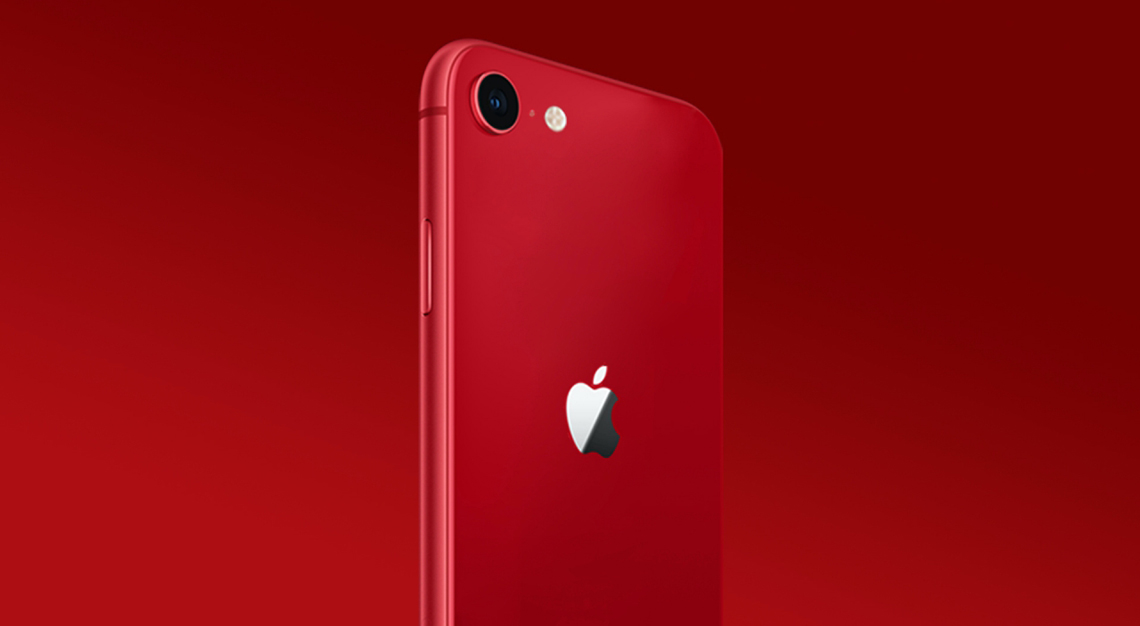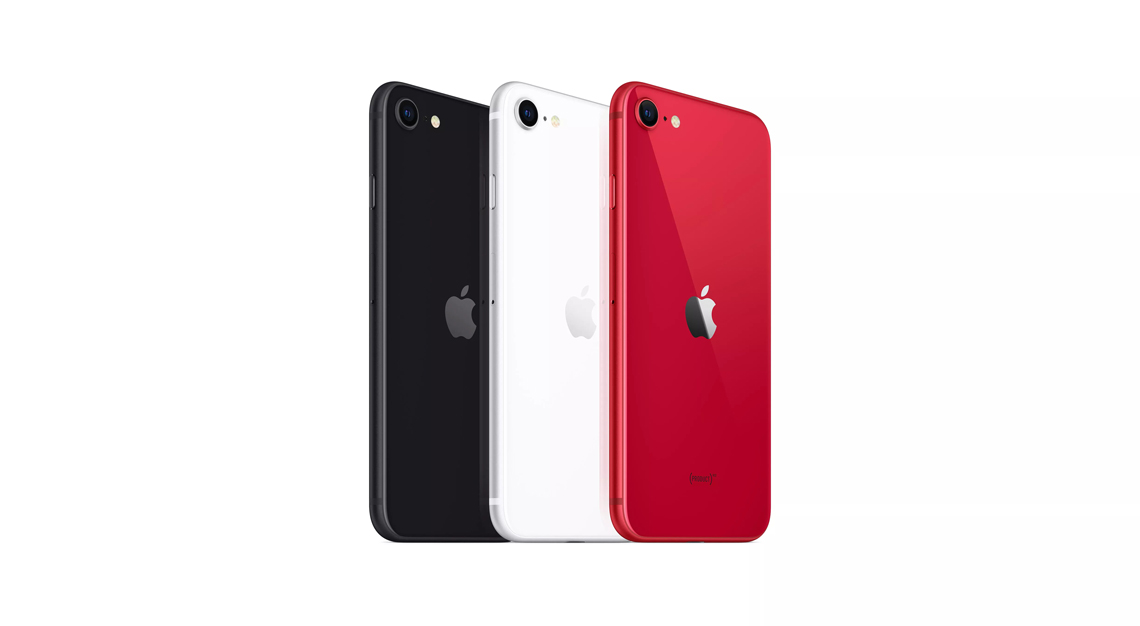 Apple unveils the second-generation iPhone SE
Why you should care: The iPhone SE, previously a budget-friendly four-inch phone that was discontinued in 2018, has been brought back to life. The new 4.7-inch model looks like the iPhone 8 but with internals similar to that of the 11. The new SE will also feature an A13 Bionic chip, a three-gigabyte RAM, and a single-lens rear camera housed within a 4.7-inch display. Prices start at S$399.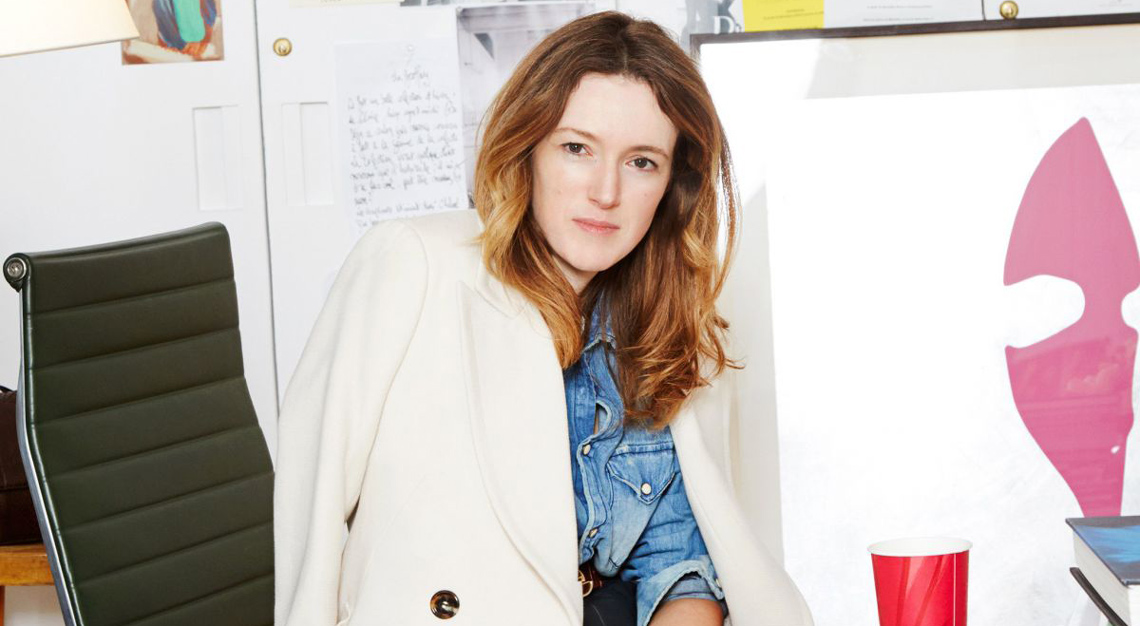 Clare Waight Keller exits fashion powerhouse Givenchy
Why you should care: Givenchy's first female artistic director, most famously credited for designing Meghan Markle's wedding dress, leaves Givenchy without a successor in place. Ms. Waight Keller was also credited by celebrities such as Rami Malek, Gal Gadot and Charlize Theron, all of whom have walked the red carpet in her menswear and couture designs. Givenchy's fall 2020 collection that was shown at Paris Fashion Week in March will be Ms Waight Keller's final work for the house, the company said.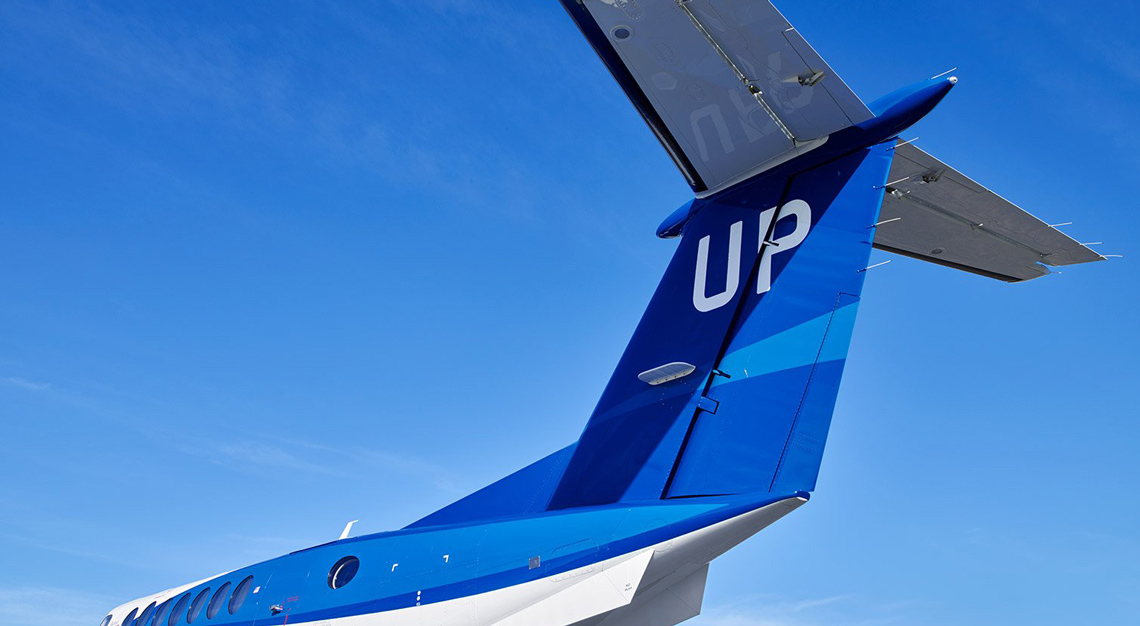 This aviation firm is serving 10 million meals to combat food insecurity amid COVID-19
Why you should care: The problem of food insecurity in the US has been further aggravated due to COVID-19, and in response to this, US-based aviation firm Wheels Up has rallied with Feeding America to launch Meals Up. The initiative kickstarted just two weeks ago, and has successfully raised funds to serve 10 million meals. Of course, this wouldn't have been possible without the help of some of the world's most influential figures. Celebrities such as Jennifer Lopez, Tom Brady and Russell Wilson took to social media to spread the message, garnering a total of three billion impressions for the campaign.
MoMA is now selling some of its rarest books online
Why you should care: MoMA has been kicking the coronavirus pretty hard in the butt. First, the New York art museum began by offering free online courses and now, it's giving art lovers a chance to buy some truly special monographs right from home. That's right. MoMA has opened its own publishing archives to offer some of its rarest titles online. The books, some of which have been stored in the museum's archives for decades, are now up for sale via MoMA's online Design Store. Prices of these art, photography and architecture tomes range from as low as US$25 (S$35) all the way up to US$2,500 (S$3,550).
In case you missed it: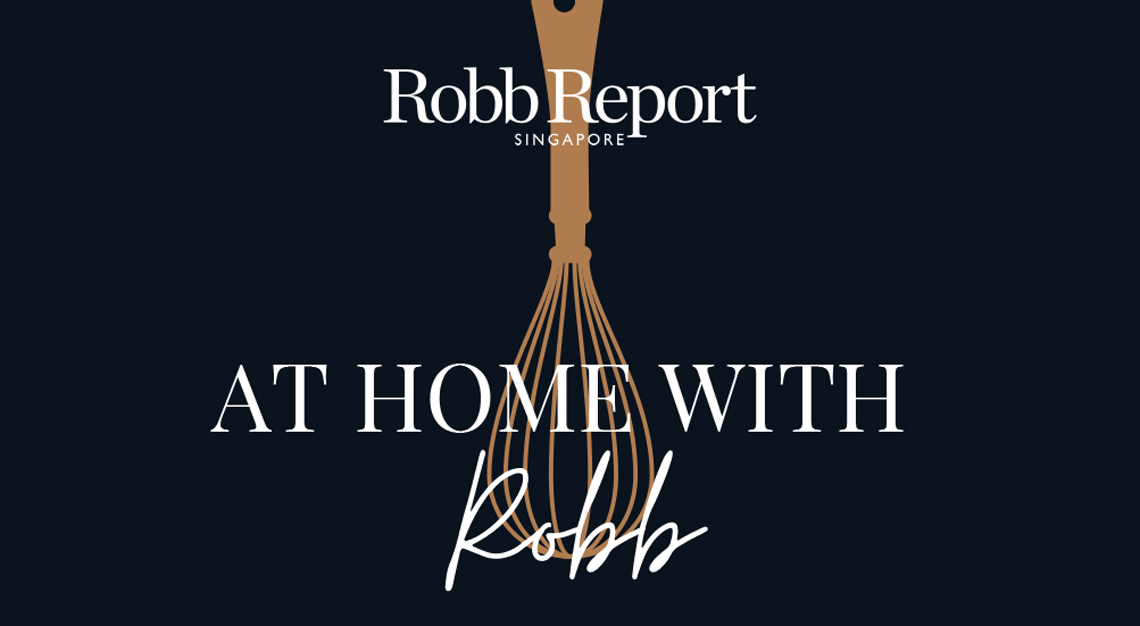 At Home With Robb: Introducing Robb Report's brand-new live chef series
Watch Singapore's top chefs cook their signature dishes on Robb Report's brand-new live series.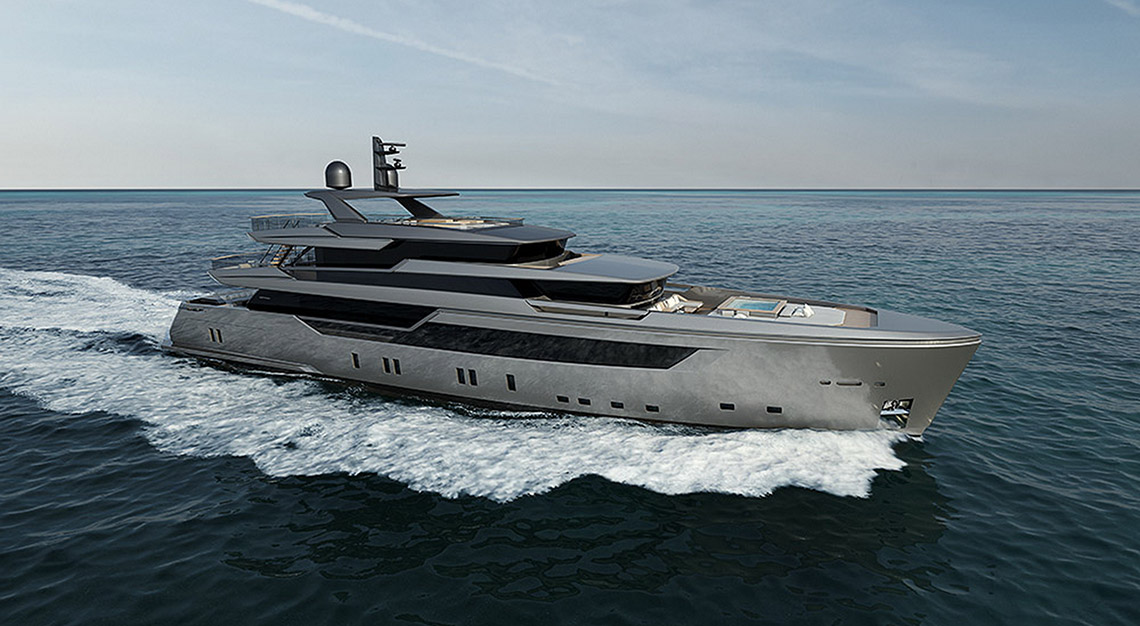 The Sanlorenzo 44Alloy superyacht will make its way to Singapore waters this year
The 44.5-m superyacht that proves that bigger can be better.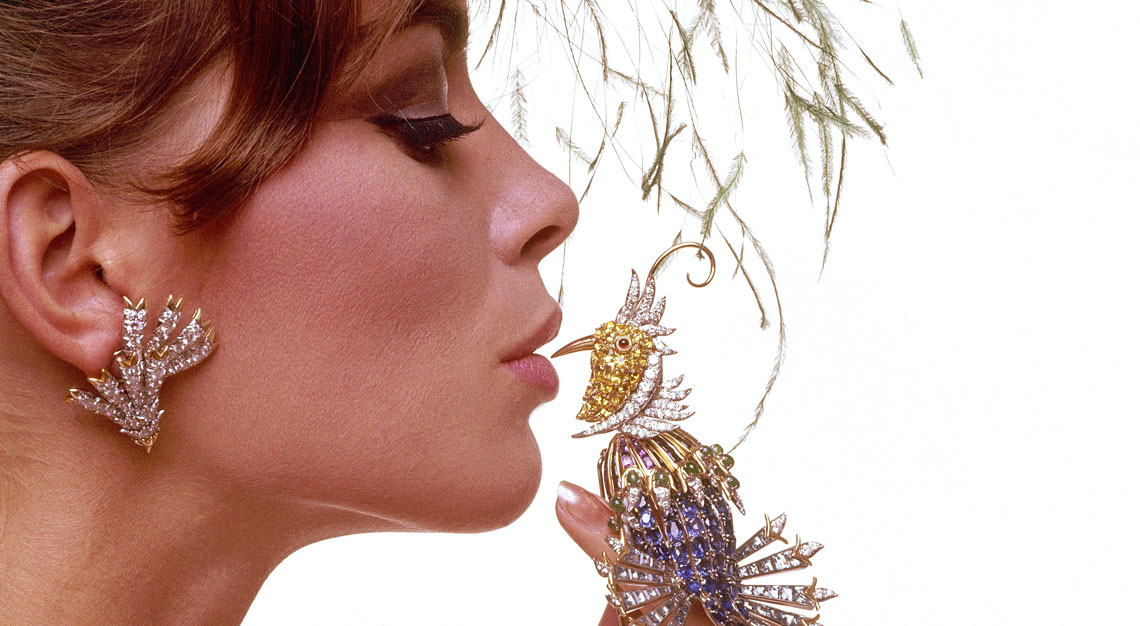 Come dive into the secret world of gems
We open the doors to the esoteric world of gems with insights into rare gemstones, investment-grade high jewellery and more.