Art in the machine

When it comes to navigating through traffic, we can surely take a leaf or two out of the Vietnamese's books. After all, the country forecasts that it'll 36 million motorcycles on its roads by 2020. And while traffic in the cities may be bad, the drivers and riders are skilled enough to dodge human traffic. So when Vietnam designs custom motorcycles, of course the world sits up and pays attention.
Vietnam-based motorcycle custom shop Bandit9 unashamedly draws inspiration from science fiction and comic books. Its signature black and chrome, industrial and futuristic aesthetic has drawn attention from collectors around the globe, including that of art museums.
The Odyssey is its latest flagship model, and is one of the boldest designs yet. Its most striking feature is the distinctive unibody design, made out of 904L steel.
It conceals the usual exposed workings of a motorcycle, and exudes a solid, but aerodynamic demeanour while somewhat resembling an aircraft fuselage. The less visible the parts, the less things can get caught in them, preventing mishaps.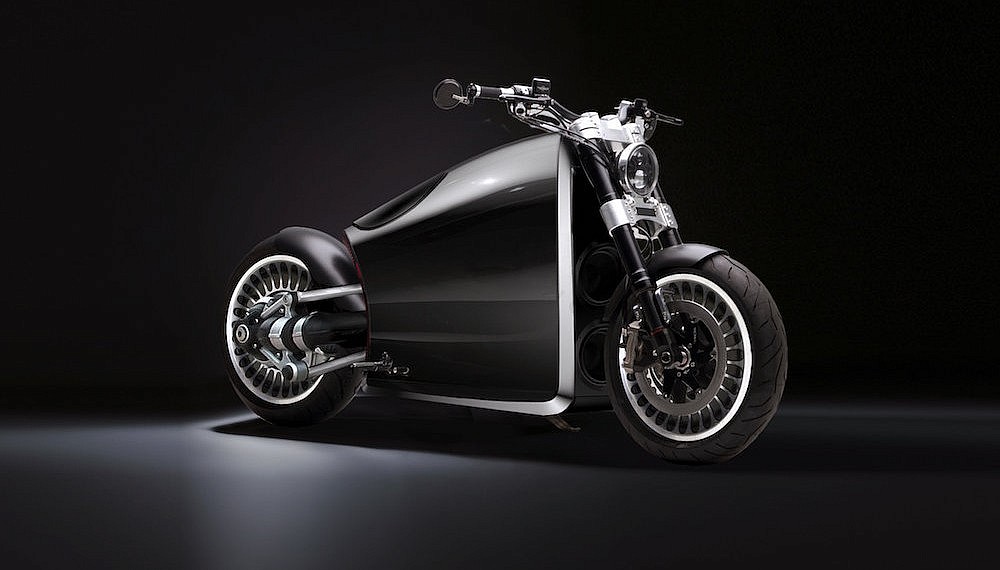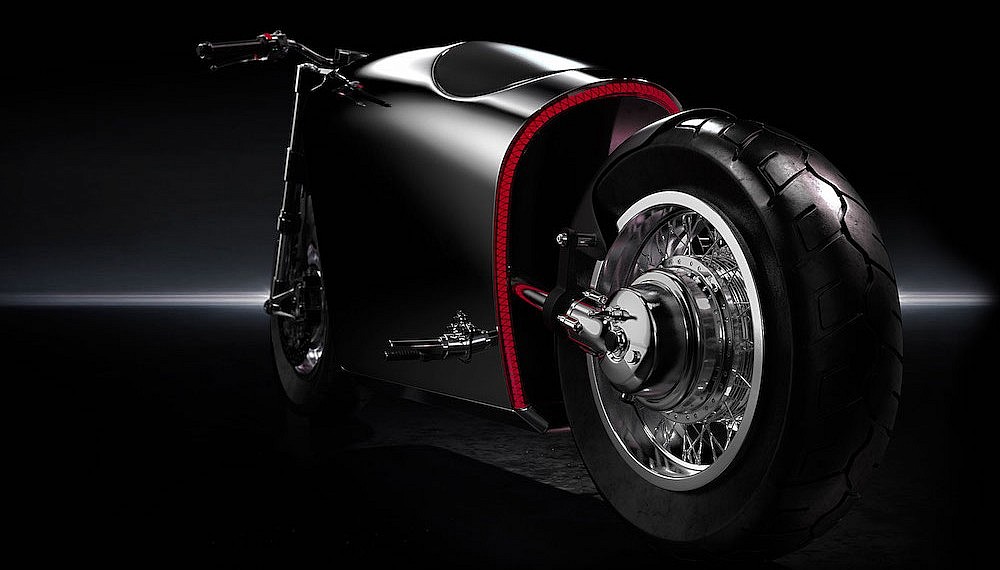 Beneath the Italian leather cover is a seat made out of memory foam. It is powered by a choice of either a 1400cc V-twin engine or a dual-drive electric engine. Instrumentation is provided by a see-through LED display that is invisible when turned off.
The Odyssey, like everything else from Bandit9, is a bespoke piece. Everything can be customed to the most precise measurements to suit the rider. Just nine pieces will be made.
While owning one certainly doesn't promise better riding skills and techniques, we sure wouldn't say no to a slick machine on the roads.