How long more do we have to wait before we see electric hypercars on our roads?
If you're of a certain automotive mindset, you'd be possessed of the opinion that electric sports cars don't deserve to be called sports cars at all, given how they lack a combustion engine and the ensuing noise they make. 
However, you can't really argue with the performance, because the Lotus Evija is set to become the world's most powerful production car, bar none, with its 2,000hp / 1,700Nm output, eclipsing even something like the mighty Bugatti Chiron's 1,500hp. As for its arch-rival, the Pininfarina Battista, that makes 100 less horses, but it will have a positively eye-melting 2,300Nm of torque.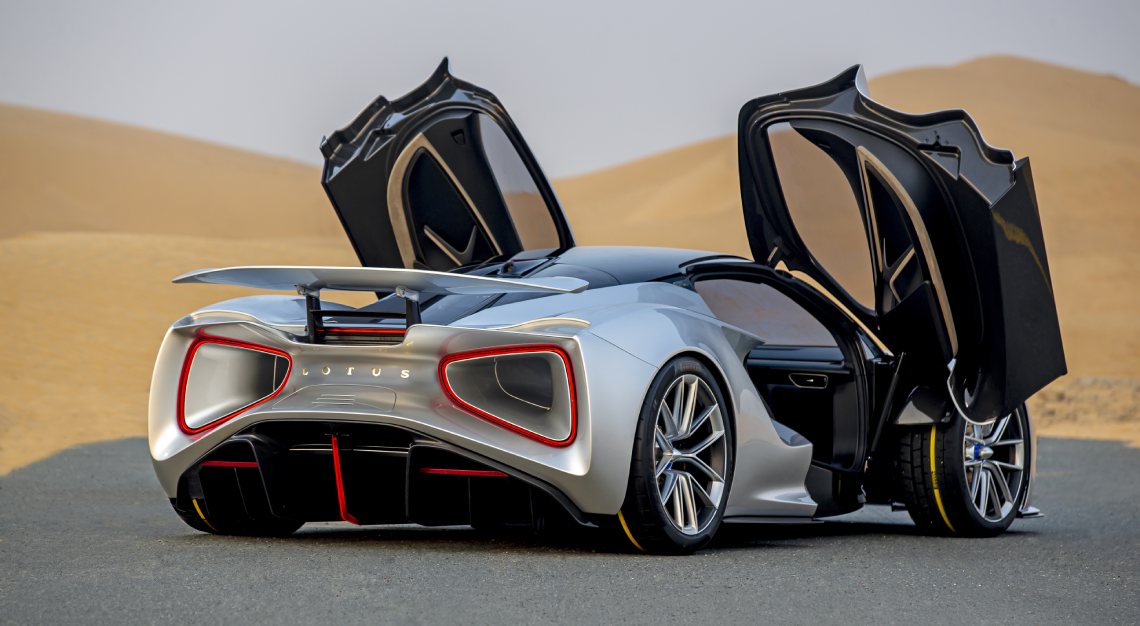 But more than each hypercar's overall output is how they will have absolutely reality-altering levels of acceleration. The benchmark zero to 100 km/hr sprint barely even seems mentioning, and a meaningful number would be the zero to 200 km/hr dash, and while both manufacturers haven't disclosed numbers for that yet, a fairly good estimate would be around the five-second mark. 
Of course, this whole electric sports car malarkey isn't exactly news. The original Audi e-tron (the R8-based one, not the current SUV thing we have) was mooted all the way back at the 2009 Frankfurt Motor Show, and two years later at the Detroit Motor Show, Mercedes-Benz exhibited a rather lurid highlighter-yellow, electric-powered SLS AMG. 
But it's only now starting to gain currency, with the whole electric car thing being the hottest topic in the automotive world. And we think that before long, we'll be seeing more. Perhaps not so much hypercars, but something smaller, more usable daily and a little more agile, something along the lines of a Porsche Cayman / Boxster, for instance. 
This story first appeared in the March 2021 issue, which you may purchase as a hard or digital copy. Celebrate Robb Report Singapore's 100th issue with us here