The DB5 Junior, modelled on a 3D scan of the actual DB5, has enough space for an adult and a child to ride side-by-side. There will only be 1,059 units available
Behold, everyone, The Little Car Company's take on the Aston Martin DB5. In case you need a primer on the model, it's perhaps the best-known car driven by fictional super-spy James Bond. It's not the first car he drove in the movies (it's actually the third), but its array of gadgets including deployable machine guns, bulletproof rear screen and an ejector seat cemented its place in the hearts of fans worldwide.
Just 1,059 examples of the DB5 were built between 1963 to 1965, and prices today are hovering around £500,000 (S$904,990) to £600,000 (S$1,085,988) mark, which is a remarkably reasonable sum considering the car's celebrity status.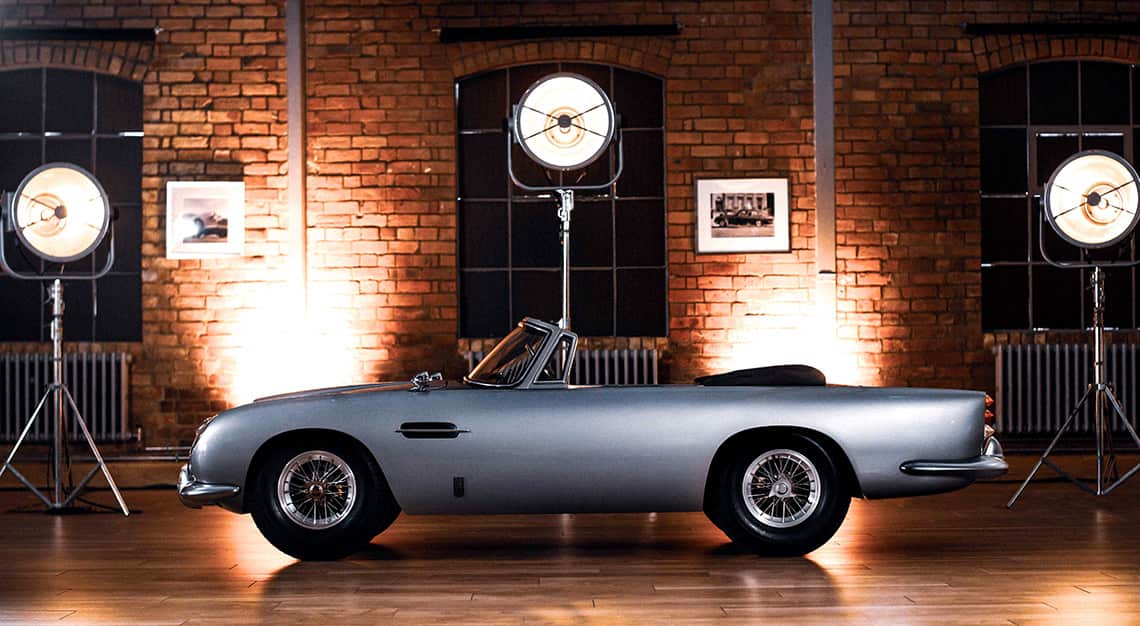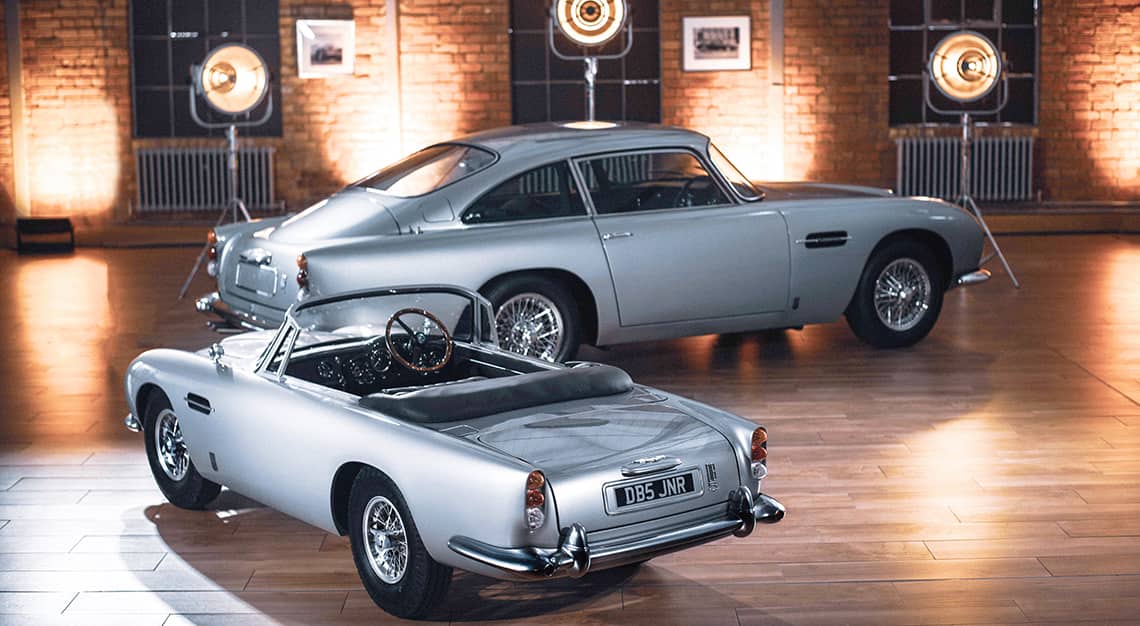 At any rate, if the real DB5 is proving a little too elusive, you could always plump for the aforementioned ride-on toy car, though the term 'toy' is fairly churlish.
To start with, the DB5 Junior is modelled on a 3D scan of the actual DB5, which means the 3m-long toy car (the real DB5 is around 4.5m long) is an exact scaled-down replica of the original, with space for an adult and a child to ride in it side-by-side.
And the similarities don't stop there. On the cosmetic front, the DB5 Junior carries all the badges and details of the original, including the wire-spoke wheels and instrument cluster. Even the suspension setup (double wishbones front, live-axle Panhard rod rear) is mirrored on the real car with an identical geometry. Whichever way you slice it, it's incredible attention to detail.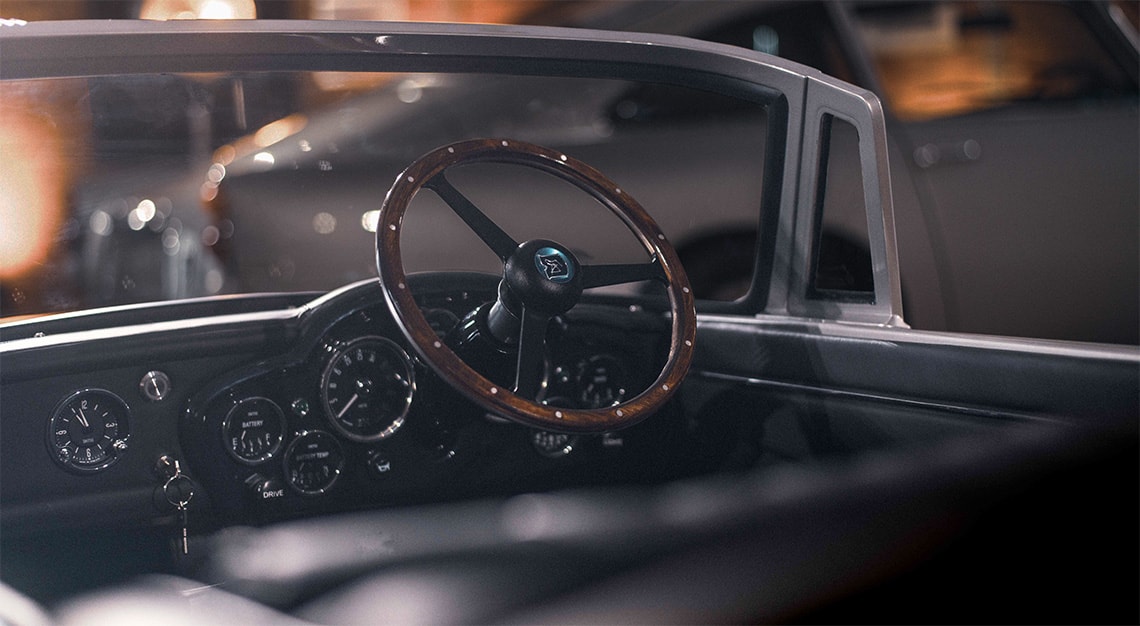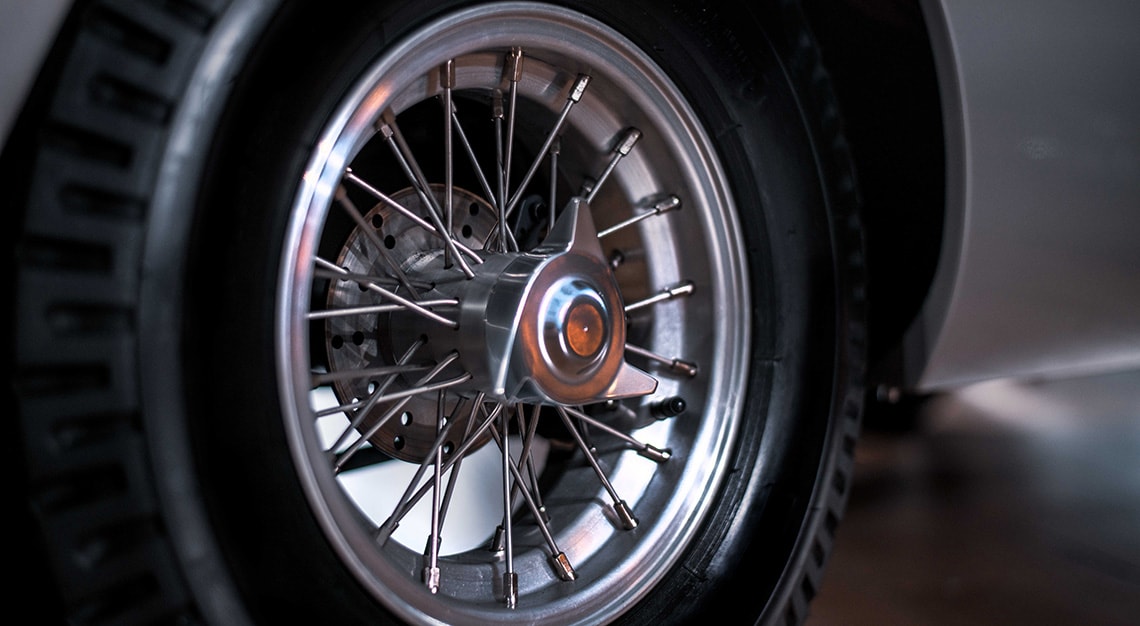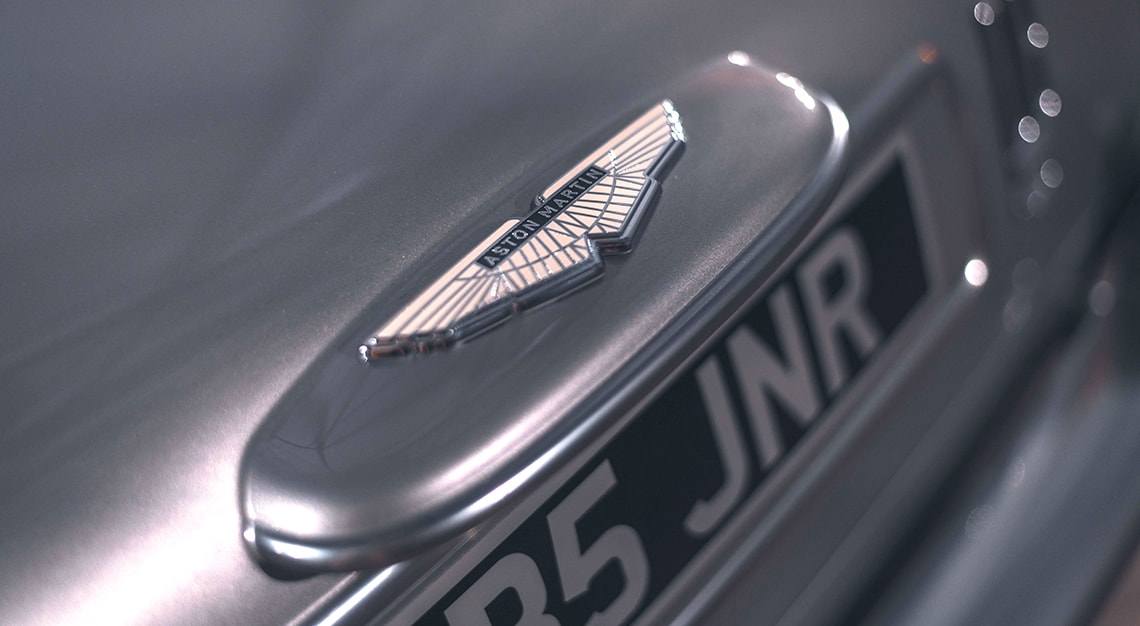 The only difference between the two cars lie in the ride-on toy's powertrain. The DB5 Junior forgoes the internal combustion straight-six and instead has an electric motor with 6.7hp and a 48 km/hr top speed (in Expert mode) with the batteries stored under the bonnet where the engine would be on the real-life DB5.
More power can be had with the Vantage variant, which features a more powerful (double, to be exact) 13.4hp motor, second battery pack and limited-slip differential to prevent the 'car' from spinning its wheels. The aluminium chassis and composite body panels will also be replaced by a lighter, fully carbon fibre construction, which along with increased battery capacity, also doubles the Vantage variant of the DB5 Junior's range to 64km.
As with the 'real' DB5, the DB5 Junior will be made in a limited edition of 1,059 units and if you're an owner of the former, you'll get first right of refusal to match the chassis number to your tiny Aston Martin.