Go for a stylish, eco-friendly spin with these all-electric runabouts – just don't forget the charcuterie board
The folks who brought to us a US$20,000 (S$14,503) pedal boat have come up with two new electric runabout boats: the Tahoe-14 and Lugano-14. These additions to the portfolio of Canada's Beau Lake are 4.25m long with cruising speeds of 3.5 knots and top speeds of six knots, and boast the charm of a traditional wooden boat, albeit equipped with a sustainable electrical system.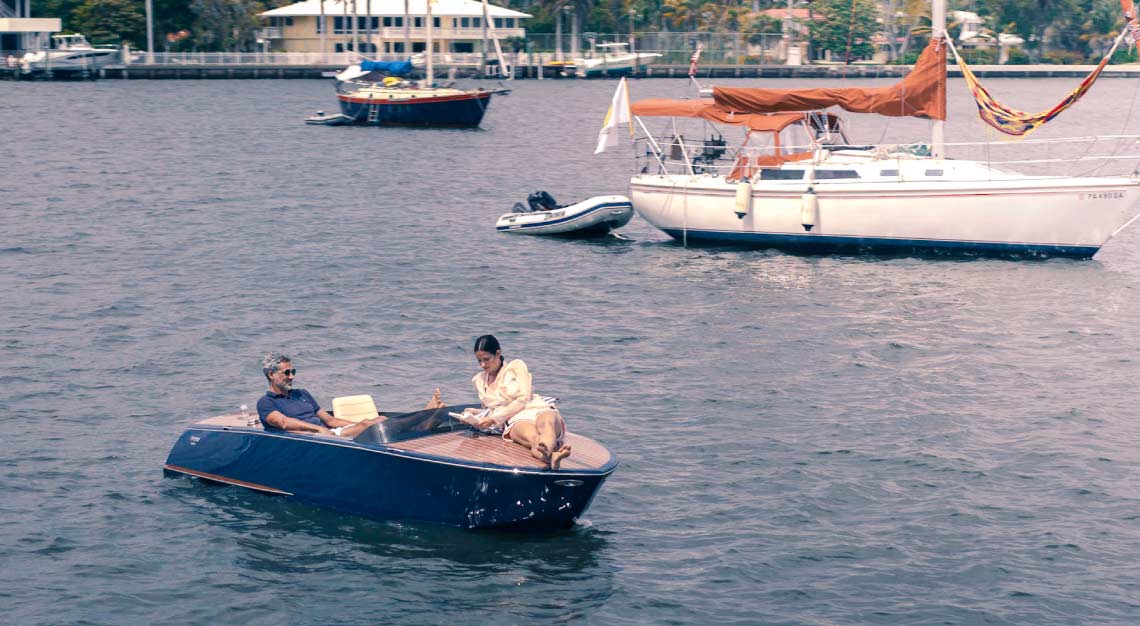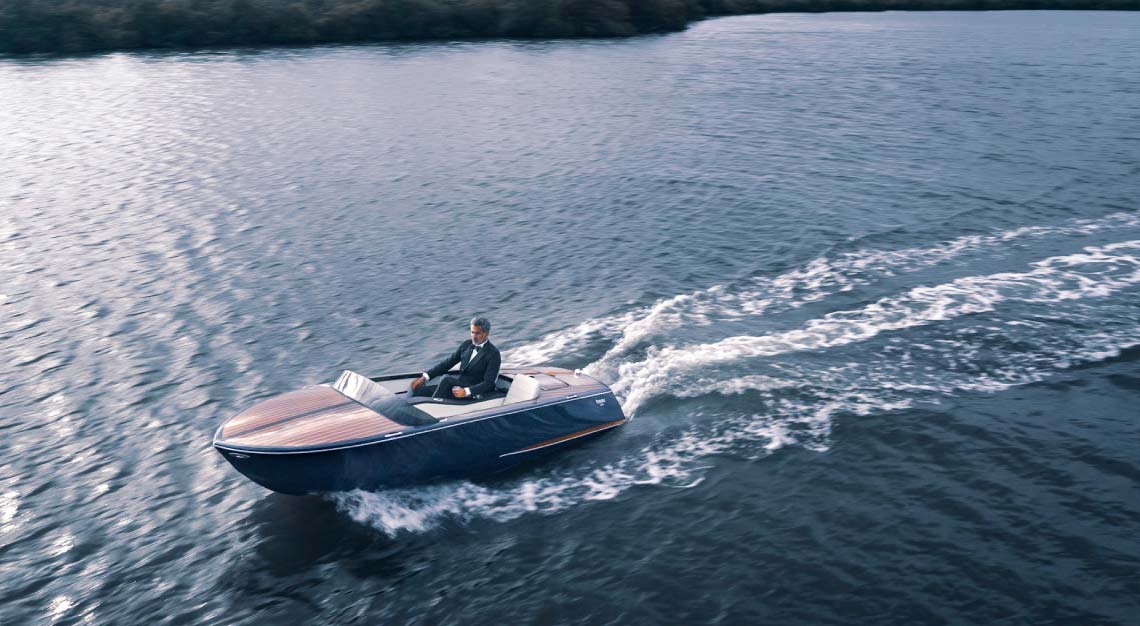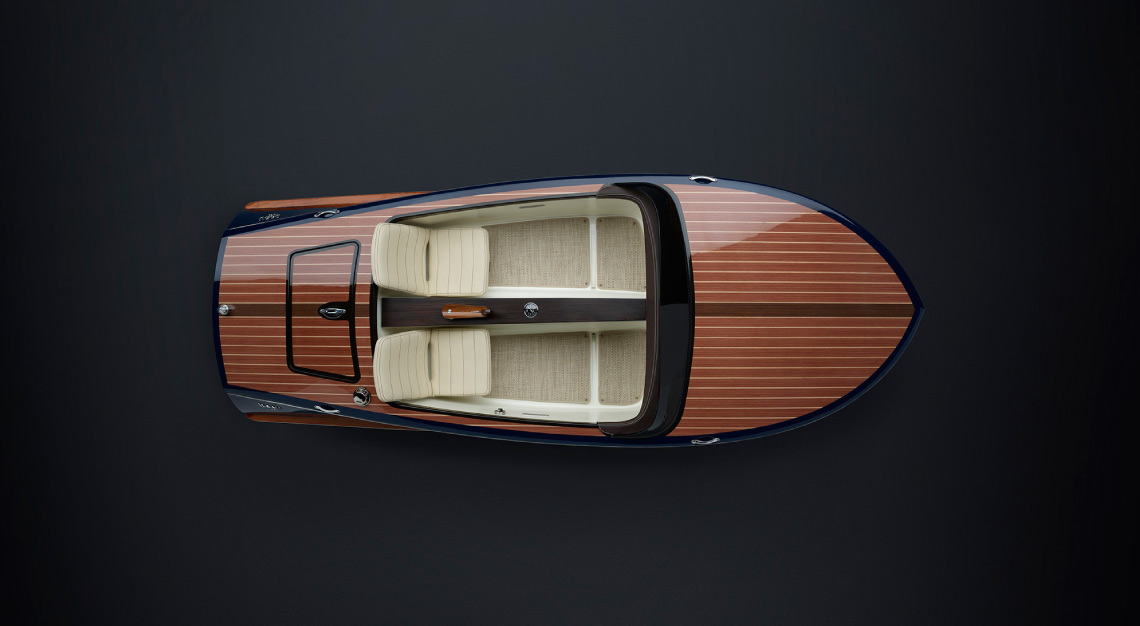 Strategically designed to offer a silent boating experience, each of these self-draining runabouts consists of three primary construction components: the hull, cockpit liner and deck surface. Steering is controlled via a hand-carved wooden tiller that is integrated within a joystick. 
Of course, the engineering is just one part of it: aesthetically, both the Lugano-14 and the Tahoe-14 are finished with a lustrous, moulded fibreglass body and further accentuated with stainless steel castings. The Lugano draws design cues from classic cars and is available in moss green, navy, burgundy or light blue. The Tahoe-14 features an elegant, European-style mahogany veneer deck and a navy exterior.
Additional luxe touches include leather seat covers and a food and beverage cooler seamlessly integrated into the contour lines of the boats. The Lugano-14 and Tahoe-14 electric runabouts start at US$35,000 (S$48,265).