A quick look at Vollebak, a men's outdoor clothing brand that's changing the landscape
It makes sense that no one's heard of the word, "vollebak", a strange-sounding Flemish term that basically means "to go all out". What makes zero sense is how not many know of Vollebak, the greatest kept secret in outdoor gear. The three-year-old startup, whose clothing has been featured on The Tonight Show, has an avid following of A-listers worldwide.
Vollebak was founded by twin brothers, Steve and Nick Tidball, two Brits with zero background in fashion. But with smarts, science and technology, they managed to make the future of outdoor gear happen.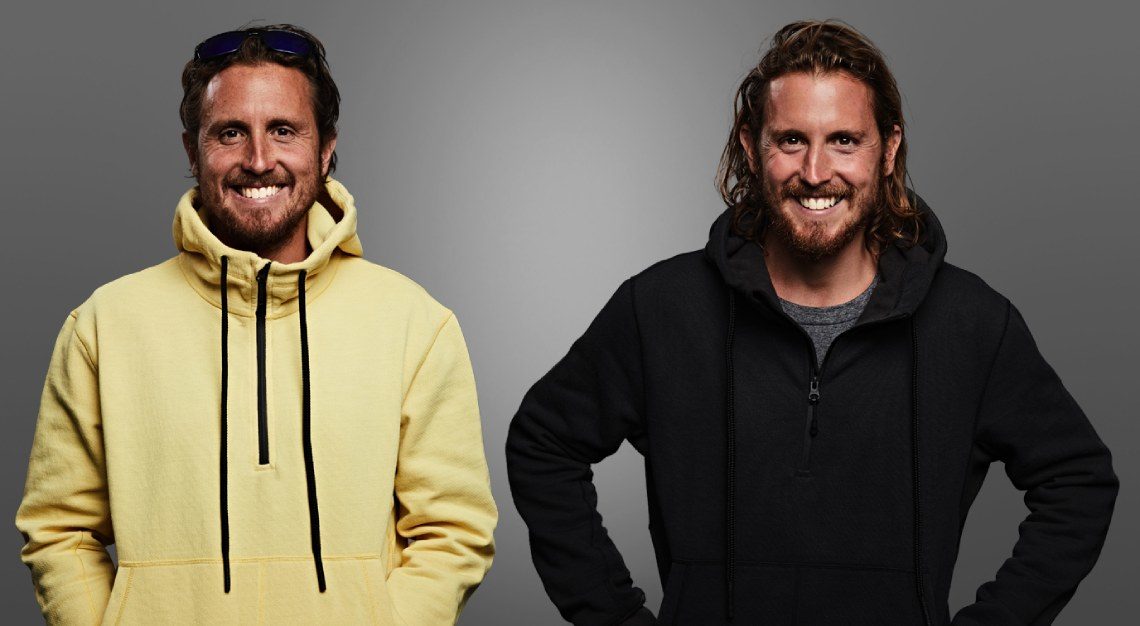 The twins come from marketing, having worked at TBWA for 15 years alongside the legends behind Apple's iconic advertising. They then decided to go off on their own, with remarkable results.
Vollebak started out with a bang. Their first breakthrough, a Solar-Charged Jacket engineered with a phosphorescent compound, won Time Magazine's Best Inventions of 2018, Wired's Gear of the Year and Fast Company's Innovation by Design awards.
Steve Tidball, who jokes about being the "clever one", says, "whether it's Tesla or Apple, you've got someone that's building the future of their industry. We looked around but couldn't see it being done in clothing. So being young and probably stupid and ambitious, we said, cool, we'll do that."
They looked at the clothing industry with the eyes of the outsider and realised that everything was either antiquated or senseless.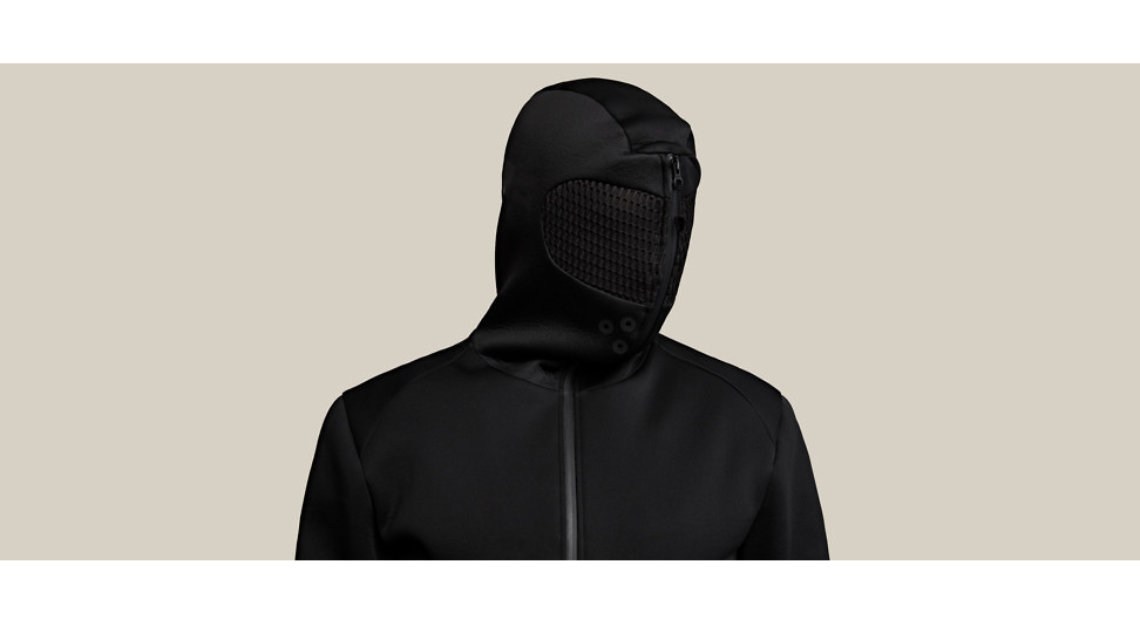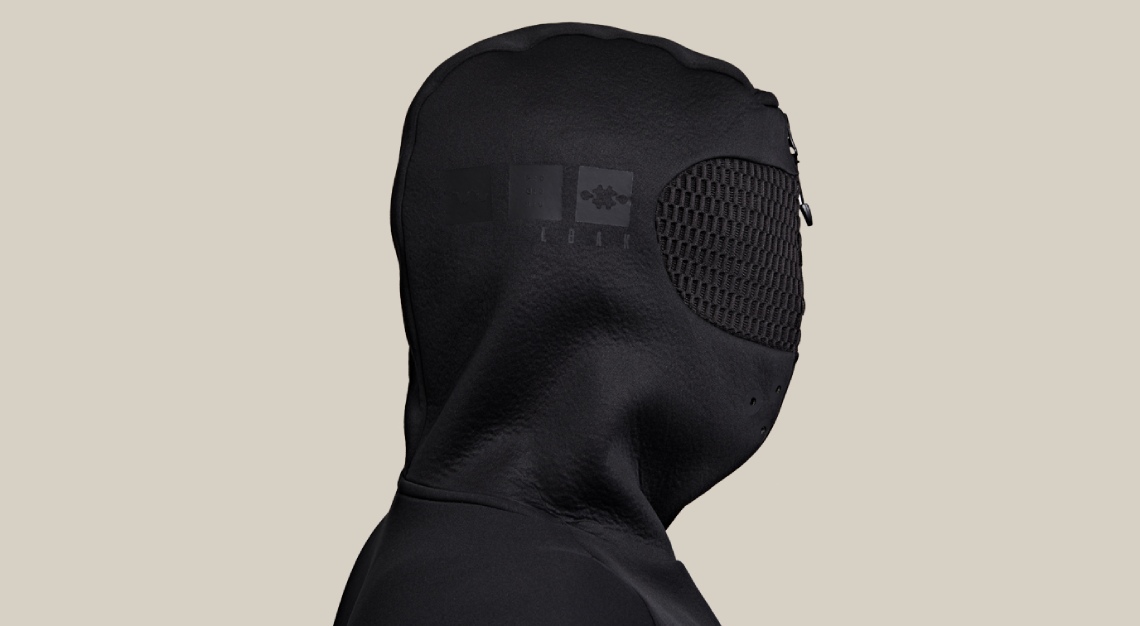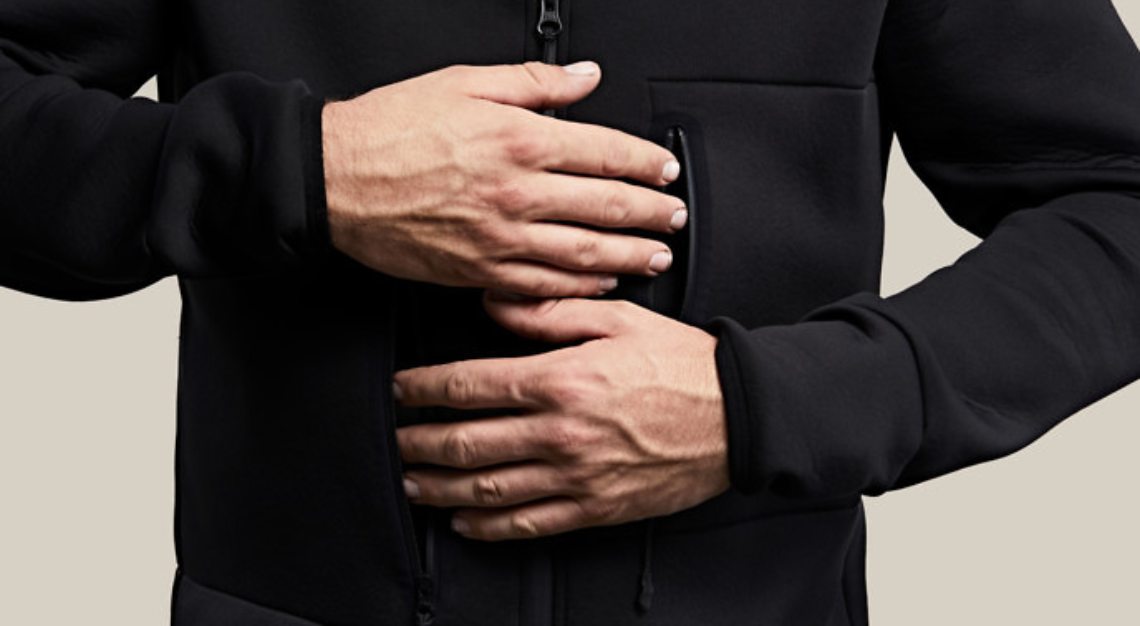 "We have literally no background in clothing, except, of course, for wearing it," Tidball says.
"We thought the model was crazy. Clothes made in Pakistani and Chinese factories with conditions that can kill workers; the idea of seasonality and fast fashion, where what you buy today will be out of style in six months; making everything at the cheapest price possible; catwalks with clothes that you can't buy… None of it made sense."
This zen sense of a beginner's mind led the Tidballs to create clothing in an entirely different way. That is, to build something to last a century instead of a season, to use materials no one ever imagined using before, to aim at a high income, active audience, and to manage growth carefully, so as to not compromise on quality.
"I live relentlessly in the future," says Steve. "I can barely think about things that have happened, but if we talk about things that might happen in five or 10 years, I'm all over it. I love it. That's what our clothes are all about."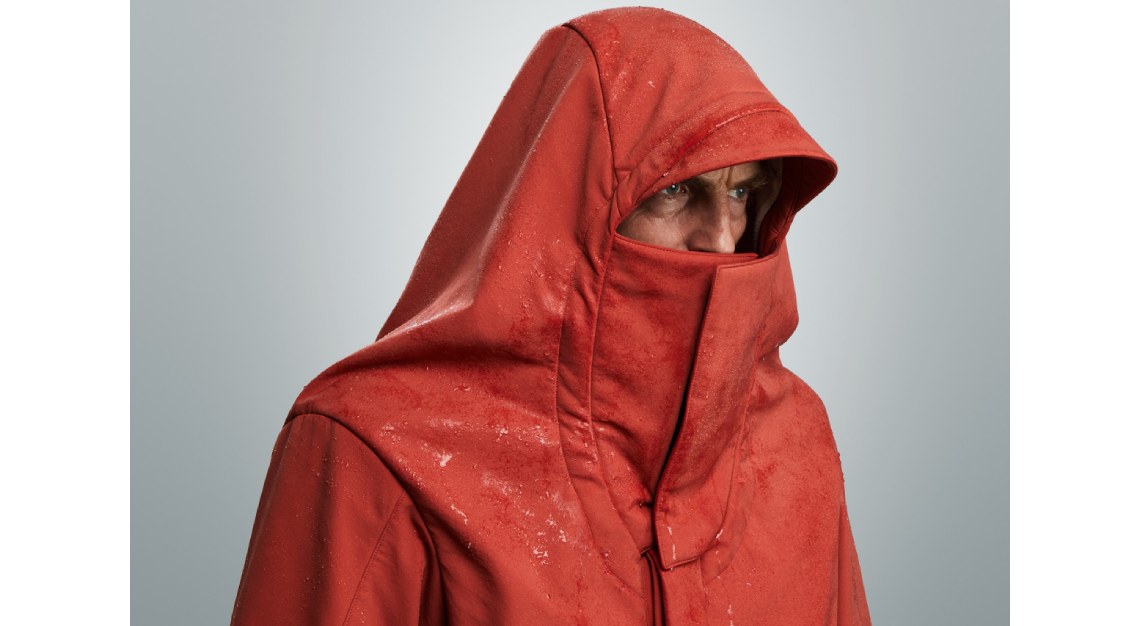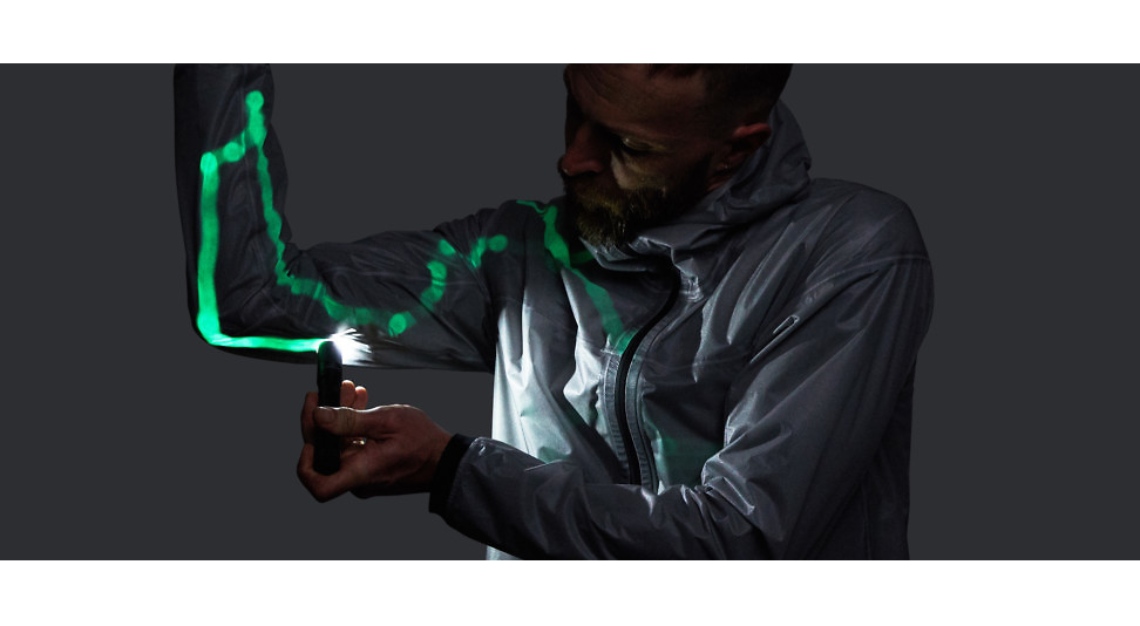 It resulted in the Relaxation Hoodie: Blackout Edition (S$400), which offers wearers the equivalent of "portable isolation tank"; it warms you up like a sleeping bag and shuts you out from light and noise, making it perfect for long flights. There's also the 50,000BC Jacket: Red Clay Edition (S$1,758), which will insulate you from the most inhospitable of climates. 
"Our clients are basically Type A guys who are affluent and into adventure," he continues. "They buy Teslas or Ferraris. They go heliskiing. Our clothing is the answer to the question, what do guys like that want to wear?"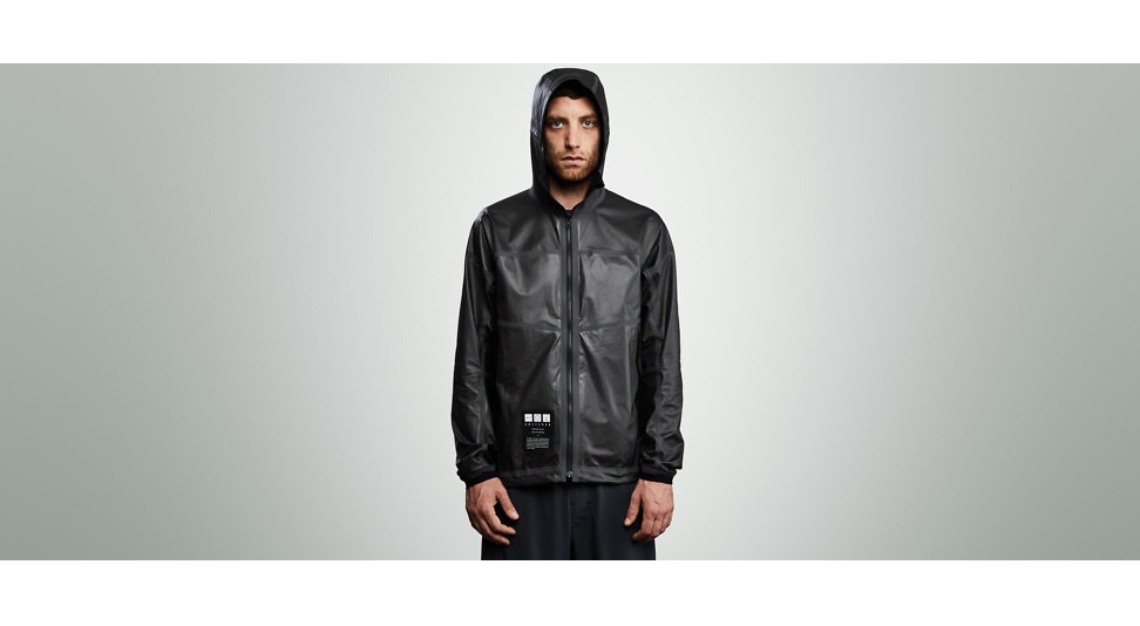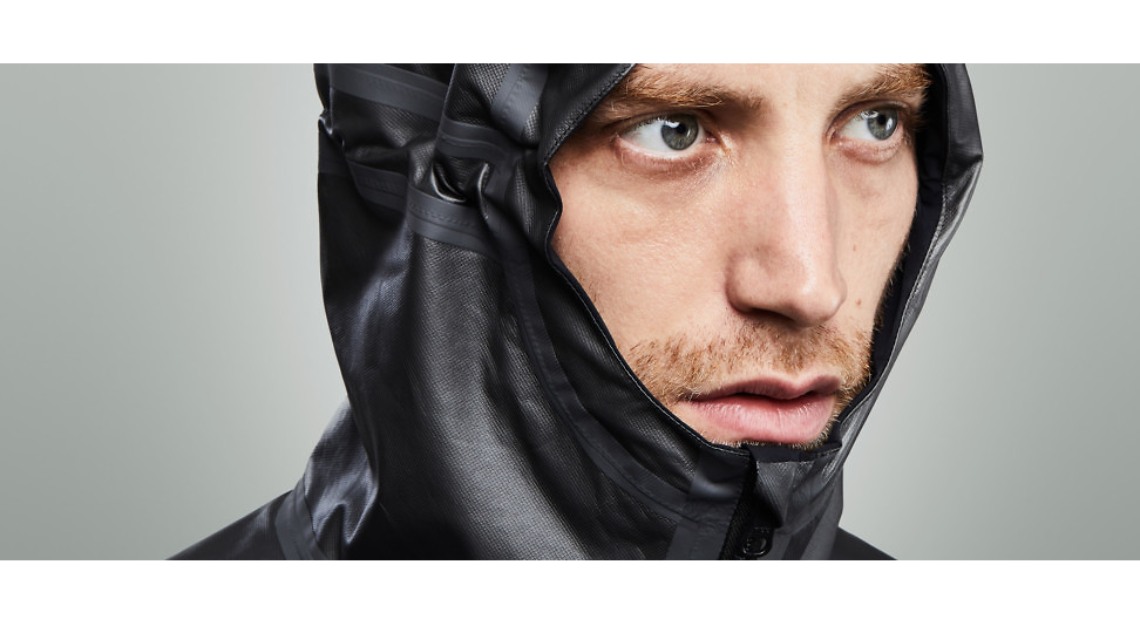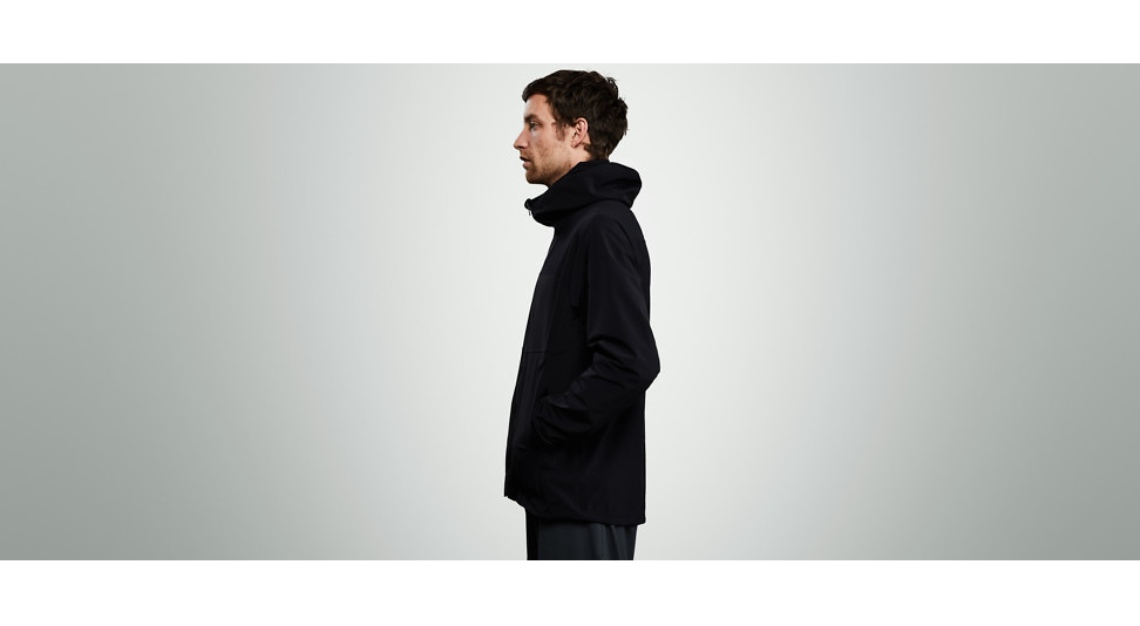 Tidball says that the company turns customers into willing beta-testers. 
"When we first introduced our Graphene Jacket (S$944), no one else had ever made clothes out of graphene, the thinnest possible layer of graphite. We told people that we didn't quite know what it did just yet, but we put it in a jacket and said, 'off you go, try it and find out for us'."
Adding graphene – the lightest, strongest and most conductive material around – to nylon changes its mechanical and chemical properties. Nylon, which can't naturally conduct heat, now can, and will be able to regulate temperatures through the body and keep you toasty. The Graphene Jacket was sold out in five days within its first release, and is back for a second round of testing.