The Asian luxury boating industry may be in its infancy, with consumers still in the early days of learning about yacht ownership. Nonetheless, yacht brokers and manufacturers are witnessing a growing number of sailing enthusiasts, a number that is poised to continue increasing as more patrons research into the industry
The ninth edition of the Singapore Yacht Show (SYS) proved to be a serene four-day affair at ONE°15 Marina Sentosa Cove. The leading boating event in the region, it debuted a stunning line-up of more than 20 Asian premieres, from the sleek Azimut 66 to the high-performance Princess R35. Tapping into the massive potential of the Asian boating industry, Thailand and Hong Kong are leading the way with steadily increasing sales. Here are some key trends we've gleaned from the event.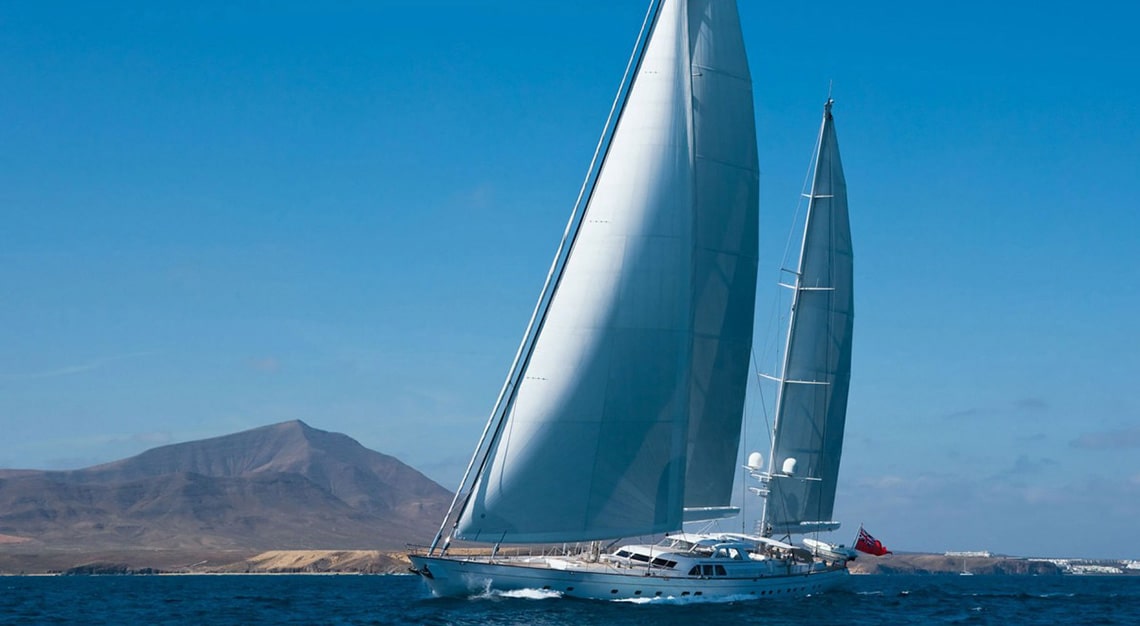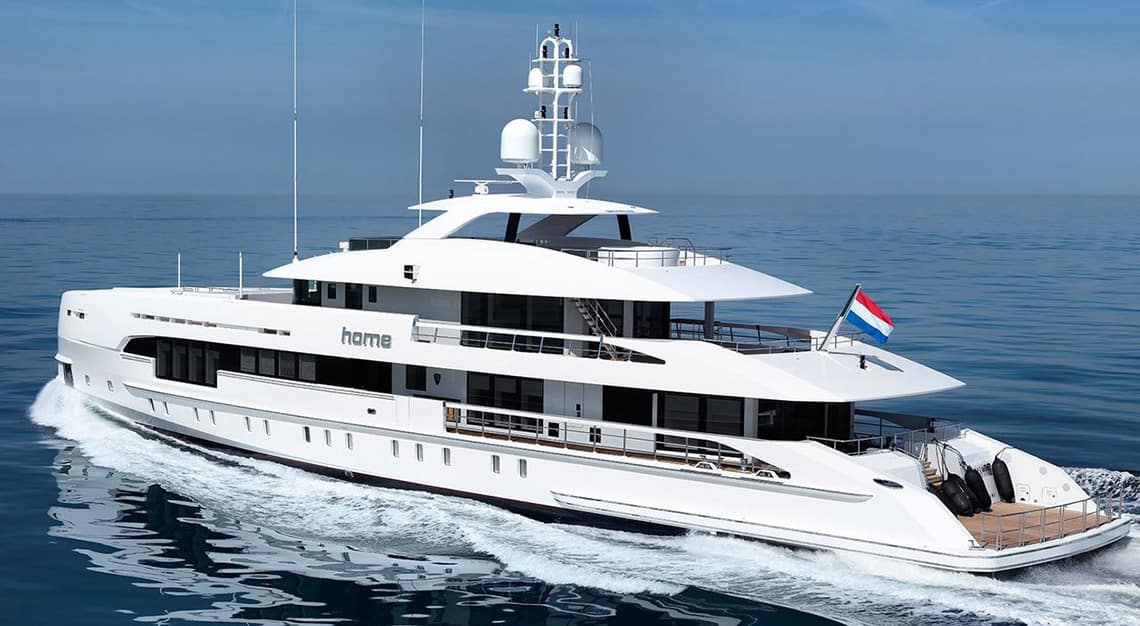 Green Technology
Whether it's the use of electricity as opposed to fuel, or designing cruisers out of recycled or reclaimed materials, more yacht brands are adopting and integrating eco-friendly designs into their luxury boats. One such catamaran is Silent 55, a 54-foot beauty by Austrian yacht maker Silent-Yachts that made a huge splash at SYS 2019.
Boasting 30 solar panels on its roof, it's supposedly able to go for weeks without recharging. While it's powered entirely by renewable energy, it also provides a generator in case of unfavourable weather conditions. Thanks to its diesel-free DNA, it runs with absolute, incomparable silence, reducing both environmental and noise pollution. The interiors of Silent 55 are just as alluring, offering three to six bedrooms with individual baths.
As for Silent-Yacht's flagship model, Silent 80, the company has already sold four units despite it still being under construction. Sunseeker International is also planning to release its first line of yachts with a hybrid propulsion system in 2020, in collaboration with Rolls-Royce. Joining the fray are Italian yacht builder Perini Navi and UK boating company Spirit Yachts – both launched environmentally friendly superyachts this year.
It follows a fleet of brands releasing eco-yachts with hybrid propulsion, such as Ron Holland Design's Ethereal, and Heesen Yacht's Home. This, no doubt, reflects the desire of new and seasoned yacht owners for zero-impact cruisers that leave a smaller carbon footprint during nautical adventures.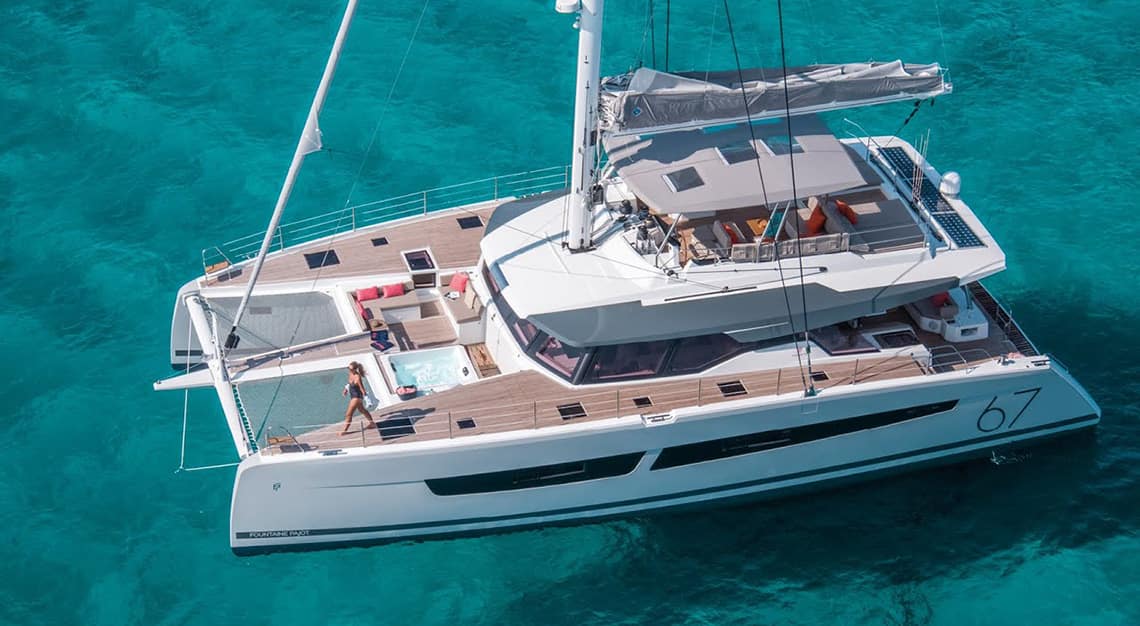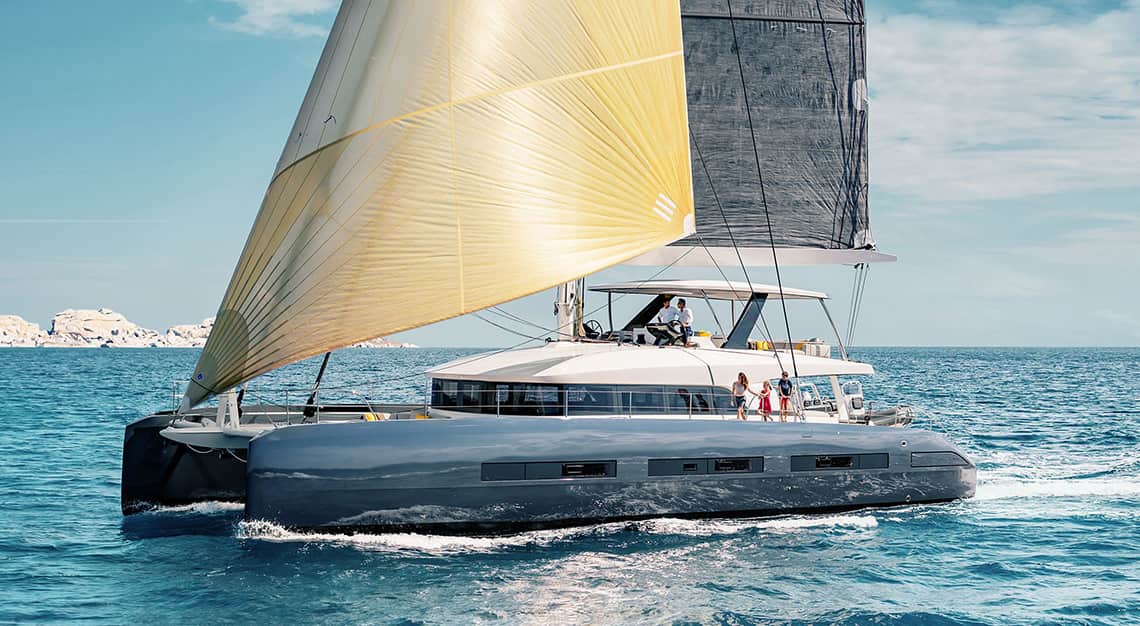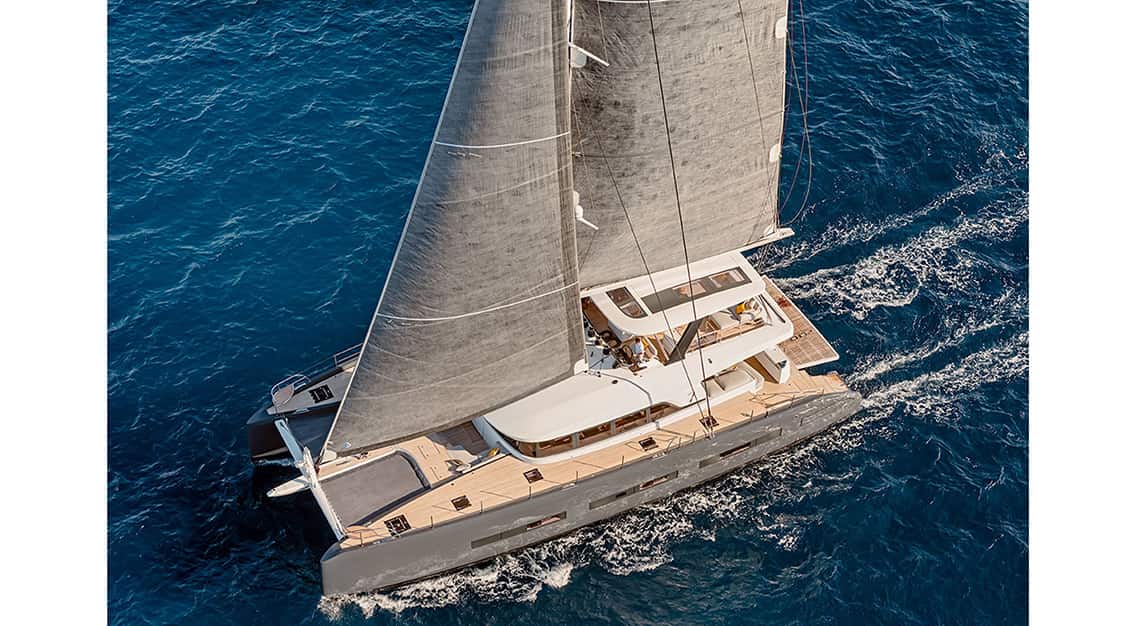 Millennial Ownership Is On The Rise
"We see an increase of interest, especially in more young, wealthy people, which makes Asia one of the most interesting markets for new sales, specifically large new builds," says Mathias May, the global sales director at Silent-Yachts. This coming surge of millennial yacht owners is in line with a study by Rossinavi and the International University of Monaco, which shows that in the next two decades, superyacht consumers will get younger by at least a decade.
A major consideration for young owners is an eco-conscious, fuel-efficient design, and sailing yachts make for the lowest hanging fruits in this case. SYS 2019 showcased the Singapore premiere of Lagoon Seventy 7, and the Asian premiere of Fountaine-Pajot Alegria 67, both of which boast innovative, ergonomic features, as well as massive sails that can generate a great deal of energy. Millennials are also focusing on larger boats that can withstand long-distance exploration trips, with a focus on models such as the 59m M/Y Seawolf, and Lürssen's 40m motor yacht, Be Mine.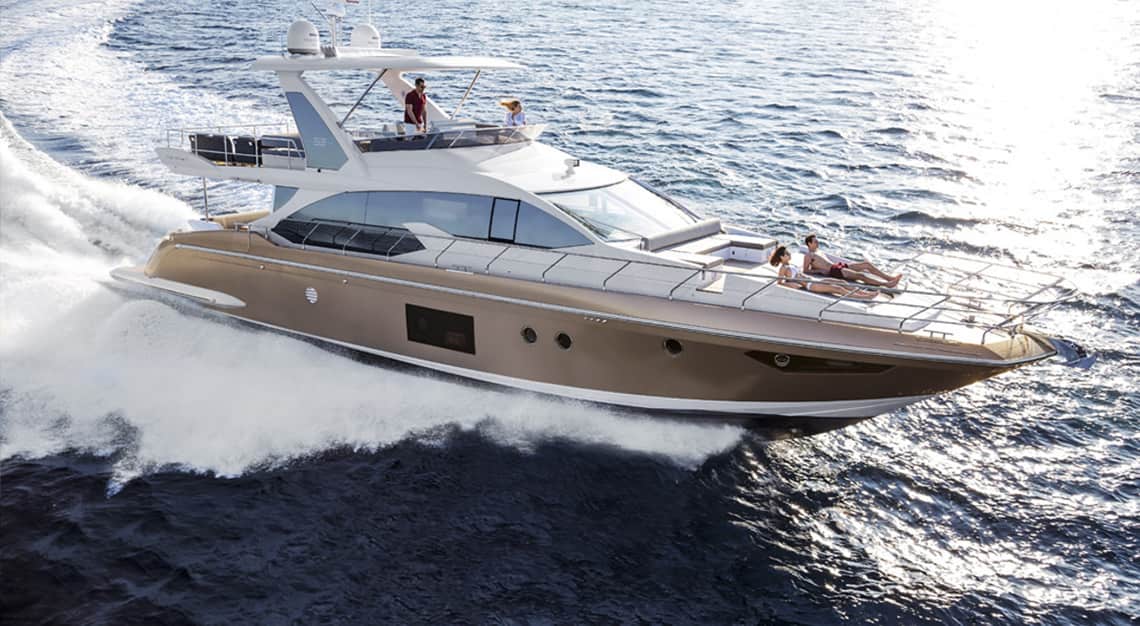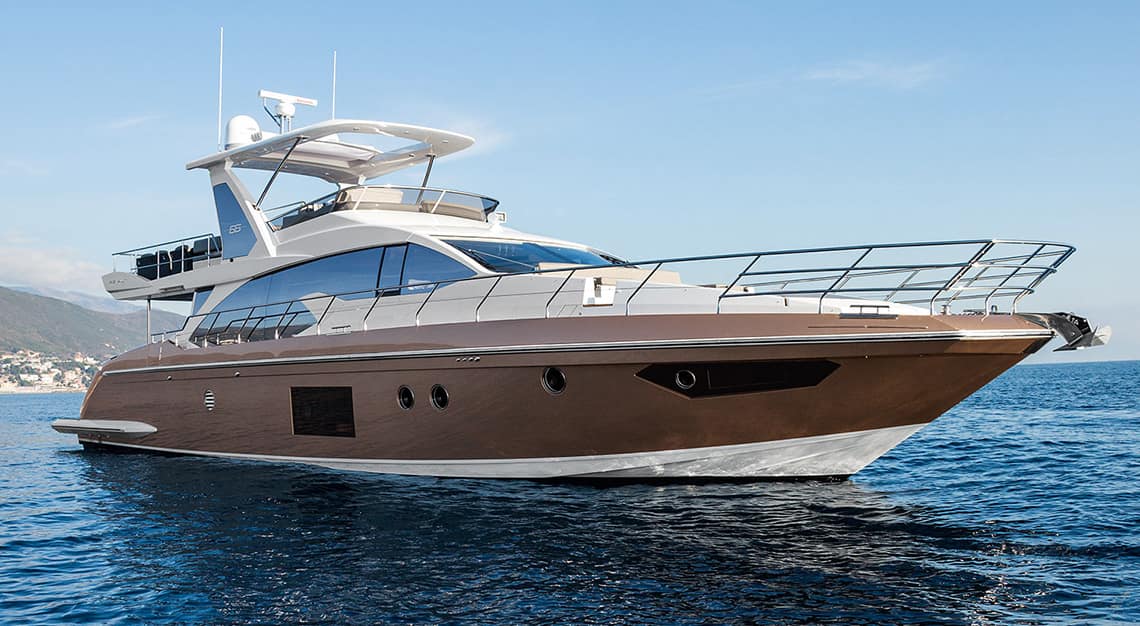 Yacht Co-ownership
Participating for the first time at SYS 2019, SeaNet is heralding a new wave of smart boat ownership that is both cost-effective and sustainable. For yacht owners who don't have the luxury of time to sail year-round, SeaNet offers the option of sharing a Benetti or Azimut yacht with other six other boating aficionados.
Instead of a timeshare, every co-owner is fully entitled to use the vessel at any time, which allows each individual to shave up to 75 per cent off of the initial price tag. On top of that, there's no need to fret about the maintenance and crew management of the yacht, which will be managed by the yacht brokerage company itself. But SeaNet isn't the only brand that's hopping on the co-ownership bandwagon. Other operators in this growing category include SmartYacht, Yacht Fractions, RIB Shack Marine, FlexiSail and Pure Latitude.