Whether it's horseback riding in Patagonia or heli-fishing in Alaska, there's no place you can't go when you plan your trips with these do-it-all travel experts that dole out tailor-made itineraries
"We wander for distraction, but we travel for fulfilment," wrote historian Hilaire Belloc. But to have the kind of magical, life-changing, I'll-tell-my-grandkids experience that you won't forget, you'll need a travel planner with a can-do attitude to make the seemingly impossible, possible — even if you're resourceful and feeling fearless. Because there are just some things only amazingly well-connected, on-the-grounds insiders can get you, like cooking alongside an acclaimed chef in his kitchen or staying in one of Japan's most exclusive ryokans (traditional Japanese inns). Here are the experts who will pander to your every wish and do all the legwork, so you just have to simply show up and be swept away on a bespoke trip of a lifetime.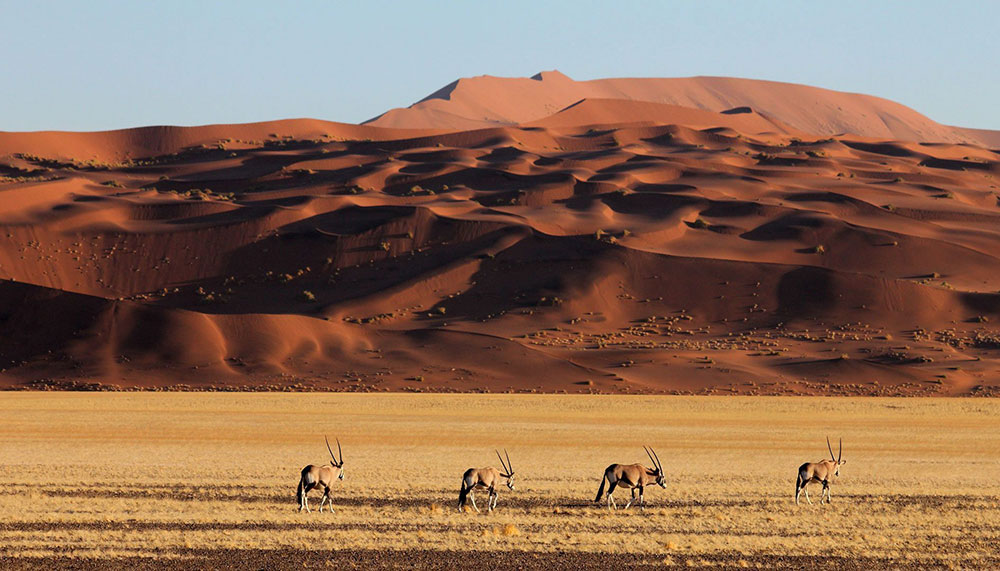 &Beyond
This safari specialist pulls off spectacular trips in Africa (to explore the pristine, untouched wilderness of Botswana on a mobile camping expedition), Asia (where you track down the elusive snow leopard in the Himalayas) and South America (with privately guided, over-the-top Land Rover daytrips in Santiago, Chile). More importantly, all &Beyond adventures are crafted with the environment in mind, making sure that every journey contributes to the company's conservation and sustainability efforts.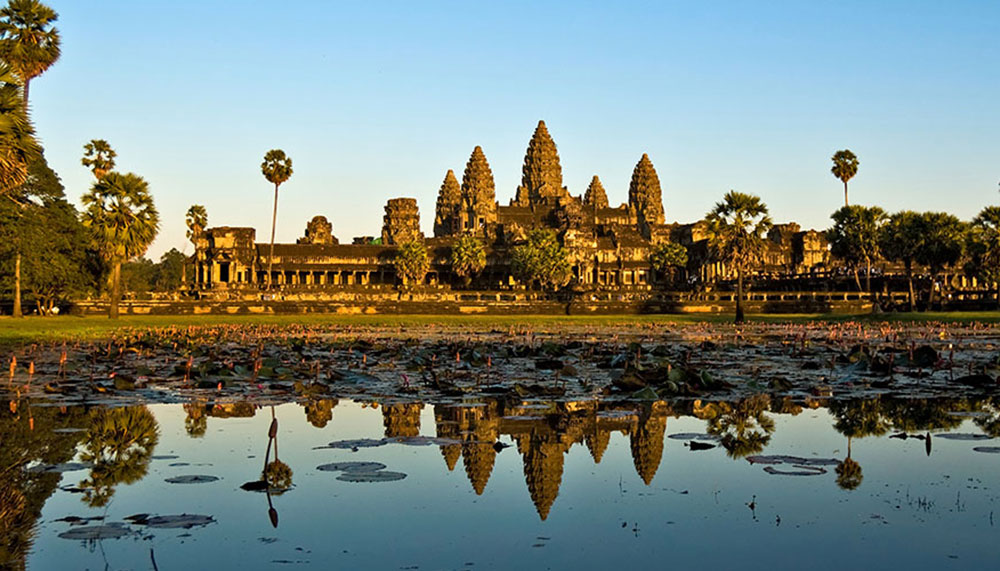 Abercrombie & Kent
Arguably the most established luxury travel concierge in the market with over 55 offices across more than 30 countries, Abercombie & Kent has an impressive network of on-the-ground know-how. These guys have connections so far and wide, they can get you a five-hour golf coaching session with a past champion, whisk you away in a helicopter to the remote jungle temples of Cambodia, and arrange for expert archaeologists to guide you on a visit to the remains of a fifth century home in Rome. The tour operator also offers a staggering array of well-thought-out and ultra-luxurious itineraries — like an award-winning expedition to Japan on exclusively chartered cruise and a 23-day round-the-world trip that includes a private jet, fine dining, invitation-only cultural events and one-of-a-kind accommodation.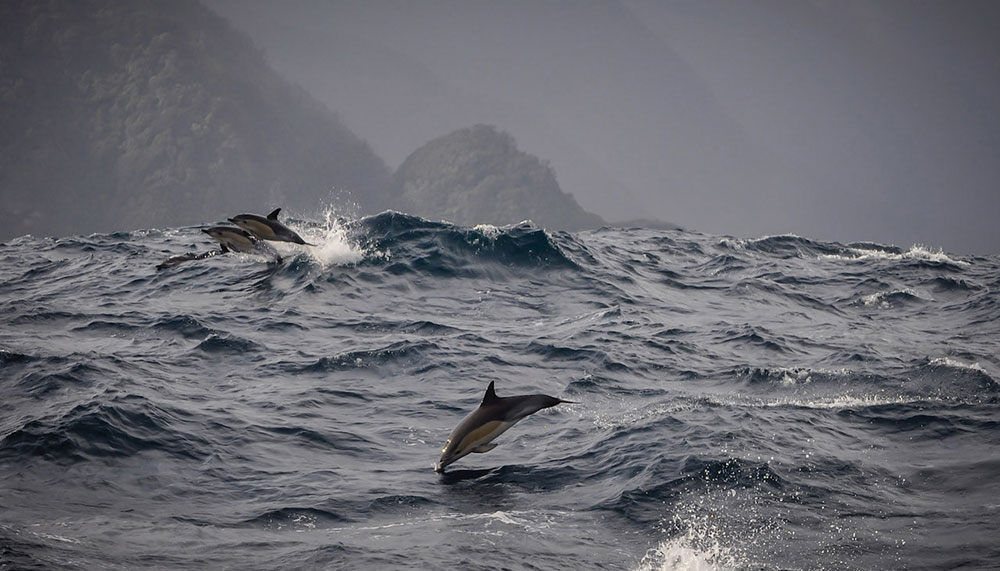 Antipodean Luxury Travel
For nature lovers and thrill seekers, this travel specialist with a focus in New Zealand tempts with private access to UNESCO sites and exclusive helicopter rights for aerial tours of protected areas. To complete the holiday, enjoy private picnics on the peak of a secluded mountain, perhaps with freshly caught trout from the day's fly fishing trip, a helicopter ride to the mountains for a soak in an open-air hot tub and horseback rides across vast plains are just some of the many possibilities. With a Singapore office, Antipodean Luxury Travel has done away with the impersonal email-reliant approach so typical of bespoke trip-planning, and every client can expect to enjoy face-to-face consultations with the team.
Read more about Antipodean Luxury Travel here.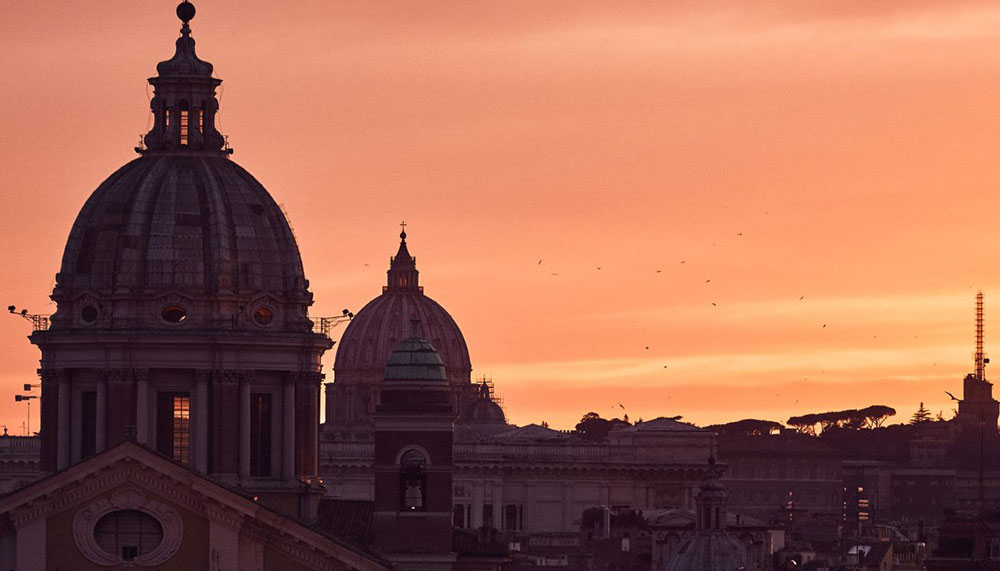 Bellini Travel
Italy — where there's so much beauty, romance, art, history and amazing eats. The captivating country leaves you breathless at every turn — whether you're exploring the ancient ruins in Rome, cruising down the Amalfi Coast, or having a bite at the best pizzeria in Naples. And if you want to get to places where no one else can, you'll need to enlist the experts at Bellini Travel, who boast formidable contacts and an exceptional knowledge of the land. Hate crowds? Get access to the most important museums, collections and galleries after hours. Love fashion? Shop at one-off boutiques for avant garde jewellery and vintage designer pieces. And of course, your guide will show you the way to the best pizzas, pastas, gnocchis, polenta and more.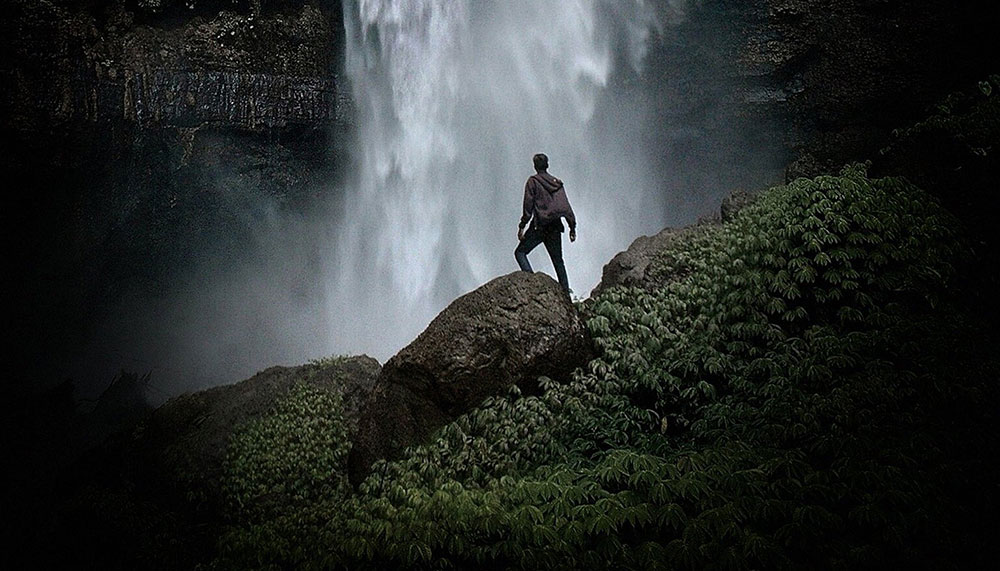 Black Tomato
The bespoke travel agency takes its name after the rare and wonderful fruit, discovered by the founders on their trip in Moscow more than 10 years ago. In the same way, the bespoke travel agency has made it its mission to uncover unique and extraordinary experiences that you won't find in guidebooks, like swimming in the Mergui Archipelago south of Myanmar or travelling down beneath the surface of the earth and into the giant magma chamber of the Þríhnúkagigur Volcano in Iceland. But perhaps the most intriguing concept from the team at Black Tomato is the Get Lost experience, designed to give bold and curious travellers a taste of the untamed outdoors. Guests are dropped in an undisclosed location, where they are left to their own devices to navigate out of the unknown. Of course, training is provided and progress will be tracked.
Find out more about the Get Lost experience here.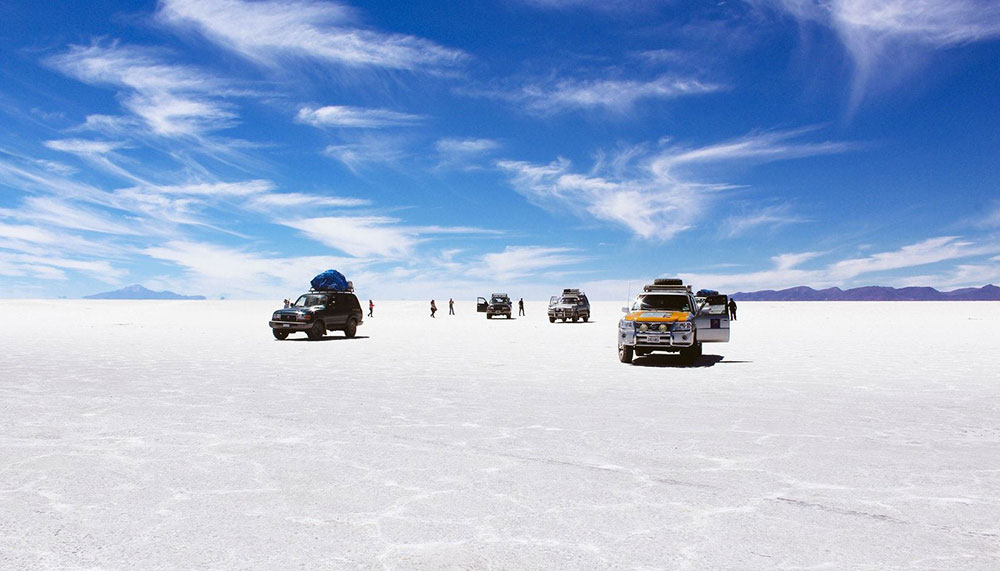 Brown + Hudson
"We believe everything is possible, you just have to talk to the right people," said Philippe Brown, the founder of the London-based travel company, in an interview with Forbes. And they do have "the right people" in spades — great connections that has fulfilled the wishes and dreams of those who come through their doors. Taking your mountain bike to explore an untouched valley? The helicopter's waiting. Dance naked at the North Pole? No problem. Play the grand piano in one of the world's greatest concert halls? Done.
Gray & Co.
Bikers and hikers, meet your experience maker. A specialist in luxury active holidays, Gray & Co. crafts custom, well-thought-out itineraries to your exact liking — from what's in your morning pastry basket before your ride through French vineyards, to what time you want to be back for a massage after a hike in a Costa Rican rainforest. They cater to all ability levels, so you can be riding the same circuit as the pros, or choose to do an easy hike followed by a cooking demonstration and a spa treatment. You'll also be accompanied with multiple guides and support vehicles (their traveller-to-staff ratio is 2:1) to allow for maximum flexibility as you go on your own pace.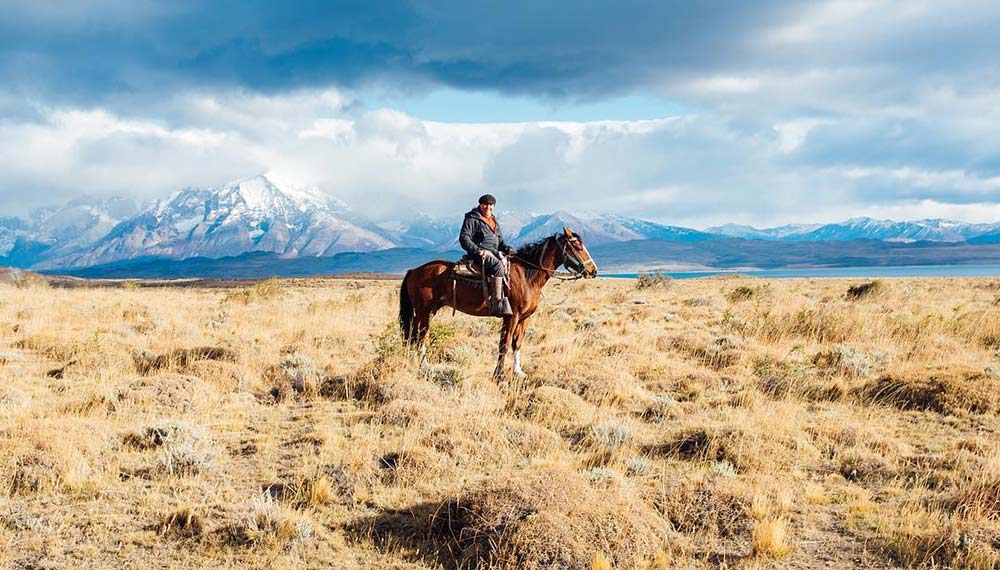 Jacada Travel
Besides crafting magical, bespoke itineraries for honeymooners, families and solo travellers, Jacada Travel also aces same-sex travel. The team, some of whom are from the LGBTQ community, understands what it's like to go to a place not knowing what is locally accepted, so same-sex couples can be assured of safety and comfort while on vacation. Surprise trips are also its forte (consider this a specialty of Jacada), and they'll make sure that the secret is kept every step of the way.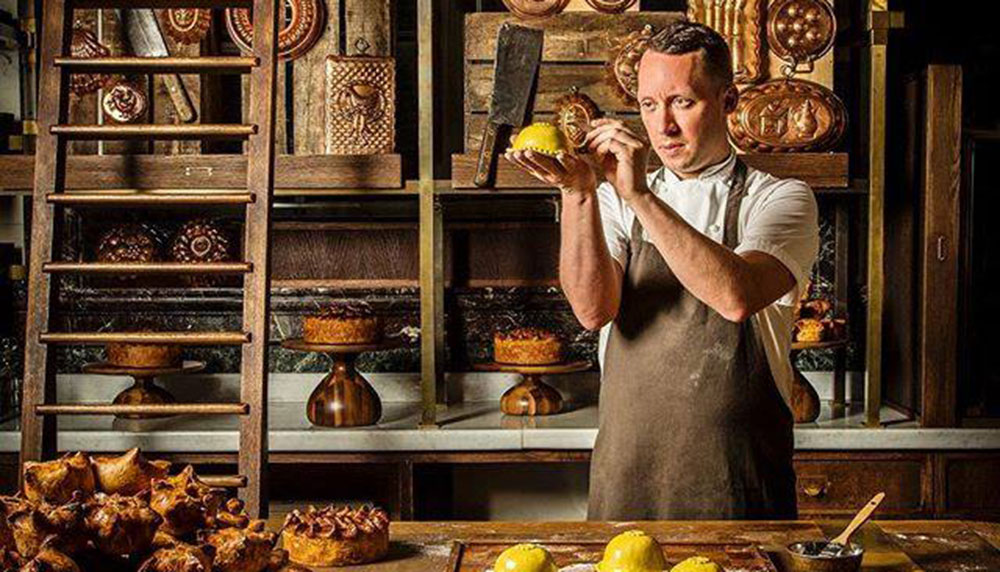 Quintessentially
Bespoke travel is only one of the many things Quintessentially is good at. The members-only luxury concierge company will see to your every request, no matter how outrageous it may seem. Every office (there are over 60 around the world) has a strict limit of 5,000 members to ensure each one gets unparalleled attention. Be it a romantic weekend in an uncredited resort, a table at an overbooked restaurant, tickets to a sold-out concert, or VIP access to a prestigious sporting final, you can be sure they'll go out of their way to make it happen.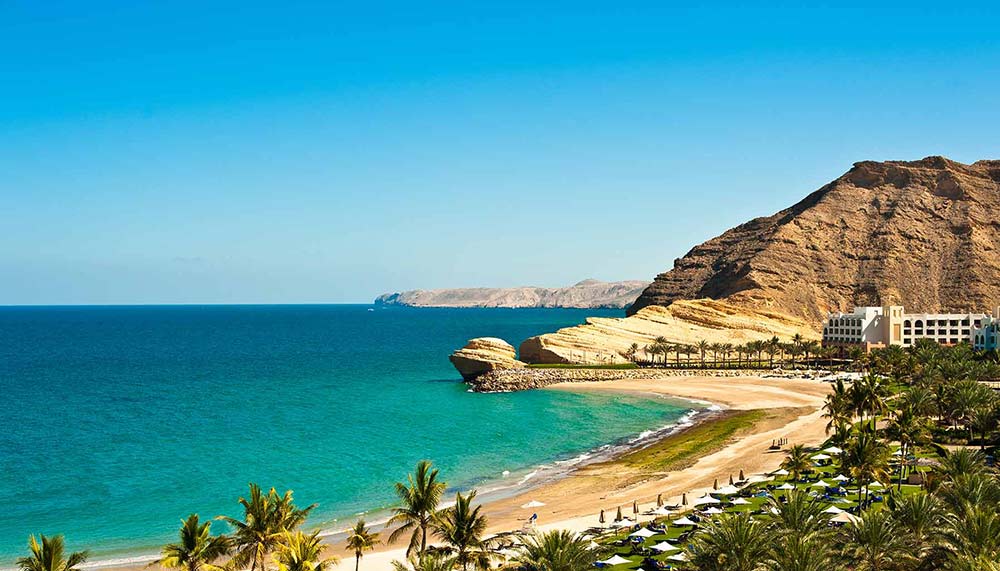 Scott Dunn
How does Scott Dunn deal with fussy guests? "They pointed out an issue, we threw the proverbial kitchen sink at it and sorted it out," explained founder Andrew Dunn in our interview. This is why, according to him, 60 per cent of its clients are return guests. While many bespoke travel planners promise you the world (and painstakingly deliver), Scott Dunn doesn't: the team only recommends places they have visited. So if a guest wants to visit an unfamiliar destination, they're not afraid to say no, but will suggest something similar and no less amazing to make sure you still get a holiday experience like no other.
Shackleton & Selous
Formed by 19 Fellows (and counting), founder Howard Saunders had a vision: To round up individual guides and who're known in their respective countries and fields, and send guests their way. Regardless of where you're going, each guide is armed with an unparalleled knowledge of local history, culture and more. From Mongolia to Arctic Alaska to Tanzania and the Galapagos, the Fellows will not just plan your itineraries, they'll even do a dry run and rehearsal right down to where your table should face for the best sunset views. Sounds excessive? Maybe, but that's how you ensure perfection, successful trips and return guests each time.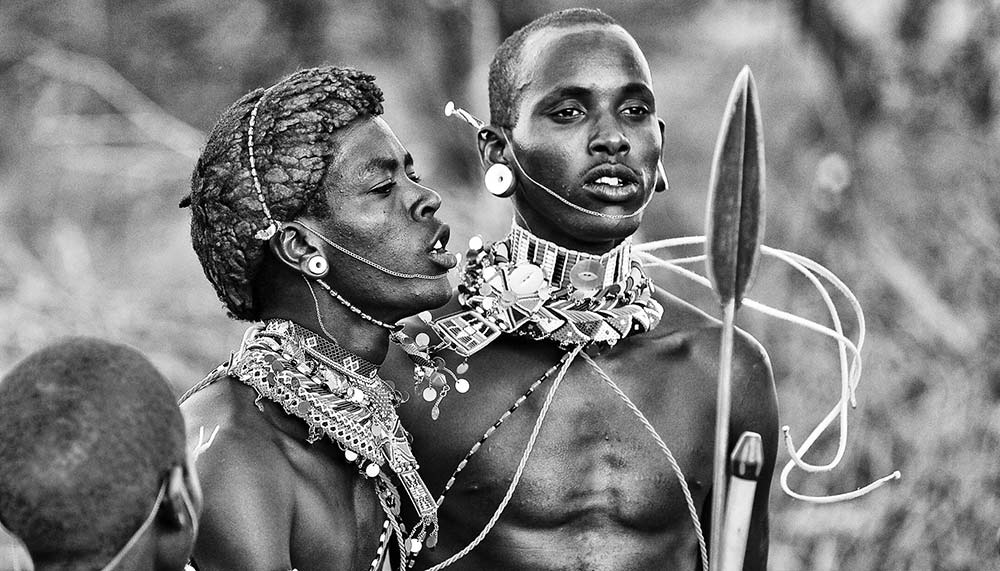 Trufflepig
To get truffles, you'll need a truffle pig. And like truffle pigs, the namesake travel arranger is constantly sniffing out gems that are hard to find in the vast forest of (travel) options. The team claims to take a spiritual approach to travel, finding value in individuality, character, and care. You'll be spoiled on your trip, for sure, but not so much in extravagance but in unforgettable experiences — which can be deliciously simple or ruinously expensive. Get in touch with them if you want the real, the vernacular, the authentic, the imaginative, and the wonderful.