In our weekly series, we bring you the latest in luxury news around the world. This week's highlights: Drive a
Bentley in AR,
Bottega Veneta releases the Andiamo, and a romantic train ride from Jakarta to bliss in Central Java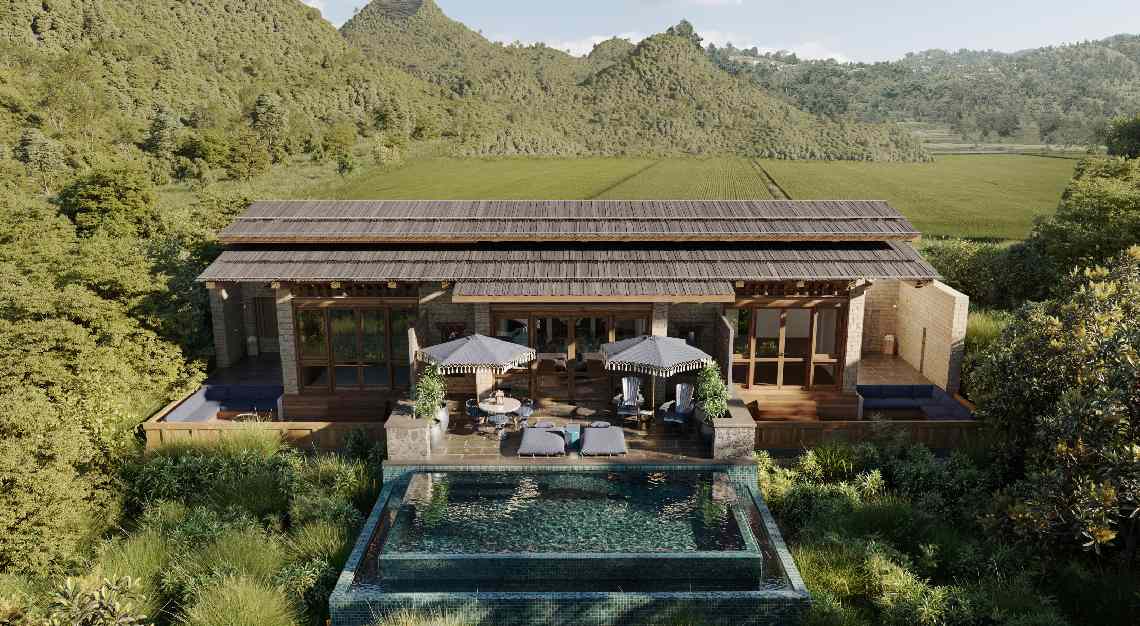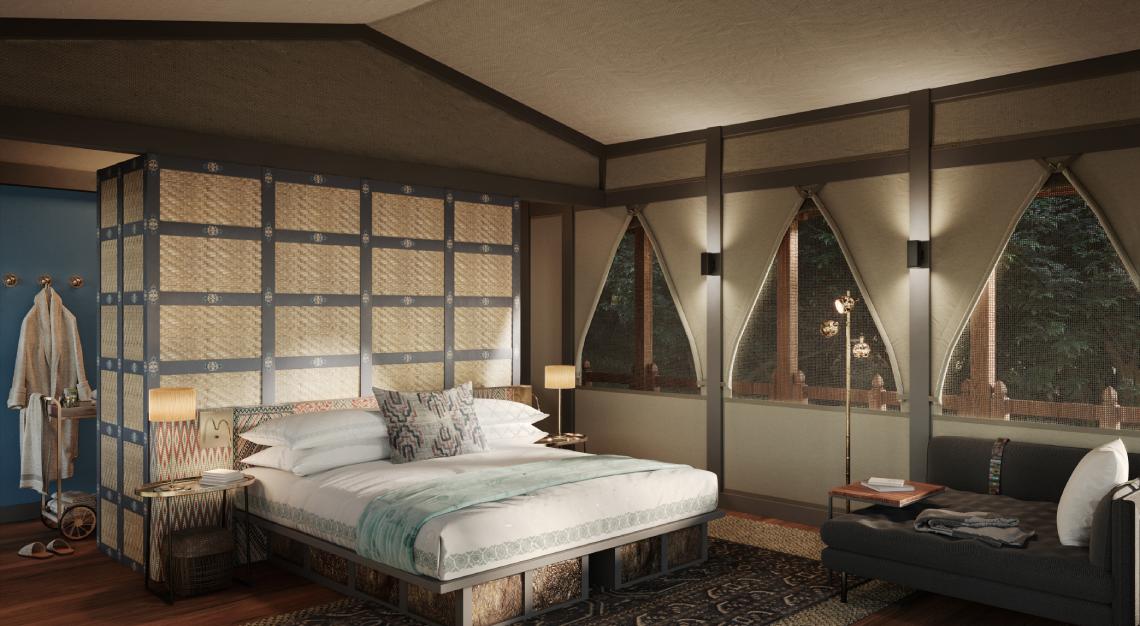 &Beyond Punakha River Lodge
&Beyond will be launching their first resort in Asia, &Beyond Punakha River Lodge, in the Himalayan kingdom of Bhutan in September of this year. Inspired by its natural surroundings, it incorporates a distinctive twist on traditional Bhutanese design, and will feature six safari-style tented suites, a two-bedroom villa with a private pool, and a one-bedroom villa with a plunge pool or hot tub, depending on the season. The lodge provides unmatched access to the Khamsum Yulley Namgyal Chorten, a suspension bridge overlooking the Punakha Valley, and the famed Punakha Dzong. Its riverside setting also makes it ideal for outdoor lunches and beach activities like yoga, massages, and a whole variety of activities, from river rafting to bird-watching.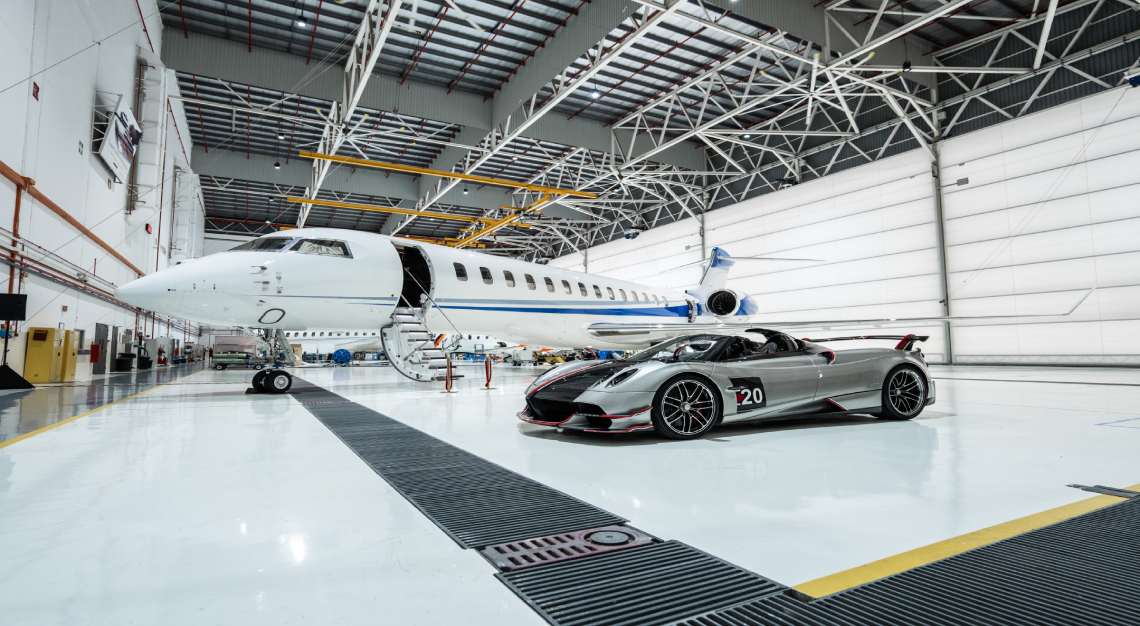 Pagani gets inspired by Bombardier
Pagani and Bombardier recently hosted an exclusive event at Singapore's Bombardier Service Centre to showcase the Pagani Huayra Roadster BC ('BC' is named after the late Benny Caiola, a personal friend of Horacio Pagani and owner of the very first Pagani) and Bombardier Global 7500.
The hyper car, designed to hit a top speed of 300km/hr and a horsepower of 790, is powered by a six-litre bi-turbo V12 engine, developed by Mercedes-AMG. Yours for approximately S$14 million, it is entirely handbuilt, with its interior reminiscing an airline cockpit, and of the 40 units worldwide, only two will call Singapore home. For now, at least.
US$78 million, however, will get you the Bombardier, which is just as fast in the skies (if not, a little faster), given its maximum speed of Mach 0.94 and range of 14,816km. Fly it to Los Angeles on a single tank and enjoy all the comforts and luxuries it has to offer: a full-size kitchen, ensuite bedroom and 'theatre room'.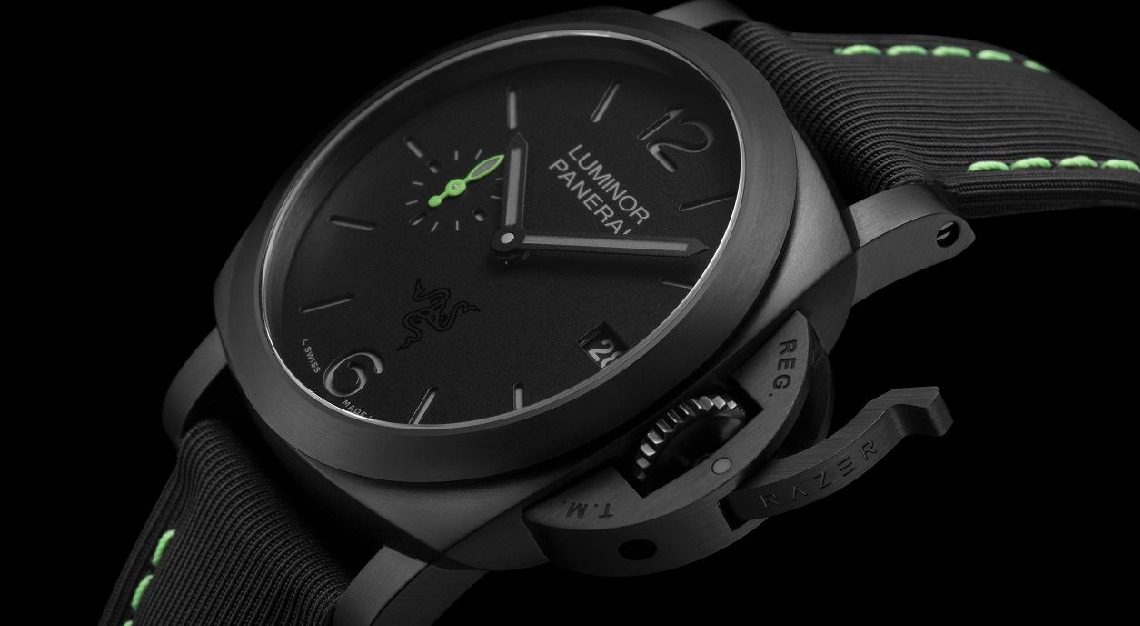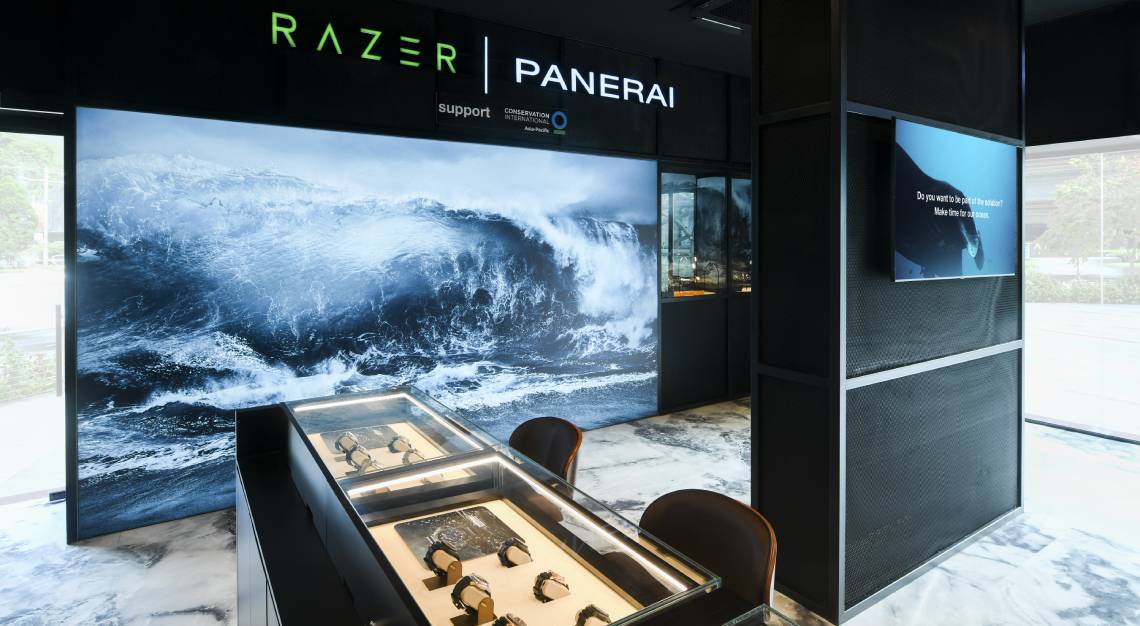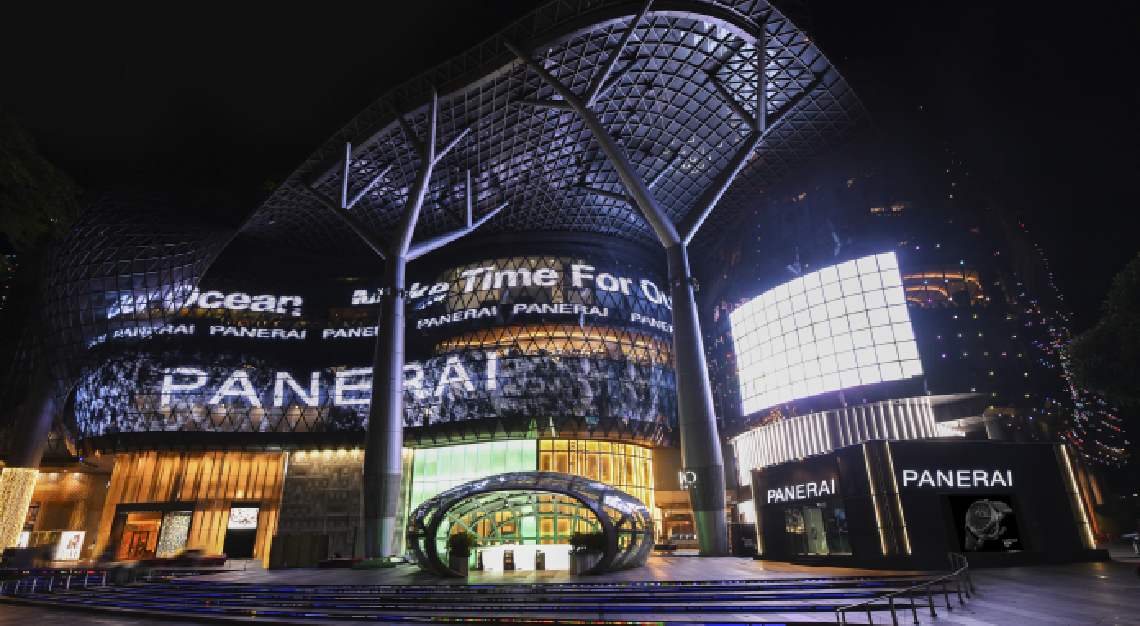 Panerai and Razer wants us to make time for the ocean
Panerai and Razer, two brands with a love of the environment, have teamed up to raise awareness about manta ray conservation. Make Time For Our Ocean is an interactive pop-up currently held at Ion2, just outside Ion Orchard, and the massive digital display created specifically for the event, will make sure you don't miss it. Happening until 28 February 2023, there will be games and prizes to win (read: exclusive Razer and Panerai items), and iconic Panerai timepieces on display. The Luminor Quaranta Razer Special-Edition (S$12,100), a symbol of their commitment toward saving the Earth, will also be available for purchase exclusively at the Panerai Ion boutique.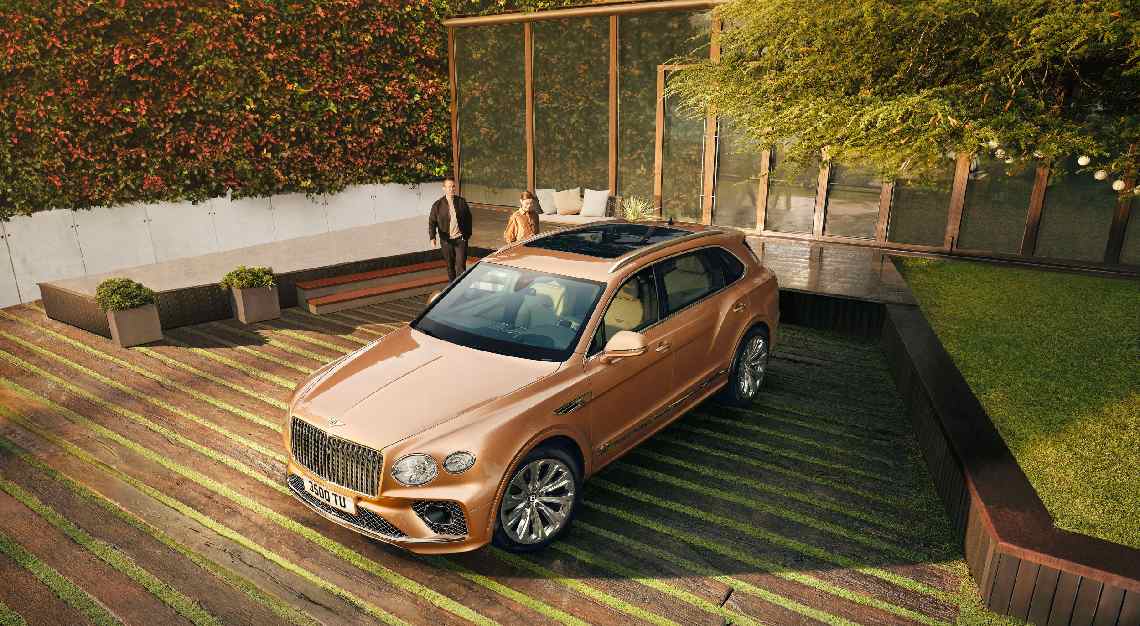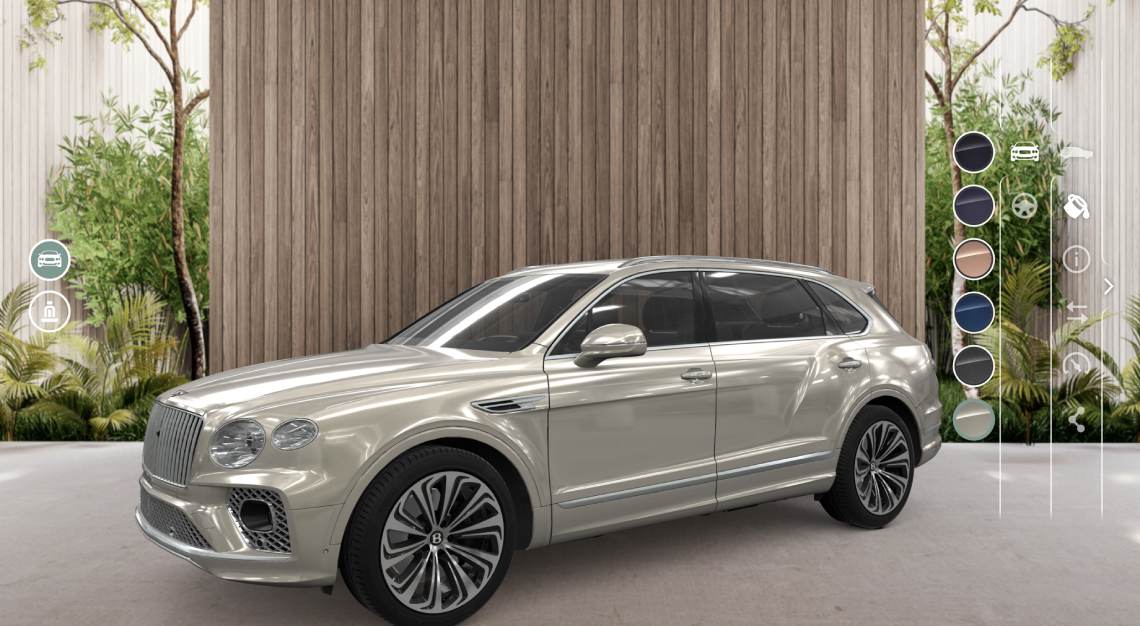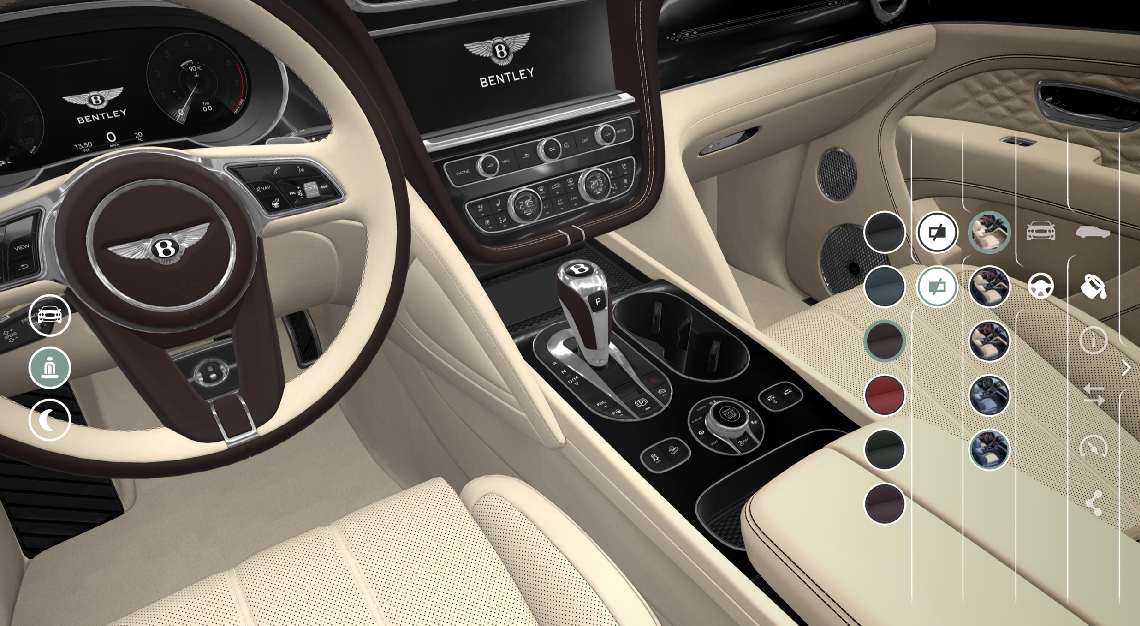 Bentley invites you to explore online
Thanks to Bentley's new augmented reality (AR) app, you can now experience the incredible capabilities of the new Bentayga EWB tailored to your needs, especially if you want the luxury of an 'airline seat'. Take the car on an AR test drive to any location on your phone, and try your hand at customising it according to the range of paint, leather colour and cabin styles. Or simply let Bentley decide by selecting Luxury or Performance, each set with a different exterior. You can also change the size of the car, viewing it on a table top or scaling up to a full-size simulation.
Download the app on Apple App Store and Google Play Store.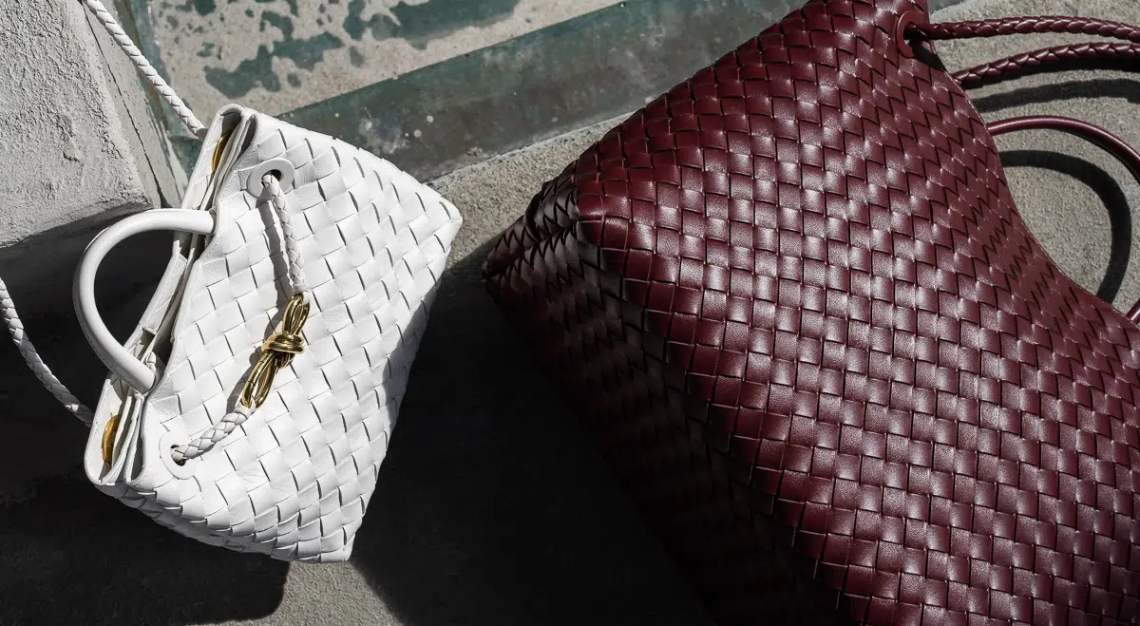 Let's go get you a Bottega Veneta Andiamo
Andiamo, or "let's go" in Italian, is Bottega Veneta's latest accessory for the fashionable constantly on the move. Sporting its signature intrecciato technique in buttery paper calf leather, it is the ideal grab-and-go bag that's as stylish as it is functional. Comes in three sizes, with colours varying accordingly, and it can be yours for as little as S$5,480 or as much as S$10,960.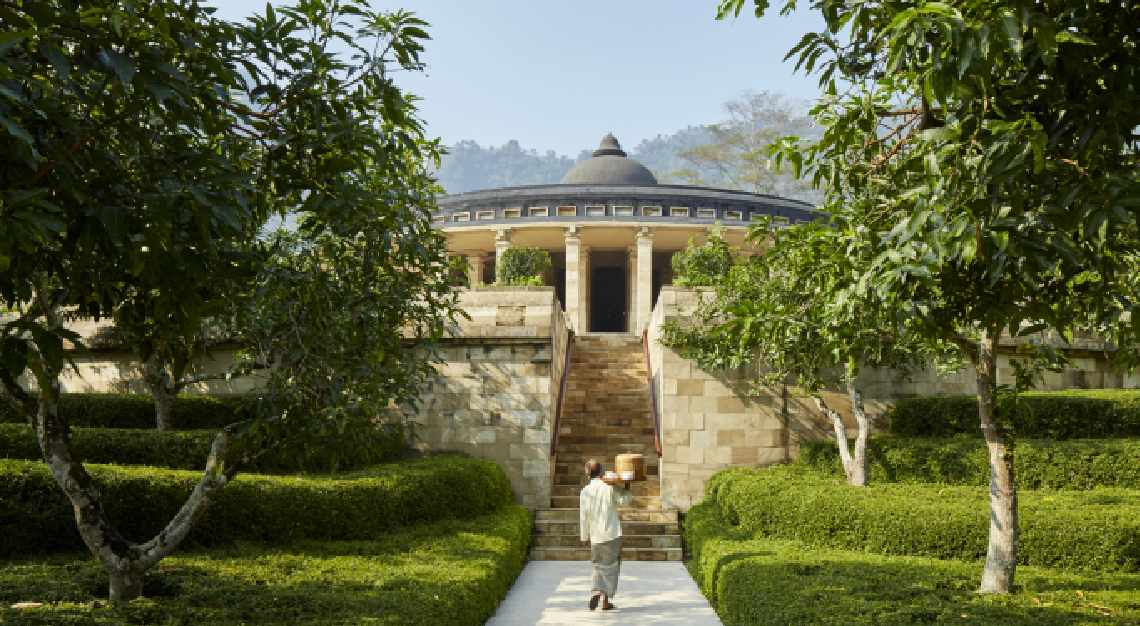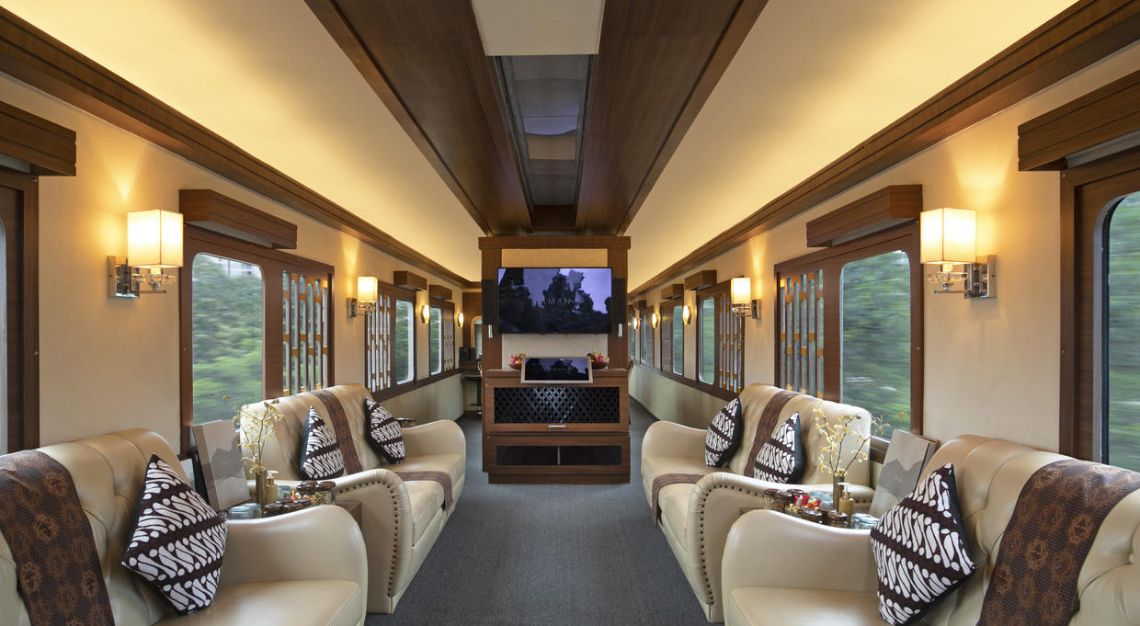 Journey through Java by train
Until this December, take some time to unwind at the Amanjiwo resort in Java. The offer, which allows for a two-night stay, includes a one-way train ride on the Kereta Api Wisata. Travel in style on a private carriage, along with 14 other guests, from Jakarta to Amanjiwo, and enjoy seven hours of spectacular scenery, with meals (and booze) in between. The resort's resident anthropologist, Patrick Vanhoebrouck, will also be around to share cool insights about Javanese culture and the region's history. And before you know it, you'd be at Amanjiwo, perfectly placed at the foot of the Menoreh Hills and overlooking the famous Borobudur temple. Home to 36 thatched-roof suites, tranquil gardens and private pools, it also offers a slew of experiences, from private picnics by the Progo River to spa treatments inspired by Javanese healing. More details here.
In case you missed it:
Tyler, the Creator, a Grammy-winning artist with good taste
Introducing Tyler, the Creator, the two-time Grammy-winning artist with exceptional taste in Cartier watches, old-school cars and more.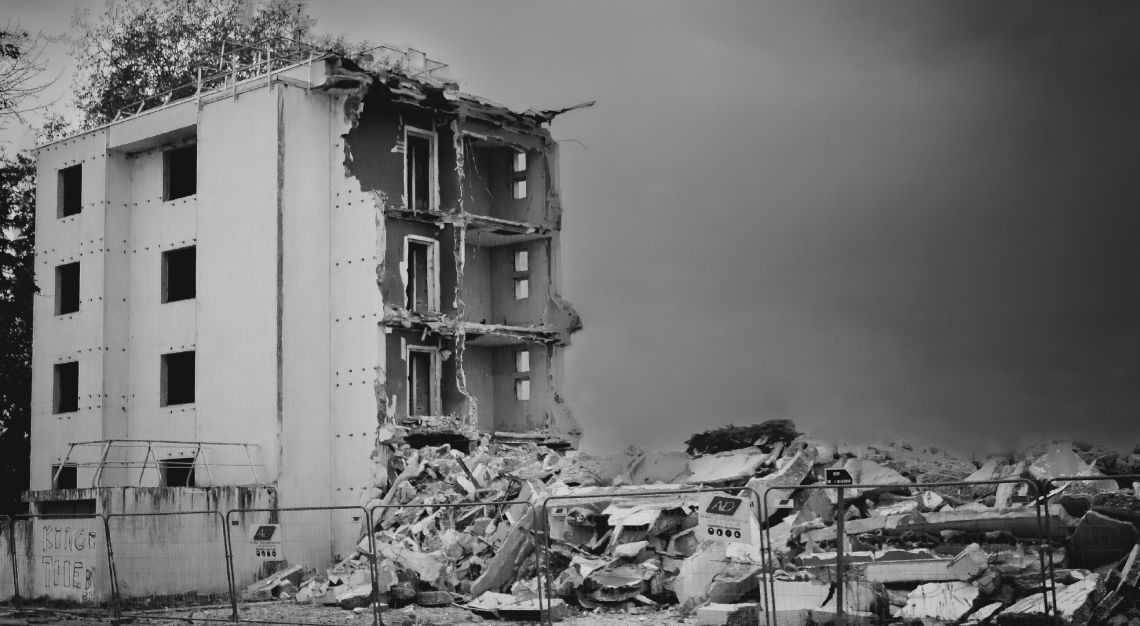 How to help victims of the Turkey and Syria earthquake
Twin earthquakes in Turkey and Syria have left thousands dead and in dire need of assistance. These organisations are trying to assist victims, and they can use your help, too.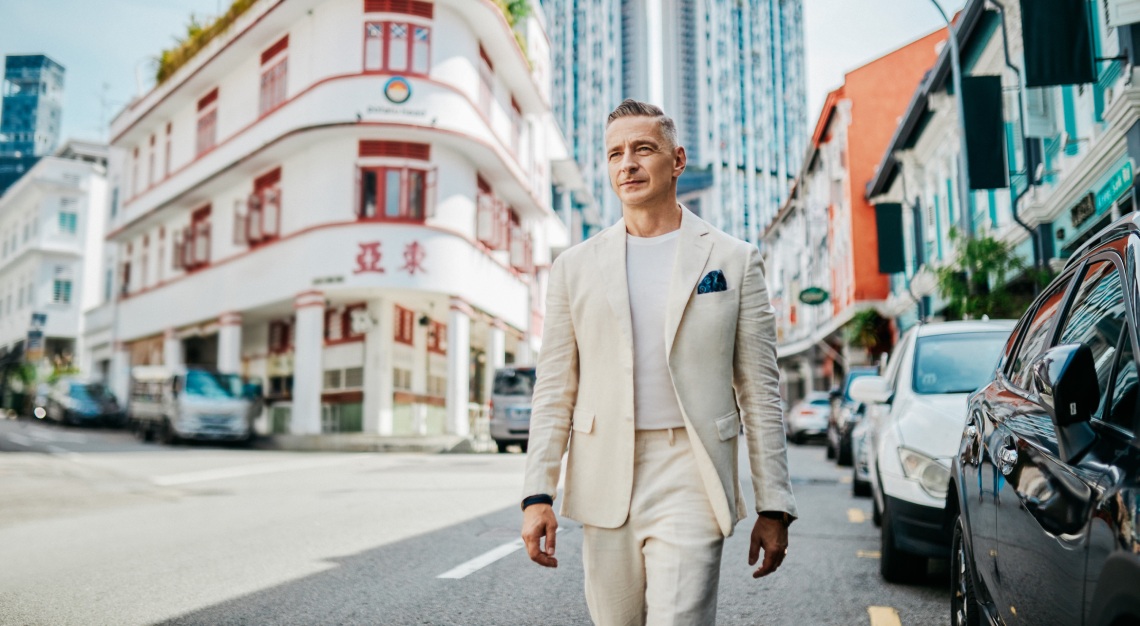 Our latest Robb Reader
Meet the new Mondrian Singapore Duxton's General Manager, Robert Hauck.