The best loungewear for total comfort and style
A stylish collection of sleepwear really does make a man – nobody wants to step out of a fine Italian suit only to lounge in a pair of polyester long johns your mother put under the tree over a decade ago. But for one reason or another, too many of us allow our sleepwear game to fall by the wayside, which is a real shame given the volume of design-conscious sleepwear on the market these days. 
Ready to overhaul your off-duty aesthetic? Here are some of the top fashionable sleepwear brands for men – from luxurious fabrics to modern cuts and fits, these loungewear brands lead the charge when it comes to merging comfort and contemporary style.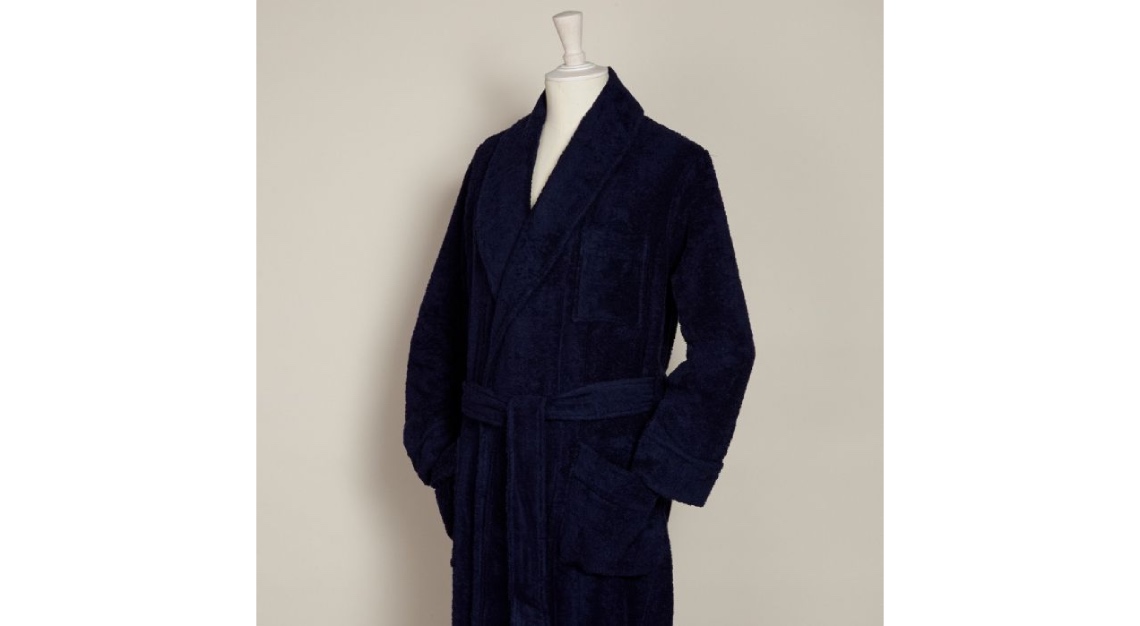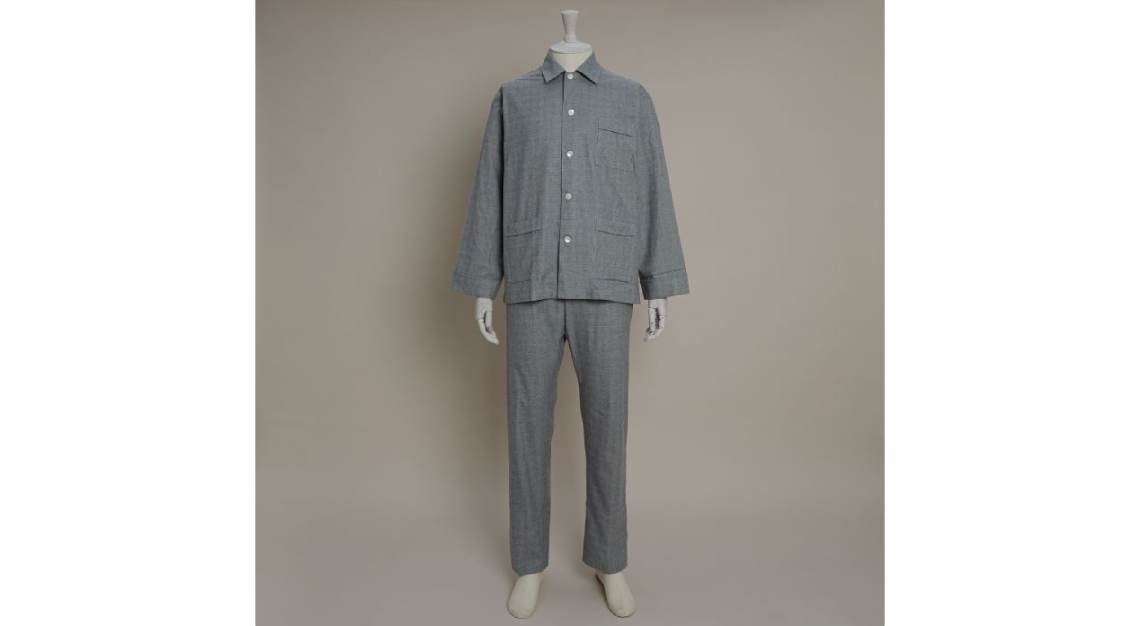 Anderson & Sheppard
Best known for their highly sought after bespoke tailoring, London-based Anderson & Sheppard places attention to detail at the forefront – and it translates seamlessly into their sleepwear. Their sumptuous sleepwear collection ranges from muted night shirts and sleep sets to more colourful dressing gowns, with high quality craftsmanship and composition woven into each and every garment.
What to get: The elegant lounge and sleepwear options come as a timeless nod to the brand's British heritage, with the Soft-Brushed Cotton Pyjama leading the charge. Inspired by traditional Savile Row tailoring, this pyjama set is fit for a prince (it is, after all, designed with the Prince of Wales check). Looking for something a little more cosy? The Towelling Single-Breasted Dressing Gown is just perfect for lazy mornings in bed.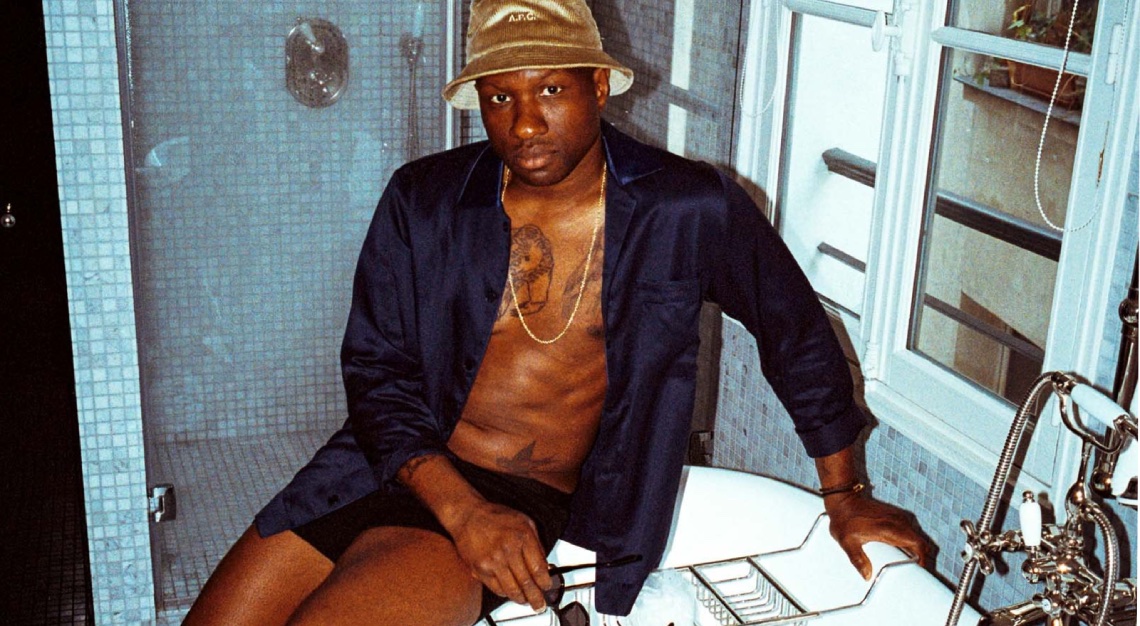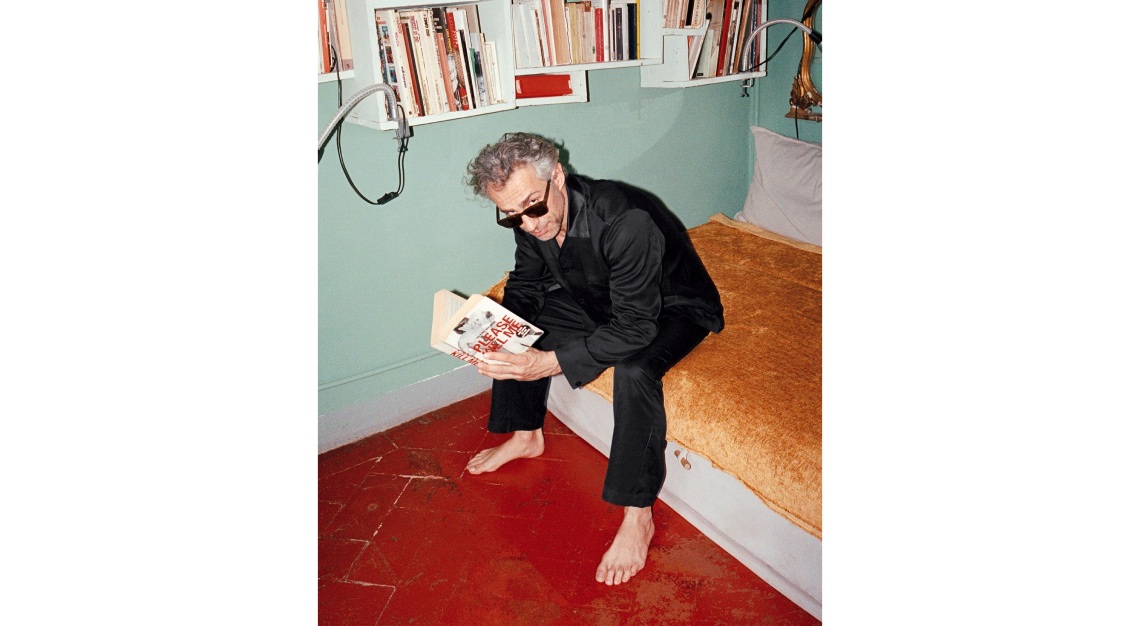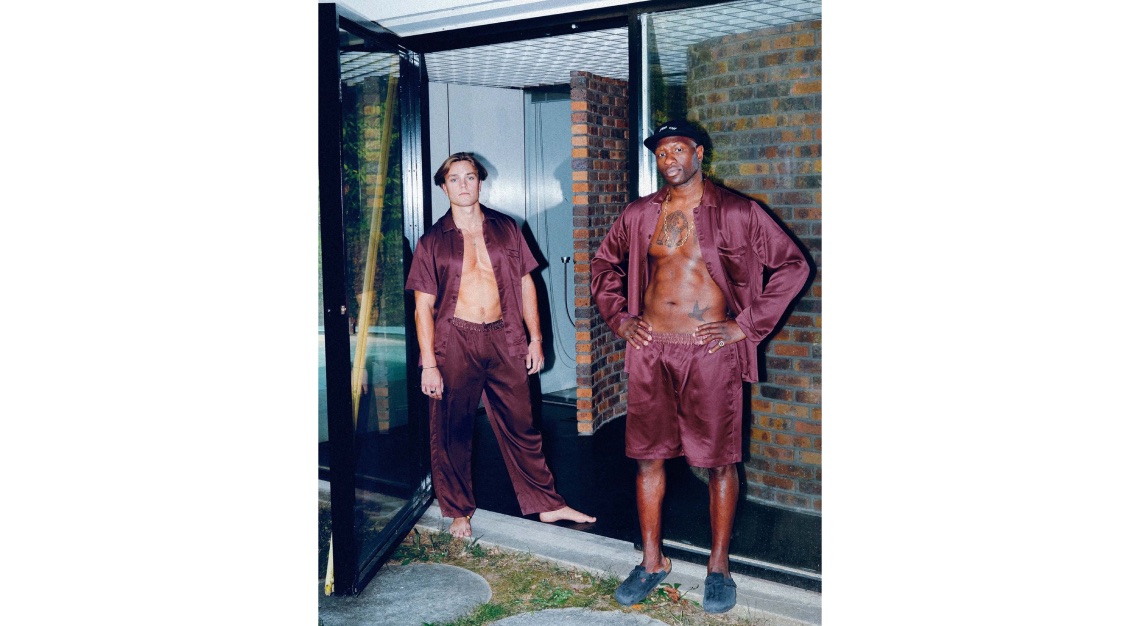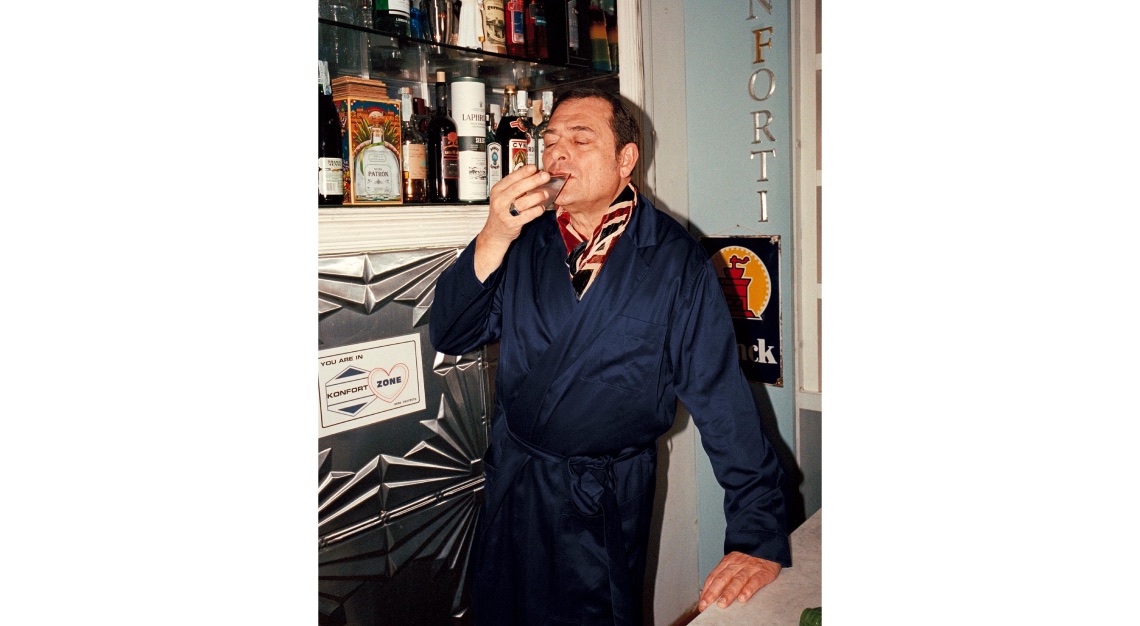 CDLP
Looking for something catered a bit more to timeless design? CDLP is well-known for their silk-like pyjama sets and ultra-soft boxers. The Swedish design company aims to provide high-end designs while holding themselves accountable to their commitment to sustainable, future-oriented fabrics – all without sacrificing comfort and classic loungewear style.
What to get: The sustainable silk-like pyjama sets are a safe bet for every type of sleeper, thanks to their breathable design and moveability. We particularly like the Home Suit for its timeless button-up style that resembles a classic fit suit more than it does off-duty sleepwear, but the Home Robe also earns top marks for its breathability and contemporary style upgrade.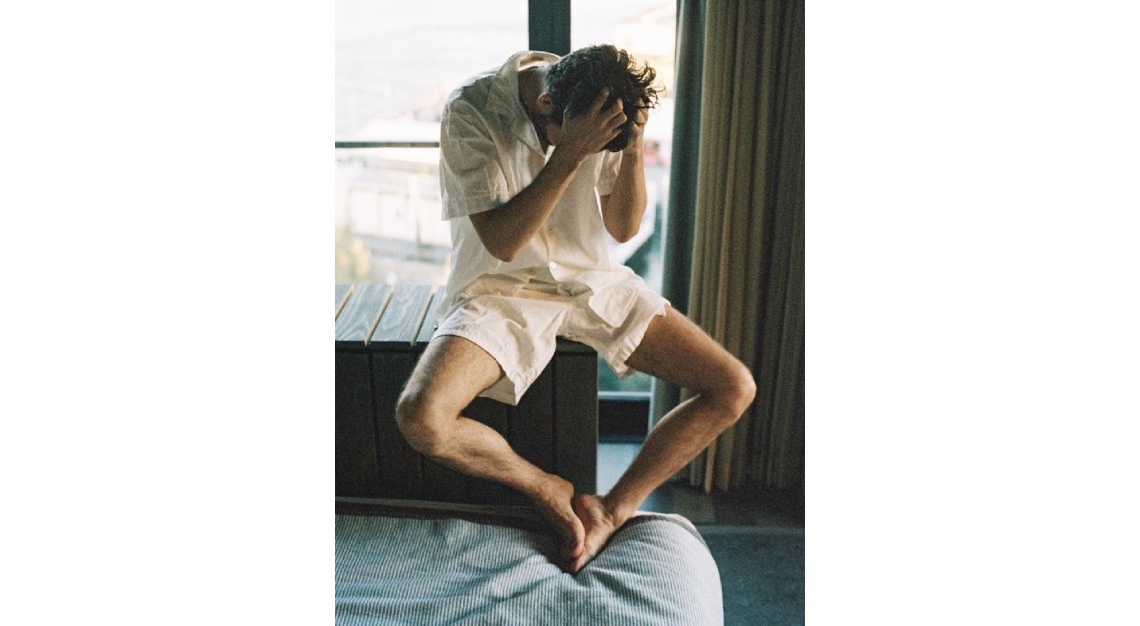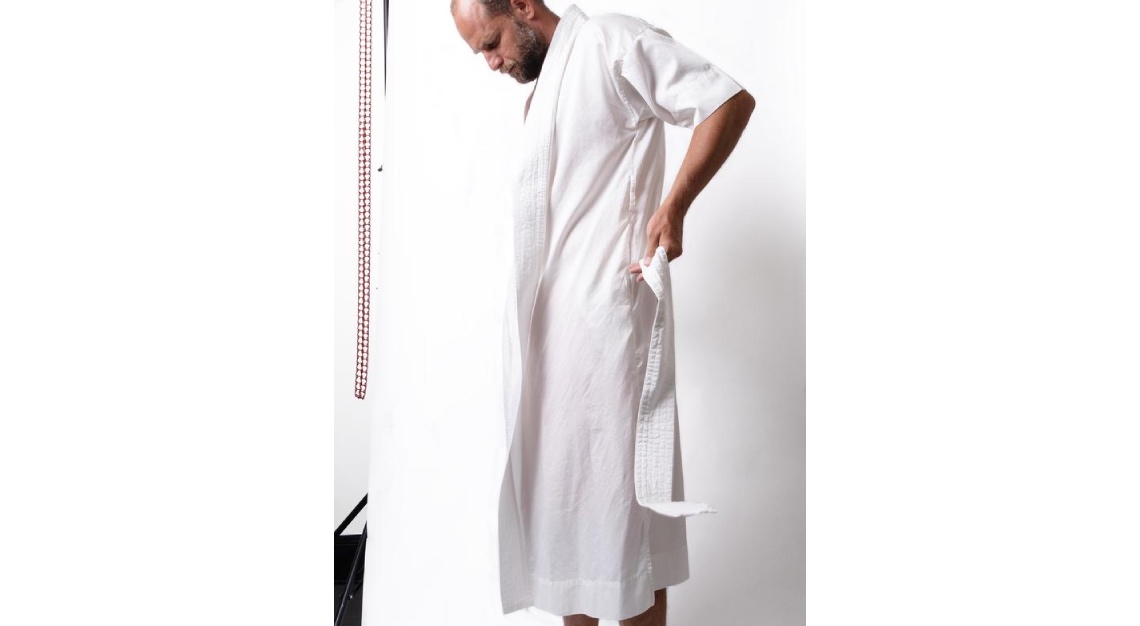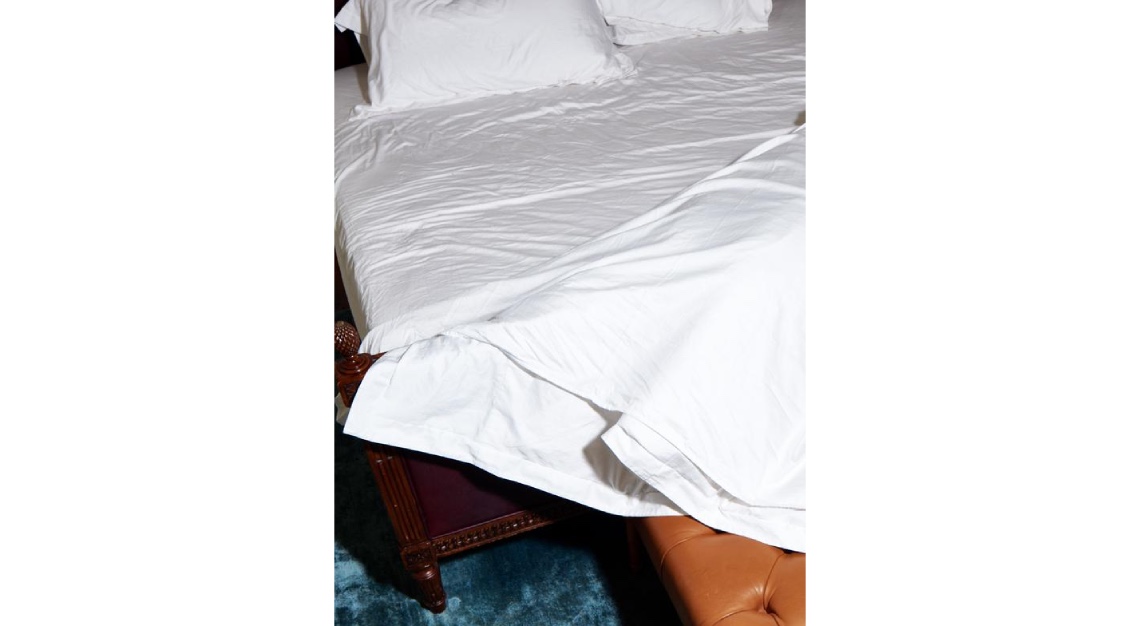 Cleverly Laundry
At Cleverly Laundry, comfort is paramount (everything is made in Portugal using 100 per cent superfine cotton), but that doesn't mean it doesn't value style. Inspired by some of the most well-loved tastemakers of our generation, including Armie Hammer, Bill Murray, and Slim Aarons, this luxury loungewear brand was made for the discerning man who wants his evening attire to align with his distinctly dapper style.
What to get: Best known for its sheets, towels, robes and loungewear, the seasonal collections at Cleverly Laundry always place emphasis on cutting-edge style. A crisp House Robe will instantly make your bedroom feel more like a luxury hotel suite, while the sateen fabric Short Set offers a breathable, fashion-conscious alternative to boxers.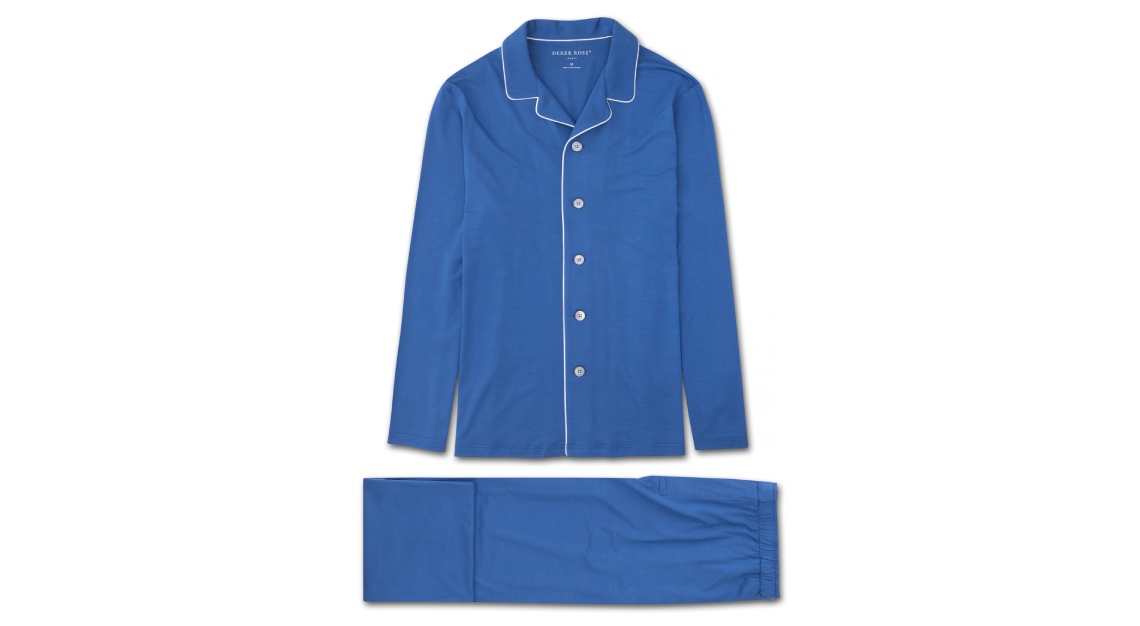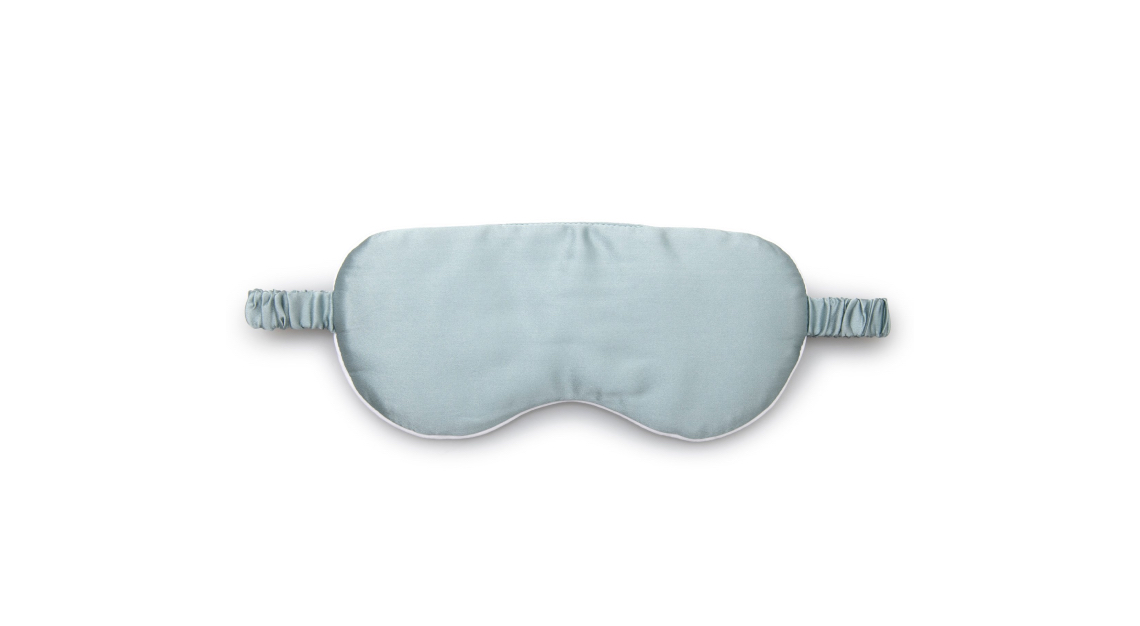 Derek Rose
The guiding ethos behind Derek Rose is something we should all be striving for: making the time to properly switch off and enjoy the intentional downtime. Its best-in-class loungewear reflect just that by way of function-first, expertly cut designs that you'll look forward to pulling on at the end of a long day, before boarding a red-eye, or while basking in a well-deserved day off.
What to get: The London-based sleepwear brand specialises in fostering a sense of relaxation wherever you are, which is why we're particularly keen on their handmade, pure satin Eye Mask that comes complete with a carrying bag for hygienic storage. That said, anyone looking to improve their sleepwear collection should also take note of the Modern Fit Jersey Pyjamas, which combine classic sleepwear aesthetic with a more streamlined, contemporary silhouette.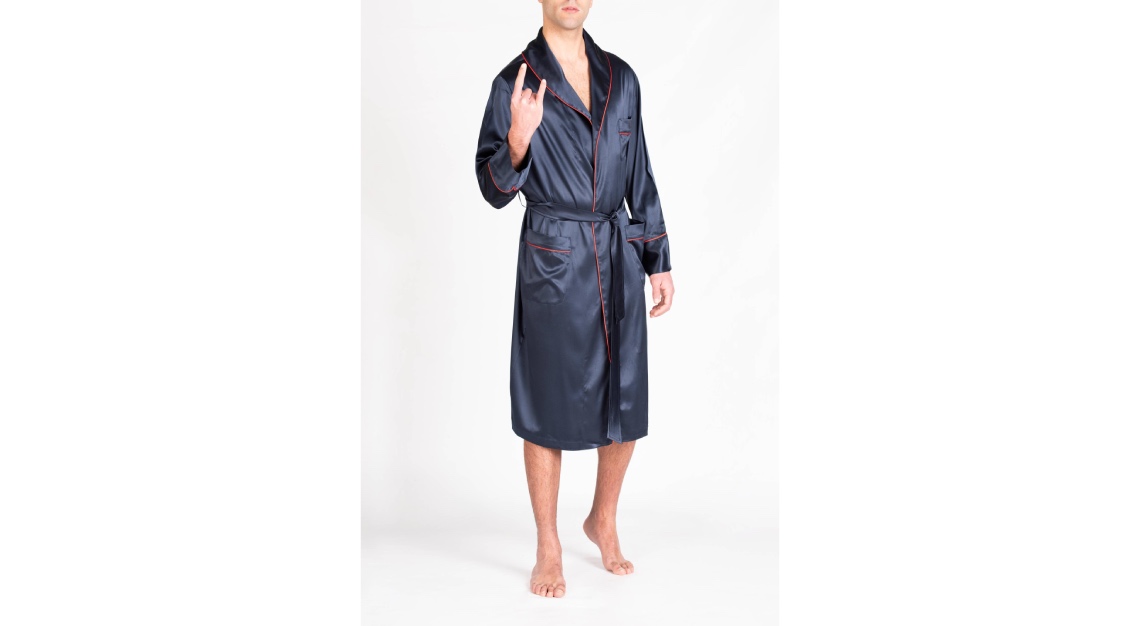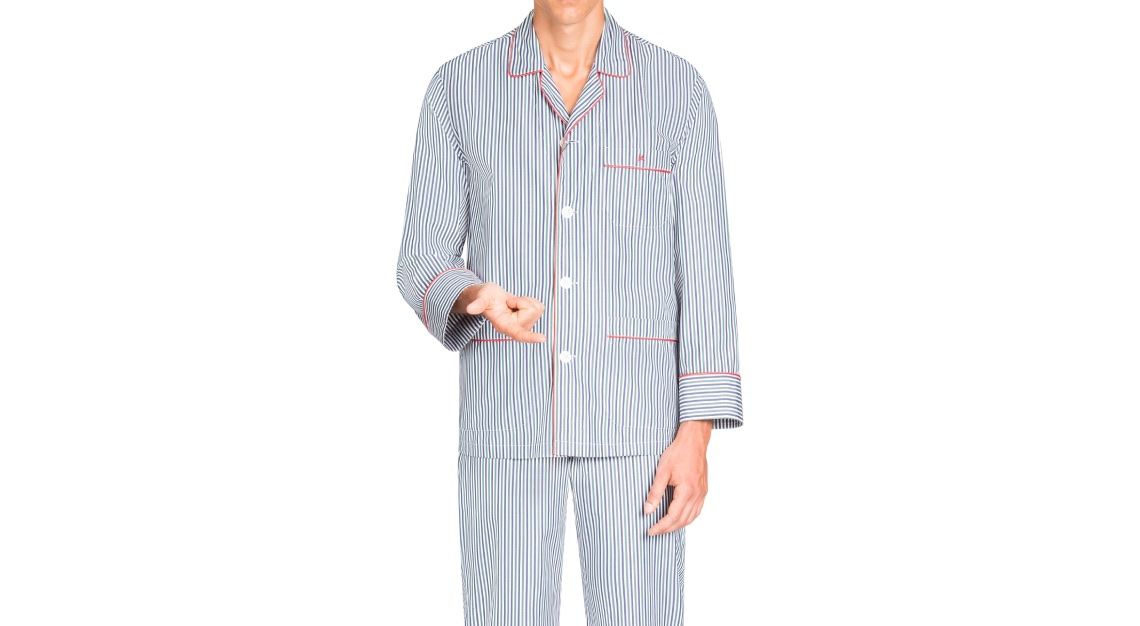 Isaia
Founded in Naples in 1920, this heritage menswear brand knows a thing or two when it comes to dapper dressing in the bedroom and beyond. While the family enterprise got its start as a fabric store and highly revered tailoring service over a hundred years ago, these days the brand is best known for its expertly cut suits, trousers, and of course luxury, Italian-made sleepwear.
What to get: While dapper suiting may be their specialty, Isaia's unbeatable Italian craftsmanship is perfectly reflected all the way down to their loungewear. We love the classic pyjama set, which features handsome mother of pearl button closures atop a 100 percent woven cotton design.