In this year's Best of the Best, we continue to honour the brands and people who have continued to create covetable products, even in the midst of a global pandemic. Here, we have Air Dior, the best of sneakers in the fashion world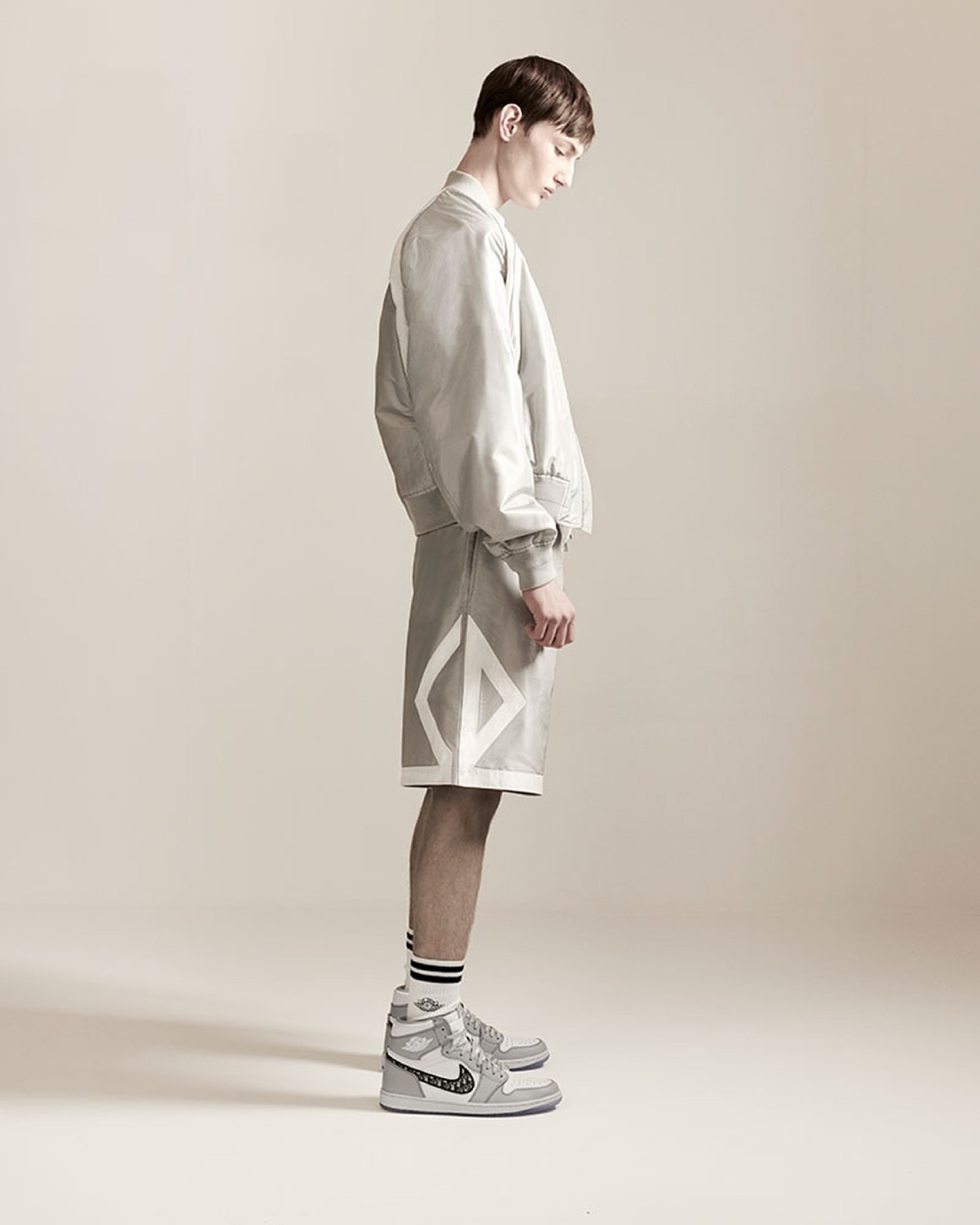 Minds were blown when Dior debuted a collaboration with Nike Air Jordan on its pre-autumn 2020 runway. Combining the shoe that set off the craze for kicks with one of Paris fashion's chicest houses was catnip for sneakerheads and luxury collectors alike. Five million people signed up to nab them, so when the shoes finally dropped last summer, all 13,000 pairs sold out instantly. Now they're going for upwards of US$8,000 (S$10,858) on the secondary market. It was the start of what has been a remarkable year for Air Jordans.
While homebound fans binged The Last Dance, prices for a model featured in the docu-series nearly doubled. Last May, a pair of Jordan's game-worn shoes fetched a record-breaking US$560,000 (S$760,077) at Sotheby's, only to be bested by a pair of Air Jordans that scored US$615,000 (S$834,727) at Christie's three months later.
Regardless of your taste in footwear, the past 12 months have proven that Air Jordan is a slam dunk of an investment.