In this year's Best of the Best, we honour the brands and people behind the most covetable products. Here are two incredible speedsters on the market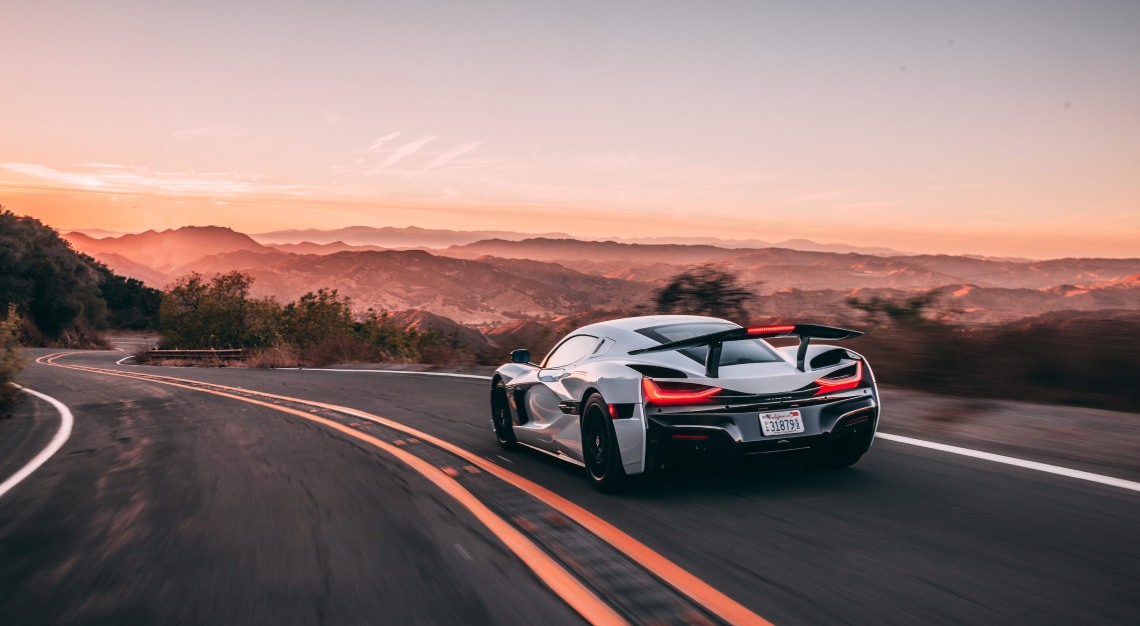 Best Hypercar
Rimac Nevera
The Nevera isn't just the best hypercar we drove over the past 12 months; it's a vehicle that permanently redefines the class in terms of what we should expect from this rarest and most extreme breed of automobile. Its impact also transcends the category. While the Nevera's unanswerable performance persuaded the Volkswagen Group to entrust Bugatti's future to its young Croatian creator, Mate Rimac, its electric vehicle alchemy will also flow down to more affordable models within the group stable. But oh, the sensations. Statistics such as its crazy 1,914hp and 8.6-second standing 402m time don't begin to communicate the bizarre, disorienting experience of flattening the Nevera's right pedal. The car seems to defy physics, its rate of acceleration increasing as it finds more grip, the four electric motors doling out precisely the limit of torque each tyre can handle. Nothing, not even the new 1,578hp Bugatti Chiron Super Sport, which we drove soon after, comes close to what the Nevera delivers.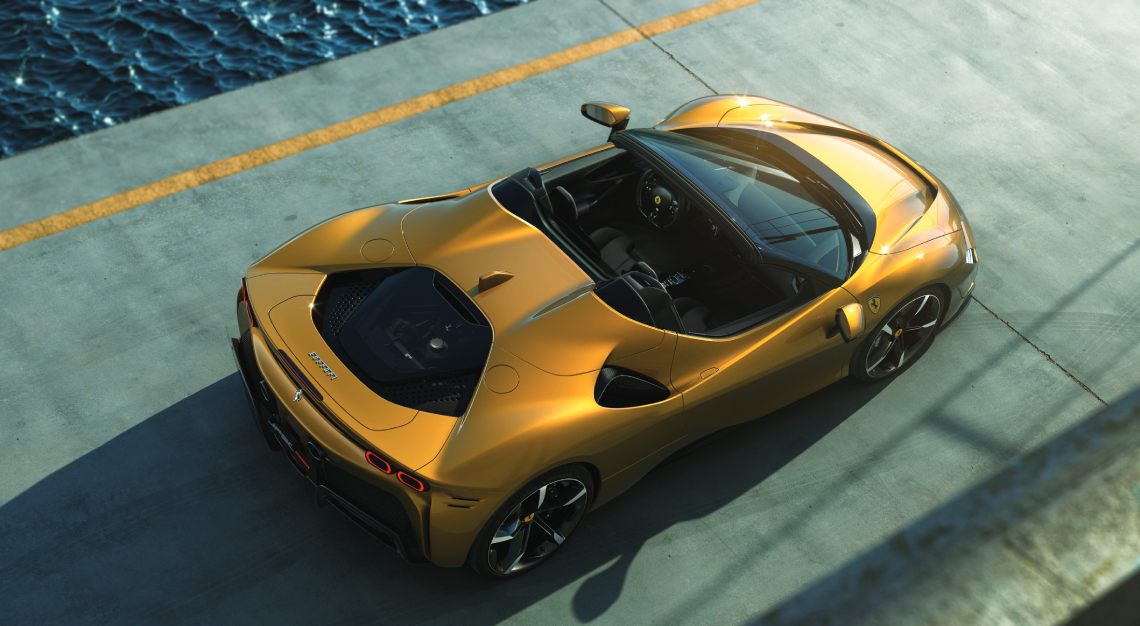 Best Supercar
Ferrari SF90 Spider
Following a first drive in Ferrari's SF90 Stradale, Robb Report proclaimed Maranello's 1,000hp hybrid the "new normal" in the fast-changing world of supercars. Soon after, embodying the shape of things to come, Ferrari's most powerful and technically advanced series-production automobile had a stablemate: the SF90 Spider. While both cars are essentially identical from the waist down, the Spider is characterised by Ferrari's signature retractable hardtop architecture. In seconds, the car transforms into a stunning convertible whose futuristic exterior reflects Ferrari's racing heritage. Smooth transitions across every surface are punctuated by massive air intakes atop each rear fender, while slippery aerodynamics manage airflow for low drag, high downforce and maximum efficiency at speed. Its prodigious output—the mid-rear-mounted, four-litre twin-turbo V8 produces 780hp, with another 220hp coming from three electric motors—is delivered through an eight-speed dual-clutch transmission driving all four wheels. Want more? Four selectable Power Unit settings, from full hybrid to a full-on race mode, let the driver tailor the sound and performance. 
Supercars are typically rigid affairs, literally and figuratively, a take-it-or-leave-it statement of an automaker's most audacious imaginings. With the SF90 Spider, Ferrari has created something that is equally ferocious but altogether more accommodating.