Brenners Park-Hotel & Spa is mostly known for its spa, the kind of place where you spend half a year reshaping your body and soul
Editor's note: See other Escape Plan stories here.
It was the first of March, just the two of us. Like bubbles in Champagne, we were a couple desperate to get away from it all and explore Europe our way—to have an adventure, with nary a plan or stress. The only thing we had planned for was to have fun, and we found that in Baden-Baden, a beautiful spa town just under two hours south of Frankfurt and one hour from Strasbourg, a bustling provincial city in Alsace.
Located on the edge of Germany's Black Forest, Baden-Baden is a dreamy retreat that's home to salt-rich natural springs and very little traffic, human included. There's also the very inviting Caracalla Spa, where friendly locals enjoy the baths and whirlpools for a token sum. You could even run into a one-sided conversation with a chatty old man, which we thoroughly enjoyed, and well, we barely know German.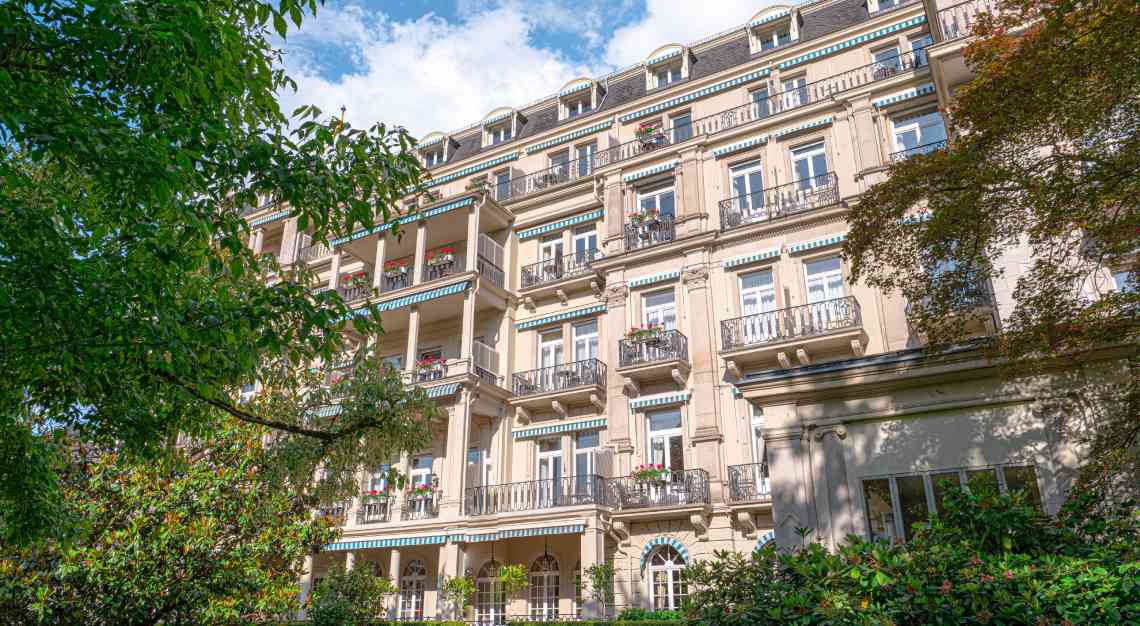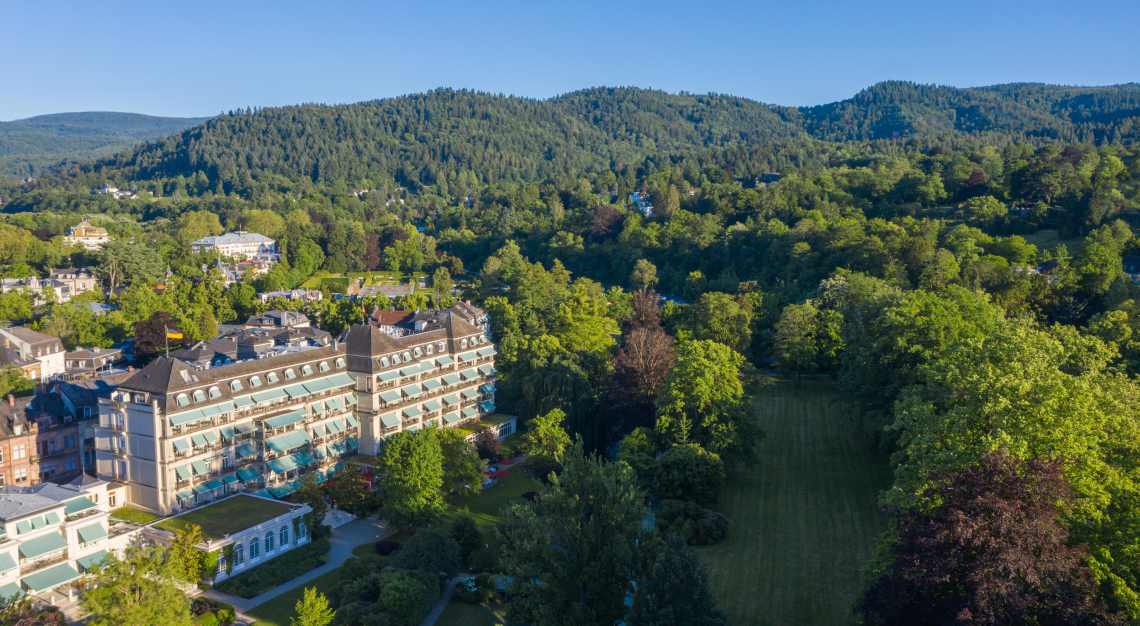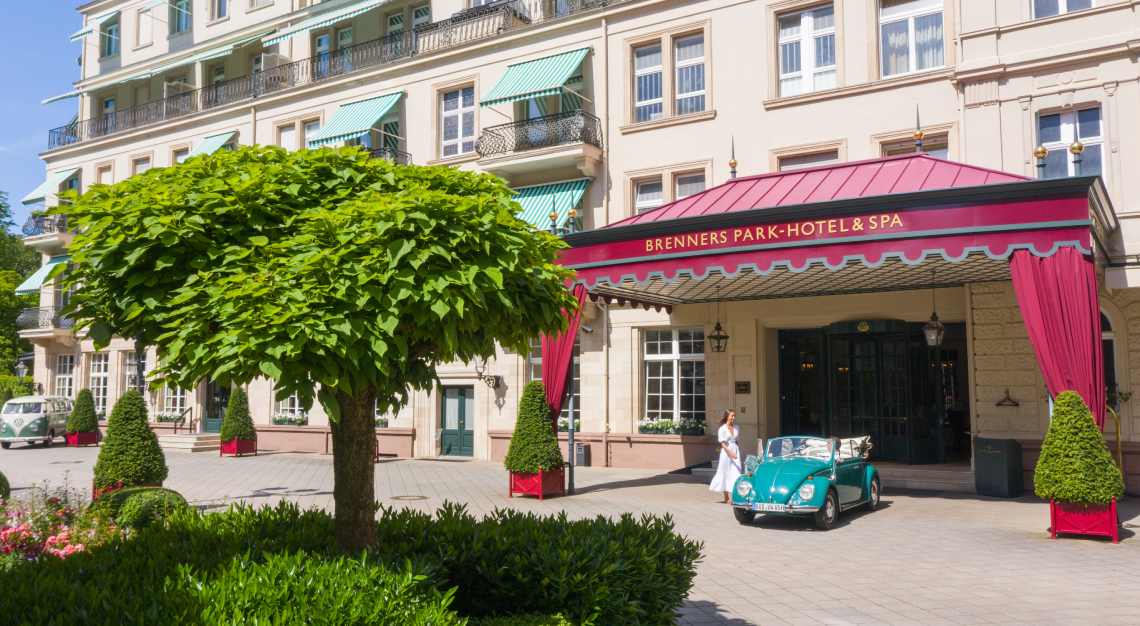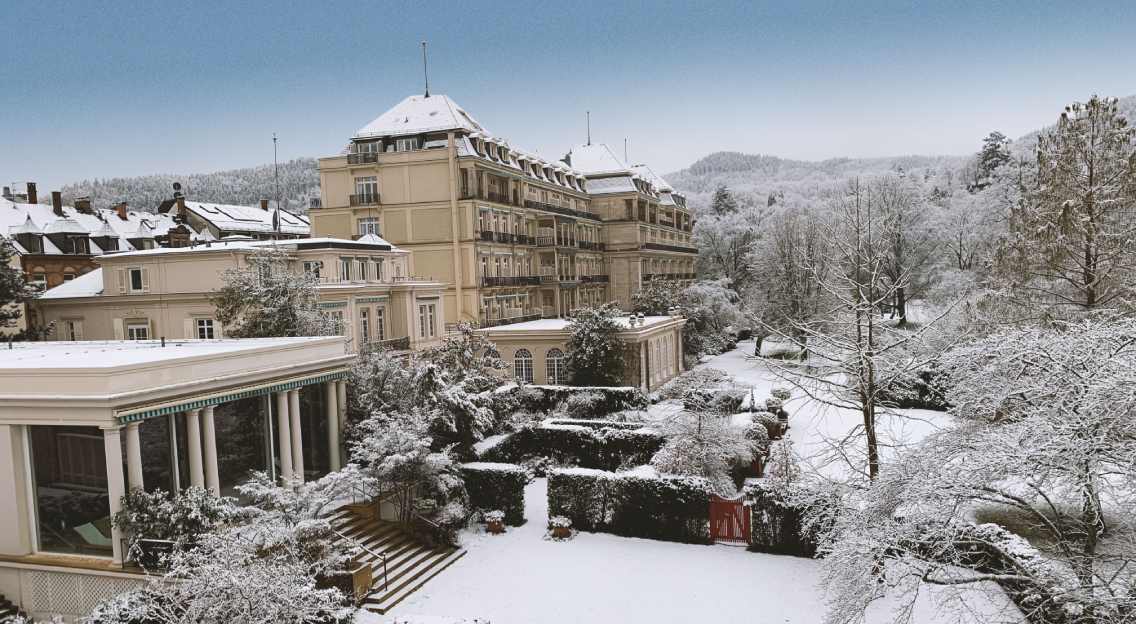 Long been a favoured destination of the European elite—ever since the time of Queen Victoria, Victor Hugo, Napoleon III and the like—it is also a fully functioning town with an identity beyond thermal baths. Spend two or three nights here, and what you'll get is a winning mix of urban and green nature in ways that make you feel connected locally to the landscape. Visit the Festspeilhaus Baden-Baden that is the country's largest opera and concert house, experience the annual international horse race, or watch the sun go down from the Hohenbaden Castle. Take your chances at the casino or ride one of Europe's steepest funiculars; that will get you to the summit of Mt Merkur (it was named after the Roman god of commerce), where patience will be rewarded with a panoramic view of the rolling green hills, a distant France, and quite importantly, a mug of beer.
Located in the heart of it all, though, is the Brenners Park-Hotel & Spa, a 150-year-old property that overlooks the tree-lined Lichtentaler Allee and its babbling brook. What's played host to many political soirees and dignitaries like the Dalai Lama, is arguably the town's most grandiose hotel and the Oetker Collection's show pony. After all, its facilities make it, effectively, a holiday in one property: incredible restaurants, a cigar lounge, billiards room and big indoor pool with French windows that open out onto the gardens, to name a few. There's also Kleopatre, the beautiful but proud resident cat that does as she deems fit. If you are so lucky as to encounter her, expect to be ignored—and I speak from experience.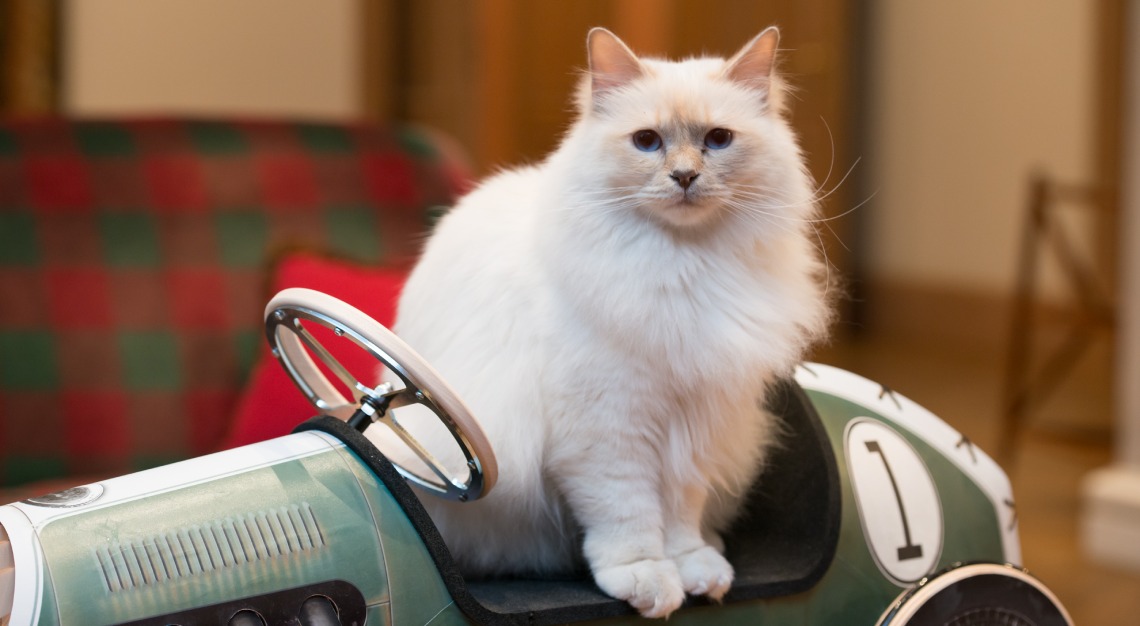 Brenners Park is mostly known for its spa, the kind of place where you spend half a year reshaping your body and soul. Yes, it's impossible to not feel relaxed at Villa Stéphanie & Wellbeing, an elegant five floors of indulgence. There's a medical care centre that offers aesthetic treatments, and there are fitness trainers who you can work with individually. The nutrition coaches and doctors, on the other hand, are committed to customising menus as a form of preventative medicine. Guests can also indulge in a plunge pool or hammam (out of numerous sauna rooms), or even better, unwind under the good hands of a massage therapist. We opted for the couple's deep-tissue massage, not knowing what to expect, until I heard the snores happening right beside me. My therapist was good; his was probably even better.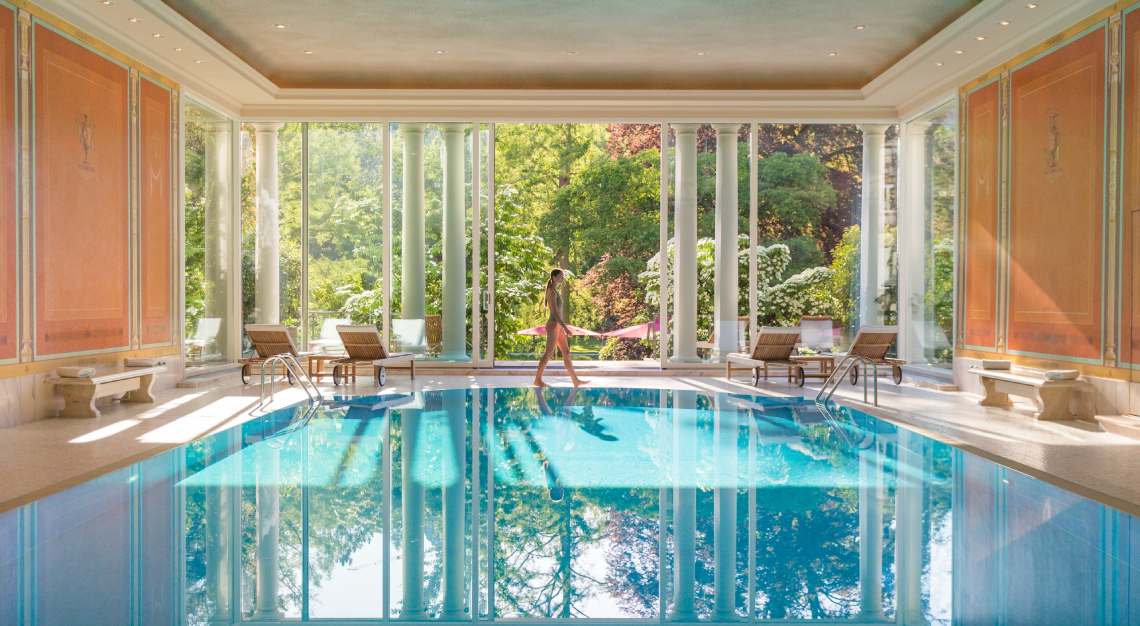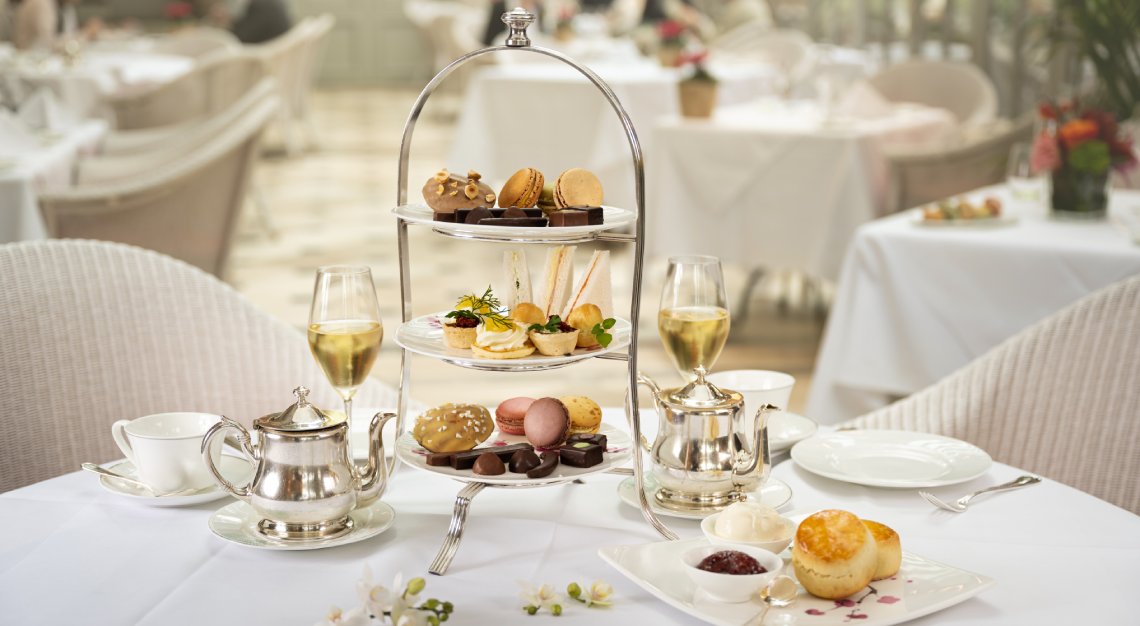 Think of the hotel and spa as the perfect tranquilliser you would gladly pay for. Stroll into the lobby from the entrance or the garden at the back (it's only a five-minute walk from here to the town centre), and be wrapped by a very genteel 19th-century ambience. There are around 100 rooms in total, including the two-storey Panoramic Suite and the Parkvilla, an exclusive residence that boasts 600 square metres of living space, terraces with sun beds, a private garden and if that piques any interest, daily open bar. Decor is very charming, being traditional and antique-filled, and the service is warm but sharp, and with good attention to detail. No expense is spared in ensuring quality, from your orthopaedic mattress to the food that goes onto your plate.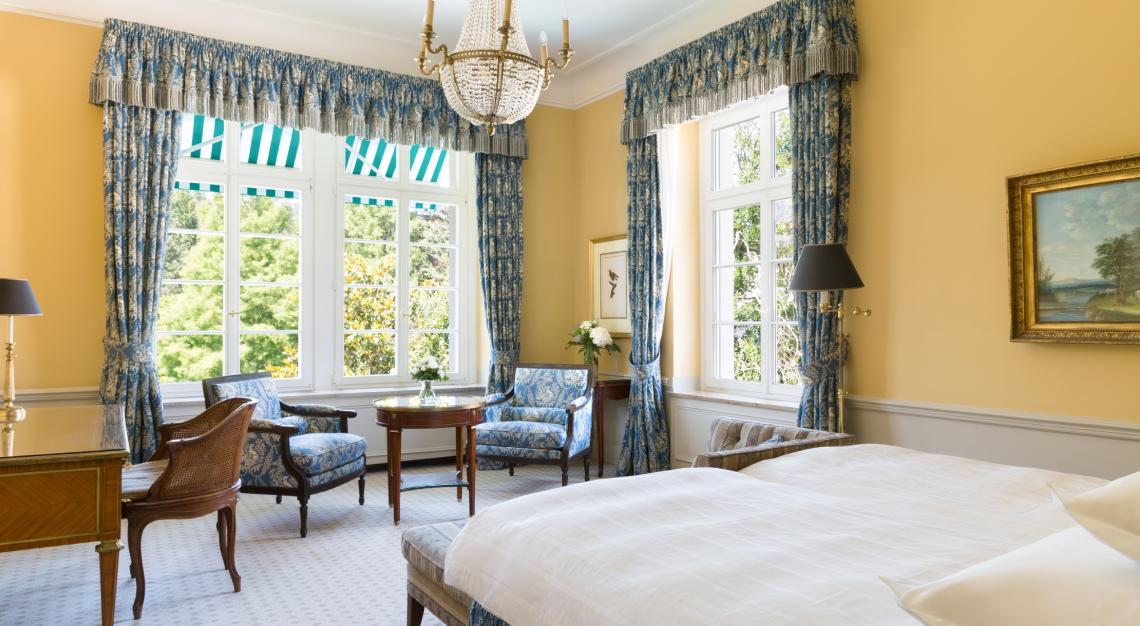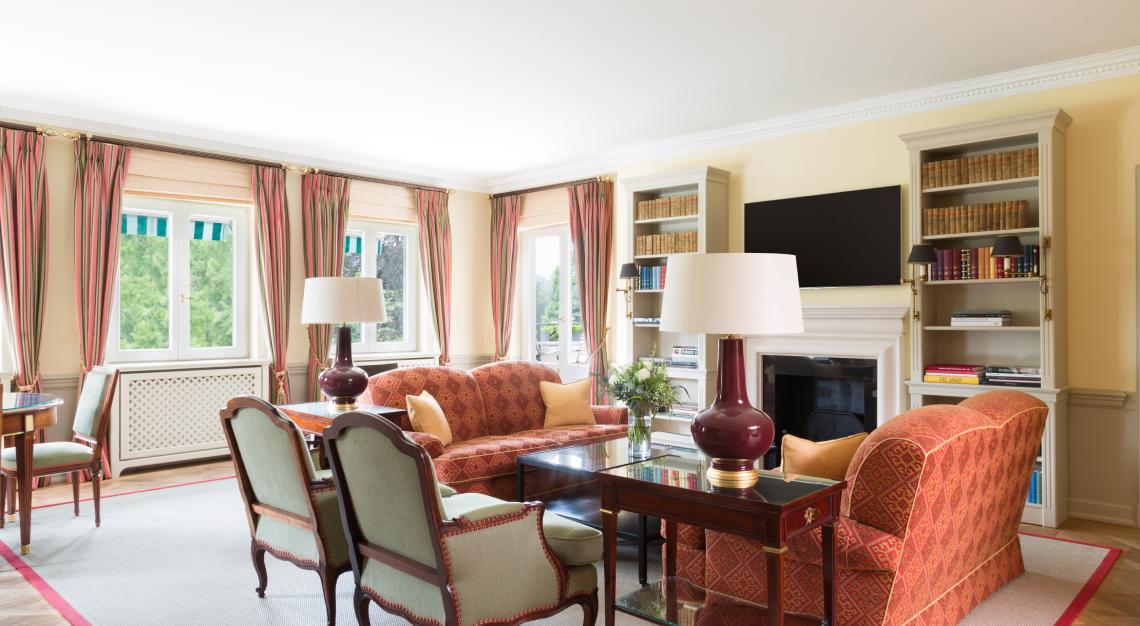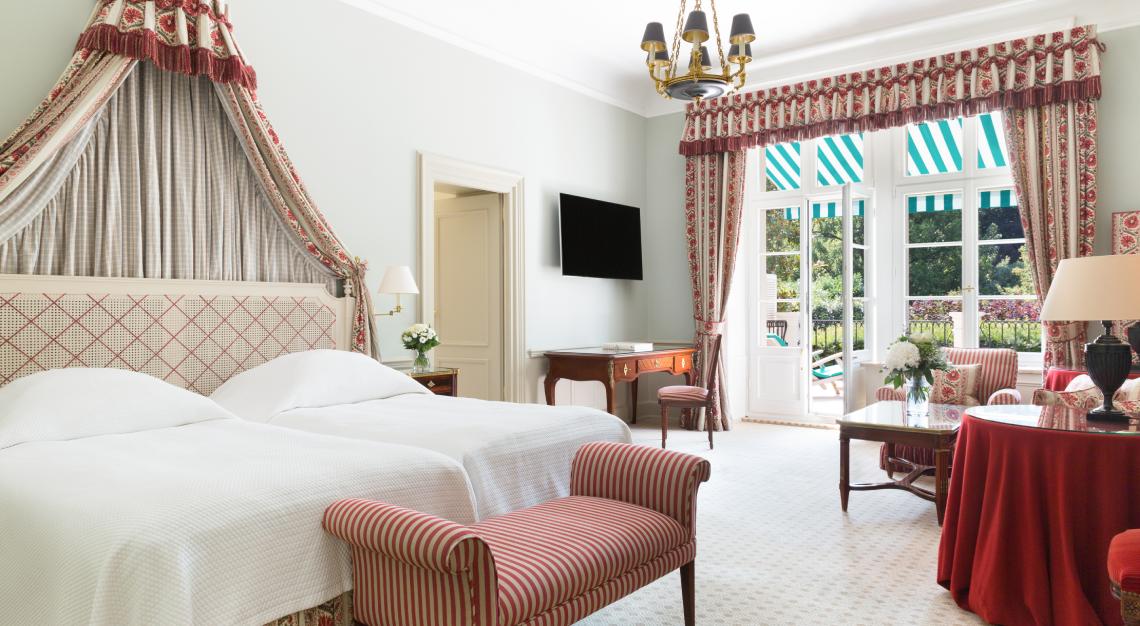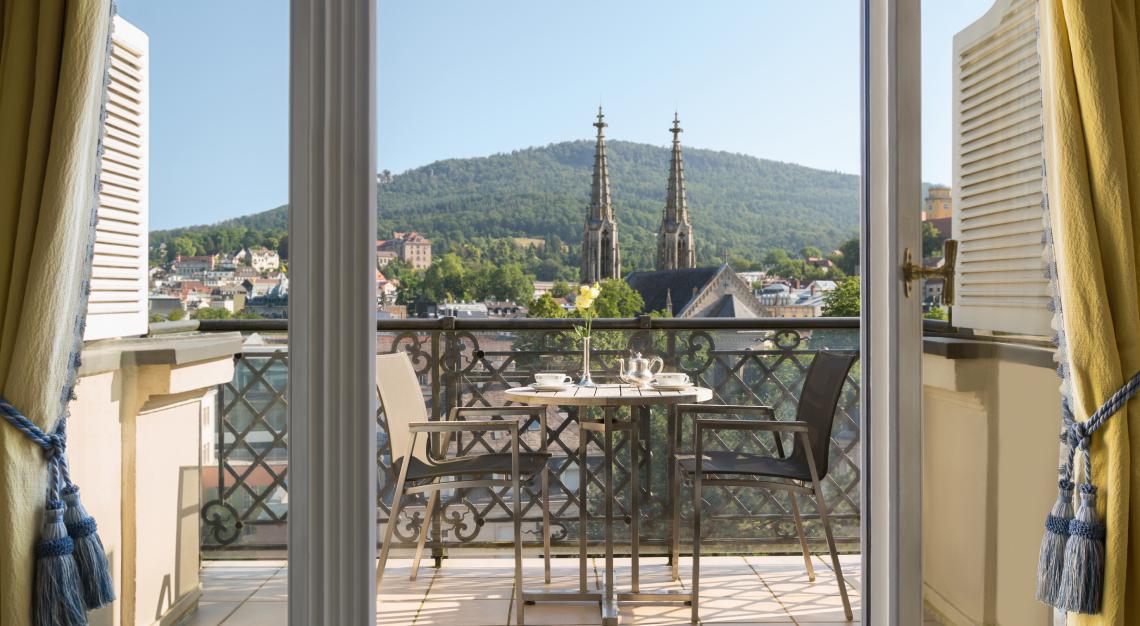 Just as Baden-Baden had surprised me, so did the food at the hotel. Here, world-class accommodation meets food and wine of the highest standard. The Fritz & Felix Restaurant is excellent for its charcoal-grilled items (even the greens are incredible) and beef tartare, while the sun-soaked Wintergarten will take you through contemporary cuisine, like lobster with saffron miso and lightly pickled salmon with lemongrass. The Pierre Hermé-inspired afternoon tea by a fireplace is also a must, if you're up for blended tea and a Black Forest Macaron made specially for the hotel, by Hermé himself.
All in all, it's hard to imagine a better way to find out what all the fuss is about. Like Hermé's fairytale-like creations, our stay here at Brenners Park-Hotel & Spa had hit just the sweet spot. For us, three days was all it took to reshape our body and soul, before we left Baden-Baden, feeling suitably relaxed and ready for the wider world.