Going local is often the best way to discover the heart and soul of a destination
Amidst the many definitions of what makes a truly luxurious travel experience, authenticity often comes at the top of the list. That may sound incongruous when you're surrounded by the trappings of super-luxe resorts where no request is too much trouble, but connecting with the local community, wildlife and people is increasingly sought-after by discerning travellers.
From eating dishes freshly-prepared by local mothers – because who doesn't love mum's cooking most? – to true cultural immersion, the finest luxury destinations are increasingly going out of their way to provide real-deal experiences.
Here are five of the most compelling we've sussed out.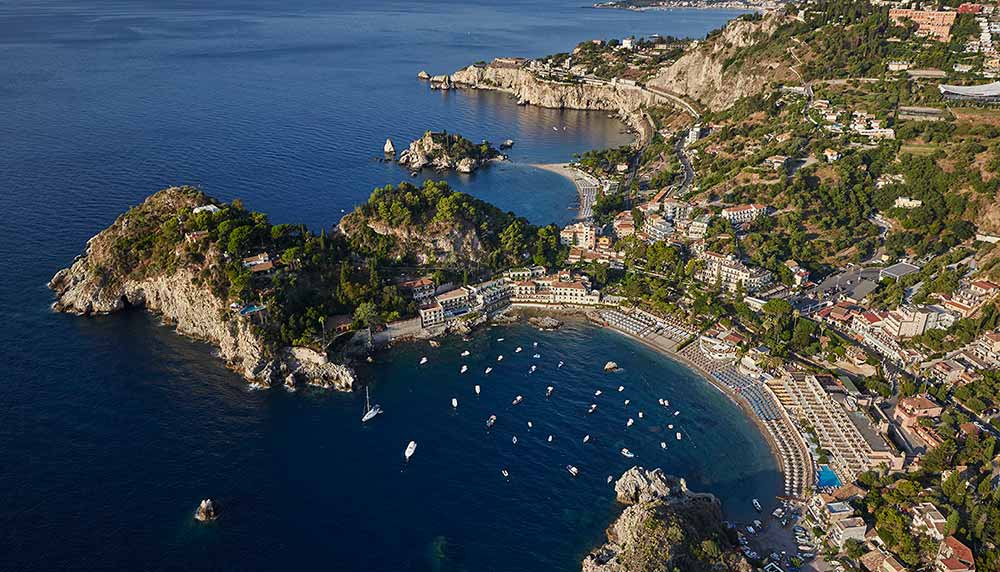 Belmond Villa Sant Andrea, Sicily, Italy: Eating and learning with local mammas
This beautiful waterfront property on the eastern coast of Sicily defines Italian chic.
Its elegant main building is an almost century-old villa surrounded by lemon trees, geraniums and terraced gardens, all overlooking the warm azure waters of the Ionian Sea.
When not kicking back in cabanas or sipping champagne on their terraces, guests can choose from multiple activities such as cooking classes which raise the bar for culinary education and fun to a whole new level; hiking Mt. Etna before an aperitivo on the slopes; or maybe hiring an elegant motor boat to hit the gentle waves and stunning coastline.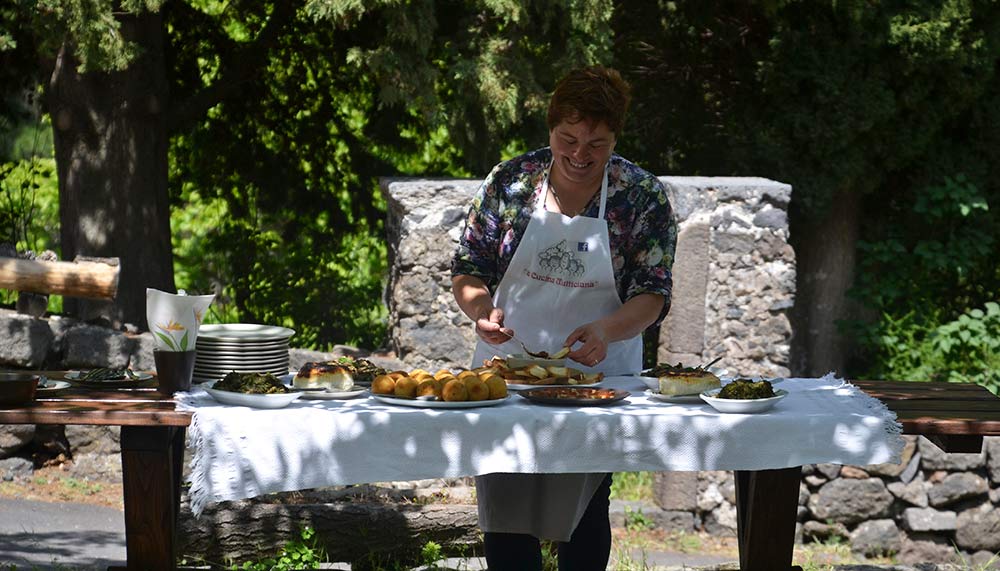 Best of all the options, however, must be eating lunch made by genuine local mammas.
In a truly picture-perfect setting near the village of Passopisciaro, an organisation called Le Mamme del Borgo have set up tables groaning under incredible home-made food, all covered by sunlight breaking through the trees.
The local women are hugely passionate about Sicilian cuisine, cooking their dishes at home using their own produce, all while ensuring heritage that recipes are kept alive – and some secrets passed on in their pasta-making demonstrations.
To cap it all, a local farmer made fresh ricotta in front of us and four musician-singers played ancient Sicilian folk songs on instruments including a version of bagpipes called ciaramedda.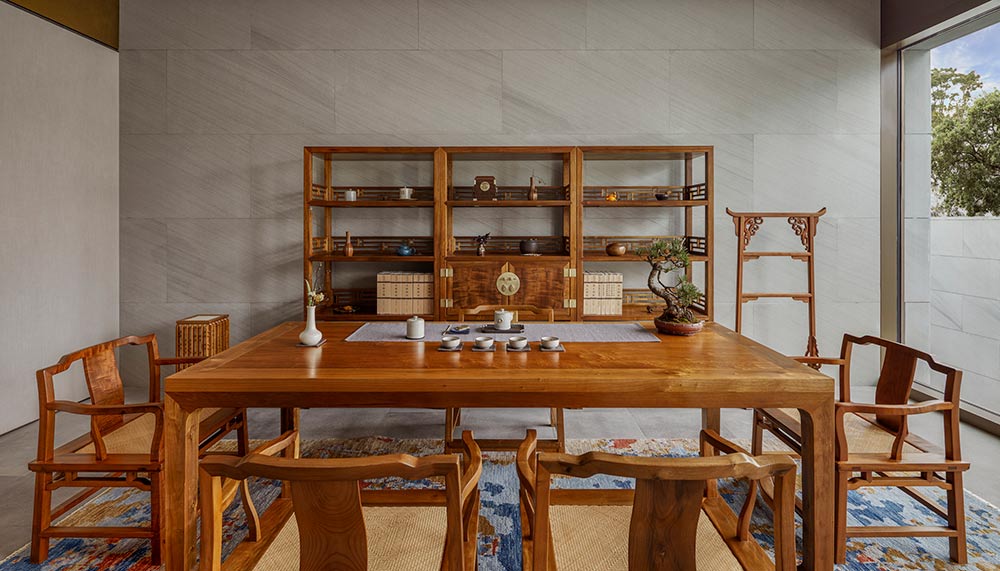 Amanyangyun, Shanghai, China: Tea like never before
Amanyangyun's location in an ancient forest just outside Shanghai is already impressive enough, even before you add in buildings from the Qing and Ming dynasties.
Remarkably, the tree and the houses were all saved from destruction and moved 700km to the Shanghai site where they now house a very special Aman property.
At the heart of it is Nan Shufang, a learning space dedicated to traditional Chinese art forms that is based on the studios of 17th-century literati.
That means crafts and performances including Kunqu opera, calligraphy, incense ceremonies and a whole raft of experiences based around the timeless tradition of tea.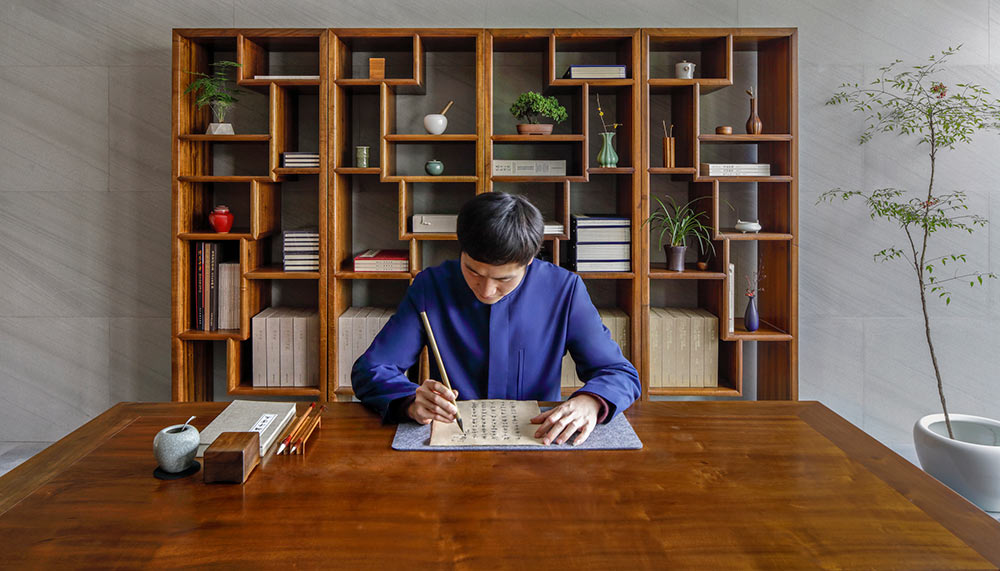 Tea tasting is one option, as guests learn from local tea masters the varieties, sources, history and techniques behind one of the world's most ancient and profoundly important cultural experiences.
These include the Gongfu brewing method, a classic ritualised tea presentation, or the methods from the Song Dynasty of more than a thousand years ago where the leaves were first ground up and then whisked in a tea bowl.
As you learn surrounded by Chinese history, it quickly becomes clear how and why the resort's name translates into English as 'nourishing cloud', with the cloud in this instance representing a mind that is nourished with knowledge.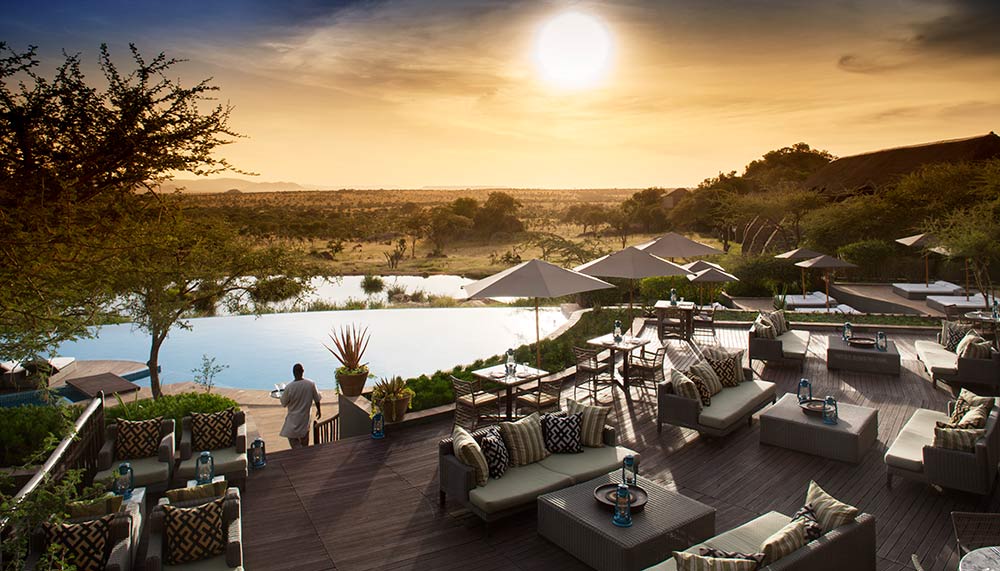 Four Seasons Safari Lodge Serengeti, Tanzania: Photography masterclass of the local residents
At the Four Seasons Safari Lodge in the vast plains of Tanzania's Serengeti, guests are met off their propeller planes with a champagne breakfast before their first game drive en route to the resort.
As you would expect, the wildlife sightings en route are incredible, thanks to the Serengeti's reputation as one of the finest game reserves in all of Africa.
But one hyper-local experience the Four Seasons offers enables you to learn definitive tricks in both spotting game and shooting them – with a camera, of course.
Rick Collins is one of the world's foremost wildlife photographers, with a particular reputation for shooting bears in the wild in his home state of Alaska.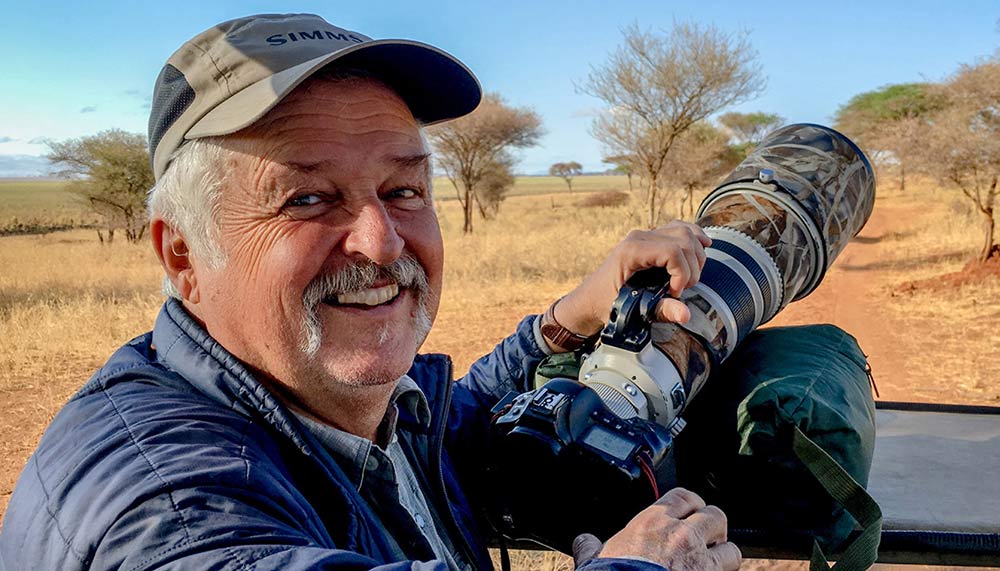 At certain times of the year, however, he heads to the much warmer climes of Tanzania and leads photo safari workshops with photographers of all levels.
For either a half or full day, he will help guests in private 4×4 tours create the ultimate composition for their shots, where light and focus are honed and techniques learnt.
In partnership with local driver-guides, he also gives general tips on finding the local residents and knowing how and where to get the perfect shot of them.
One of his greatest skills in wildlife photography, however, is much more difficult to learn – patience.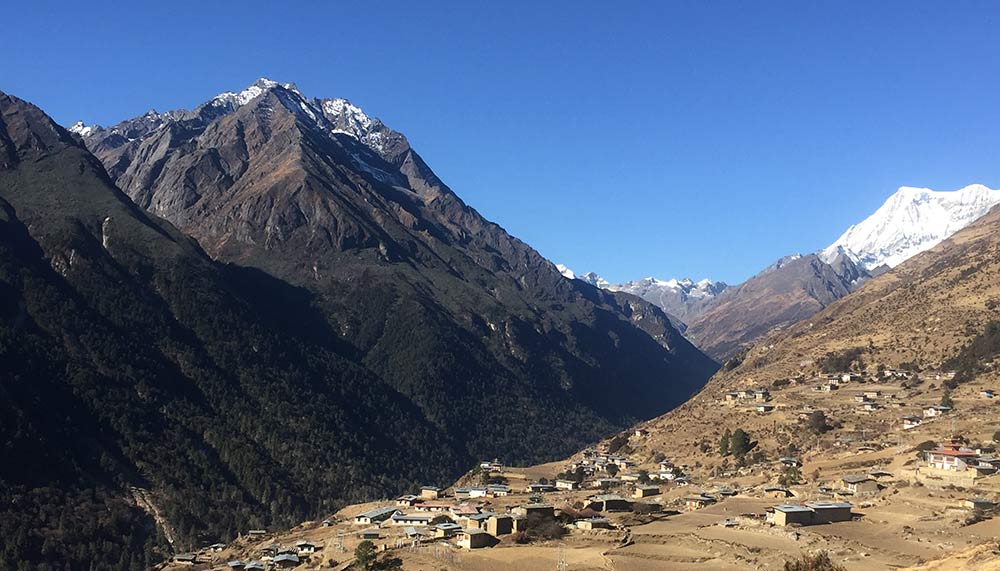 Como Una Punakha Bhutan: Journey to the 'hidden land'
Experiences don't get much more locally authentic than spending time in the extraordinary 'hidden land' known as Be-Yul, 13,000 feet (3,962m) up in the mountainous Himalayan kingdom of Bhutan.
To get there usually takes a seriously-gruelling four-day hike – each way – but COMO Resorts offer visitors a very special opportunity with a unique helicopter safari that whisks you up above the turquoise lakes and alpine forests to this tiny, remarkable community.
Untouched, ultra-remote and breath-takingly beautiful, it simply can't get more local than this interaction in the country known officially as The Land of the Thunder Dragon.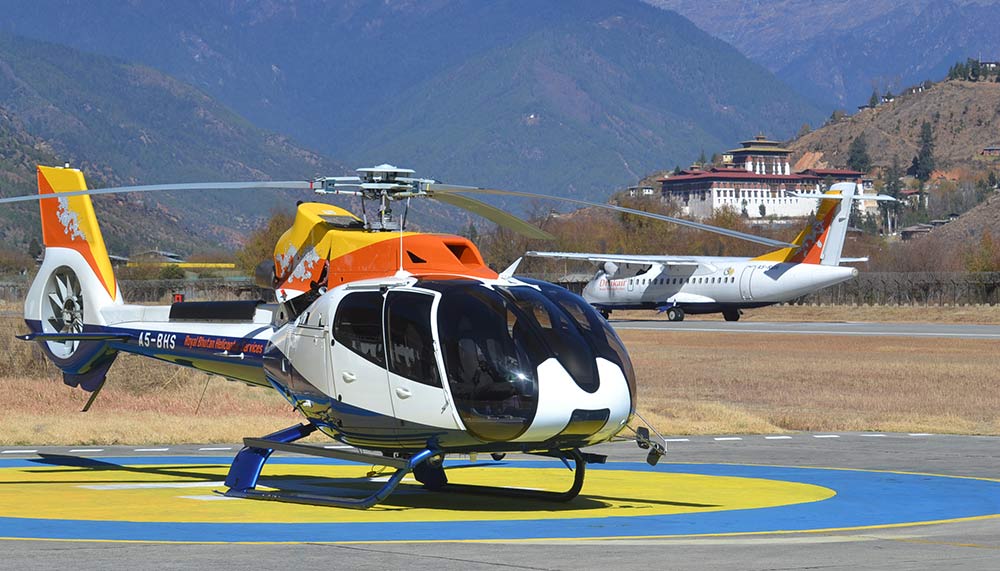 Once up in the village, with peaks towering all around, the local Layap people seem totally unimpressed by a chopper landing amongst them – although it's a very rare occurrence.
But that's the point. Bhutan is a country where possessions and technology almost count for nothing. What matters is a sense of contentment, as borne out by their government's well-known preference for Gross National Happiness.
Guests get to explore the village, taking in the views that stop even the most hardened traveller in their tracks, as well as traditions such as tall sticks with white flags that are planted in the ground.
These are actually markers for the dead, left there until one day the landscape reclaims them. The time spent discovering the Layap's home in Be-Yul – even if it a very expensive and exclusive experience – is truly humbling.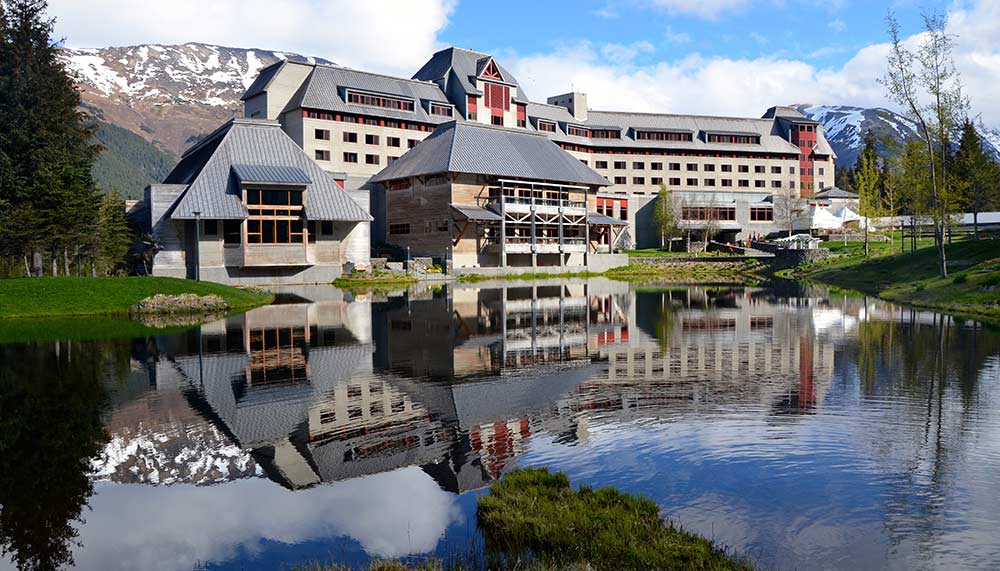 Alyeska Resort, Alaska, USA: The bear necessities
Alaska is an adventure-seeker's dream destination thanks to its vast wilderness, huge variety of outdoor pursuits and endlessly changing weather which means nothing is ever quite as simple as it seems.
The chateau-style Hotel Alyeska is one of the state's biggest and most renowned, sitting only 40 minutes' drive from the city of Anchorage, while boasting views so beautiful that they seem unfair.
Everywhere are snow-capped peaks of the Chugach Mountains, glaciers, forest and the Gulf of Alaska waterway called Turnagain Arm.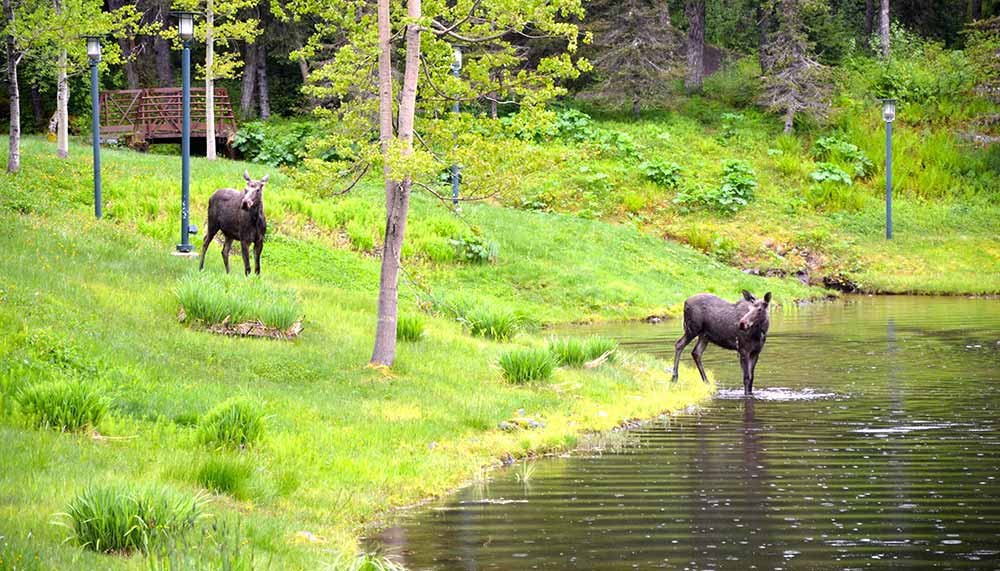 Here the hyper-local experiences entail your immersion into nature and adventure, with a particular focus on bears.
That's because the property sits in prime black bear country, meaning there's every chance you'll see them in the parking lot, even before you hit the countless hiking trails such as the vigorous North Face that climbs 2,000 feet (610m) in just two and a half miles (four kilometres).
Wildlife and nature doesn't get more up-close-and-personal than hyper-local interaction with another magnificent creature in the form of kayaking next to killer whales.
Alyeska Resort can organise trips to Prince William Sound, just 20 miles (32 km) away, where paddling has probably never been so exhilarating.