This road trip through the Alps involves a lot of good food and multiple spa sessions
There are many ways to experience the Alps in the winter. Climb it, ski it, or as the Mandarin Oriental would propose, enjoy it in the most luxurious way possible with its new Driving Through the Alps itinerary.
Available until 31 March 2023, this package will begin at fashionable Mandarin Oriental in Milan. Occupying four historical buildings dating back to the 18th century, the hotel is a stone's throw from the city's main sights, its many art galleries and museums, as well as the La Scala opera house.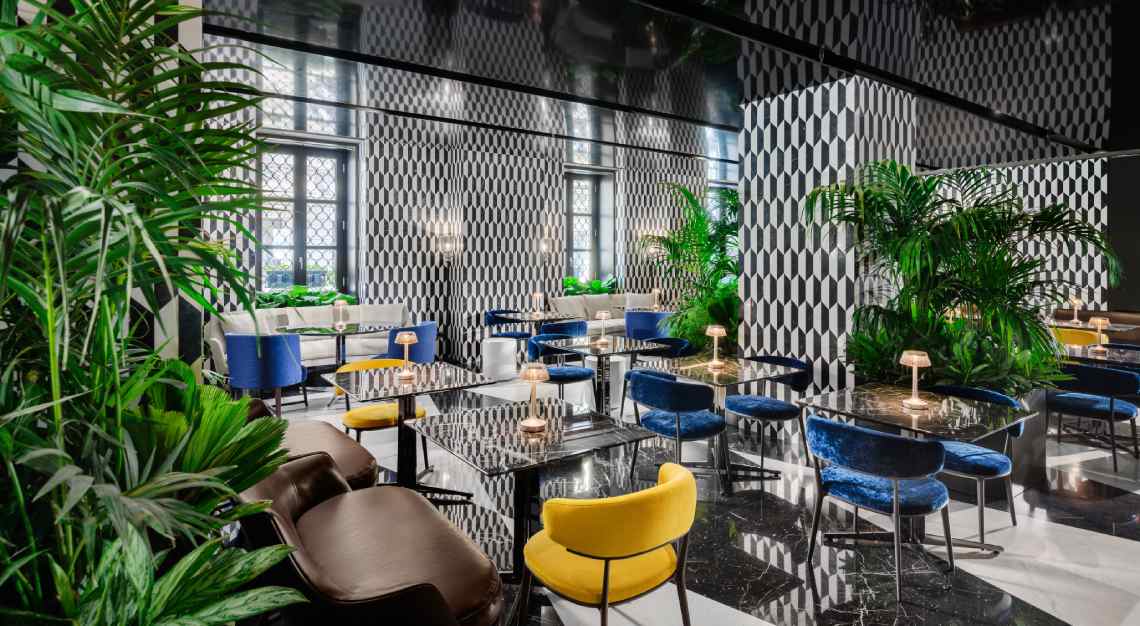 Get your fill of art and culture before eating your heart out. Included in the price of the package is a three-course dinner for two at the hotel's elegant main restaurant, Mandarin Garden. For the second night, consider heading to the two-Michelin-starred Seta, where Chef Antonio Guida takes an innovative spin on traditional Italian dishes.
Complete your stay in Milan and prepare for the long drive ahead at the state-of-the-art spa, where a €50 credit gives you access to a customised treatment designed according to your needs and preferences.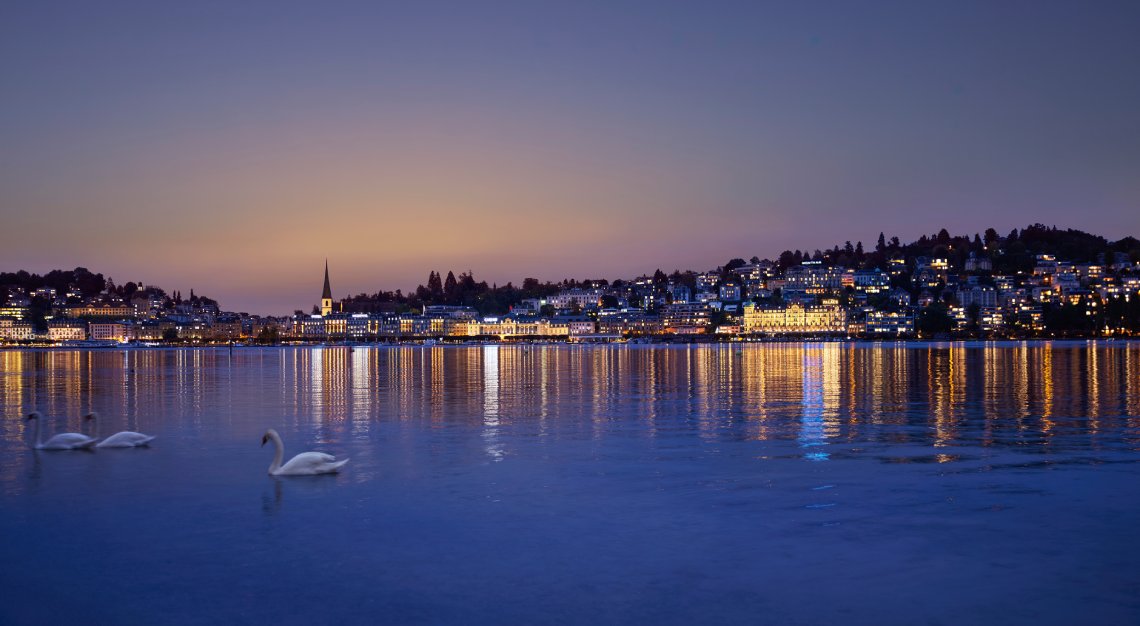 The next day will begin bright and early with the namesake activity of the trip: a three-hour road trip through the Alps. Immerse in the magnificent views of snowcapped mountains as you wind through romantic mountain passes. At your break stop, dive into a picnic of delicacies provided by the hotel.
The drive will end at Lake Lucerne, on the shores of which the grand Mandarin Oriental Palace, Luzern stands guard. The hotel is a beautifully restored Belle Epoque landmark dating back to 1906. Here, you'd enjoy breathtaking views of the Swiss Alps and proximity to the picturesque Lucerne Old Town, which looks fresh out of a fairytale.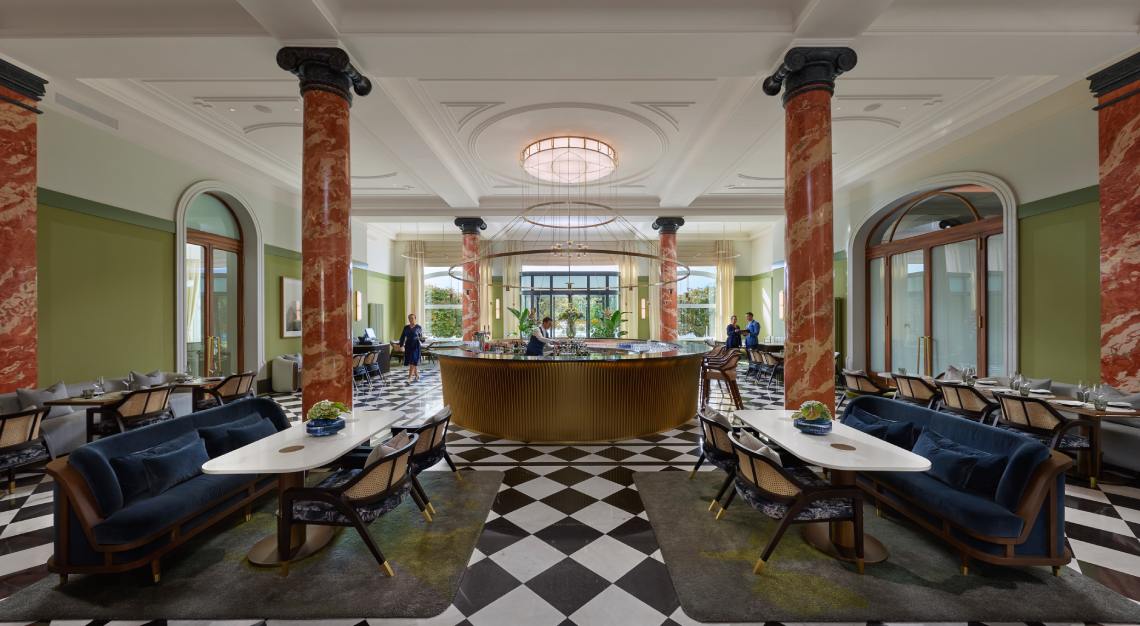 Wake up every morning to breakfast with a view at MOzern Bar & Brasserie, which overlooks the shimmering waters of the lake. You'd also get a CHF100 dining credit to experience the hotel's four dining destinations, such as the newly opened Colonnade, serving French haute cuisine and Minamo, an exclusive six-seater omakase restaurant.
To miss out on a spa experience at a hotel where wellness is a focus would be remiss, which is why the package makes sure to have you covered. Head to the Spa Bellefontaine for the signature Instant Glow Facial treatment or an Energised Massage, and return home with a holiday glow.
The Driving Through the Alps itinerary requires a minimum of two night's stay at each hotel. Prices start from €1,300 per night.