In total, he's given more than US$500 million to his alma mater
When you're worth more than US$34 billion, what's US$300 million, really?
That latter sum is how much the Citadel founder Ken Griffin just donated to Harvard University, Bloomberg reported on Tuesday. It follows the US$150 million he donated to his alma mater back in 2014, which specifically went toward financial aid. The more recent donation is earmarked for anything within Harvard's Faculty of Arts and Sciences.
"We're going to solve many of the problems the world faces today with intellectual capital and financial resources, and intellectual capital is what Harvard is all about," Griffin told Bloomberg.
The US$300 million is all unrestricted funding, meaning it could go toward both Harvard College and its graduate school, the athletic department, and more than 25 libraries and 10 museums. Already, Griffin's gifts to Harvard have helped support a scholarship in his grandfather's name, stem-cell research, and a professorship at Harvard Business School. To thank him for his most recent donation, Harvard will rename one of its schools as the Kenneth C. Griffin Graduate School of Arts and Sciences.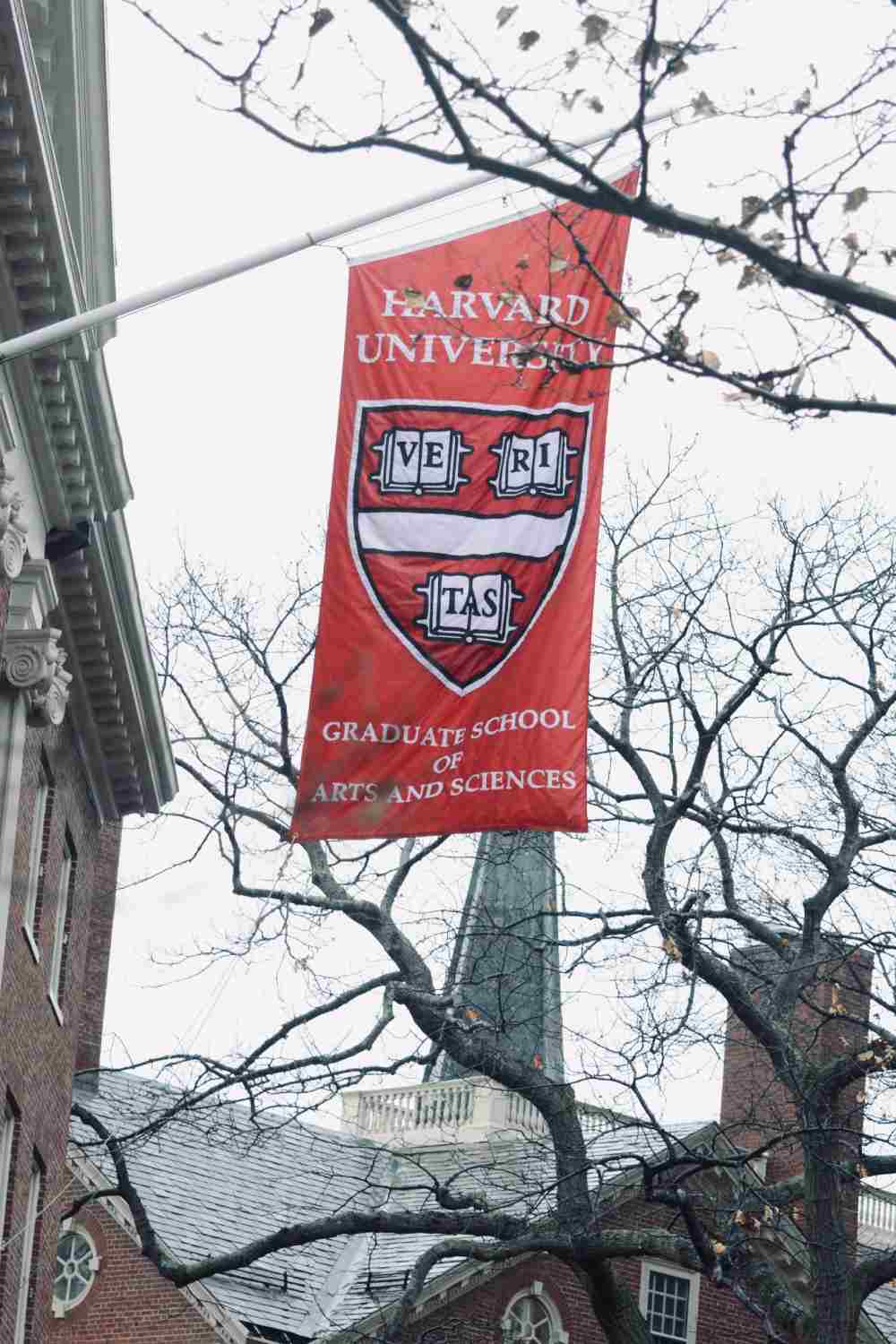 As a sophomore at Harvard, Griffin began trading in his dorm room, before launching his own hedge fund in 1989. Since then, he's done pretty well for himself: Last year, according to Bloomberg, both Citadel and Citadel Securities had record profits.
In total, the billionaire has given about US$2 billion over the years, and he plans to continue giving to Harvard, he told Bloomberg. "I am deeply and personally appreciative of the confidence he has placed in us—and our mission—to do good in the world," Harvard President Larry Bacow said in a statement. (Bacow will step down this summer and be replaced by Claudine Gay, currently the dean of the Faculty of Arts and Sciences.)
Griffin's not the only billionaire who's been supporting the school as of late. Mark Zuckerberg and Priscilla Chan donated $500 million for an artificial-intelligence institute, and the hedge-fund founder John Paulson gave $400 million to the School and Engineering and Applied Sciences. Griffin's gift diverges, however, in its support of both science and humanities, which he said are a "holistic set of endeavours that need to take place hand in hand."
Harvard must be glad that he feels that way—and that he's decided to put his money where his mouth is.
This story was first published on Robb Report USA