In our weekly series, we bring you the latest in luxury news from around the world. This week's highlights: Dassault unveils the Falcon 6X, track more than just your weight with the Garmin Index S2 and a minimalist Tsatsas suitcase for the modern gentleman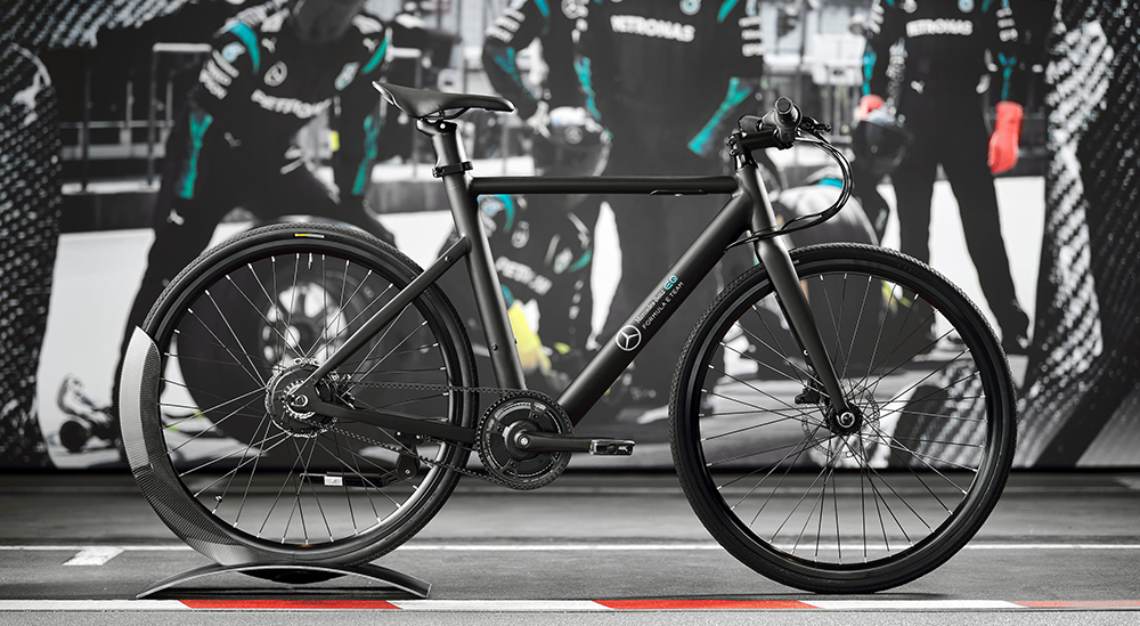 Mercedes-Benz teams up with N+ on an e-bike
Why you should care: The German automaker has collaborated with N+ to release the EQ Formula E Team eBike, a battery-powered speedster which flaunts a smooth, hand-polished aluminium frame. The battery and related wiring are all stored within the seat tube in order to ensure the bike's streamlined design. It's equipped with a 36-volt 7Ah Panasonic battery pack which provides a 99km range, and is fully chargeable within a mere three and a half hours. The e-bike can also achieve a top speed of 32 km/hr, and starts from US$3,200 (S$4,270).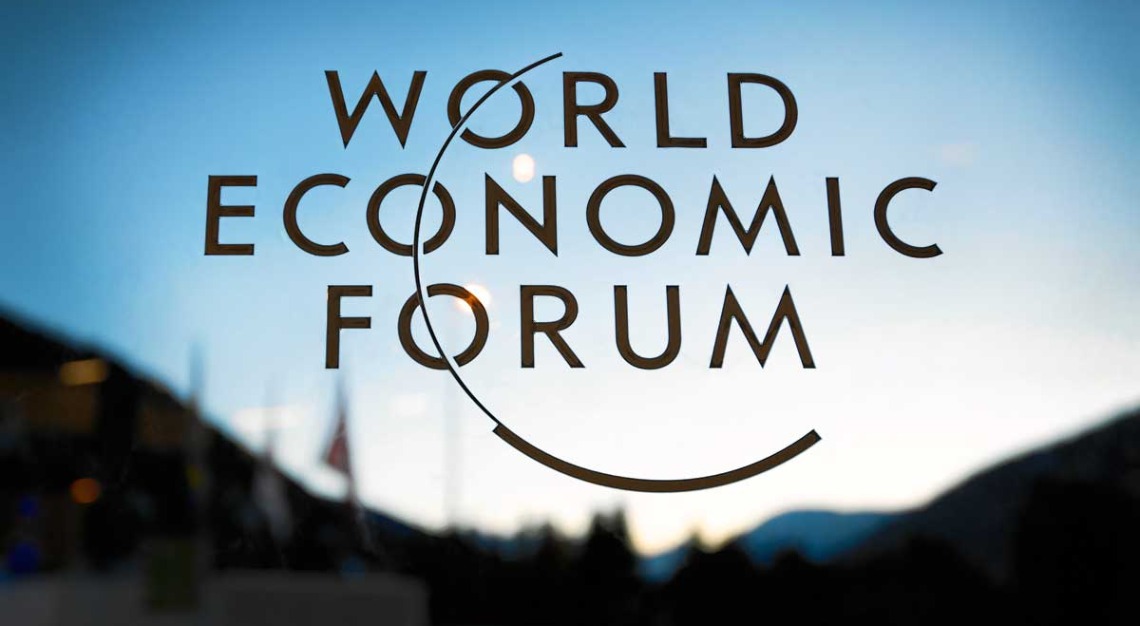 Singapore will host the World Economic Forum in May 2021
Why you should care: In light of the current COVID-19 situation worldwide, the World Economic Forum (WEF) has announced that its annual meeting will be held in Singapore from 13 to 16 May 2021. This marks the second time that the WEF meeting will be held outside of Switzerland since its inception in 1971, and the first time it will be held in Asia. The forum, which will include a virtual component to facilitate greater participation, will also be the first global event to address worldwide recovery from the pandemic.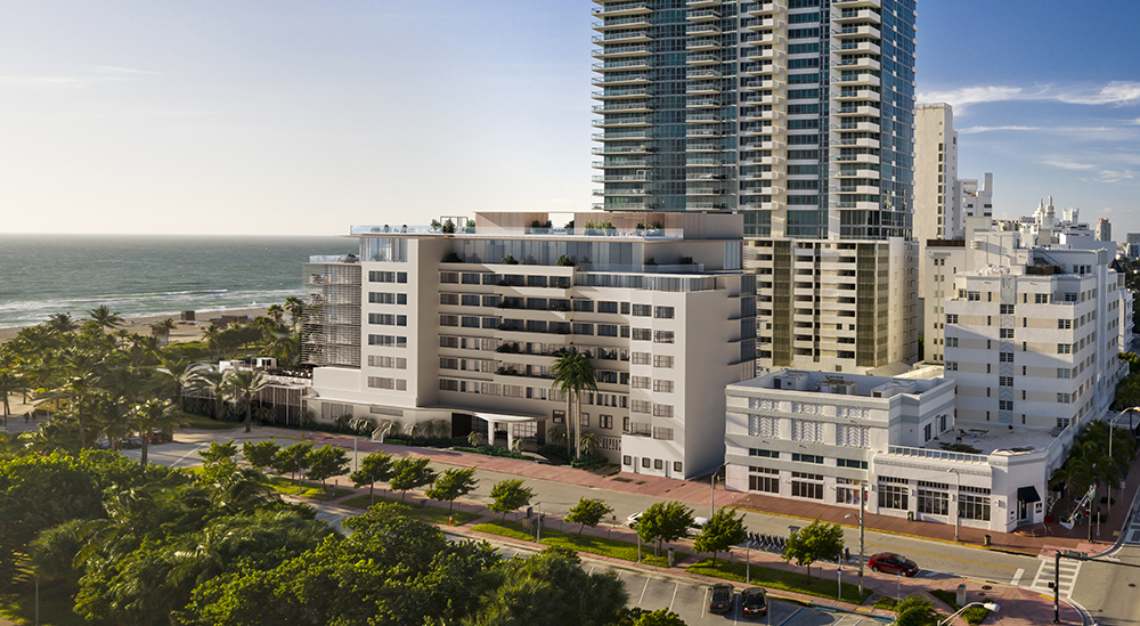 Bvlgari's first hotel in the US is set to open in 2024
Why you should care: The Italian luxury brand has announced that its first hotel in the US will be located in South Beach, Miami. The 100-key hotel will occupy a stately modernist building from the '50s, situated just a stone's throw away from the city's famed beach and its vibrant Art Deco district. The hotel's range of amenities will include an expansive outdoor swimming pool, along with a large spa and fitness centre. More notably, the Bvlgari restaurant and bar will be headed by the acclaimed three-Michelin-star chef Niko Romito. The hotel is scheduled to open in 2024.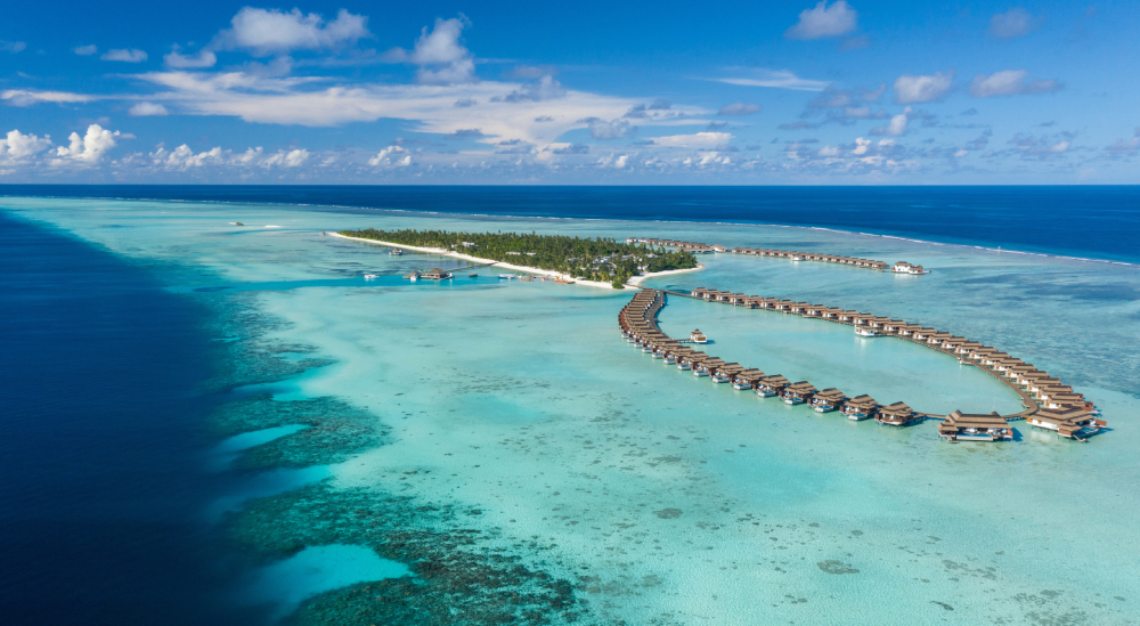 The Maldives launches the world's first loyalty program for a country
Why you should care: In response to the global pandemic, the Maldives has launched the first-ever loyalty scheme for a country. The scheme will operate across three tiers: Aida (bronze), Antara (silver) and Abaarana (gold). Much like an airline program, travellers will attain points for various tourist activities, such as visiting on a special occasion like a honeymoon. Although the perks are still rather vague, they're likely to include VIP immigration and Duty-Free discounts, or even tie-ins to costly sea plane services that connect the main island to farther-flung atolls.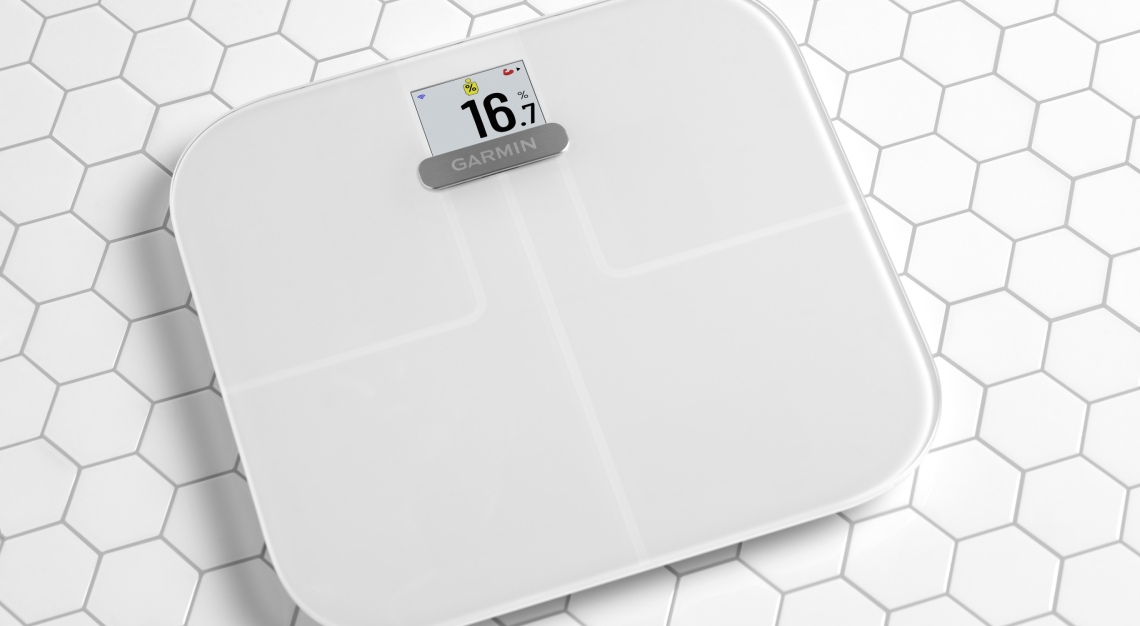 Track more than just your weight with the Garmin Index S2
Why you should care: The Index S2 is the sleek update to Garmin's first smart scale, capable of measuring a wide range of biometrics ranging from weight and BMI, to body fat and body water percentage. It is also equipped with a high-resolution colour display, which can provide users' weight trends over time in graphical form, and even display the weather. In addition, the Garmin Connect app enables seamless integration of biometric data for up to 16 users. The new smart scale is available in either black or white, and retails for S$239.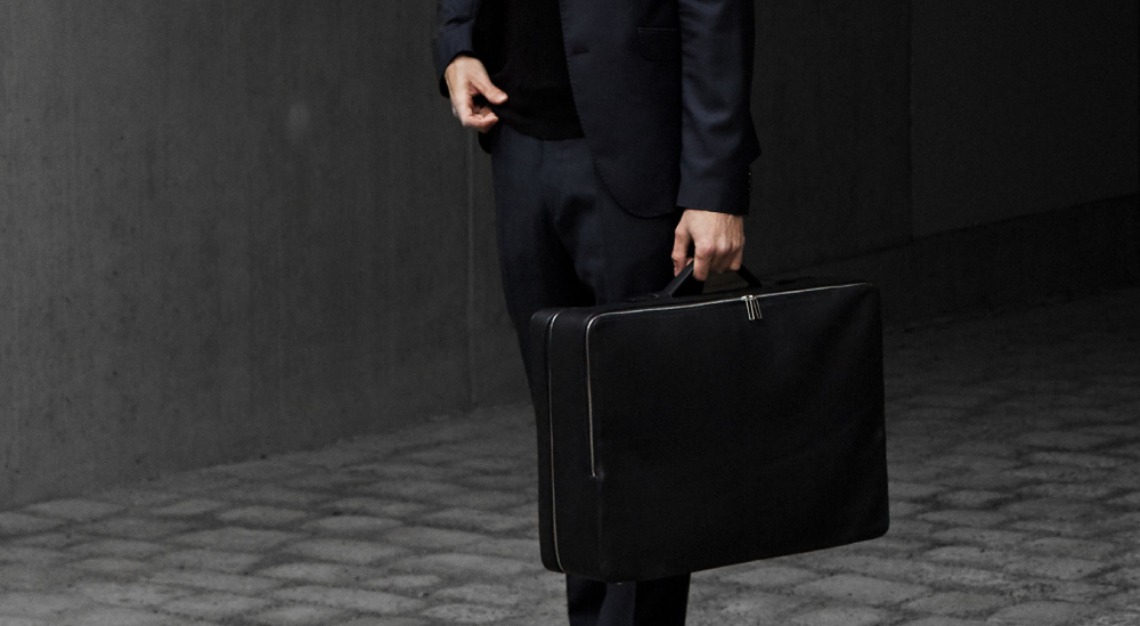 A minimalist Tsatsas suitcase for the modern gentleman
Why you should care: Designed in collaboration with renowned English architect Sir David Chipperfield, Tsatsas' latest suitcase is the embodiment of artisanal quality and minimalist aesthetics. Made with supple calfskin and solid wood, each elegant suitcase is meticulously handcrafted from scratch at the German labels' atelier. Its spare exterior features zip closures and a tonal silver logo embossed above an individual production number; while its interior is functionally divided into two sections for garments and shoes, with a trim zip pocket at the front for storing a laptop and other paper documents. Yours for a cool US$7,340 (S$9,794).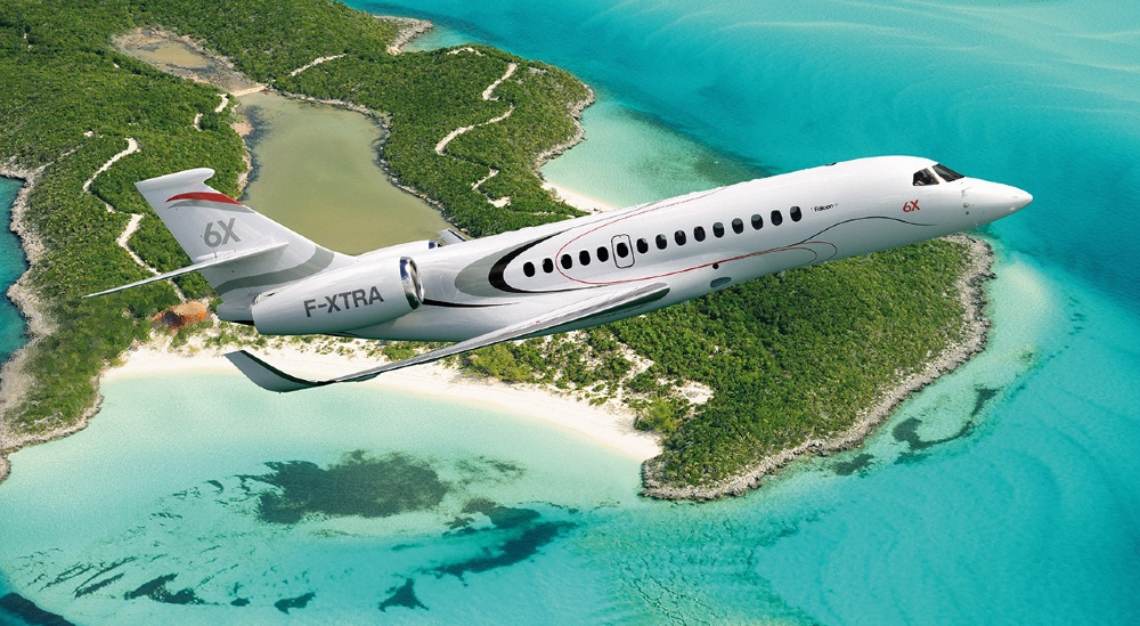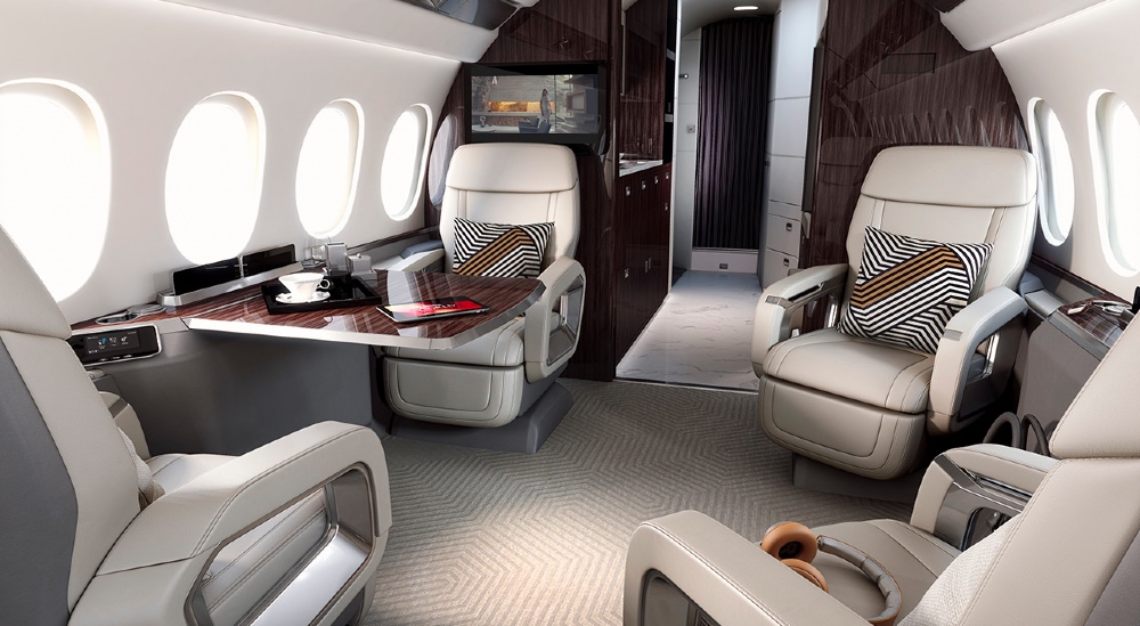 Dassault unveils the Falcon 6X
Why you should care: Dassault Aviation recently introduced the Falcon 6X, a 16-seat, long-range luxury business jet boasting the largest cabin of its class. Designed with convenience and comfort in mind, all electronic functions are ergonomically placed within easy reach of passenger seats, while the aft area serves as a spacious resting haven. Other cool features include an overhead skylight which allows for better natural lighting, and a 'mood lighting' function that creates different-coloured lighting for contrasting environments. The Falcon 6X is also fitted with a new Pratt & Whitney Canada PW812D engine that enhances efficiency while lowering emissions.
In case you missed it:
Opening a luxury hotel during a pandemic
Capella Bangkok is finally set to welcome guests this month. We speak with Nicholas Clayton, CEO of Capella Hotel Group, to find out what it's like preparing a luxury hotel to open during a pandemic.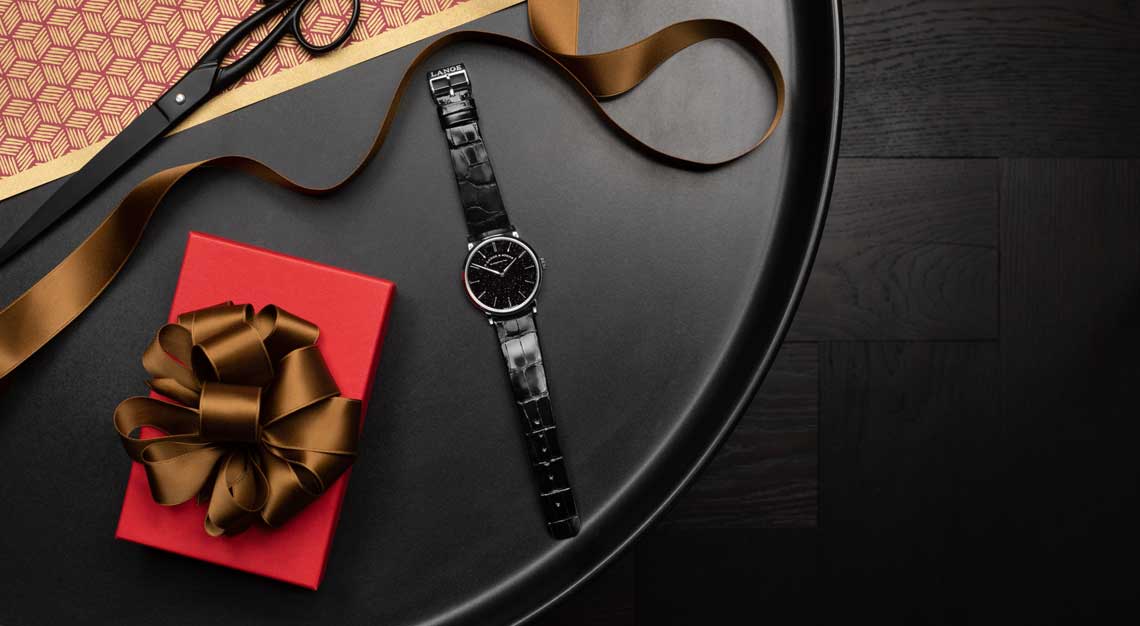 Christmas shopping for watch lovers
You'll find everything from rainbow-hued gemstones and flying tourbillons to cool limited editions and three-dimensional watch art.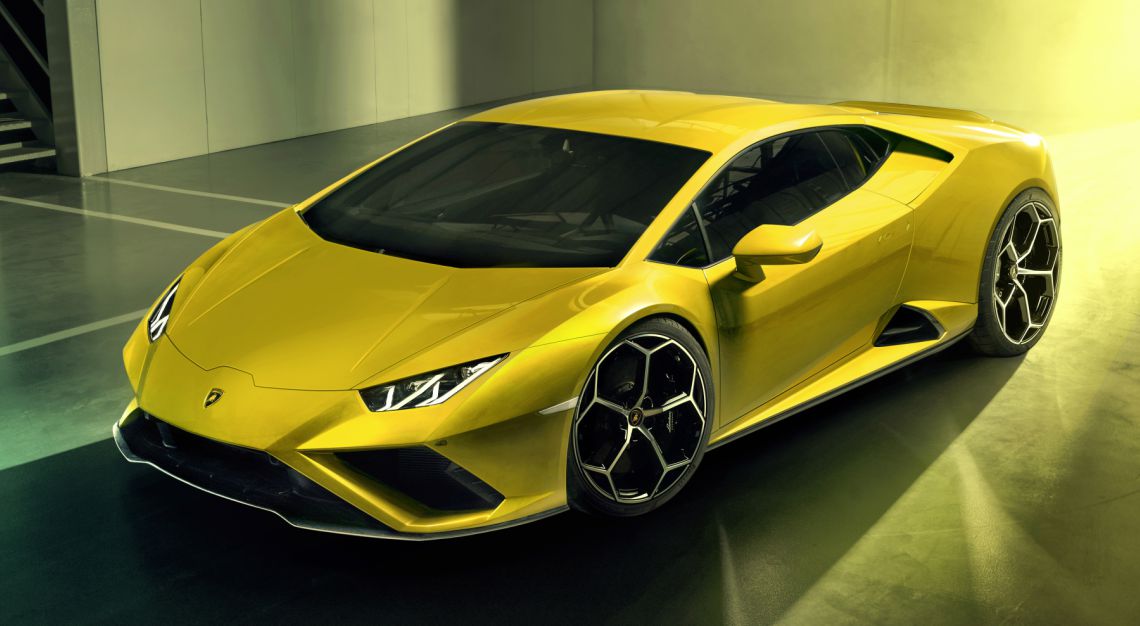 The Lamborghini Huracán Evo RWD is music to keen drivers' ears
Lamborghini's most driver-focused Huracán yet comes with rear-wheel-drive only and a heaping dose of V10 power.