Tripadvisor's vice president of business operations and strategy (APAC) talks about COVID-19 measures and championing domestic support
With the coronavirus on our backs and countries on lockdowns, businesses have been wrecked, and there is no clear way to tell when things will get back to normal. The food industry has been severely bruised, and for obvious reasons, so has travel.
There are two things one can do. Sit back, sulk and simply hope for the best, or take the bull by its horns. Life has thrown us one hell of a curveball, so how best should one handle it? Jane Lim, Tripadvisor's vice president of business operations and strategy (APAC), has some ideas.
How is the company coping with a sudden revenue crunch combined with spiralling global uncertainty falling over your sector?

To manage through this crisis, we are, like many others, prudently managing costs and taking a hard line on discretionary investments. To this end, our CEO Stephen Kaufer is not taking a salary for the remainder of 2020.
With more than eight million businesses listed on our platform, we are, more than ever, aware of the role we can play in helping out the industry, and have prioritised our near-term product roadmap accordingly.
That said, people's desire to travel is resilient. The stay-at-home measures across many markets globally are no doubt leading to cabin fever and creating pent-up demand for travel. We are positioning and preparing ourselves to capture the surge in demand that will come once recovery hits.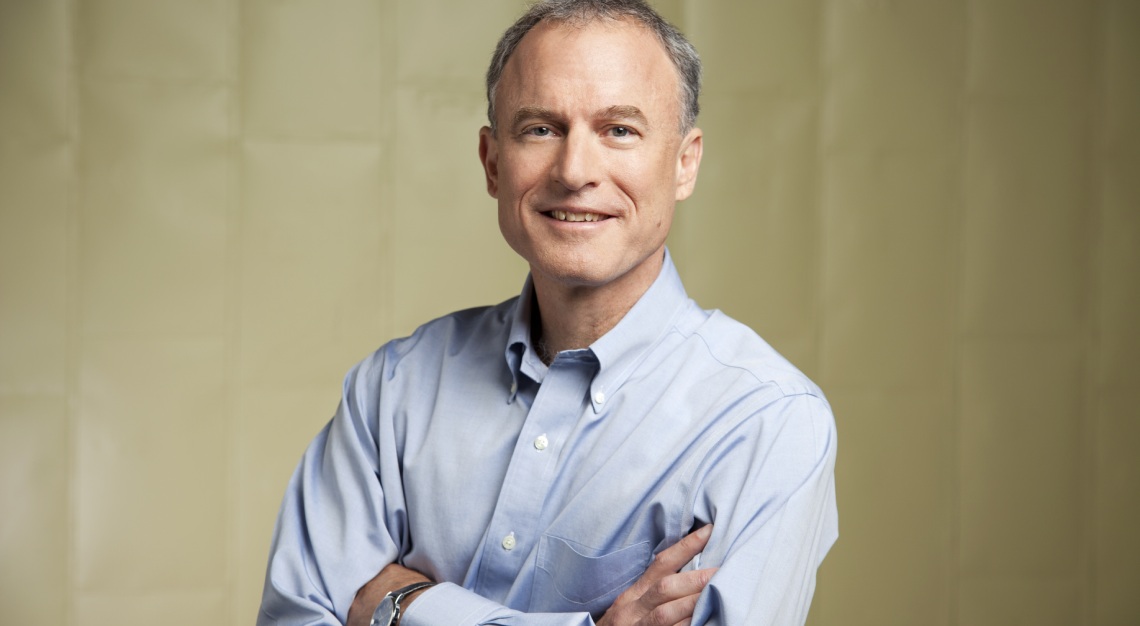 How do you think your business will adapt to this changing environment in the long run?
We remain focused on our long-term strategy, which is to make people-powered planning a reality. While our most common use case is for travellers to find, book and enjoy the trips that matter, the changing environment is broadening our scope and adjusting our focus:
1) Travel guidance, no matter the times. We have put up travel notices and landers that bring relevant content to the fore from the World Health Organisation (WHO) and other reputable organisations to help consumers modify their travel planning as needed. Tripadvisor Forums remain a great resource and platform for people to share and receive on-the-ground insights.
2) Leaning into local and domestic travel use cases. In a period of lockdowns and travel restrictions, the only permissible activity is local across many markets. We also expect recovery to come from domestic travel first.
3) Broadening the content available on the Tripadvisor platform. We have just launched #RoamFromHome, a collection of virtual tours that helps travellers explore from the comforts of home. There are more than 100 virtual experiences, with a mix of free and paid options, ranging from making pasta like the professionals, enjoying a self-guided wine-tasting, and more. We've partnered with guides and operators globally to make travel virtual, and recognising this as an incredibly difficult time for our partners, we are not charging any commission on paid experiences.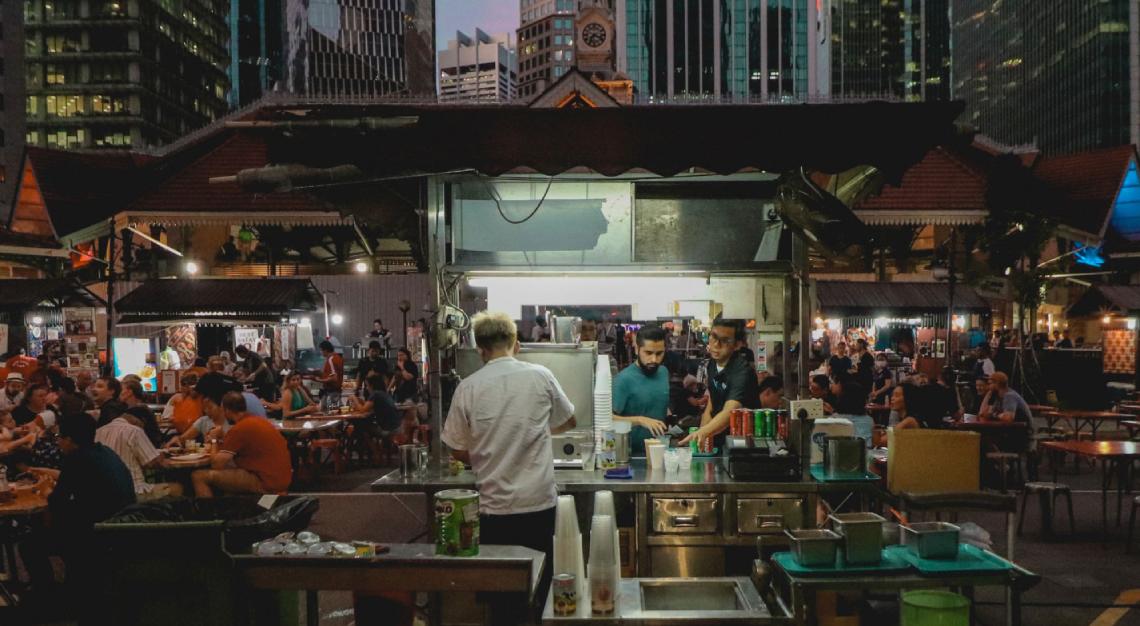 What measures has your company taken since the virus outbreak?
For employees, we've instructed nearly all of our global and Singapore employees to work from home. For a lot of us, this means adapting to a new way of working, but everyone has risen to the challenge. For our partners, we have launched a number of initiatives which cover financial relief, new information tools, consultancy, such as free 30-minute consultations on product optimisation for our Experiences suppliers, and a Love Your Local SG advocacy campaign to encourage consumer domestic demand.
We know that travel restrictions have had a severe impact on all businesses. In Singapore, the local circuit breaker means some businesses have had to close entirely. Where possible, we are providing financial relief for our partners across our suite of subscription products, such as free ads for restaurant partners and complimentary three-month extensions for annual premium subscribers.
We are also supporting Singapore businesses impacted by COVID-19 with our Love Your Local SG campaign. With everyone asked to stay indoors, we want to showcase the takeaway or delivery options that are available to consumers on our platform so that restaurants can continue to serve their customers. For those unable to provide a delivery service, we've enabled customers to support their favourite restaurants during this time, like with gift card purchases. A gift card filter is also available, to help consumers easily narrow down restaurants offering gift cards. All these will be here to stay.
That's great.
But besides our clients and employees, we have not forgotten others in need, and we are proud supporters of two social impact initiatives:
1) Eat for Good is a collaborative initiative by National Volunteer & Philanthropy Centre's (NVPC) Company of Good. Participating businesses offer pay-it-forward meals that can be purchased to benefit vulnerable groups in the community, and consumers can support the local F&B businesses and at the same time, help the needy by buying a meal.
2) Shopee's Lend a Hand if You Can campaign aims to help vulnerable groups impacted by COVID-19. During this period, users can purchase essential items such as food and exercise equipment from selected sellers for beneficiaries under Food from the Heart and Filos Community Services.
How have your marketing and advertising messages changed?
As the world's largest travel guidance company, Tripadvisor champions hotels, restaurants, attractions, stores and experience providers. This means advocating not only travel but also domestic support of local businesses, which is ever more important in times of crisis. Tripadvisor believes that there is good out there and at the heart of it all, the community wants to help each other especially during these trying times.
In addition to dedicating our social media channels to Love Your Local SG, we will also start to feature stories of local businesses and members of the community who are coming together to support each other through these difficult times, whether it's hawkers offering free meals or community fundraising to help those in need.
This is just the first in a series of initiatives we are launching to support the industry. While this announcement is focused primarily on restaurants, we also have programmes underway to support our hotel and experiences partners. With many at home, now is the time for content consumption, and we encourage consumers to start dreaming ahead and planning for that post-COVID-19 trip.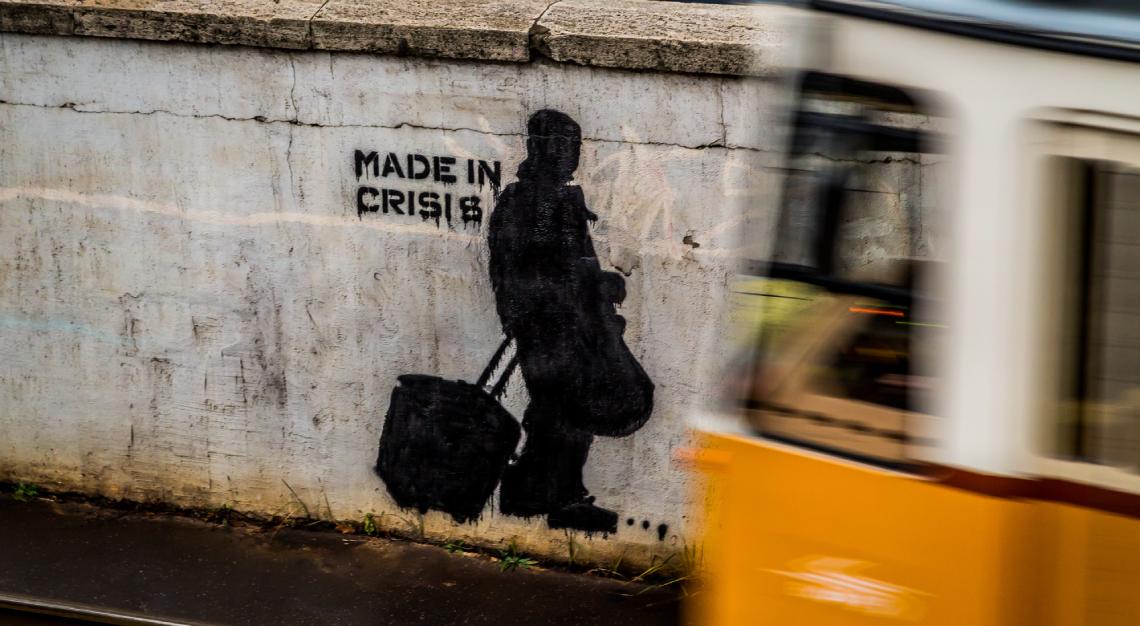 As a leader, how hard do you find it to have things so out of control and for so long?
Periods of crises do force us to have a long hard think about our future. Given that travel has almost ground to a halt, we are, on one hand, constrained by costs. On the other hand, we are freed up to think about what the future of travel would look like coming out of this, and how we can continue to help guide travellers as the world starts travelling again.
What's one positive outcome from the virus outbreak?
What has been wonderful to see is the way people have come together with many extraordinary acts of kindness. This is also a period when we have learned not to take the ordinary for granted – be it a hug, eating out or boarding a plane.
What needs to happen next for the travel industry overall?
For many of us right now, it is about survival. To get through this, we need to become more flexible with our offerings, and collaborate a lot more within the industry as well as with respective governments to emerge stronger and more resilient.