In its quest for a dive-worthy tool watch – for itself as much as the French navy divers who commissioned the piece – Blancpain came up with the legendary Fifty Fathoms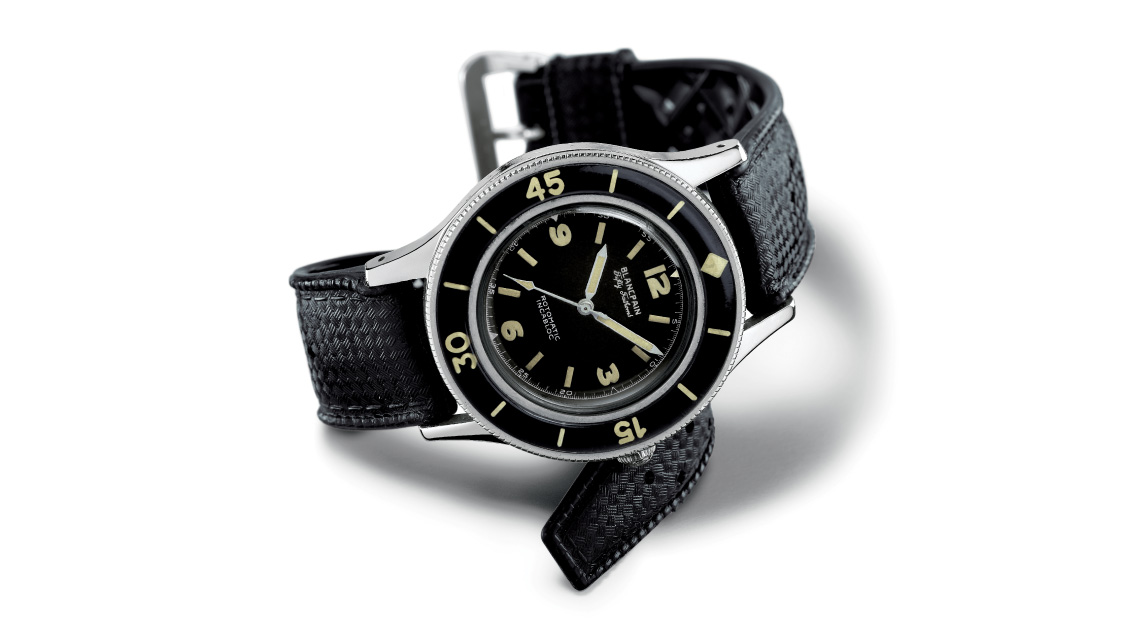 If you're looking to buy a Blancpain Fifty Fathoms today, just step into any good watch retailer and chances are high you'll walk away happy. But it wasn't always like this. In 1953, when the Fifty Fathoms was just unveiled to the scuba diving world, you had to get it from the same place where you'd buy wetsuits, fins, masks and buoyance control devices.
So much has happened between then and now, but throughout this time, the Fifty Fathoms changed very little. In 1950, Blancpain welcomed a new head of the company, Jean-Jacques Fiechter. A passionate scuba diver, he set out to create a reliable and robust timekeeper that could be used underwater just like you would any diving instrument. In this sense, without Fiechter's deep-seated passion for the sport, Blancpain might never have created Fifty Fathoms. There was no such thing yet as a dive watch in those days, so Fiechter had no point of reference. 
Guided only by his own experiences as a scuba diver and ostensibly whatever available research there was from the industry at the time, he drew up a set of fundamental specifications defining the core traits of a dive-worthy timepiece. They include luminescent hands and hour markers contrasting with a dark dial, a secured rotating bezel, a self-winding movement, perfect water resistance and an anti-magnetic case. These elements ultimately formulated the DNA of the Blancpain Fifty Fathoms.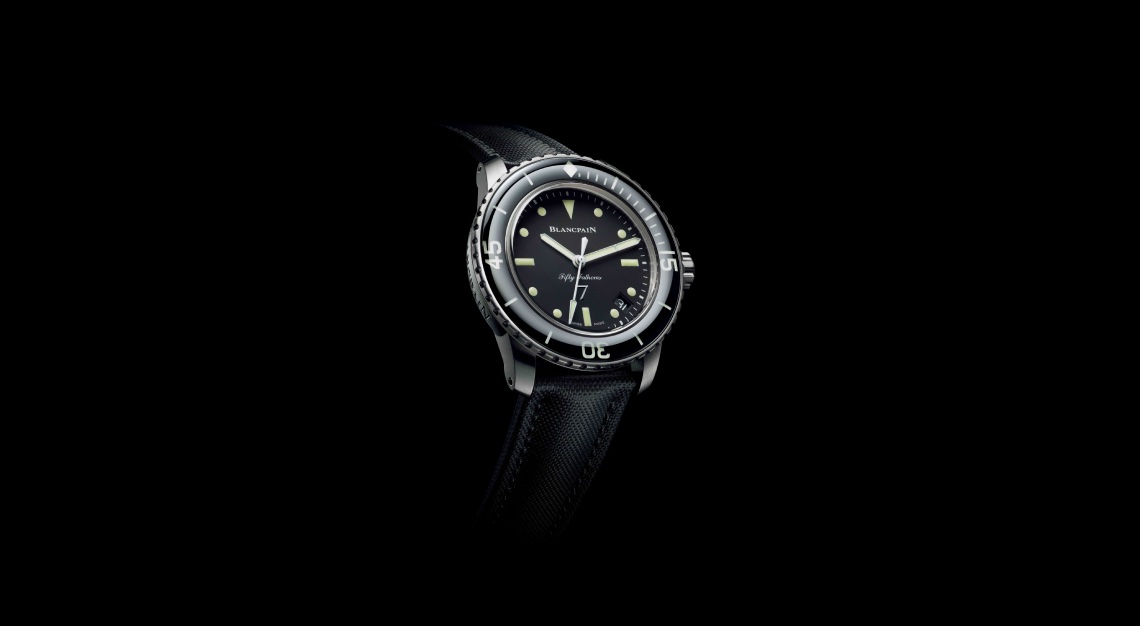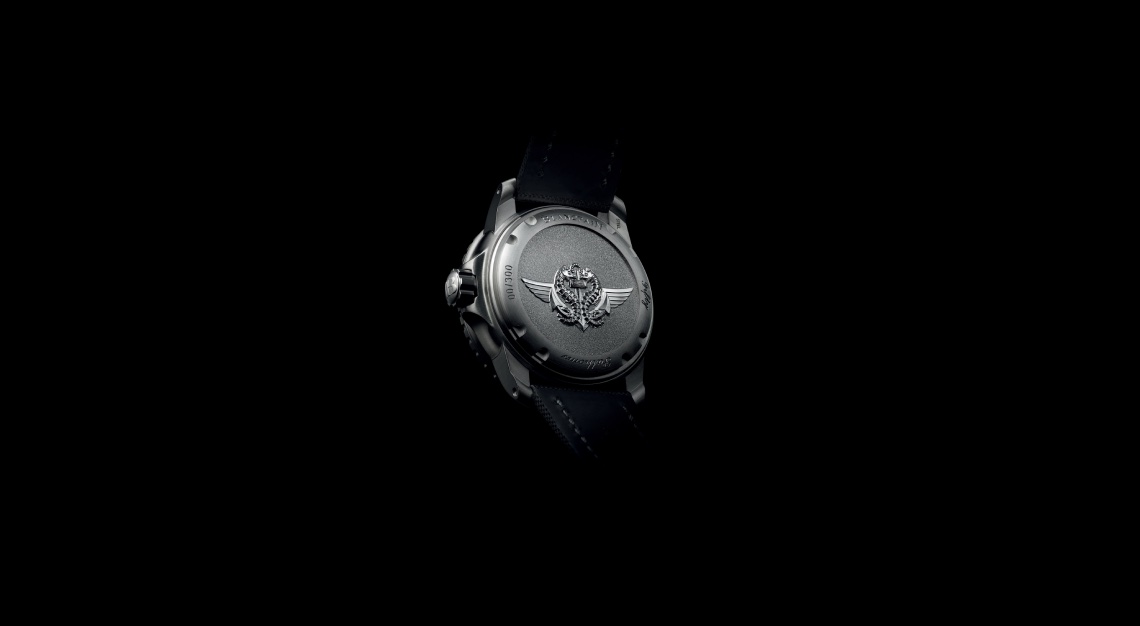 Fiechter's hard work and good intentions paid off when he got a call in 1952 from the French Navy. Captain Robert Maloubier and Lieutenant Claude Riffaud were coming to see him about a particular timepiece Fiechter apparently took for a test-dive in the south of France.
The two officers had recently founded the French Combat Swimmers unit and were scouting around for a waterproof watch for their divers. Armed with a list of criteria, they conducted a series of tests on several water-resistant French watches but the results were inconclusive. Those watches were not big enough, the dials were not clearly legible and their cases were far from waterproof. 
Within one year, Blancpain created Fifty Fathoms. It swiftly became one of the most indispensable pieces of equipment for the French Combat Swimmers corps. Every French combat diver is issued a special badge identifying him as a member of this elite unit. At its heart there is an anchor, flanked by two winged seahorses representing the marine environment and interestingly as well, parachutists. This beautiful emblem, along with a discreetly printed number 7, is what makes the new Blancpain Fifty Fathoms Nageurs de Combat such a meaningful tribute to its origins.

Blancpain