It's the sole resort on the atoll, which means you'll enjoy sea exploration all to yourself without neighbouring divers in sight
For scuba divers, one unquantifiable joy, apart from discovering new creatures, is that it's much more peaceful underwater. You're weightless, going where the current takes you and you're in the moment. Unsurprisingly, a diver's bucket list usually includes the Maldives, alongside Komodo, the Red Sea, Galapagos and Belize. We're always on the hunt for the most secluded sites; the lesser people know about it, the better, which makes Como Maalifushi in the Maldives the perfect dive spot.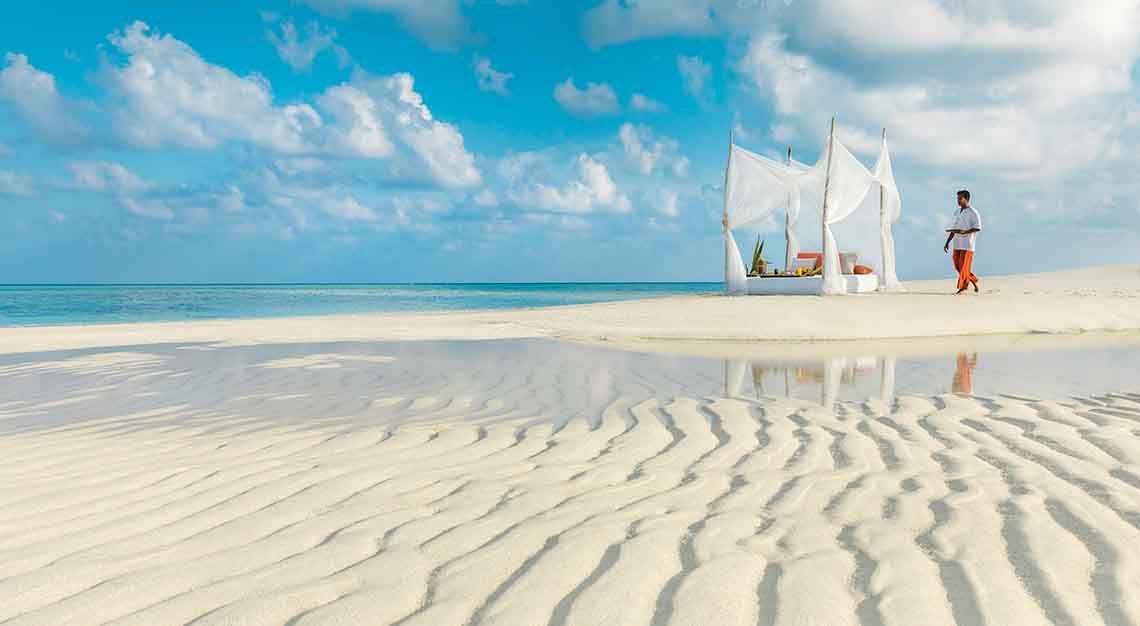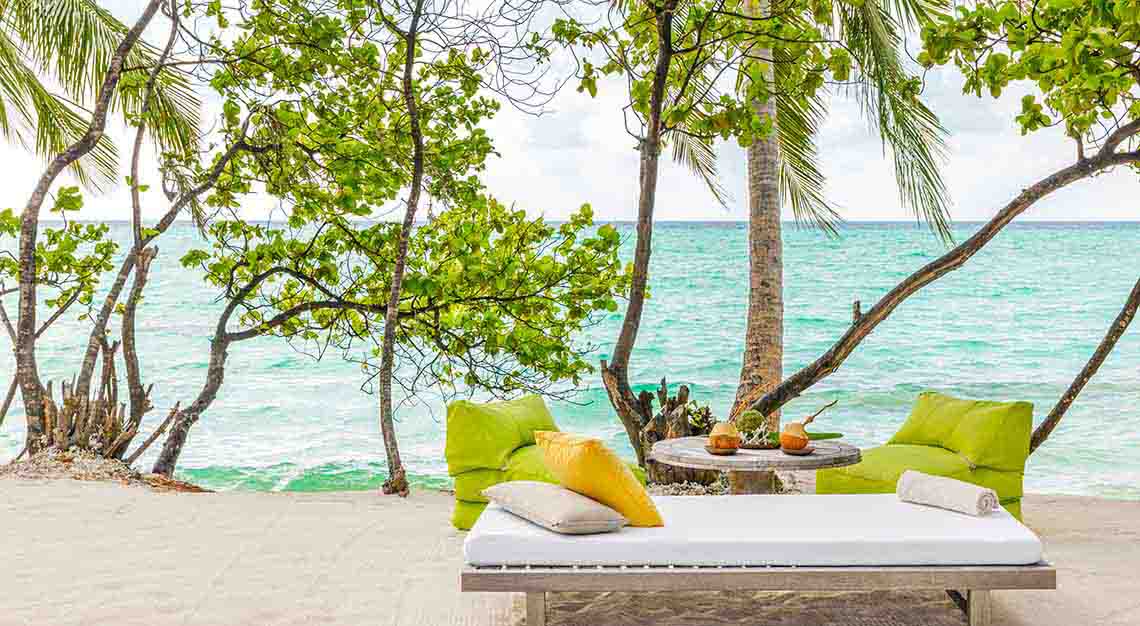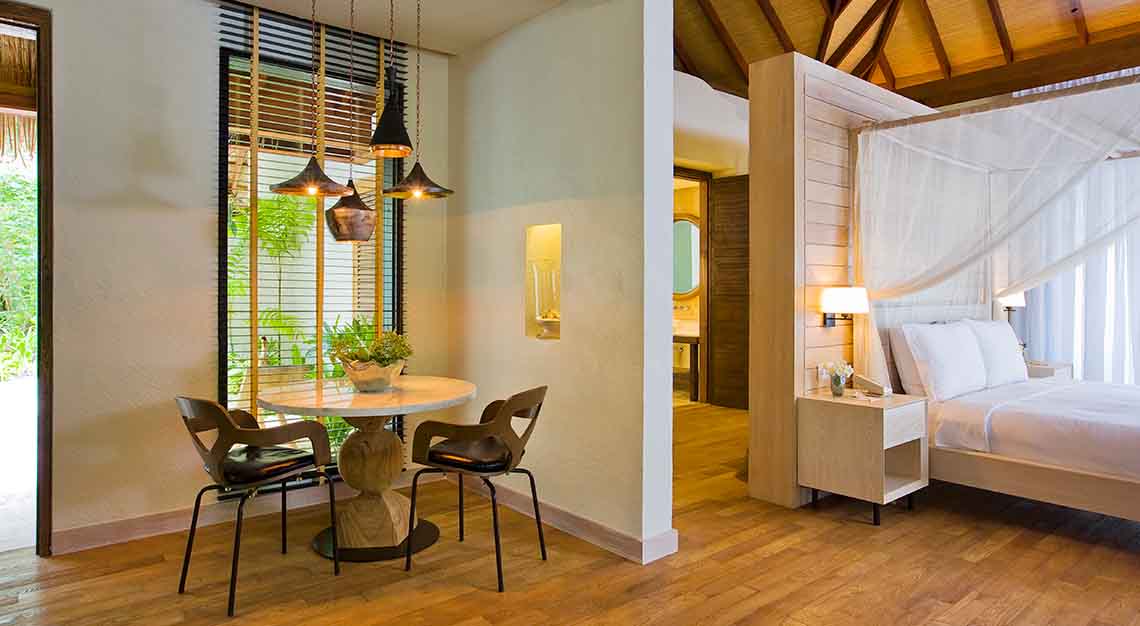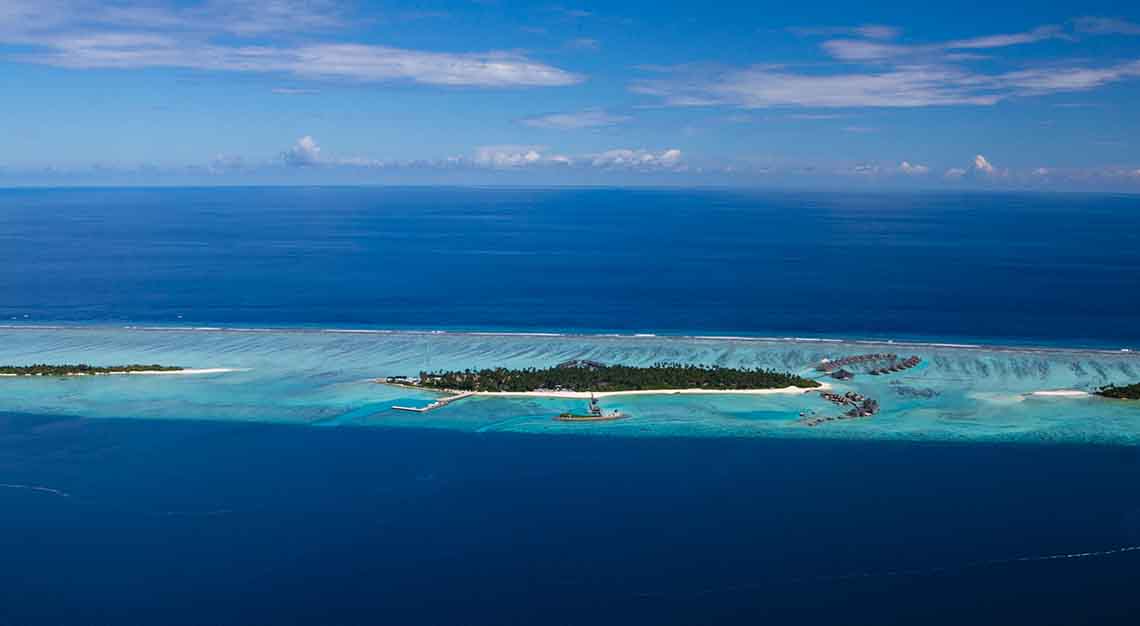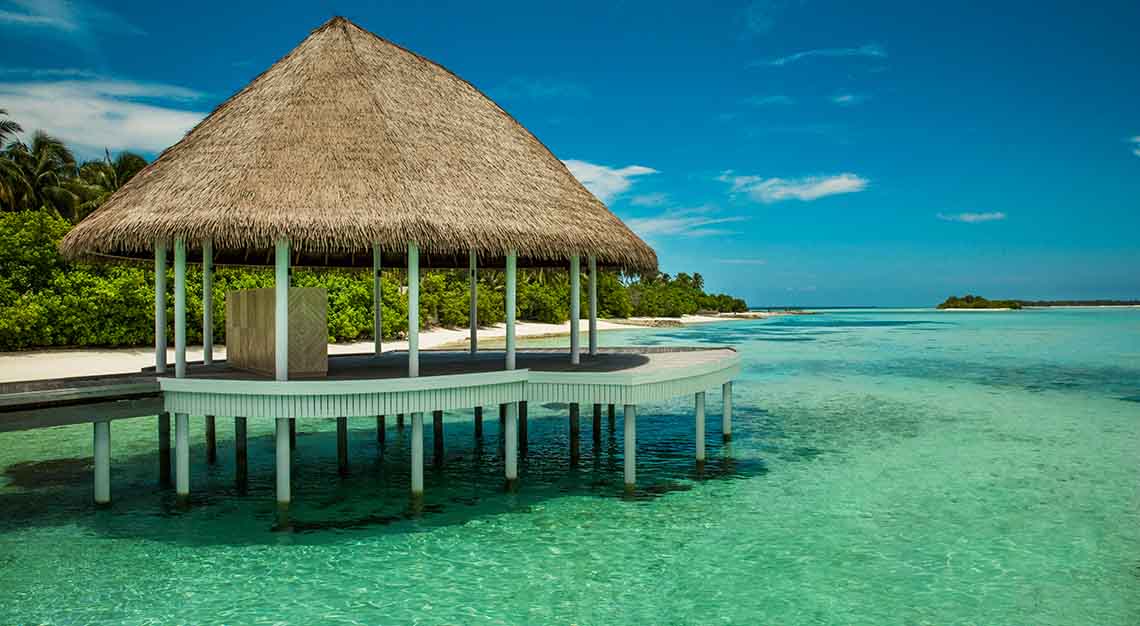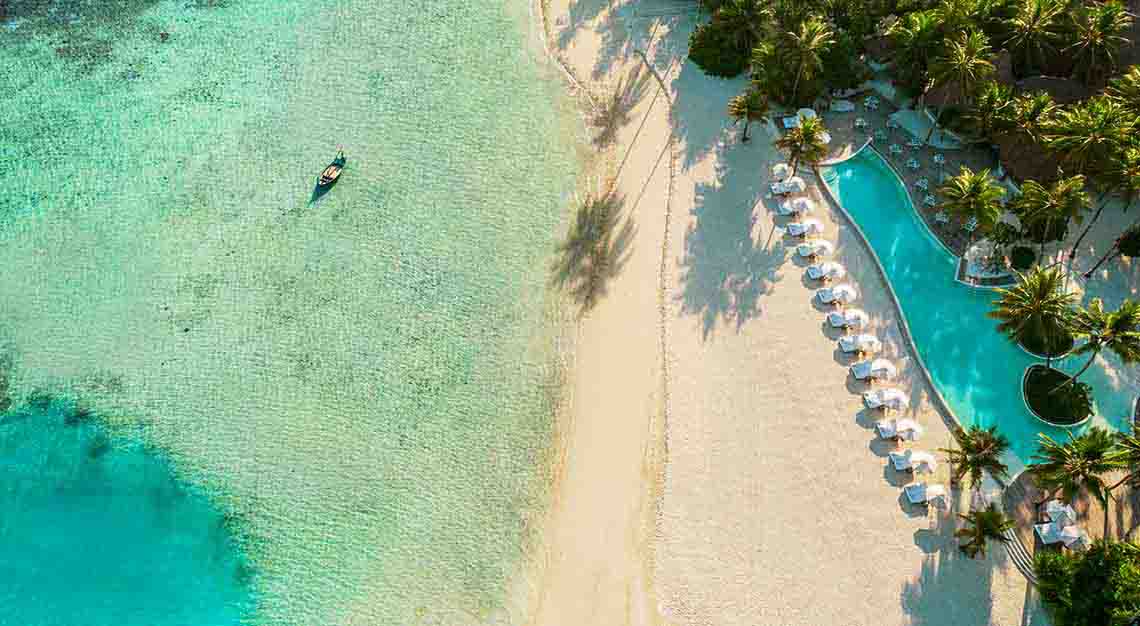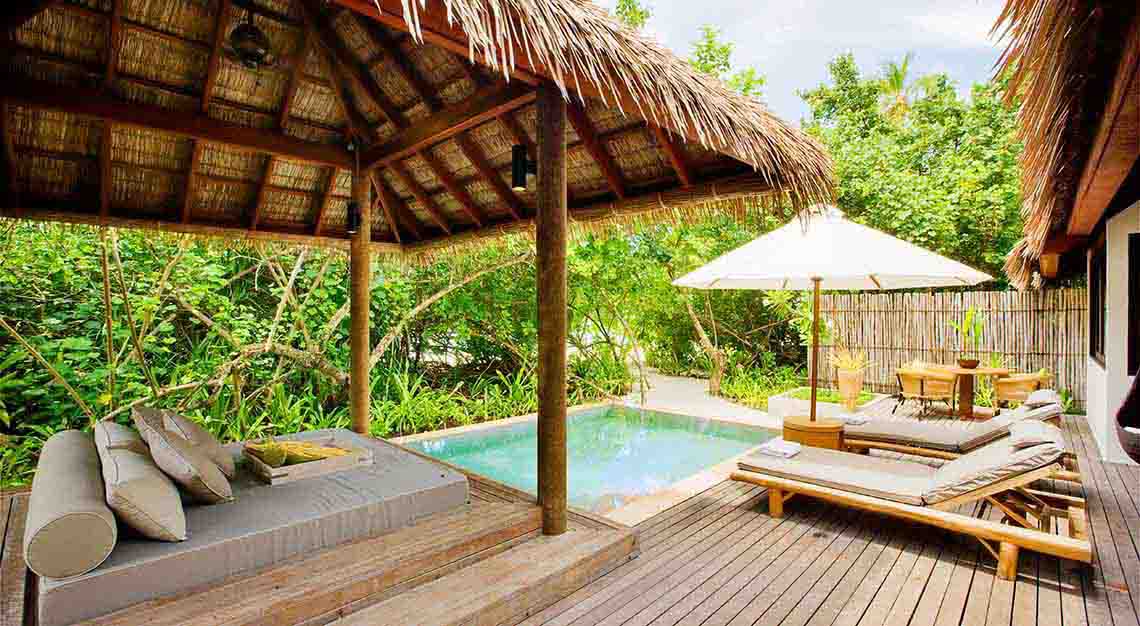 An hour's ride away by seaplane from Male International Airport with little footfall and even lesser scuba footprints, you've found your personal diving haven. Granted, the atoll suffered greatly with the recent bleaching in 2016, which killed off much of the coral and wildlife. But the resident team has been working hard, propagating coral in partnership with Seamarc, a marine consultancy company.
Frames are planted throughout the island's floor and families can sponsor frames and track its progress via photographic updates by the team. That said, the atoll has no lack of dive sites, with more than 20 demarcated sites for diving, each requiring a minimum of two dives to fully explore and appreciate. Given that Como Maalifushi is a family-friendly resort, few flock to the island specifically for scuba diving, which means you'll usually end up with a divemaster or instructor as your personal guide.
The most popular dive sites around the atoll are only 20 minutes away by boat, and whale shark and manta ray sightings are fairly common while in season. You'll also be spoilt with white reef sharks, eagle rays and turtle sightings. They're almost always permanent fixtures, and at one point during the dive, I even thought to myself, "Oh, there goes another," and saw no need to swim up for a closer look. There are always schools of batfish, fusiliers, snappers and barracudas circling overhead, making it possible to enjoy the dive even if you've remained in the same spot or are doing your safety stop. On one dive, I even spotted a Napolean Wrasse frolicking above a reef, seemingly without a care in the world.
The country's dive sites are notoriously known for their currents, but don't let that deter beginner divers. Depending on the time of day, weather and current, there'll always be spots that are less tedious to fin through. The walls are lined with hard and soft coral and stretch beyond the recreational depth of 40m. Large caves also make it safe for exploration. While the coral isn't as brightly coloured as you'd expect, take this opportunity to go a little closer for views of macro life such as nudibranches.
I had the pleasure of doing four dives during my short stay. Of course, I wish I'd logged more, but that's always the case, isn't it? Of the four, I realised it wasn't actually necessary to venture out into the atoll to dive, as I found my last dive at the house reef to be the most enjoyable. Armed with a torch, we ventured to the jetty. The wind was strong and the palm leaves crackled in the distance, but it all went away the moment I stepped into the water.
The coral garden was teeming with wildlife, with plankton buzzing around with a certain kind of fury, threatening to block your vision at every angle. The underwater beacon attracted small schools of fish, which, in turn, attracted predators such as jackfish. The fun begins when you venture further; it's crustaceans galore here. You'll spot lobsters venturing from their hiding places, hermit crabs scuttling around and porcelain anemone crabs weaving through anemone tentacles. There is an abundance of cleaner shrimp, hopping from coral to another with no visible goal in sight, and plenty of sexy shrimps — known for flaunting their abdomens and tails in the air — seductively dancing around the coral.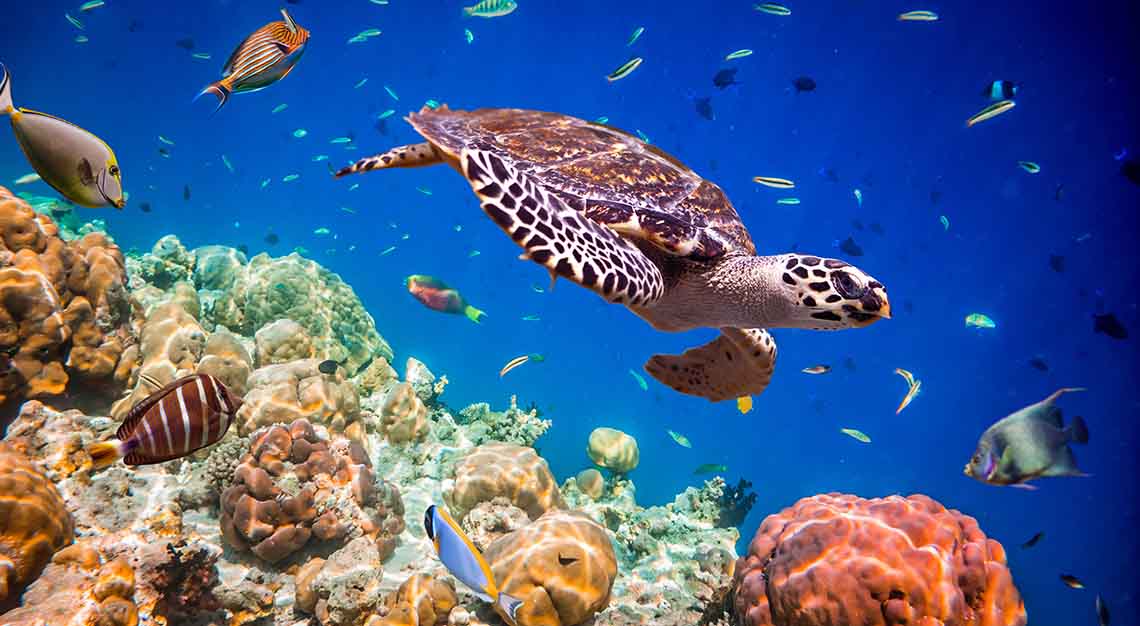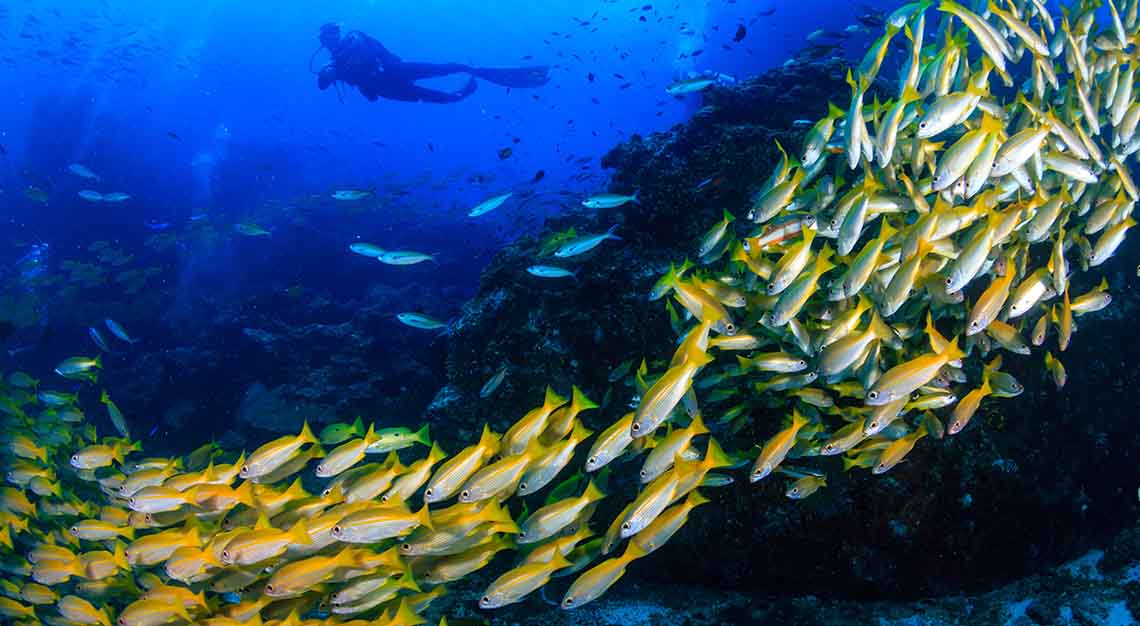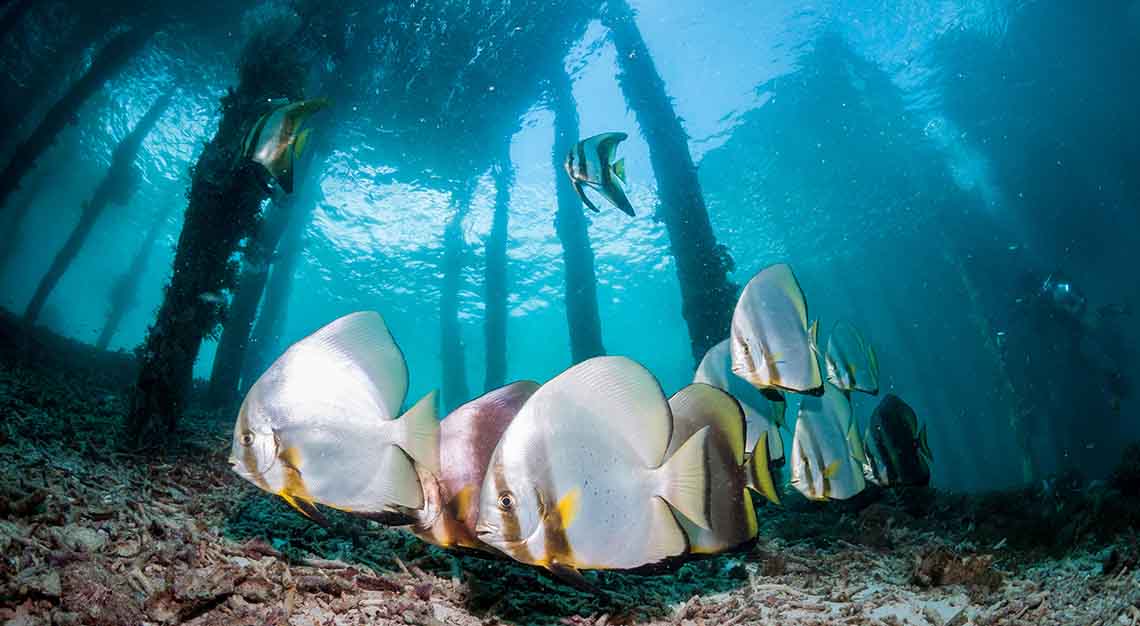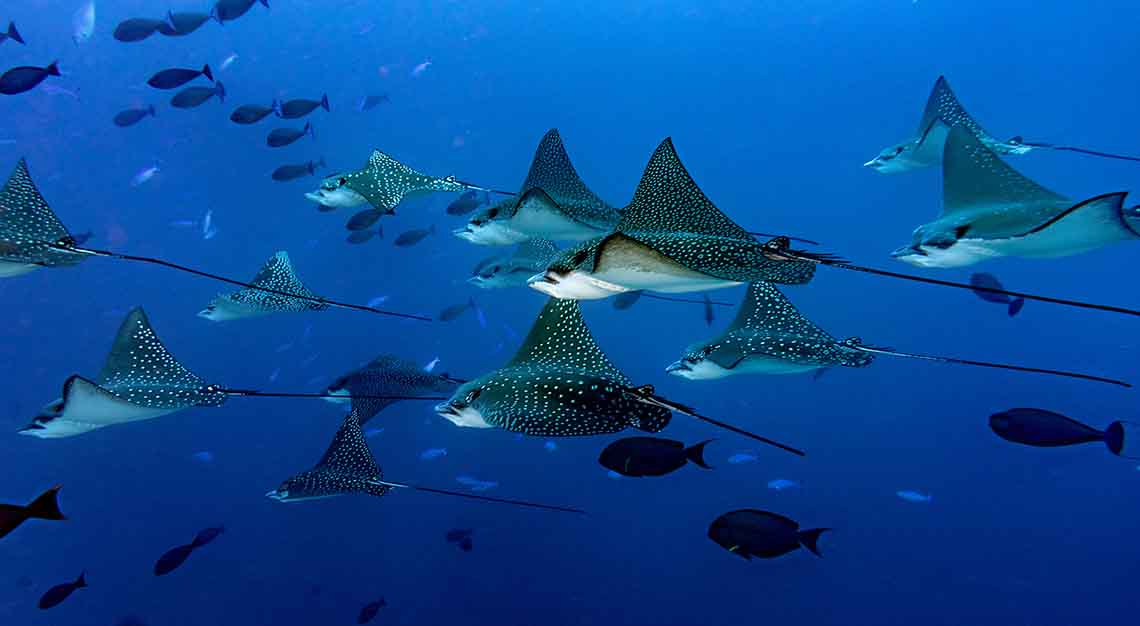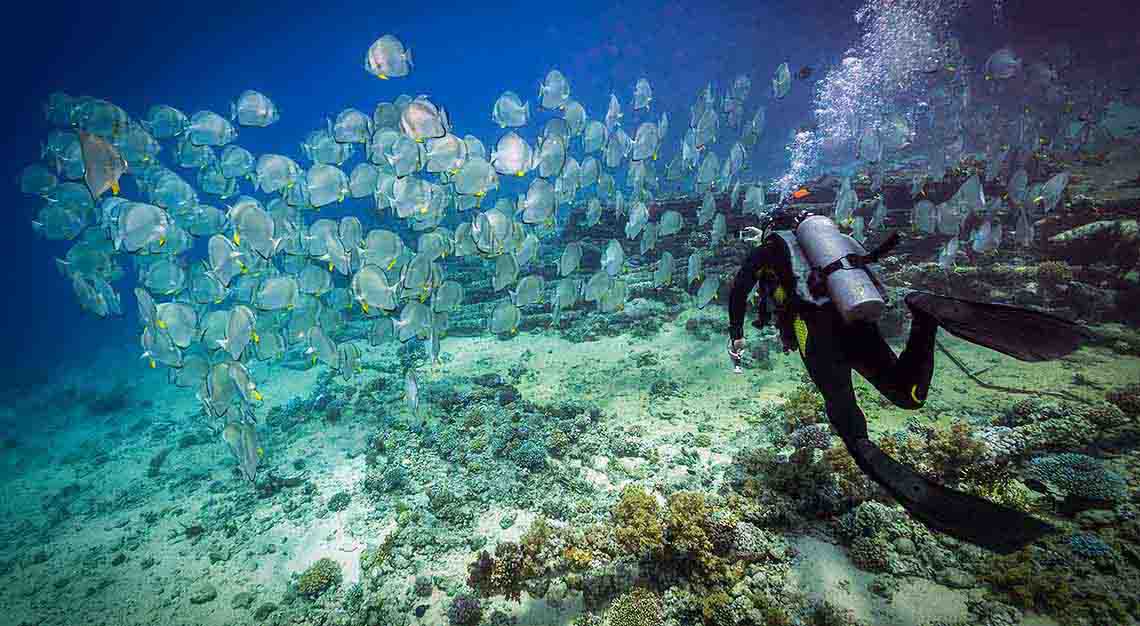 The highlight of the reef dive was the sighting of bioluminescent phytoplankton. We turned our torches off, and with no visual navigation reference in sight, we hovered in our spot and waited for the water to glow. It took a while for our eyes to adjust, but when they did, we saw a sea of glowing green spots. Of course, it probably isn't suitable for those with claustrophobia or nyctophobia (fear of the dark), but the magical sight will likely take your breath away, metaphorically speaking, of course.
The dive sites at Como Maalifushi are certainly underrated and underexplored, making it the perfect place to unwind and be at one with yourself. And if you weren't blown away by the sheer number of ray, shark and turtle sightings, give the sites some time. The coral will no doubt flourish once again, attracting both prey and predator to the vast, open playground.