Laurent Ballesta's Gombessa V expedition takes him to the French Mediterranean to study deep sea corals for 28 continuous days with the help of a diving chamber
On every Gombessa expedition, Laurent Ballesta aims to solve a scientific mystery. But that's not all. He also wants to take on a diving challenge and return with unprecedented photographs taken of the underwater world.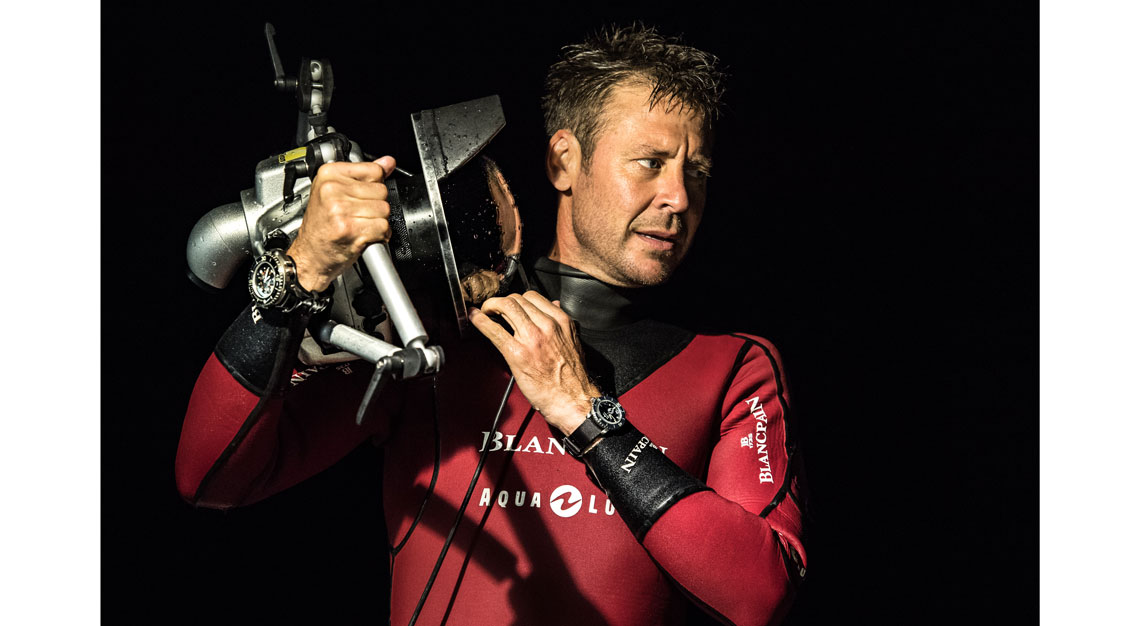 Since 2012, he has gone to some of the most remote places on the planet, and dived at sites which were known to be "un-diveable." Each of his expeditions is fully supported by Blancpain through the Blancpain Ocean Commitment, an environment-first initiative started by CEO Marc Hayek. This would be Ballesta's fifth Gombessa expedition.
Life at 100 metres
For Gombessa V, the 47-year-old Frenchman goes back to the French Mediterranean to study the ecosystem in that part of the world. Even though he is practically home – Ballesta comes from Montpellier in France – he's headed towards a decidedly different address, and in this case, it's the beach.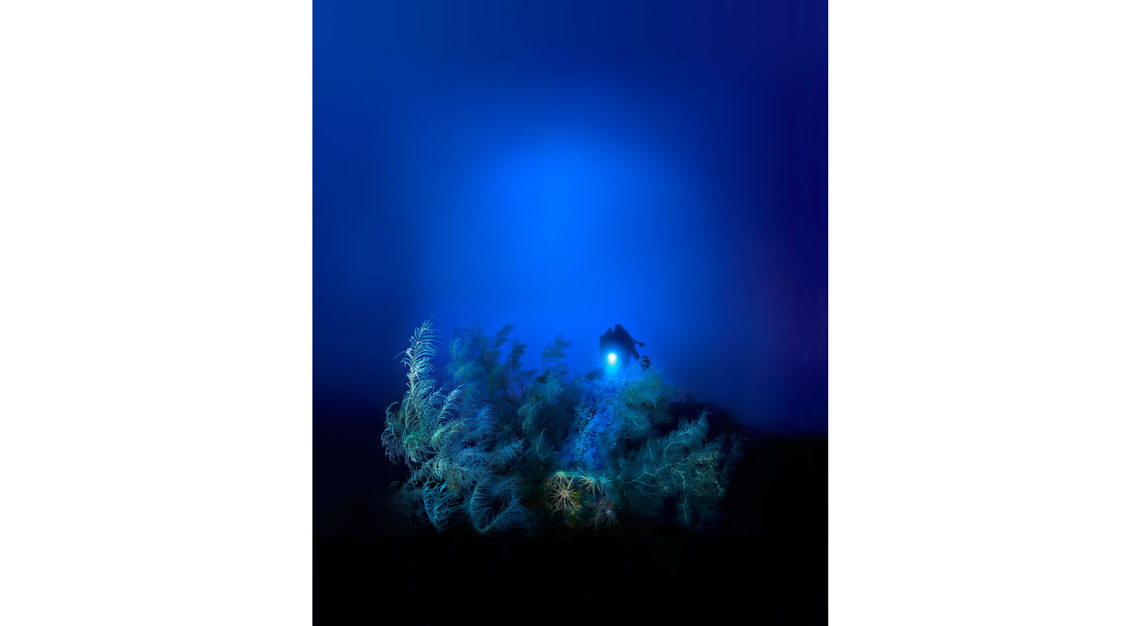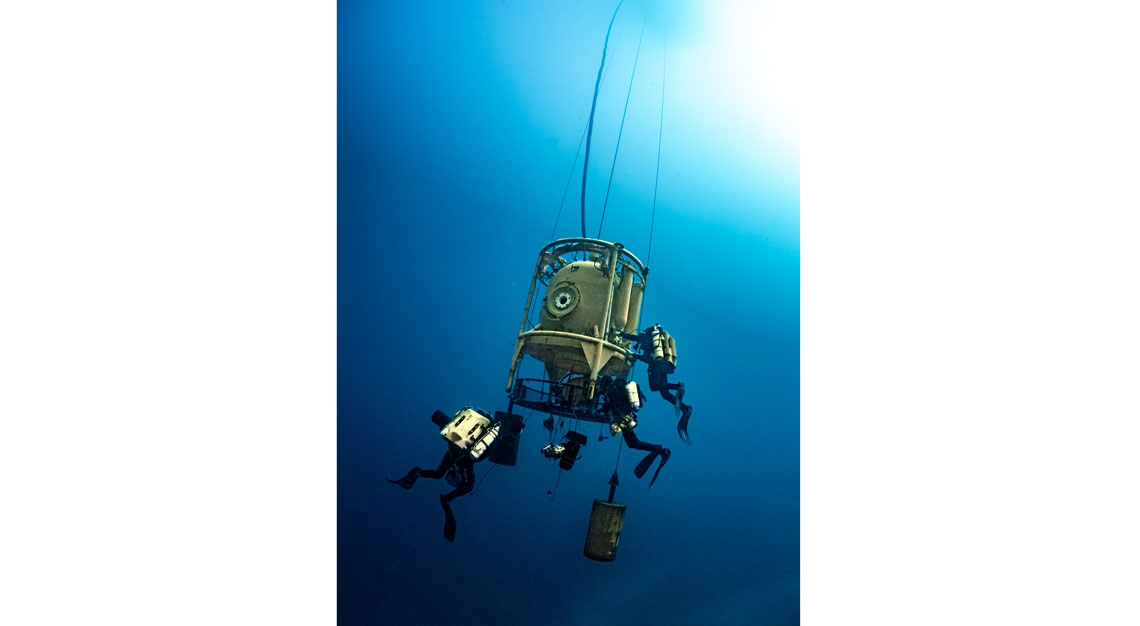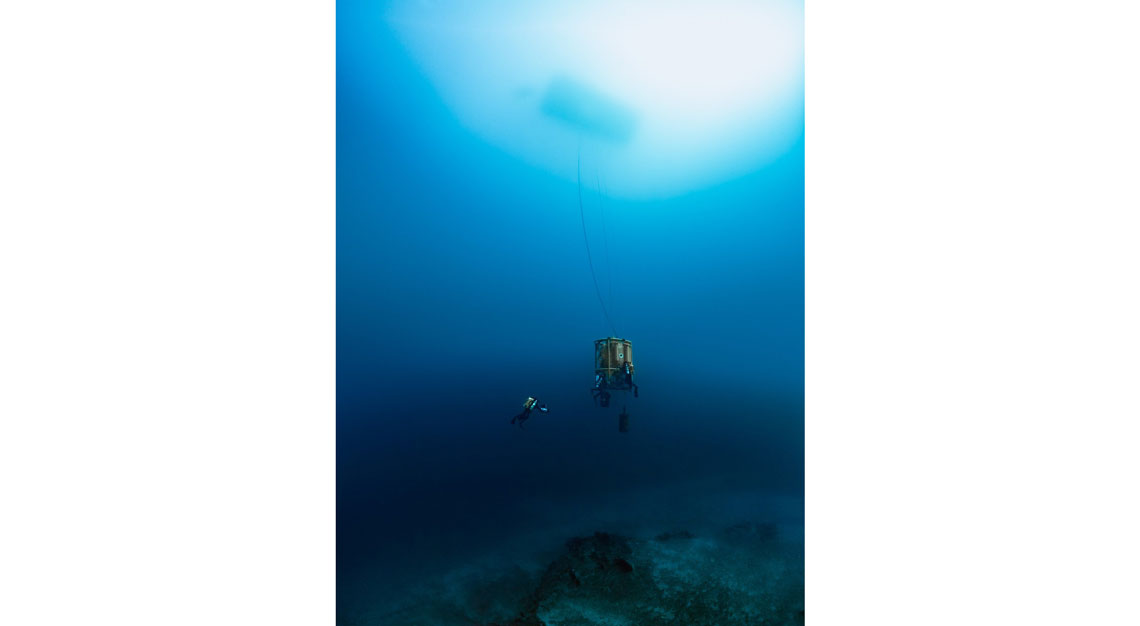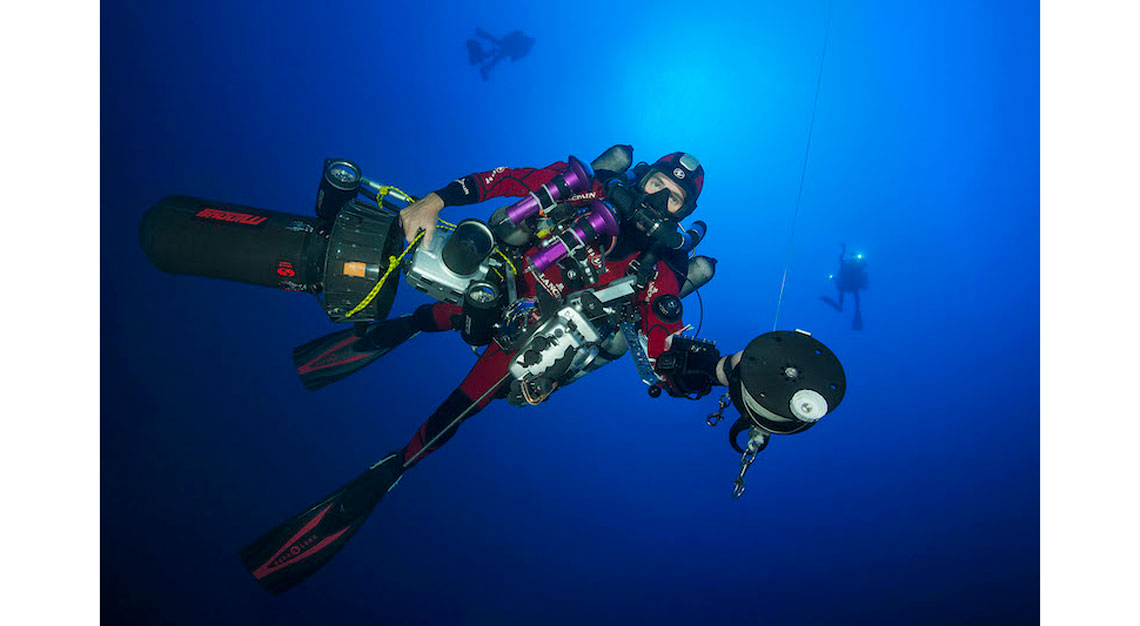 On 1 July 2019, Ballesta and three fellow divers descended the azure waters of the French Mediterranean. They were about to embark on an expedition to areas never seen before. The plan was to dive for 28 days without ever resurfacing.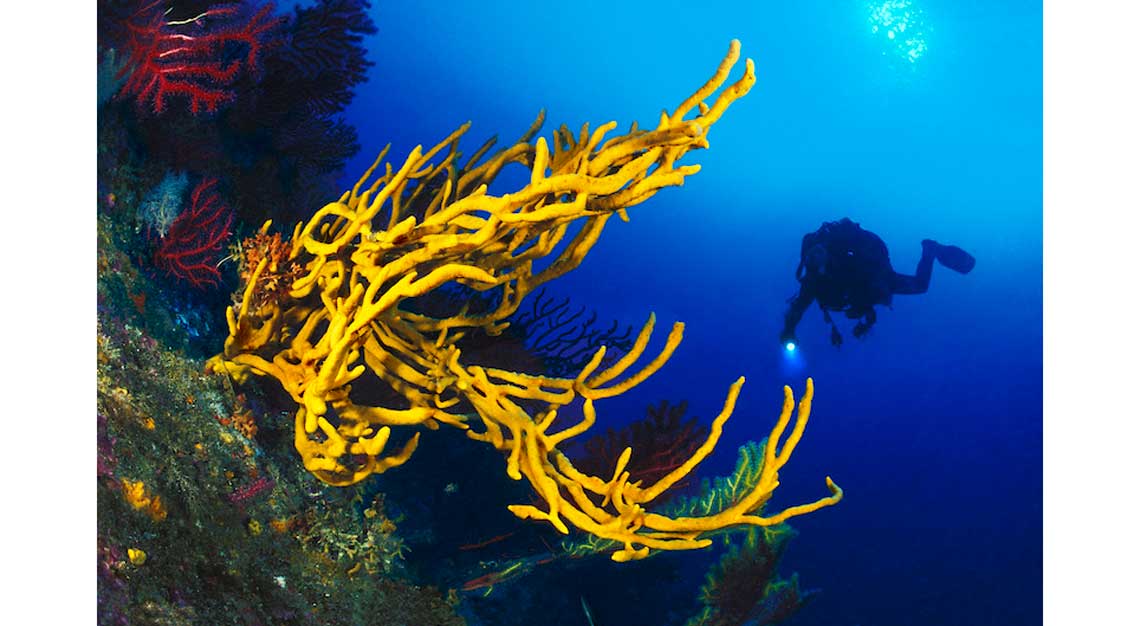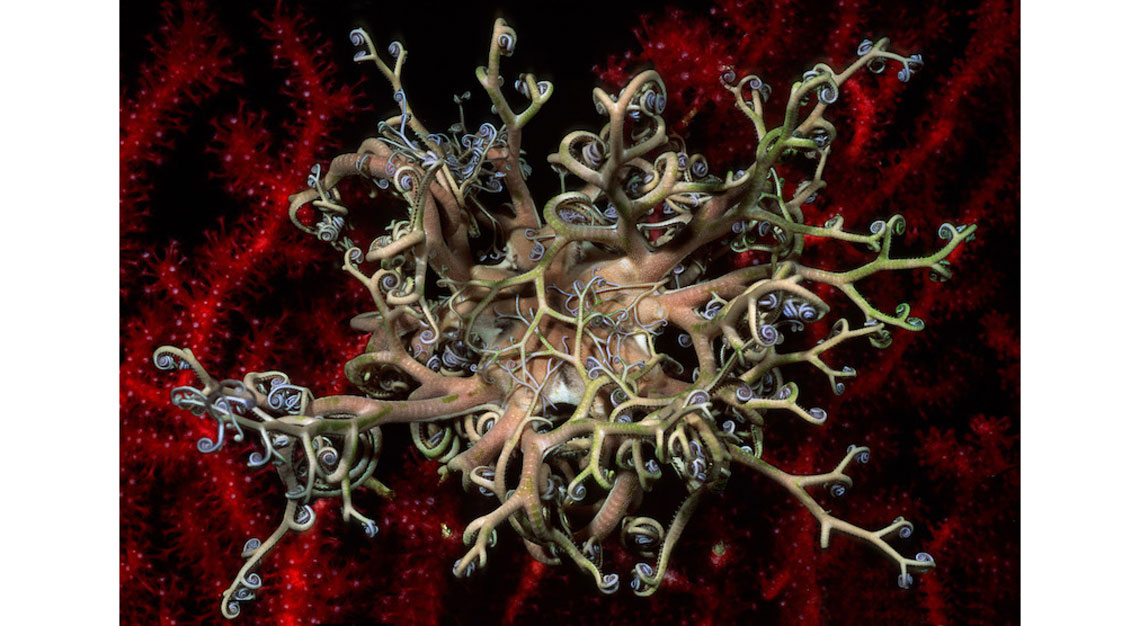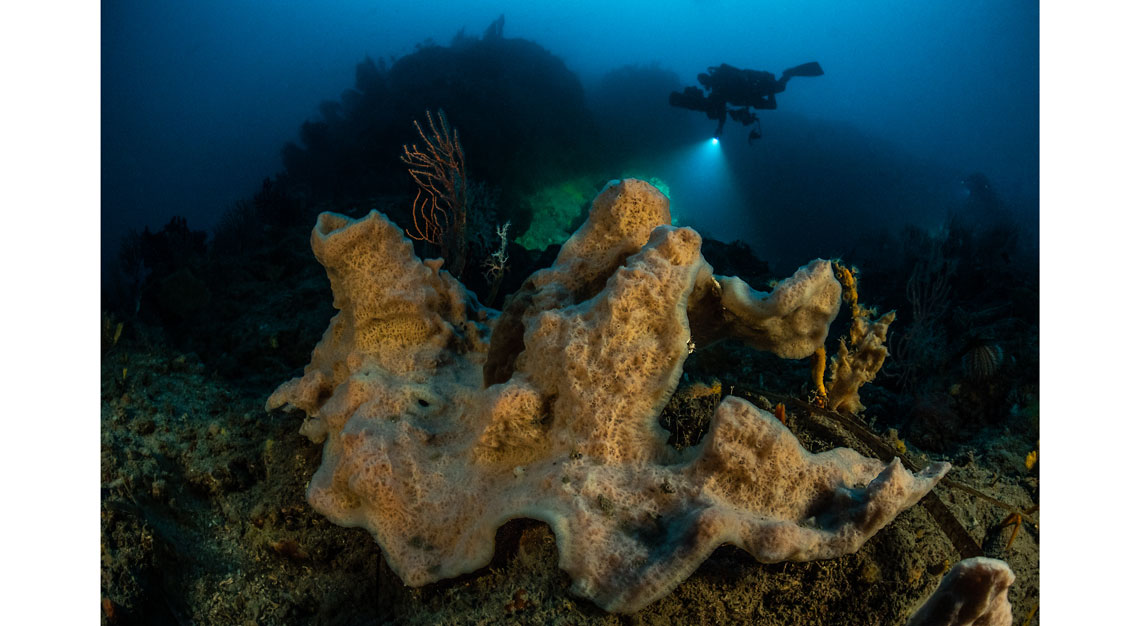 This meant that Ballesta and team could explore the seabed continuously without being bothered by the constant need to decompress. It was a world first to combine saturation diving with scuba using closed circuit rebreathers.
How saturation diving works
Saturation diving allows the divers to work underwater for long durations but only around a limited area. Scuba diving, on the other hand, allows lots of freedom to move around but only for a short time period, plus the hassle of decompression.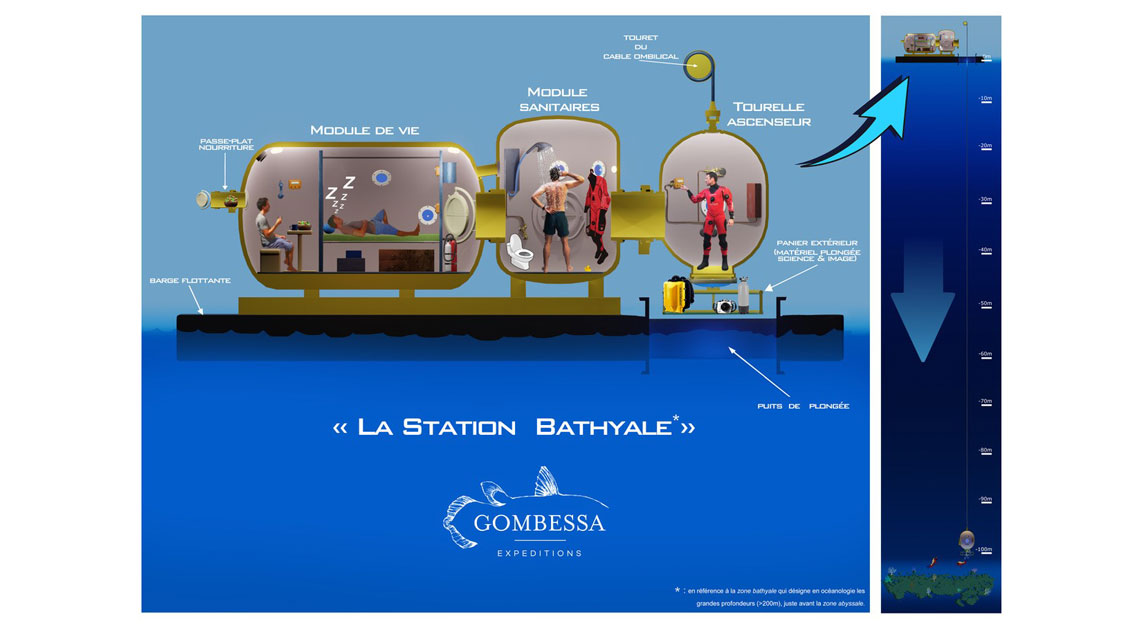 This innovative method offers all the pros with none of the cons. The only time Ballesta and the divers needed to spend decompressing is four days at the end of the expedition.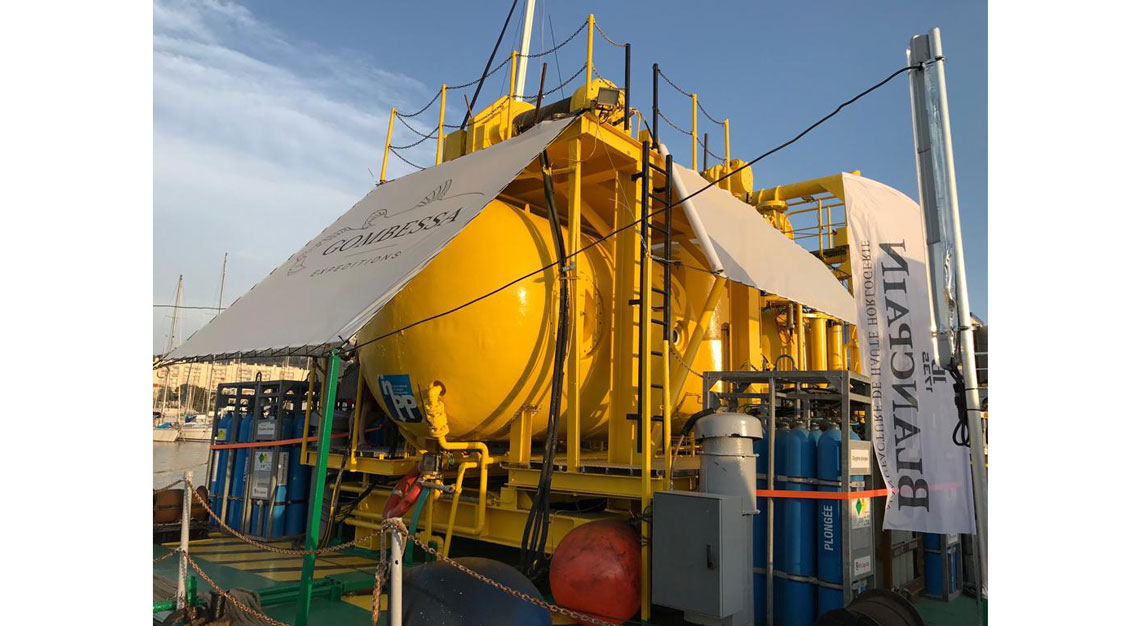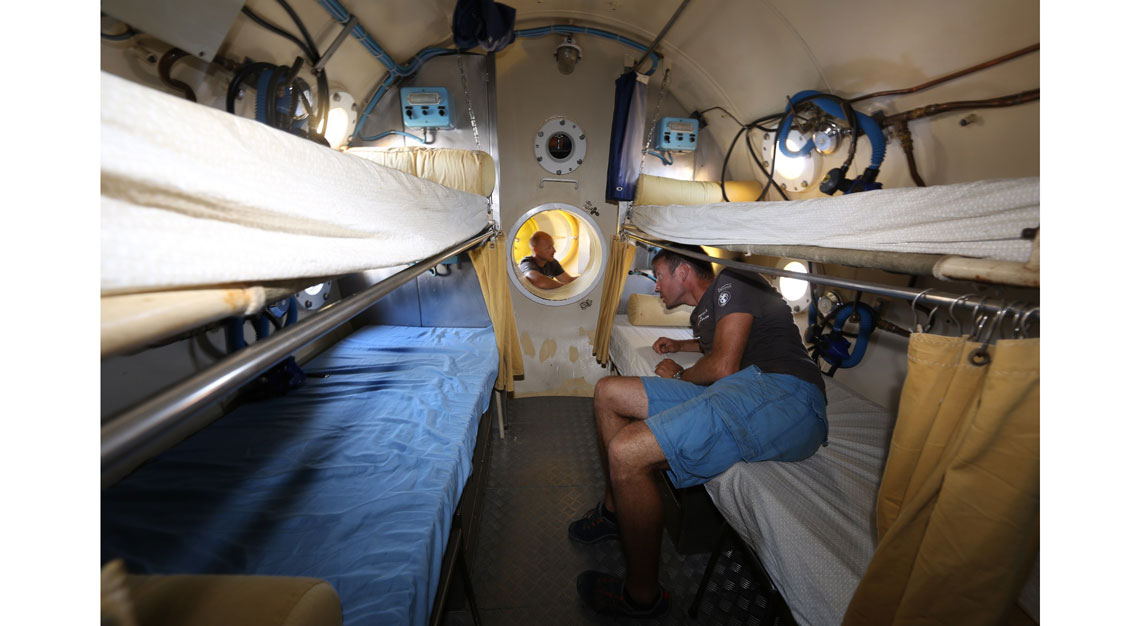 But that's a small price to pay considering the team could conduct uninterrupted explorations up to eight hours each day.
Gombessa V successfully concluded on 28 July 2019, and as with previous expeditions, Ballesta will produce a feature-length documentary film, an exhibition and a book, set to launch worldwide in 2020.