BMW's long-awaited small saloon is finally here
Well, we say "finally", but really if you were living in China, you'd have been able to get a sub-3 Series, front-wheel-drive (oh, the horror) BMW saloon for some years now. Since 2017, to be exact.
The only catch was that it was exclusively built for and sold in the Chinese market, and later on in Mexico.
But all that's changed, because the 2 Series Gran Coupe is a global model, sold virtually everywhere you can buy a BMW. And that's a good thing too, because while the 1 Series sedan looked a bit like a 1 Series hatchback that had a boot grafted onto its rear (because it kind of was), the 2 Series Gran Coupe is a far more resolved car, visually at least.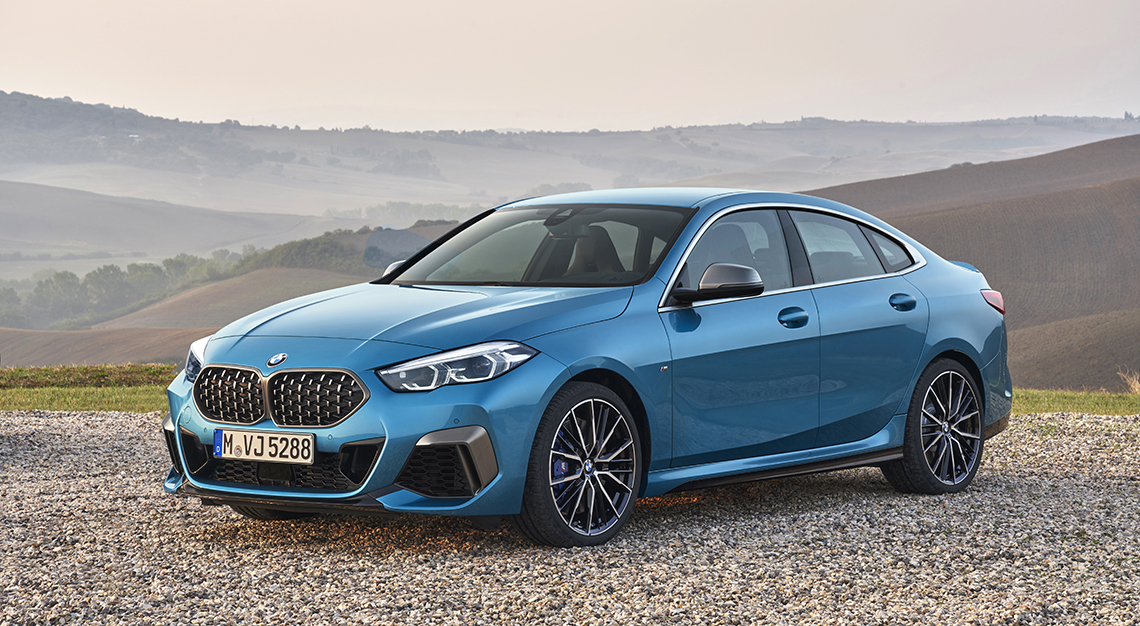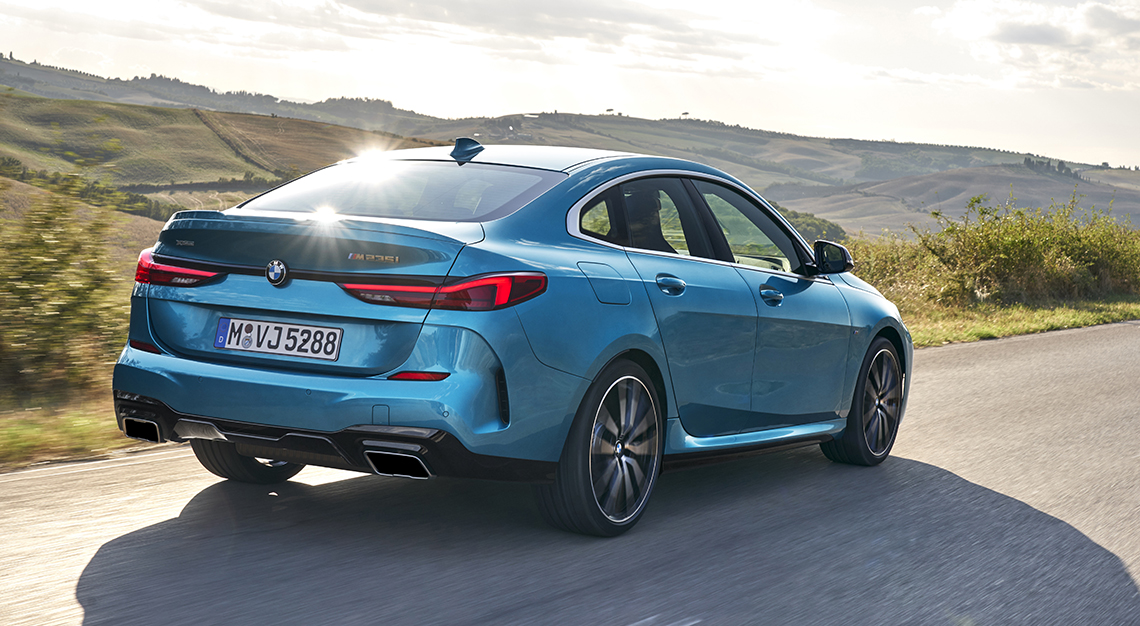 Its front may look similar to the 1 Series hatchback, but that's where the similarities end. Its roofline flows seamlessly into a pert little kicked-up rump, where the slim, high-set taillight cluster gives the impression of a wedge-shaped profile.
More importantly, however, the 2 Series Gran Coupe is BMW's long-awaited entrant in the subcompact saloon segment, joining the Audi A3 Sedan, along with the Mercedes-Benz A-Class Saloon and CLA-Class.
Even more importantly is how the 2 Series Gran Coupe, priced from S$168,888 for the entry-level Luxury variant (an M Sport one with a particularly tasty bodykit and interior styling can be had for just S$3,000 more), is the most affordable four-door BMW you can buy today.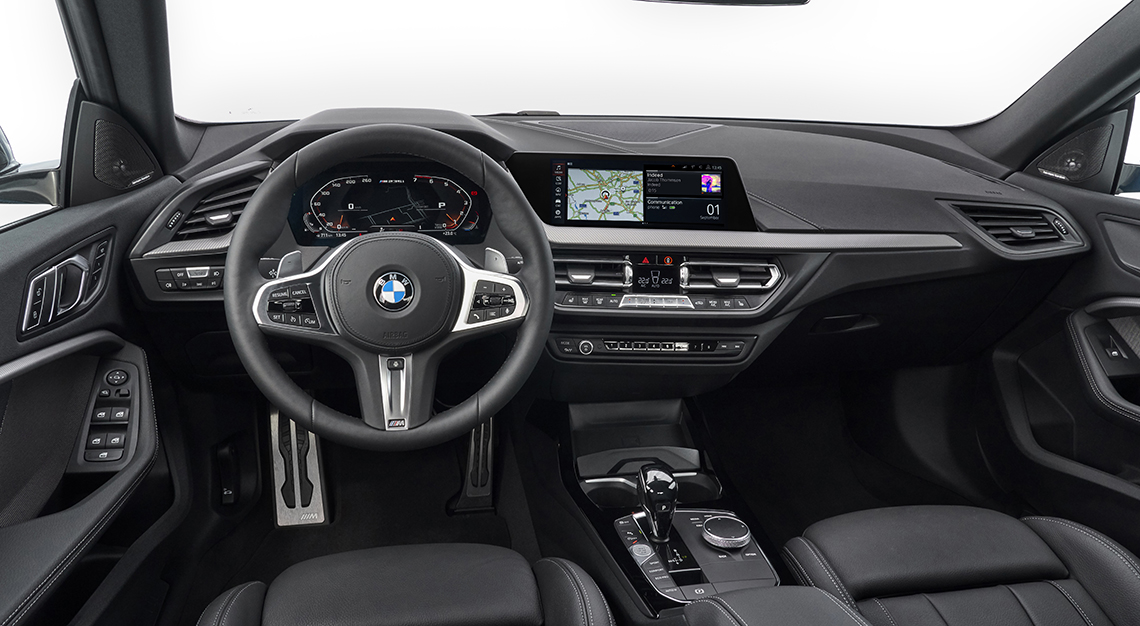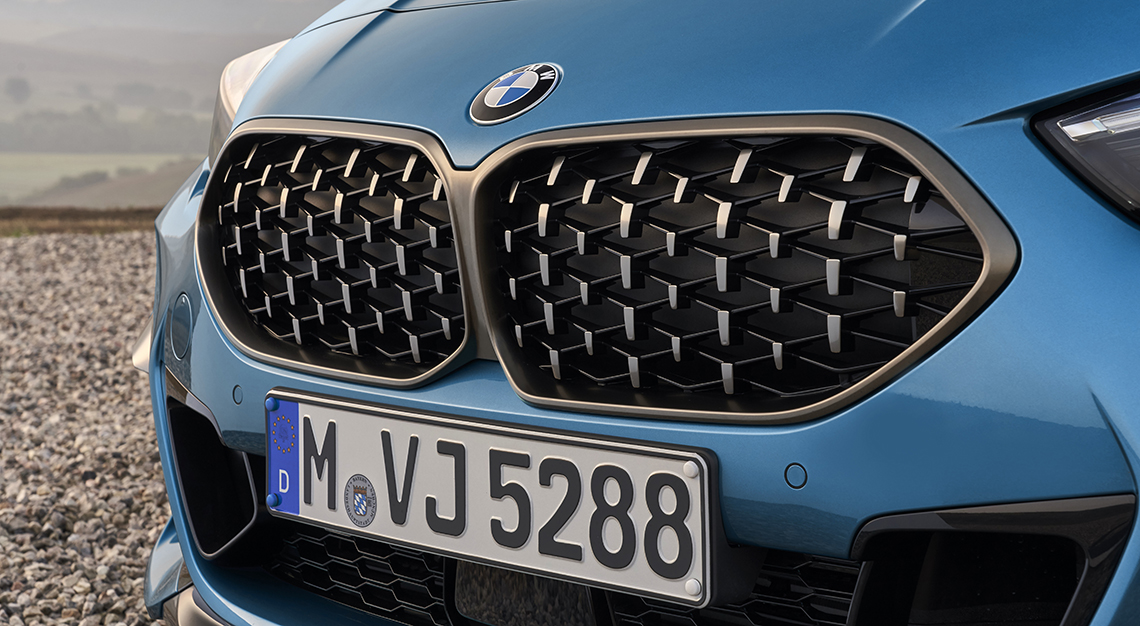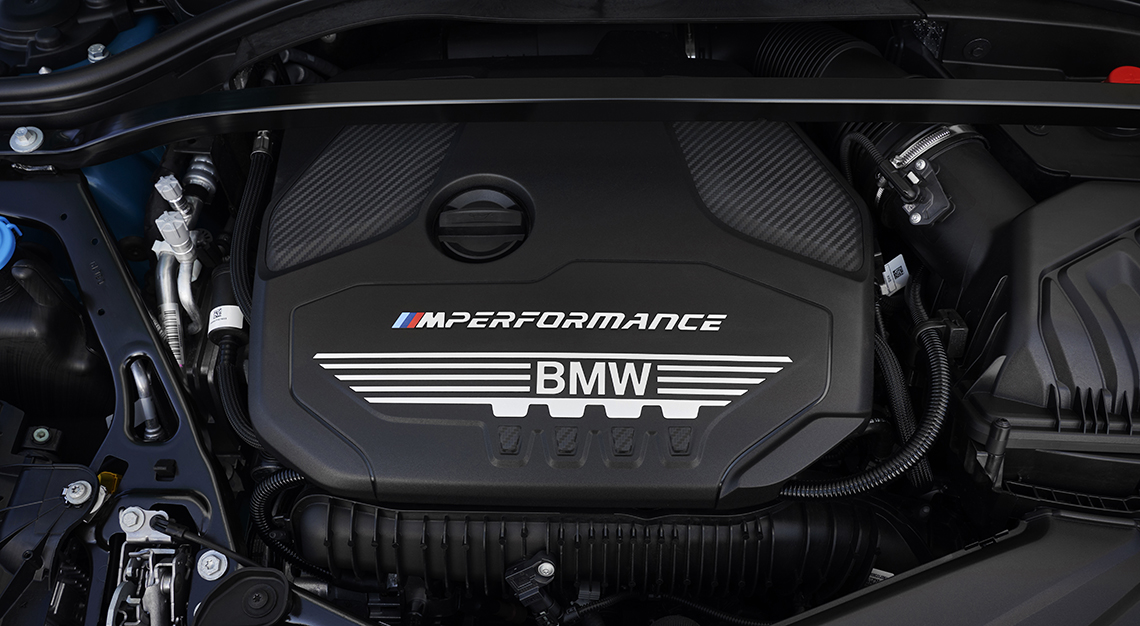 And we all know how some people here think it's not a 'real' luxury car unless it has four doors and a boot – tailgates don't count unless they're on a tall SUV/crossover.
Anyway, the 2 Series Gran Coupe, despite the wallet-friendly price tag, is every inch the luxury car, and BMW has cut no corners here. There's plenty of hard, black plastics on offer, but that's not too much of an issue owing to their granite build quality. Plus, there's also plenty of metallic surfaces and ambient lighting strips to liven up the mood.
Speaking of which, the 2 Series Gran Coupe, like its 1 Series hatchback cousin, is quite the riot to drive quickly, even if the 1.5-litre, 140hp three-cylinder engine can't quite keep up. It's got a darty nose, lively chassis and a general air of fun.
It brings back memories of the E30-generation 3 Series, a car that was discontinued some three decades ago in 1994. Now, we're aware this might be a sacrilegious comparison to some, given that 3 Series' legendary status among purists, but the 2 Series Gran Coupe, like the 1 Series, proves BMW still knows how to make small, fun cars. And that can only be a good thing.
PRICE: From S$168,888 (including COE, excluding options)
GO: Fun little four-door, reasonable price tag
NO GO: M Sport variant (for the look, if nothing else) is a must