Located under a public parking garage at the Place Vendôme, the secret club and storage space may soon be replicated elsewhere
If F. Scott Fitzgerald's fictional character Percy Washington was alive and living in Paris today, he might boast not about his father owning "a diamond as big as the Ritz-Carlton," but a secret club located in a designer parking lot underneath the Ritz, one bursting with Ferraris, Lamborghinis, Mercedes, Morgans, McLarens and even a couple of modern Formula 1 cars.
While that may sound as far-fetched as the diamond, it's a dream come true for a couple of former Ferrari sales and marketing executives named Laurent Buisine and Hugo Valat. The Collection Paris is their brainchild, a private club for car collectors located under the Place Vendôme in a private subterranean parking lot. The Collection Paris adds the one luxury product missing, until now, from the Place Vendôme, with its jewellery stores, fashion brands, Ritz Paris hotel and other exclusive ateliers. Yet unlike the brand-centric boutiques in this regal square, The Collection Paris remains covert—or at least discreet—and dedicated to its 100 members.
"It's this privacy aspect that is extremely important to our members," says Valat, "and being surrounded by all these luxury companies above contributes to the club experience. They can come in on a scooter, nobody recognises them. Then they go out with their car, and when they return, they leave on a scooter again, and nobody has seen them."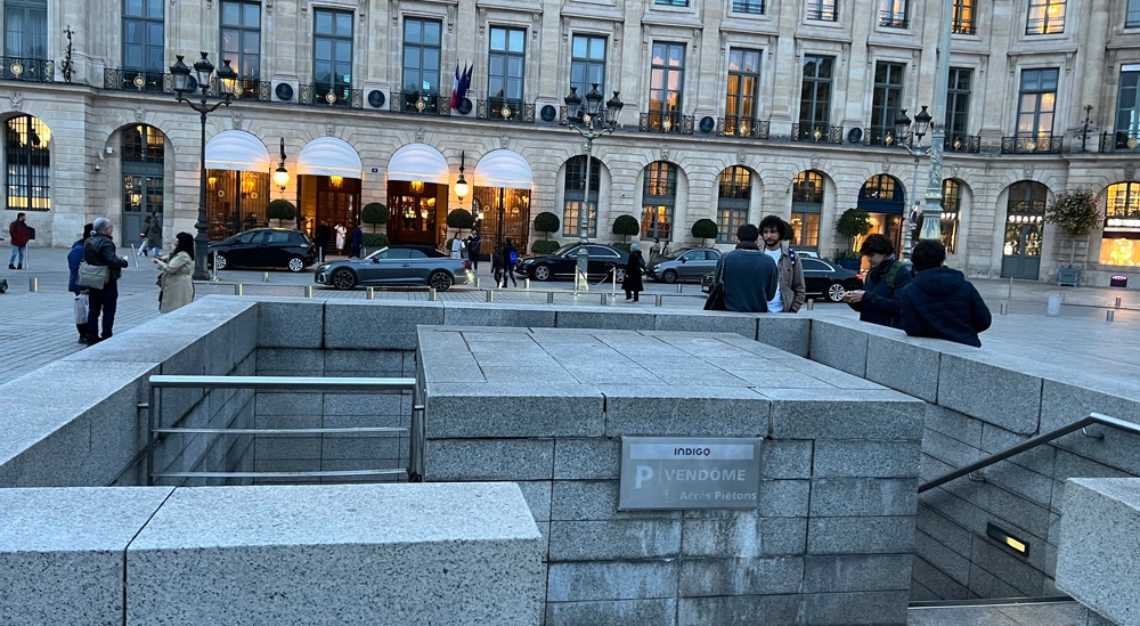 The black entrance to the garage looks like an after-hours key club, or as Valat puts it, "a speakeasy." Open 24 hours a day, seven days a week, the realm beyond this door is a high-class antechamber, leading to a supercar wonderland: A car park of more than 8,000 sqm and 235 spaces—soon to be 315 with the new floor—that has been redesigned to look like a nightclub-cum-automobile showroom filled with a dizzying array of automotive classics and exotics; a mix that also includes examples from Rolls Royce, Bentley, Bugatti, Lotus, Mercedes-Benz and Citroën. The Formula 1 machines look as if they made a wrong turn at the Rascasse corner in last year's Monaco Grand Prix and ended up here.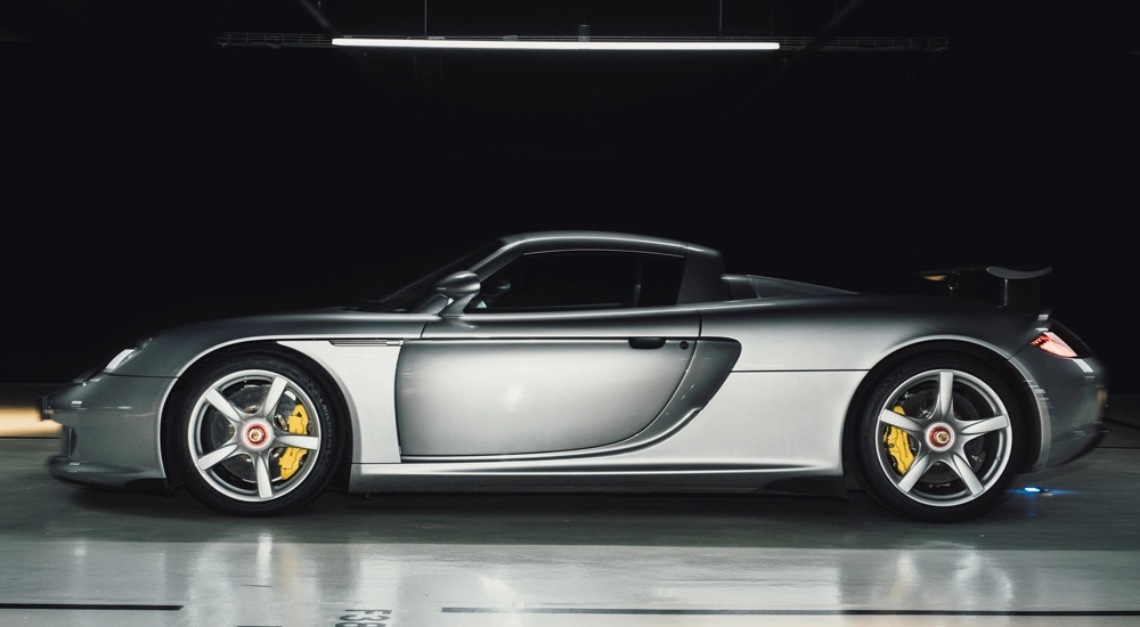 At the moment, there are 190 automobiles belonging to the club members, which live in approximately 10 countries, including Kuwait, Taiwan, Qatar, Germany, Monaco, France and the US. Services include a car-detailing area where the vehicles can be entirely cleaned, waxed, and even have their paint touched up if necessary. Vehicle delivery and pickup is also an option.
The club has been designed to bring its members together socially, and offers themed experiences. And the location is, of course, part of the strategy. "We are an automobile club that associates hyper-luxury and the lifestyle side, and we work with the brands that surround us here, whether it is the great hotels, the great gastronomy, or others," says Valat.
Member activities include rallies in various regions of Europe—such as Ibiza and Scotland—that feature specific themes, usually tied to partners such as Hennessy Cognac or Dom Perignon Champagne. But it's not all play. "There is also a business-club side to it, says Valat. "We have a rather young average age, and they like to share this business side of things in addition to the car club."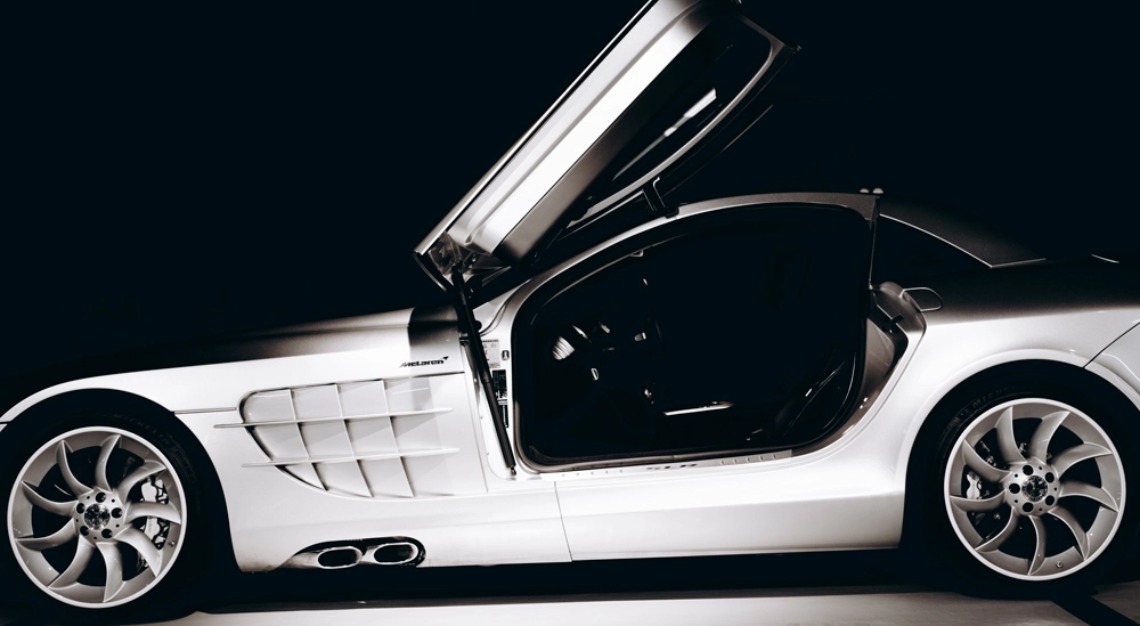 The interior design of The Collection Paris was done by Tristan Auer, who specialises in the redesign of primarily luxury hotels and private apartments. His recent projects have included the Hôtel de Crillon in Paris, the Island Shangri-La in Hong Kong, and the Sky Bar of the MahaNakhon Tower in Bangkok. An enthusiast of the automotive arts himself, Auer also has a side business called "Car Tailoring," in which he redesigns the interior of collector cars.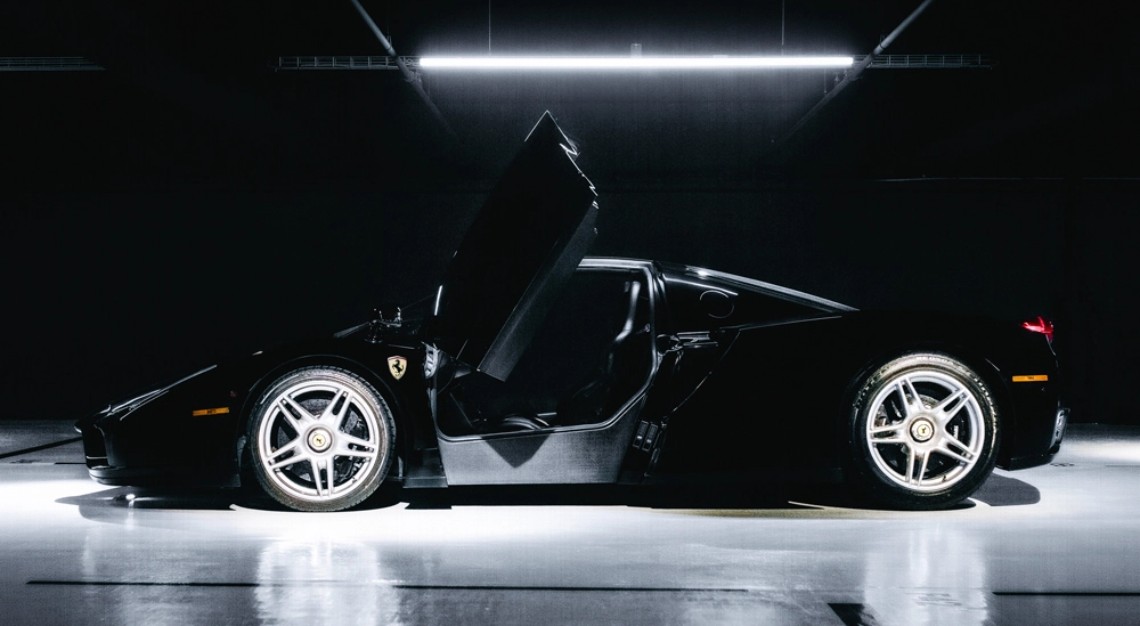 Straight back from the opening of his redesign of the Hotel Carlton in Cannes, he held an event last Thursday at The Collection Paris to show off some of his recent Car Tailoring creations, including a redesigned 1976 Citroën CX Prestige courtesy car—lent to the nearby Hotel Crillon during the centennial of Citroën—and a Mercedes Pagoda that he is about to ship off to its owner in Dubai. His penchant for automotive refurbishment began with his own 1978 Ferrari Dino 308 GT4.
"I'm in the made-to-measure business because my clients come to me and I design for them a project that is made according to their personality, the same way a tailor does with a suit of clothes," says Auer. This is also true for the interior design—and furniture—he created for The Collection Paris. The results have been so well appreciated that he was invited to design the interiors of the next garages that the company plans to open in Dubai in the next year or two, as well as those to come in London and Monaco.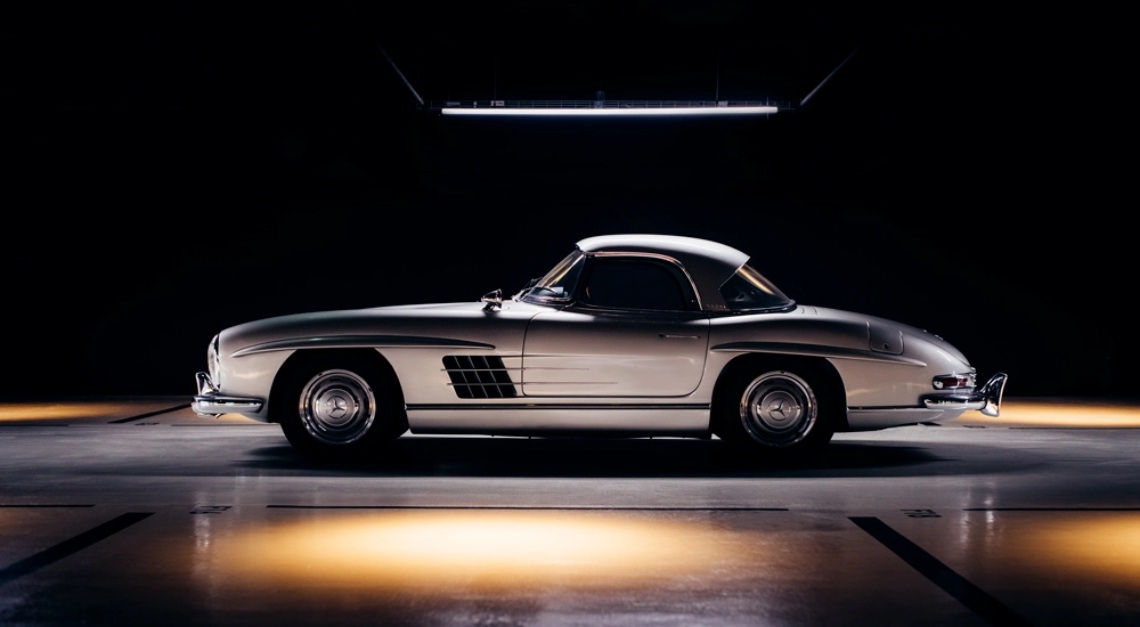 When asked about the security system of The Collection Paris garage, Valat explained that they don't like to communicate details for obvious reasons. Yet he did point out an added fail-safe feature: "We're also located underneath the offices of the French Ministry of Justice."
This article was first published on Robb Report USA