We're a long way away from having just a handful of colours available on our cars
One of the more famous quotes attributed to Henry Ford about the Model T, the first mass-produced car in history goes something along the lines of buyers being able to have it in any colour they wanted, as long as it was black.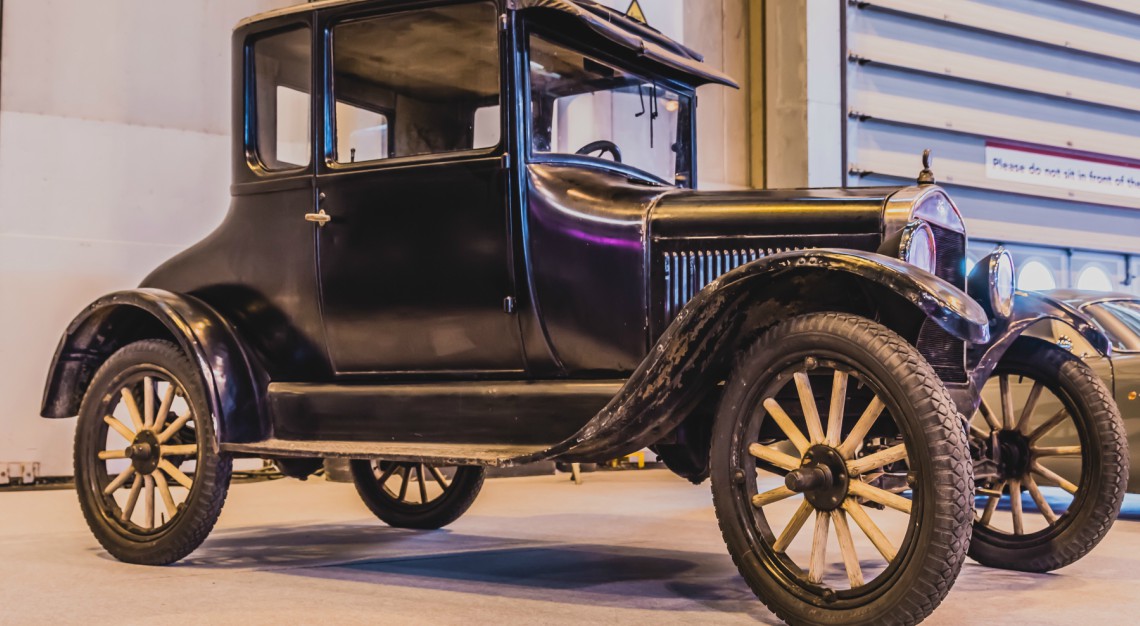 Now, we know this to most likely be apocryphal and a bit of an urban legend, because in the Model T's incredibly long lifespan from 1908 to 1927, it was available from the factory in six other colours. 
Unfortunately, his racist, anti-Semitic viewpoints were, however, all true. We know this because they were published in the Dearborn Independent, a newspaper he owned. But that's another story for another time.
The point we're trying to make is that colours on cars, even if just one was available, is hugely important and symbolic. 
In the early years of Grand Prix racing (prior to World War II), European nations raced each other, with the colours the cars were painted in denoting the team's country of origin. The French had blue, the Italians red, the British green and the Germans white (which later became silver).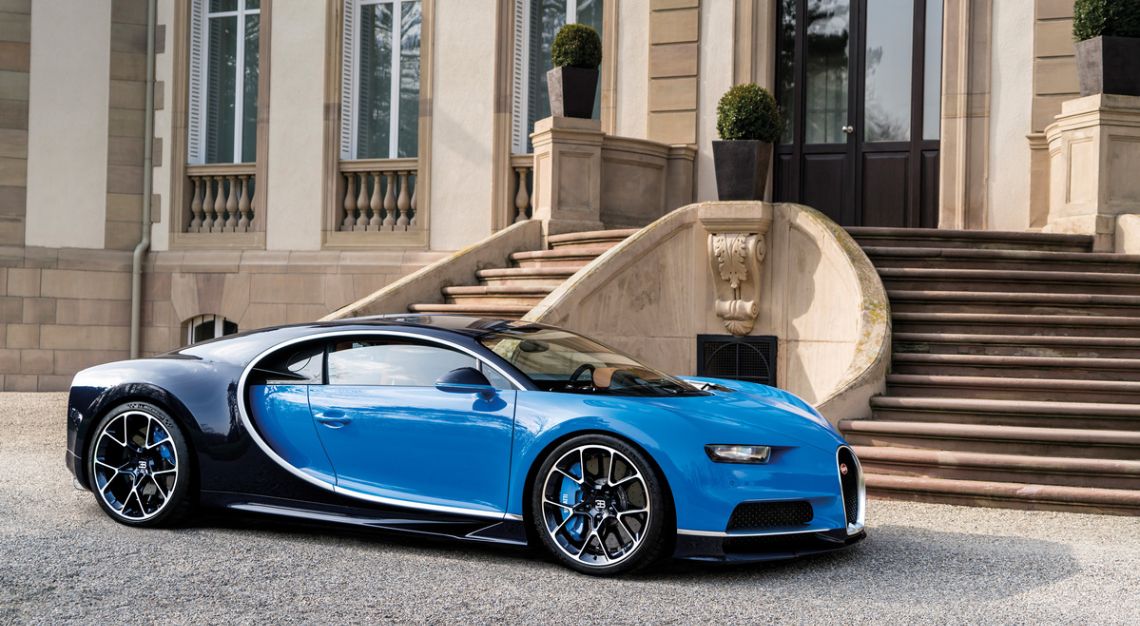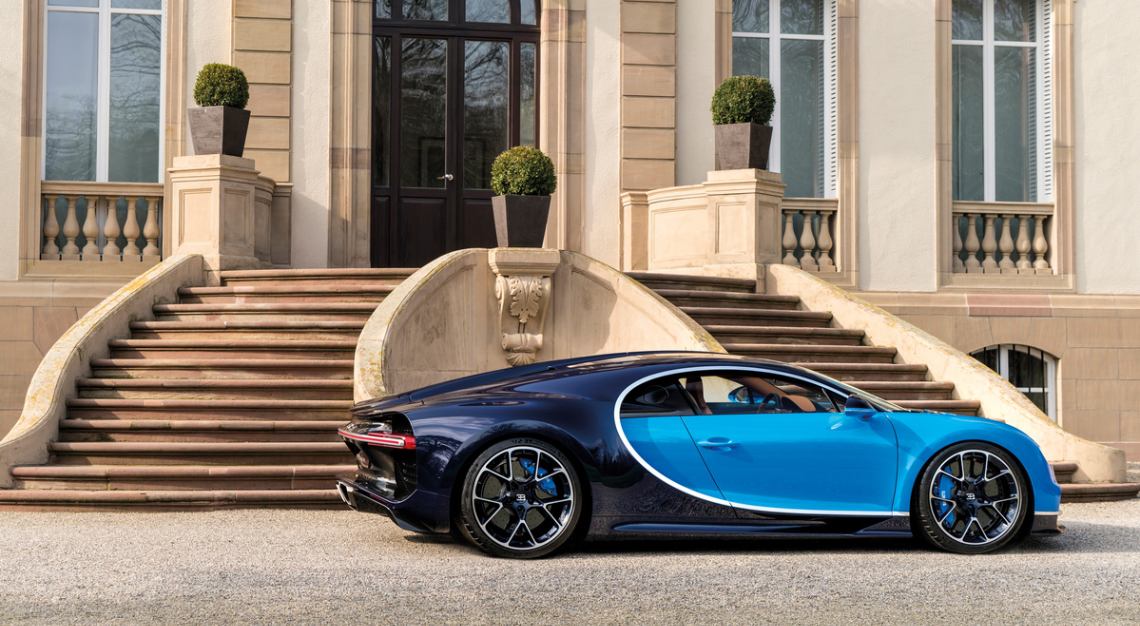 These colours would later go on to become legendary, and even today, marques still reference those historic racing colours. Bugattis are often pictured in blue, Ferraris in red, Bentley in green, Mercedes-Benz in silver, and for that matter, a Rolls-Royce limousine in black. 
According to Michael Bryden, lead designer at Rolls-Royce Bespoke, "There has been a constant shift to more vibrant and characterful colours on our motor cars over the last few years, both in response to customer preferences and evolving trends."
Bryden continued, "Black was often seen as an 'official' colour on some of our more formal cars such as Phantom but over time, our model range has become less formal, with models such as Wraith, Dawn and Culllinan. Each has its own distinctive characters."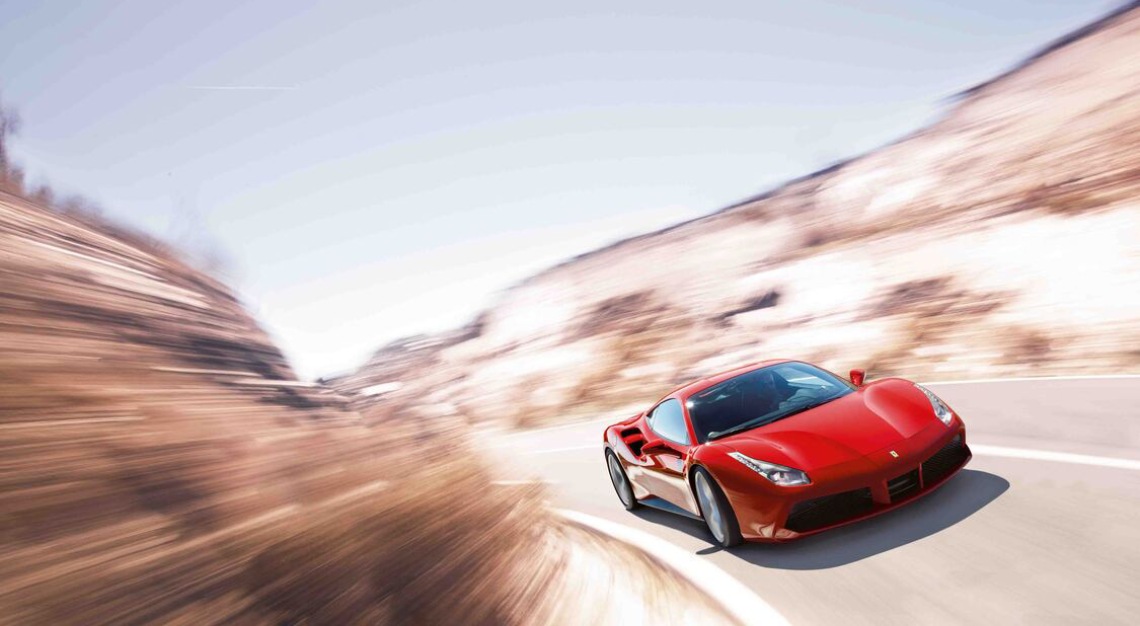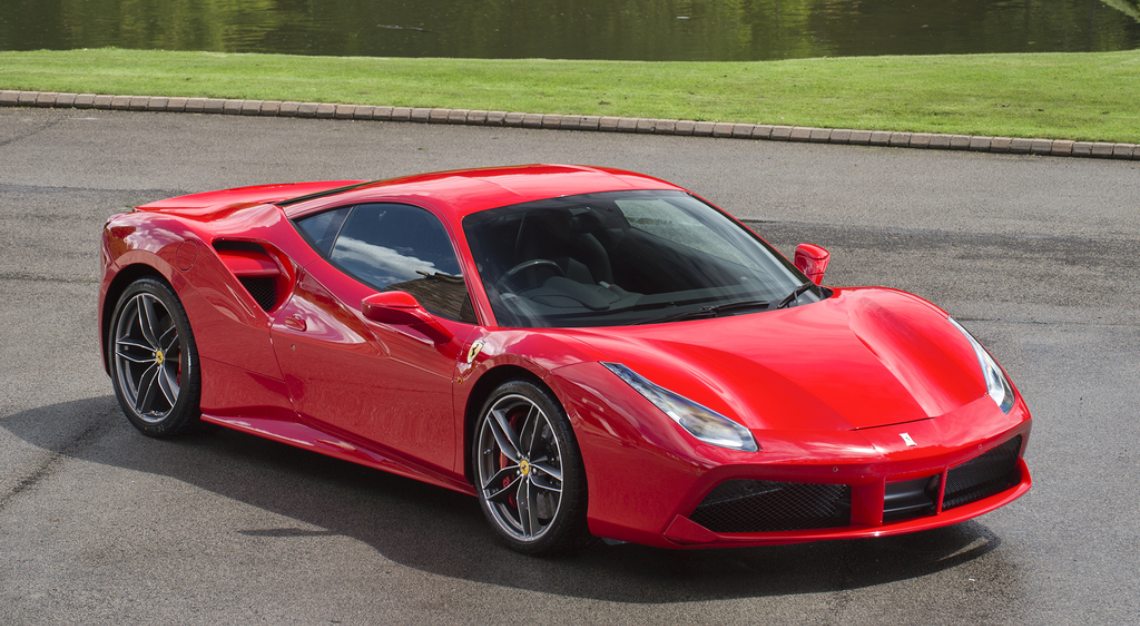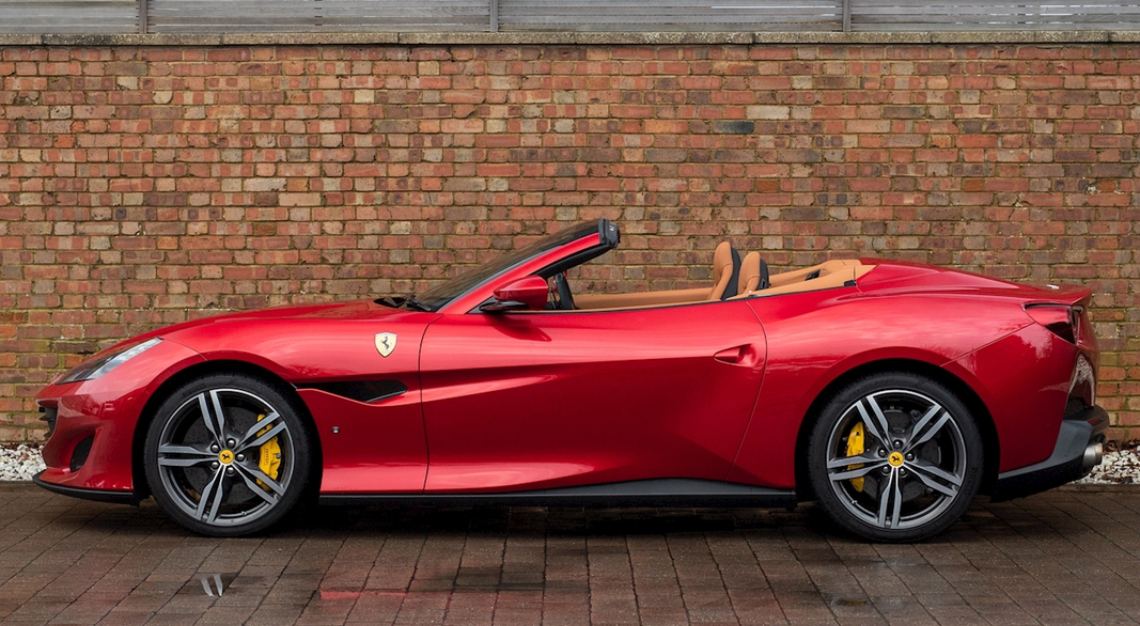 But what of Ferrari and its famed Rosso Corsa (racing red), which has become the de facto colour for any Ferrari, though over time this has since expanded to include other shades of red, such as Rosso Scuderia and Rosso Portofino. 
A Ferrari spokesperson did tell us that Maranello has, in recent years, made "a conscious decision regarding launch colours to differentiate between [the] Sports and GT cars." And also added that "clients have responded well to the increase in availability of different colours and shades."
And it seems this gentle encouragement has worked. We're a long way away from the early '90s, where the same Ferrari spokesperson said almost 90 per cent of cars sold were red. That being said, even in 2019, nearly half of every new Ferrari sold was in a shade of red. Which goes to show how inextricably linked that colour is to the house of the prancing horse.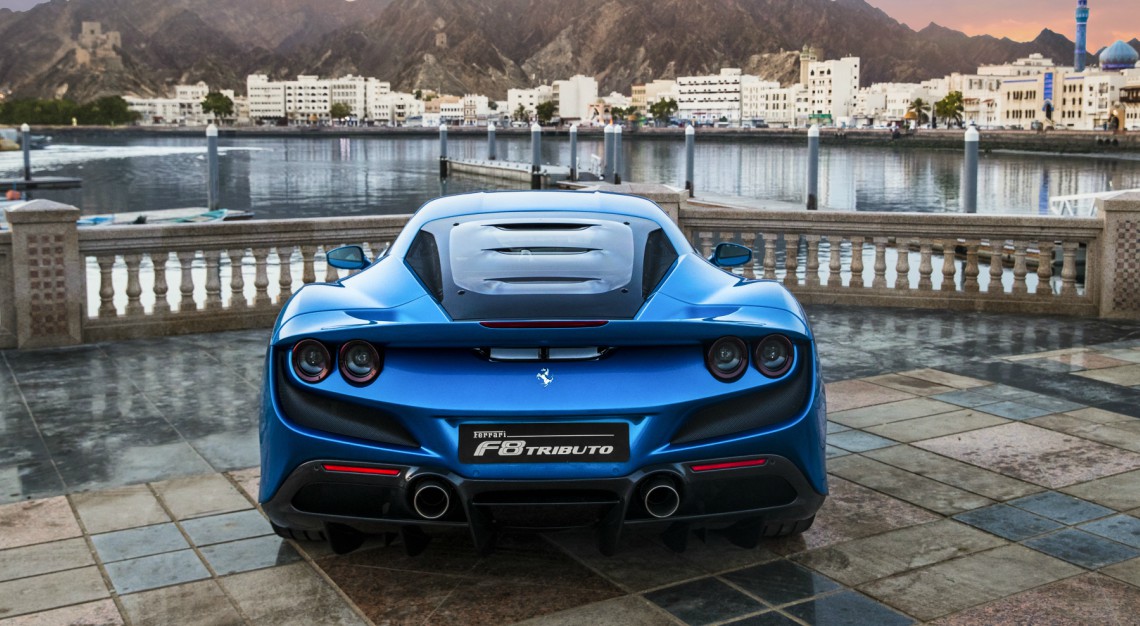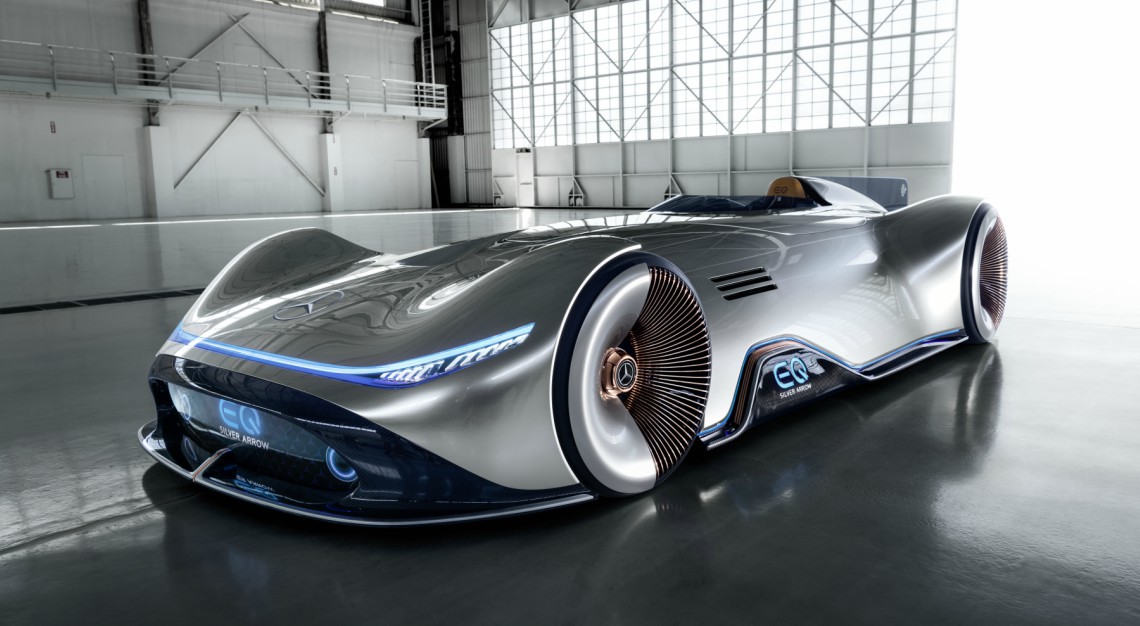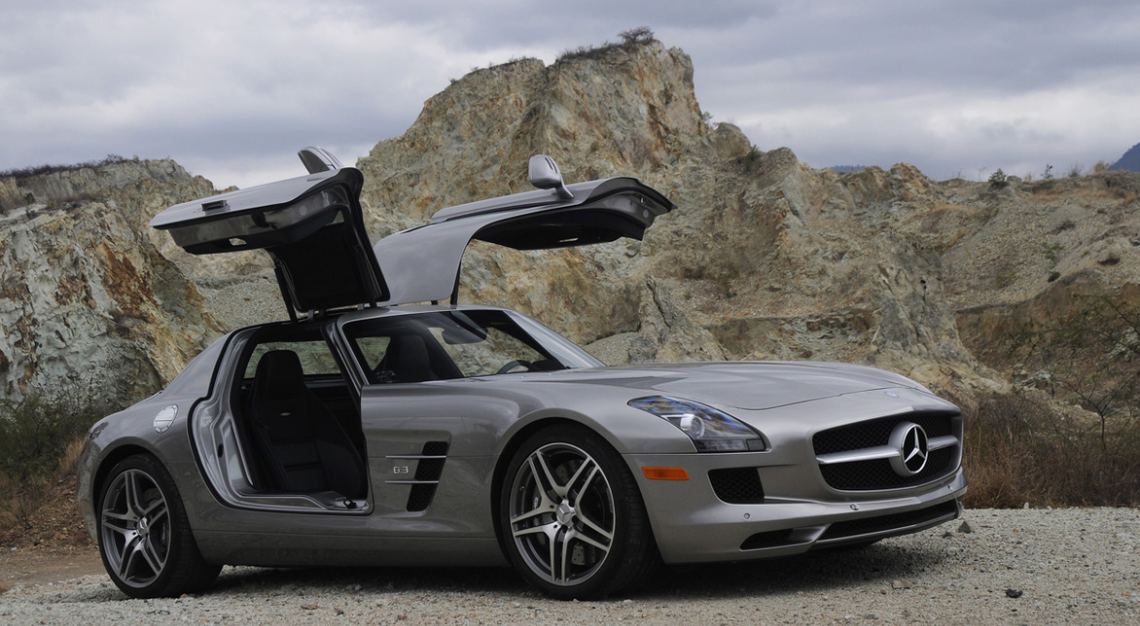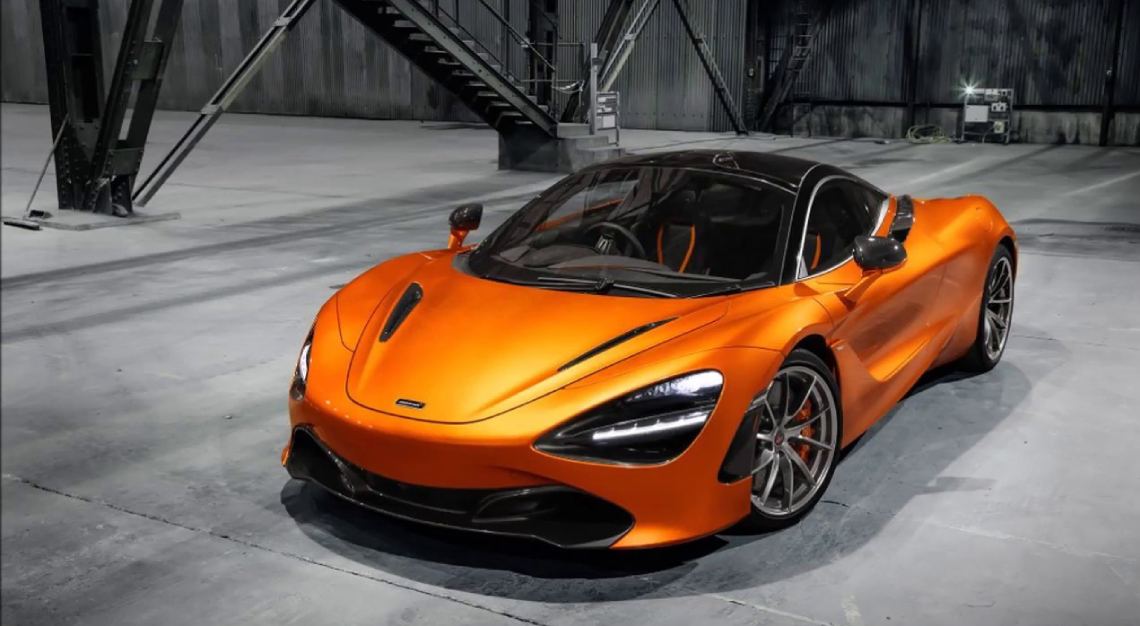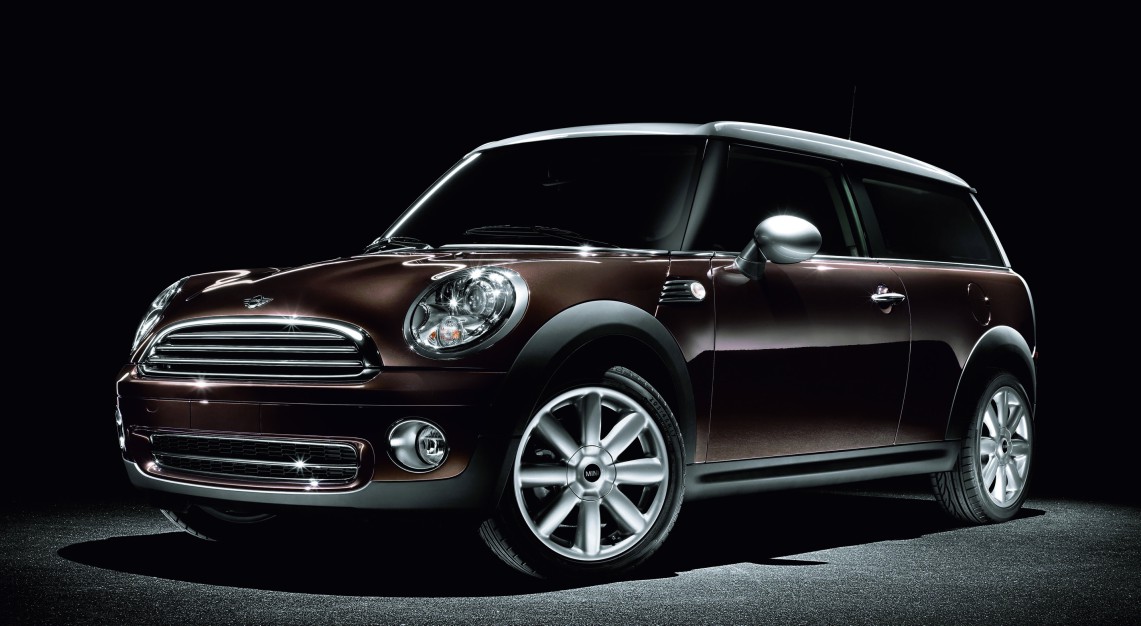 But Ferrari might be an outlier here. Some other car brands and models don't have such strong links to an exterior paint scheme, though possibly in recognition of how strong the emotional connection is, they're certainly taking a shot at it. 
For example, McLaren's Volcano Orange and Mercedes-Benz' Alubeam Silver.
Another example is Mini. In typically cheeky Mini fashion, it introduced Hot Chocolate, a shade of metallic brown first introduced on the Mini Clubman in 2007. This sparked a wave of interest in brown cars at the time, and it was, according to Mini, far from accidental.
"In our colour design department, we always work three to four years in advance on new colours. That is why we try less to follow trends than to shape them – and they always have to fit the Mini brand perfectly… we were the first in the market to introduce a brown exterior and establish a trend at that time," said Jeanette Oehlhaeuser, a designer in the Mini colour and trim department.
Suffice it to say, choosing what colours will be available on a certain model, along with what shade a car is photographed in those glossy marketing images, is a highly calculated, considered process.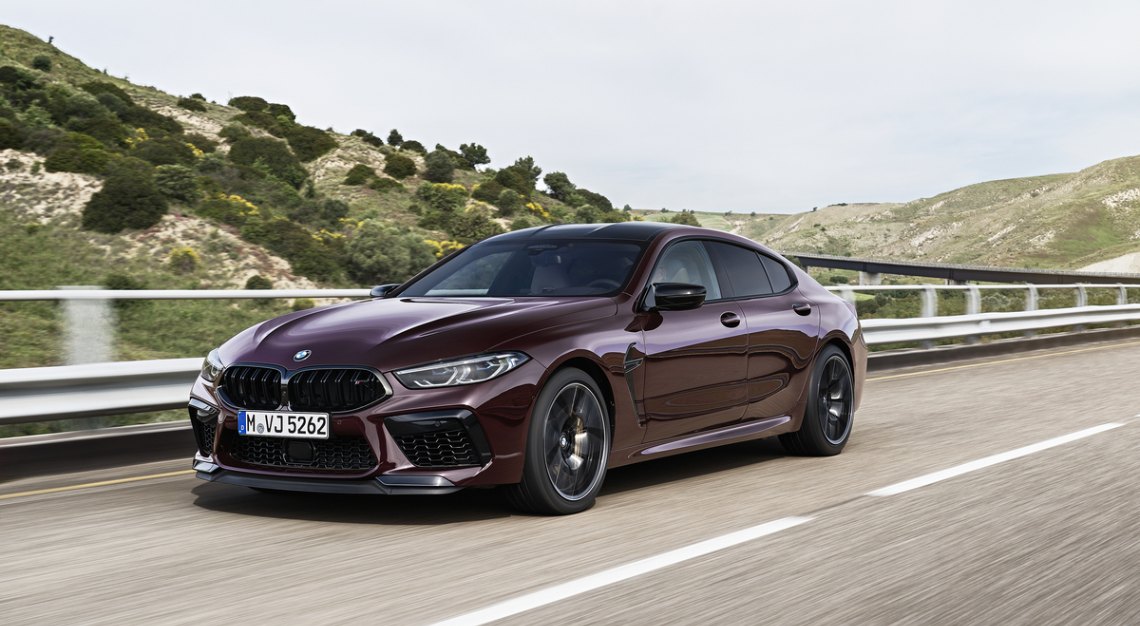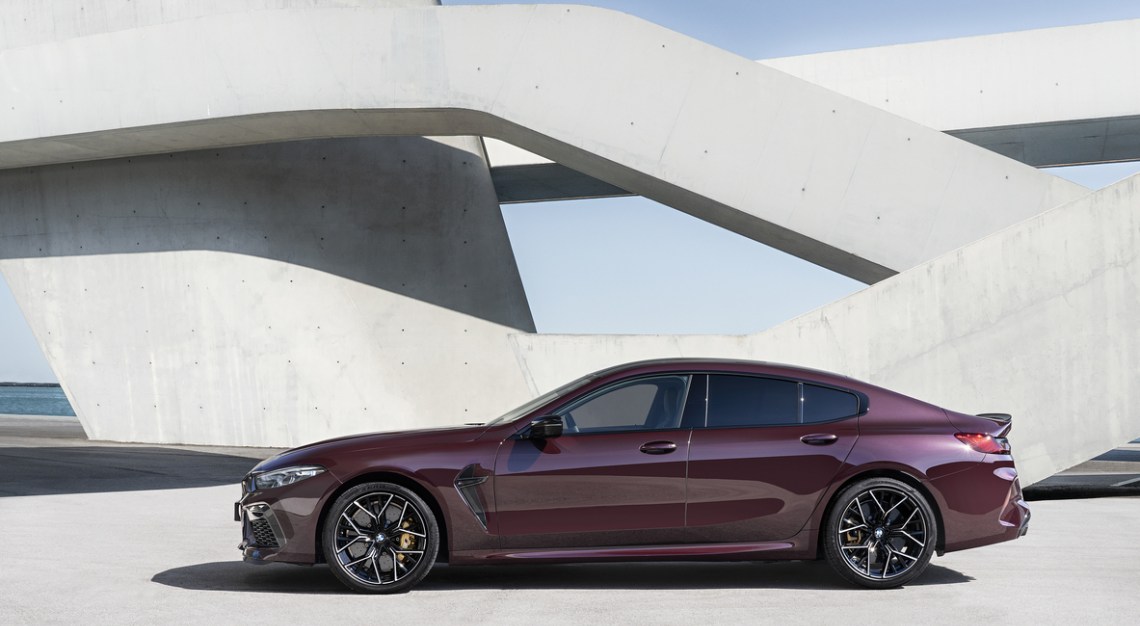 According to Annette Baumeister, head of colour and trim at BMW, choosing what colour a model should be depicted on those aforementioned marketing materials is the result of consultation between the design and marketing teams.
"The character and exterior design [of the car] has a great influence on a colour. When working on a new colour, we constantly have these two things in mind. A colour can highlight or tone down," she said.
If the car's personality is particularly extroverted, it would be natural to extrapolate the flagship colour chosen for it would be similarly, well, loud. Case in point, Ametrin Metallic, a metallic eggplant-purple, used on the new M8 Gran Coupé. 
Described by Baumeister as striking and unconventional, that purple suits the M8 Gran Coupé to a tee, because its potential buyers, "don't want anything normal" and "would like to express their persona with the car."
And indeed, exterior colour is one of the easiest ways for an owner to express their personalities. Which goes some way to explaining why virtually every carmaker in the luxury segment offers up bespoke paint options.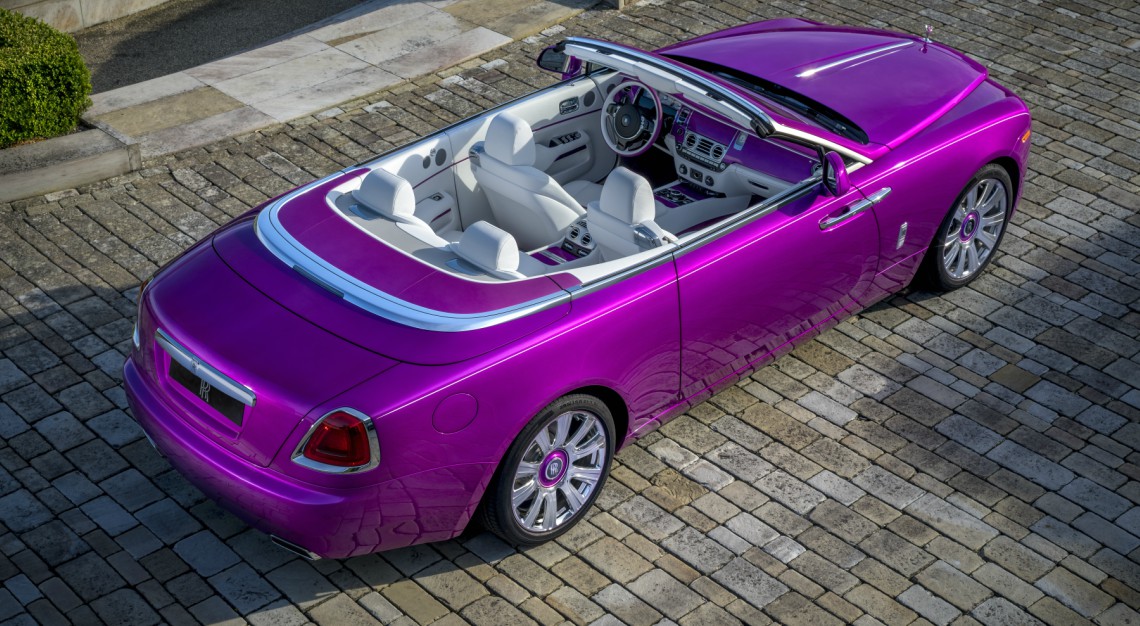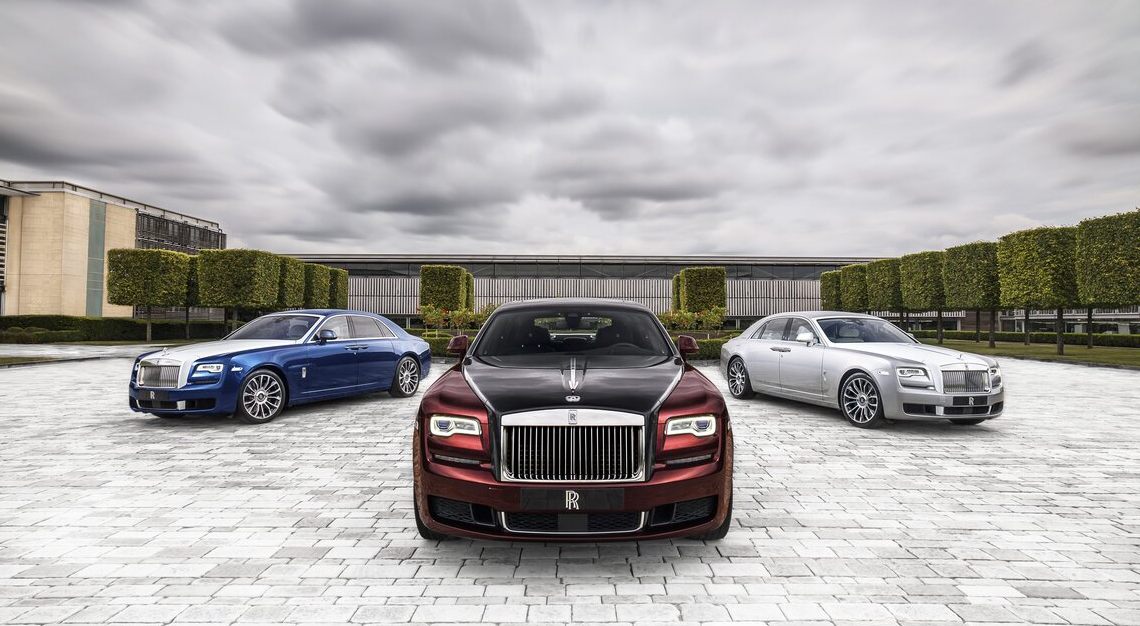 Lamborghini has its Ad Personam programme, Porsche has Exclusive Manufaktur, there's Rolls-Royce Bespoke… and the list goes on. Essentially, if you can dream it up, and if your bank account can stomach it, a unique exterior colour will be created for you.
Said Bryden of Rolls-Royce, customers can choose from over 44,000 exterior colours, and that's just the starting point, even before delving into the aforementioned custom colours, in which case the palette becomes virtually infinite.
Of course, should the customer have any choice paralysis, Bryden offered up a rather cheeky solution: "If ever there is a situation where a customer has difficulty making up their mind between one colour and another, one resolution is always available. The customer can commission a motor car in each!"
One of Goodwood's most famous consumers of uniquely-coloured Rolls-Royce cars is Michael Fux. He owns nearly 10 Rolls-Royce cars finished in exclusive colours, and for each one, he pushed Bespoke to the limit. 
Said Bryden, "The technical aspects of Mr Fux's projects are always complex but Rolls-Royce is very well versed in unique paints, with state-of-the-art technology. For example, the colour on a flower petal versus that represented on a metal finish requires more than just a transplant. We have light equipment that allows us to gauge how a colour created at the Home of Rolls-Royce in Goodwood will look under the Californian sun."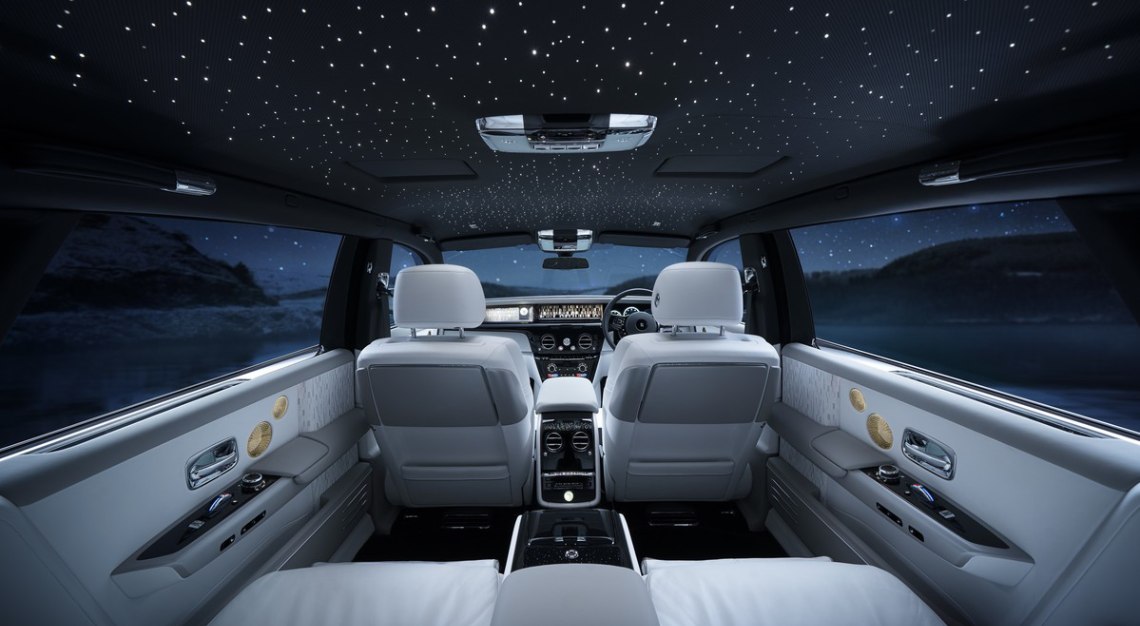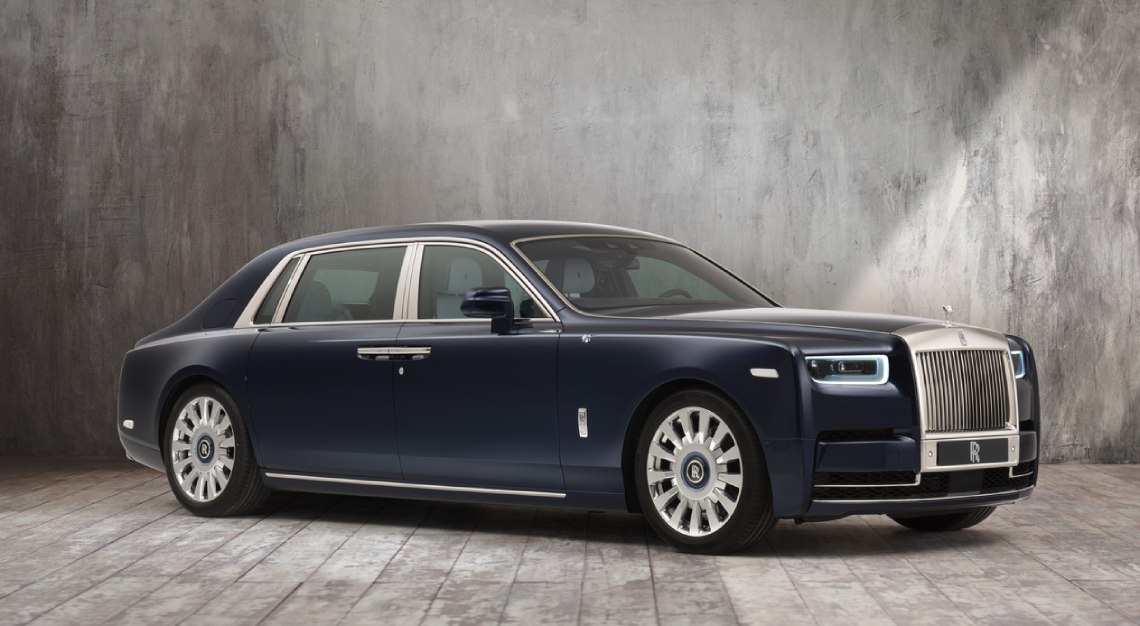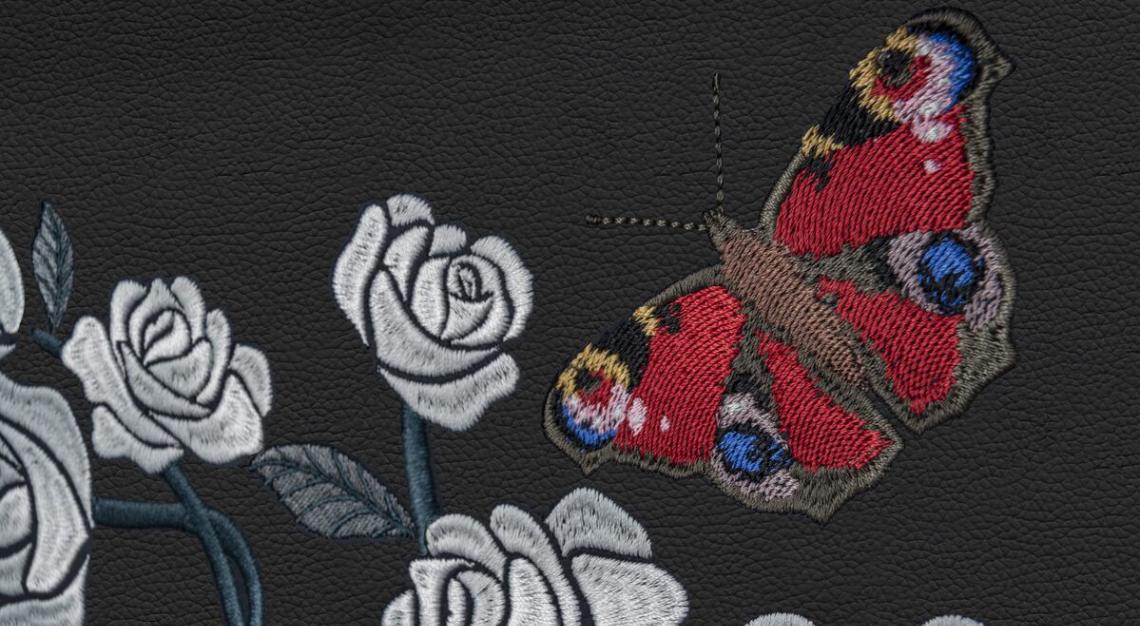 And Rolls-Royce's remit, along with delivering perfection and the impossible, is a refusal to refuse. Said Bryden again, "While we are not arbiters of taste, we will counsel our customers on what works best as an exterior and interior combination. During our consultation process, we will hone the choices to just a few, perhaps with a 'wildcard' thrown in."
On the other hand, there are some manufacturers out there who are, shall we say, a little more protective of what colours go on their cars.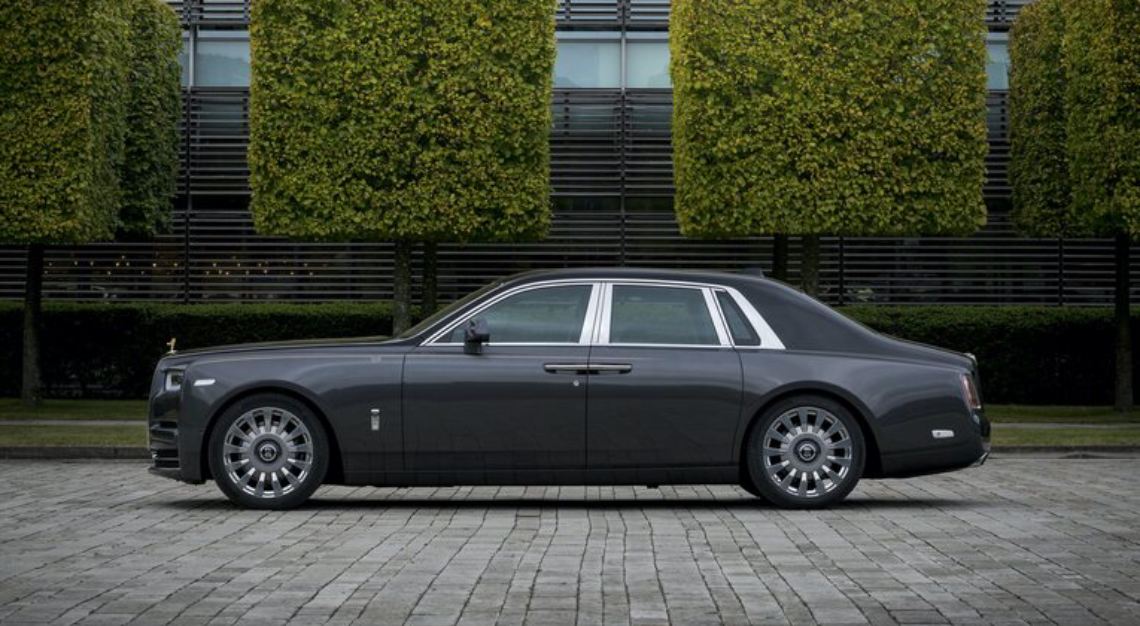 Said Ferrari, "Occasionally, we do receive requests for pink. Since this is not within the DNA of Ferrari, we have to gently help steer our customers away from this colour."
Black, however, is a permissible colour for a Ferrari. And in case you were wondering a little over 10 per cent of all Ferraris sold in 2019 were a shade of midnight.
Even then, you'll have to ask yourself exactly what shade of black would you like? There are no less than four shades of black for the DBS Superleggera on its online configurator, and that's just the glossy finishes, excluding the sinister matte-black finish.
And even if there's just one black hue on offer, such as the paintwork used on the one-off Bugatti La Voiture Noire — its name does translate to "the black car", after all — you can bet hundreds of man-hours were put into its conception and execution. 
Or the dark hue seen on Rolls-Royce Black Badge models, which will probably be the richest, deepest, blackest shade of black you'll ever see on a car.
Yes, we truly have come a long, long way from the Ford Model T, and the automotive world is so much richer for it.