Flagship four-door coupe just oozes quality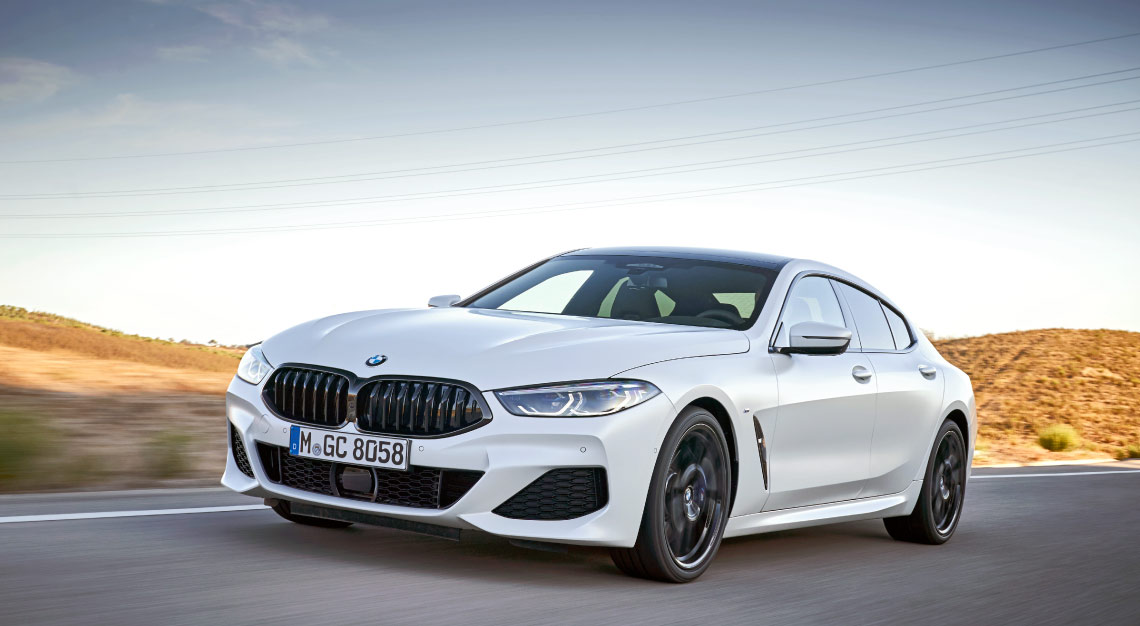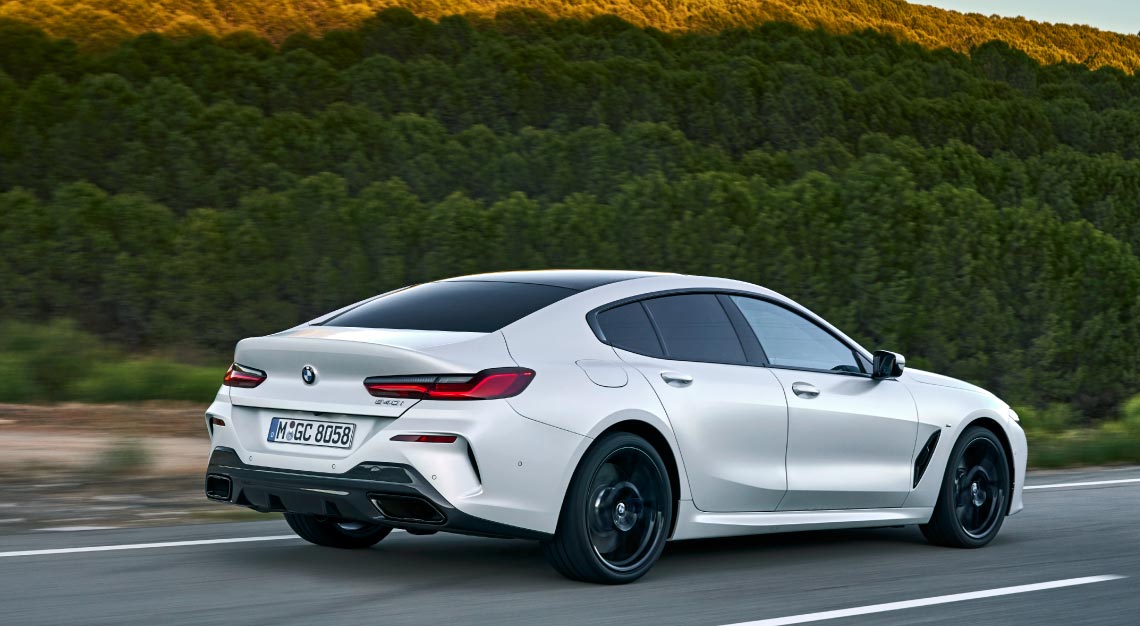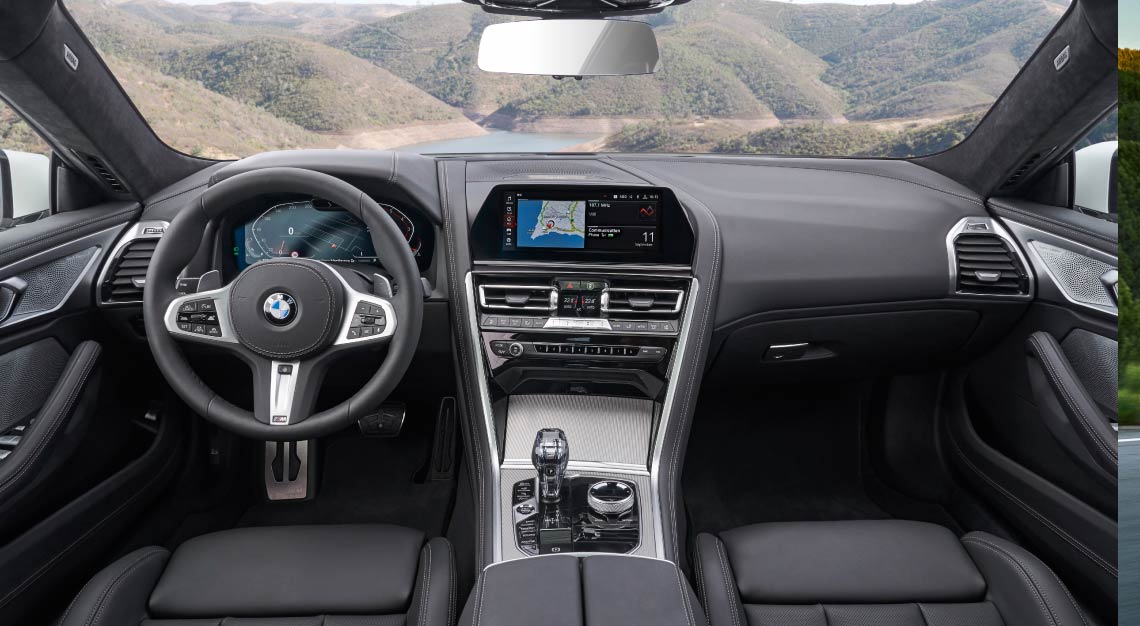 The final piece in BMW's 8 Series model lineup is finally here, accompanying the coupe and convertible bodystyles that were launched here last year. What it is, essentially, is what the 6 Series Gran Coupe used to be, that is a four-door coupe but now brought (further) upmarket.
Where the 8 Series Gran Coupe's predecessor could be thought of as a companion to the BMW's stalwart 5 Series saloon, this rubs shoulders with the German carmaker's flagship saloon and SUV. Namely, the 7 Series and X7 respectively. 
Consequently, the new 8 Series Gran Coupe has a price tag to match. The base model, the 840i starts at $483,888, going up to a heady $727,888 for the highway rocket that is the M8 Gran Coupe Competition. 
But don't go thinking that just because it's entry-level that the 840i (equipped with a 340hp, 3-litre inline-six engine) is wanting for luxury. Not a bit of it. Its interior is covered in what is effectively wall-to-wall soft leather, the gearlever is topped with cut-crystal (with a stylised '8' floating within) and it has BMW's adaptive phosphorous-based 'Laserlight' headlights. Then there's the 'usual' stuff like a digital instrument cluster, touchscreen infotainment system, soft-close doors and a Harman Kardon sound system.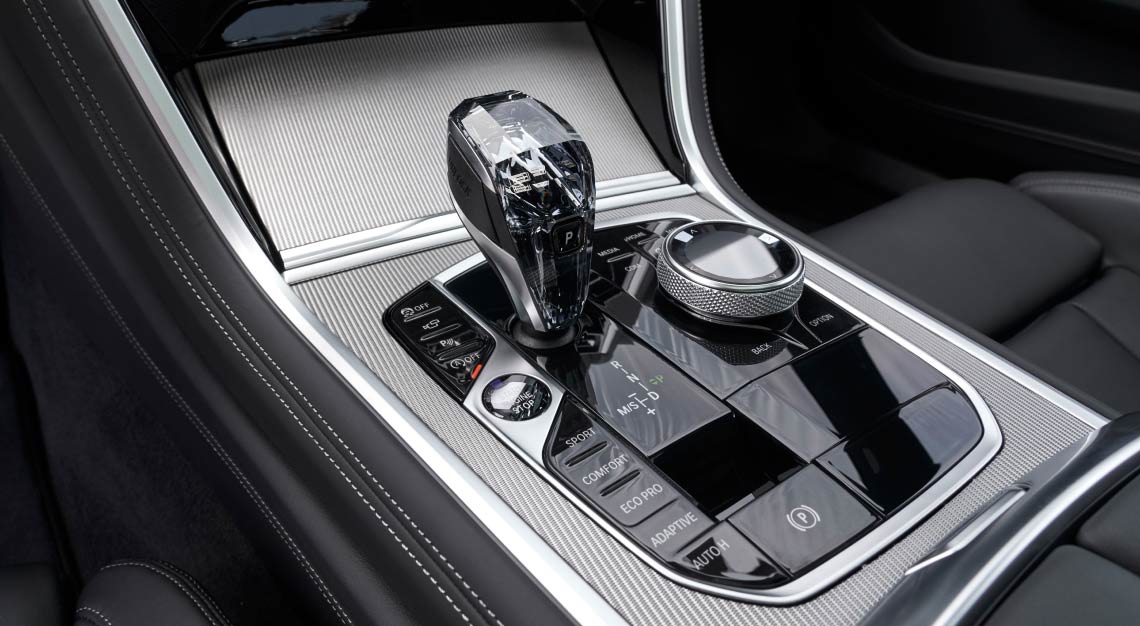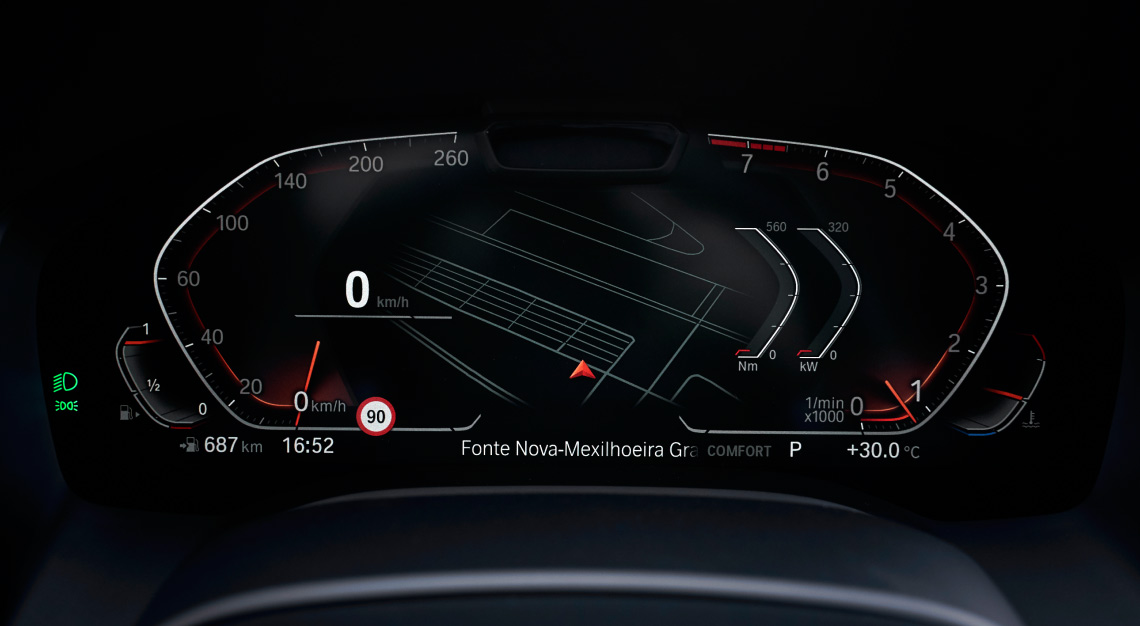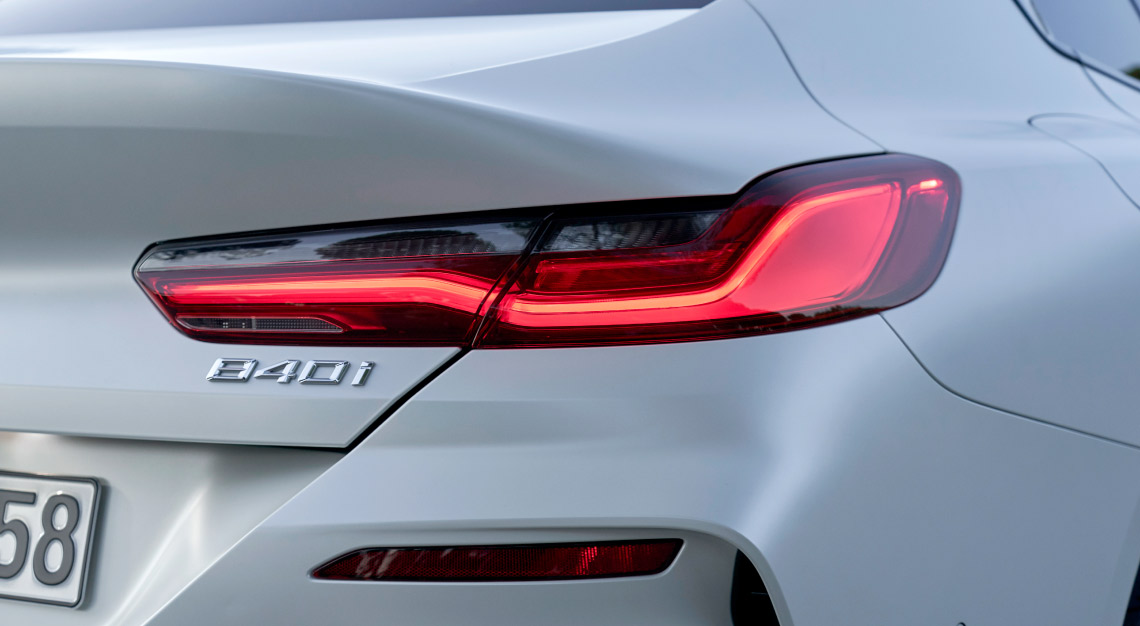 But what is the 8 Series Gran Coupe for, exactly? Well, that's certainly a more interesting question. The main idea behind something like this and other four-door coupes is to provide a snazzy-looking alternative to a big saloon. Big saloon being something like a 7 Series, but with all the pizazz of a two-door coupe.
In the 8 Series Gran Coupe, you have the same road presence and comfort of a 7 Series, with all the sleek lines and long-legged, continent-crushing ability of the 8 Series Coupe. And it doesn't really give up all too much to achieve that either.
Granted, it is marginally less sharp than an 8 Series Coupe, and a little less comfortable than a 7 Series, but that's only if you're really, really looking for it. What's a little easier to notice is how the middle passenger in the rear bench won't be the most comfortable.
Not only will they have to straddle the centre tunnel, they'll also have to avoid bumping themselves on the extended rear console housing the air-conditioning controls. On the bright side, they do at least get a seatbelt. 
Minor issues aside, the 8 Series Gran Coupe is a welcome addition to a segment that also includes amongst other cars, the Audi A7 Sportback, Mercedes-Benz CLS and the Porsche Panamera. A price tag of nearly half a million dollars might be a significant jump over the 6 Series Gran Coupe that preceded it (around $100,000 more), but it at least justifies that hike with a car that's fully worthy of being called a flagship. 
PRICE: From $483,888 (including COE, excluding options)
GO: Sleek looks, limo comfort, grand tourer pace
NO GO: Way more pricey than its predecessor