The new Porsche 911 Targa semi-convertible is coming, and it's priced from S$581,988
With warmer months on the way (in Europe, at any rate), Porsche is declaring open season on the new 911. Joining the coupe and cabriolet, a third bodystyle has just been launched – the semi-convertible Targa.
As with the previous generation Targa, the new model sticks with its retro-inspired roof design of the original Targa from 1965, with a brushed stainless steel rollover hoop forming the B-pillar structure. 
As before with the previous Targa, deploying or stowing the hard-top roof section above the front seats sees the entire rear deck including fixed wraparound rear window lift up to accommodate the roof section behind the rear seats in 19 seconds.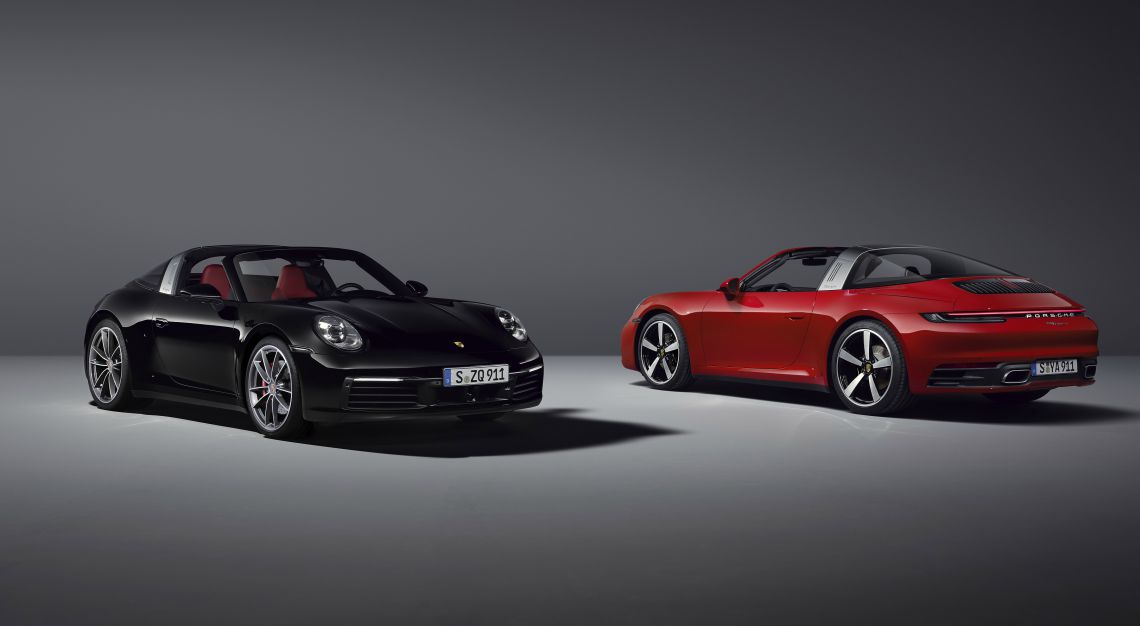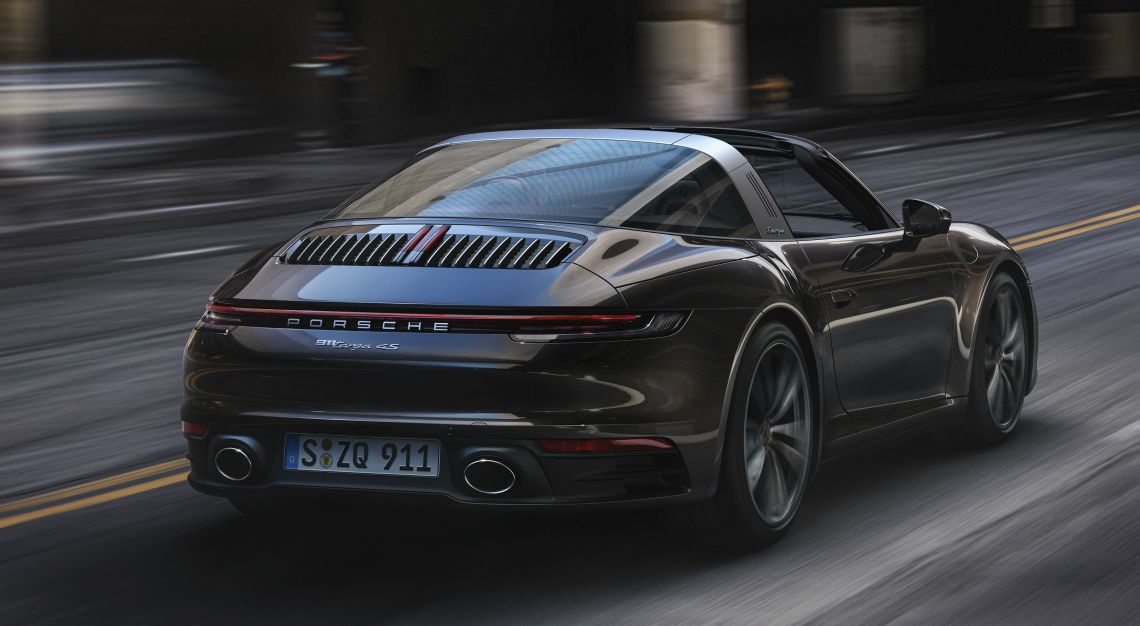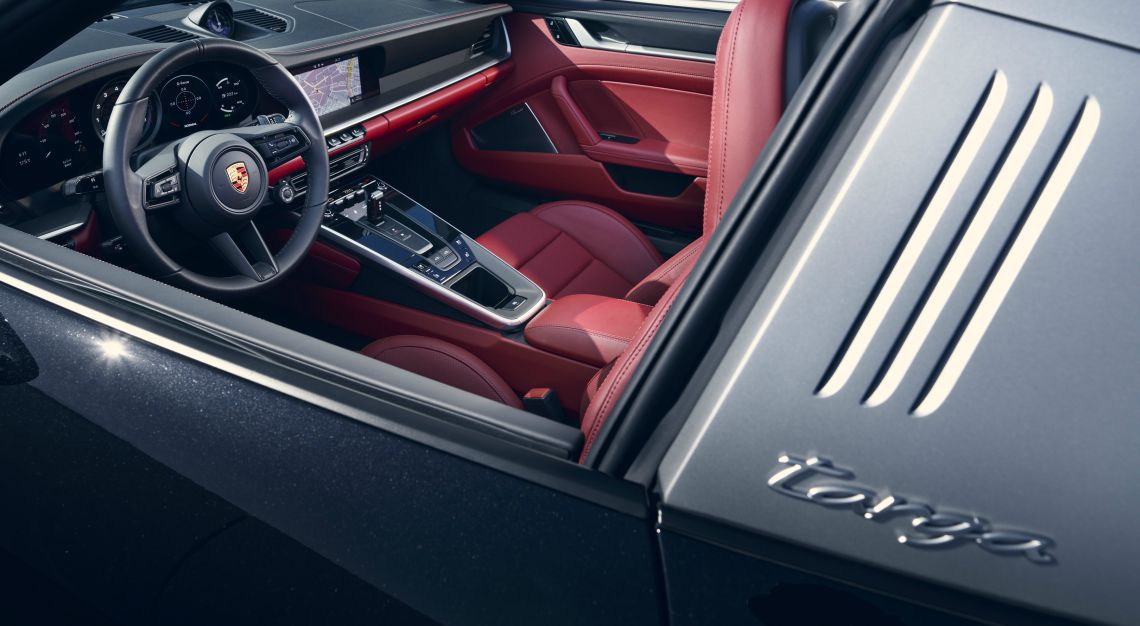 Just two Targa variants are on offer, the Targa 4 and Targa 4S. Sorry folks, no rear-wheel-drive or fire-breathing Turbo models are available. Power comes from the same three-litre flat-six engine in two states of tune: 385hp for the Targa 4 and 450hp for the Targa 4S. The century sprint is taken care of in 4.2 seconds and 3.6 seconds respectively, an identical time to the coupe. 
Interestingly, the Targa 4S with eight-speed PDK dual-clutch transmission equipped is just 35kg heavier than the coupe and 5kg more than the cabriolet, at 1,675kg. 
However, expect the new Targa to exact a heavier toll on your bank account than the scales. That range-topping Targa variant costs S$649,788, exclusive of COE and optional extras, making it S$65,700 more dearer than the comparable coupe. 
On the bright side, the new Targas will come with PASM adaptive suspension as standard, along with PTV Plus torque vectoring (optional on the Targa 4) and mixed-sized wheels / tyres.