Safety In Surrealism
If the materials and design of the Boca Do Lobo Dali luxury safe (€21,480, S$34,083) don't make enough of a statement, its size surely will. This 170cm-tall variant can wind up to six watches with programmable regularity and features built-in safes and secret compartments. For inspiration, the house drew from one of Salvador Dali's most iconic pieces, The Persistence of Memory, and crafted its safe in cast brass and mahogany with a gold plate finish.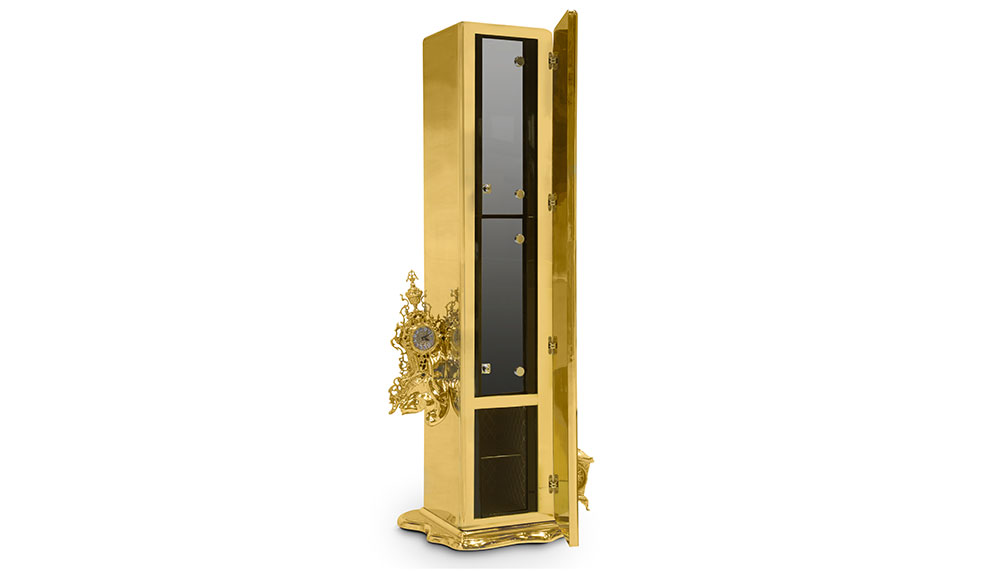 Check out other Boca Do Lobo pieces we love: The Monochrome Console and the Millionaire Safe.