Cupid's Charm
It's 2018, which means that roses and chocolates are no longer acceptable gifts for your other half on Valentine's Day. Not that we've problems with the above, but we think they make better accompaniments to the main gift, one that really shows your partner how much they mean to you. Shake it up, turn the gift giving up a notch, it's time to get creative.
Fret not if you haven't got anything up your sleeves yet this year. We've put together a list of thoughtful gifts that are sure to tug on the heartstrings of your special one — both for him and for her. After all, the lady's not the only one who should be on the receiving end.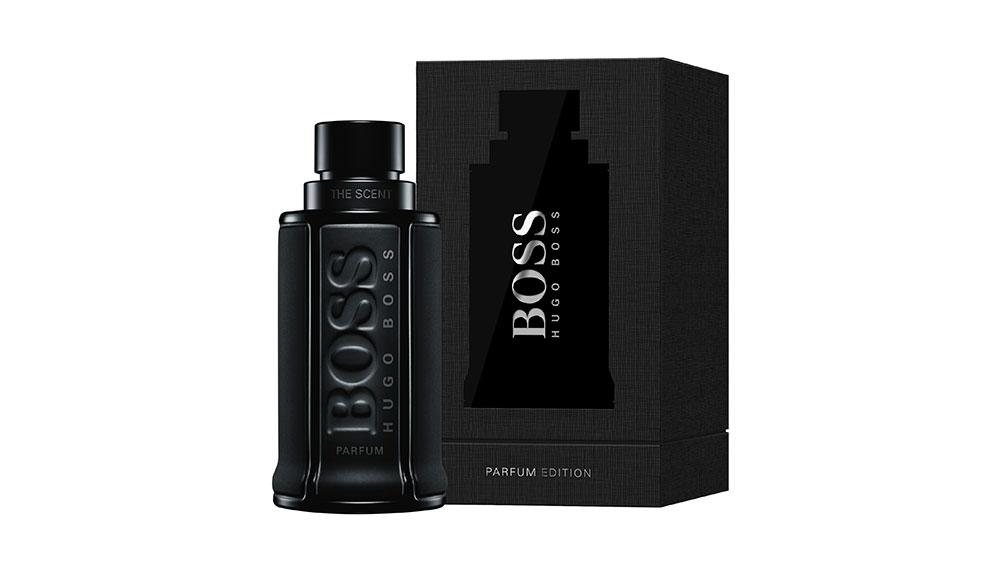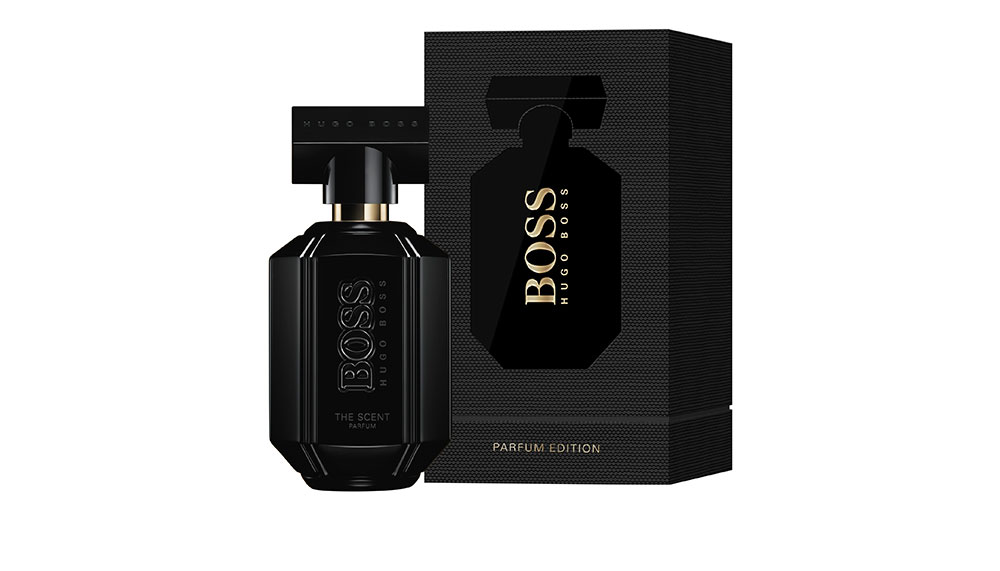 Boss The Scent Parfum Edition By Hugo Boss
This collection is dedicated to couples who simply can't get enough of each other. The Scent Parfum Edition For Her (50ml, $176) fuses notes of honeyed peach and osmanthus flower to elicit a delectable fruity aroma. The Scent Parfum Edition For Him (100ml, $168) emits a more intense and smoky essence for the discerning gentlemen.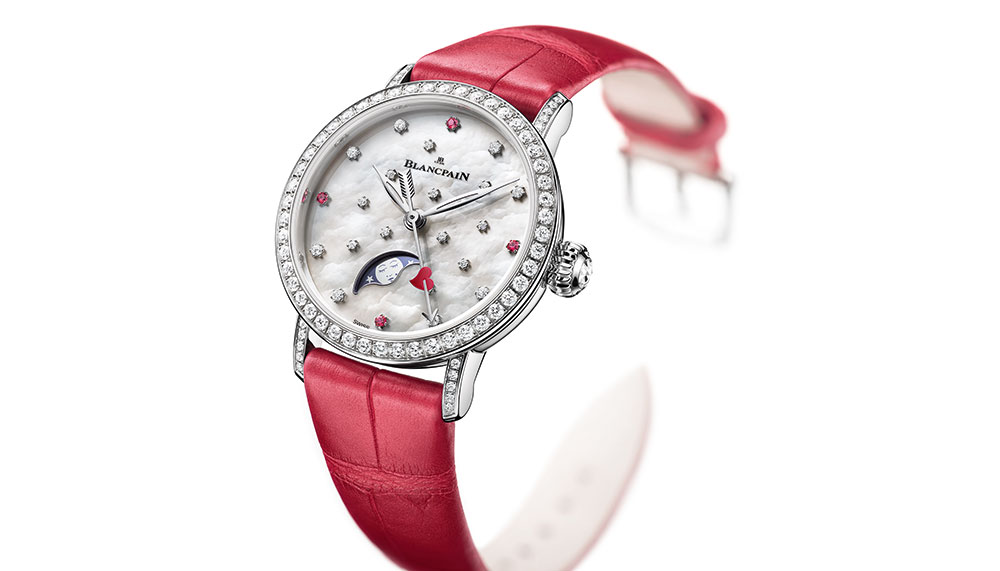 Villeret Valentine's Day 2018 model By Blancpain
Enchant your lady with Blancpain's Villeret Valentine's Day timepiece (price upon request), a limited-edition model that celebrates love and. The model's dial is painted with a backdrop of billowy clouds bedazzled with 19 diamonds and four rubies, and the iconic sapphire moon phase is scrupulously ingrained at 6 o'clock. It's love round the clock for this piece, its seconds hand takes the shape of Cupid's arrow with a heart pierced through it.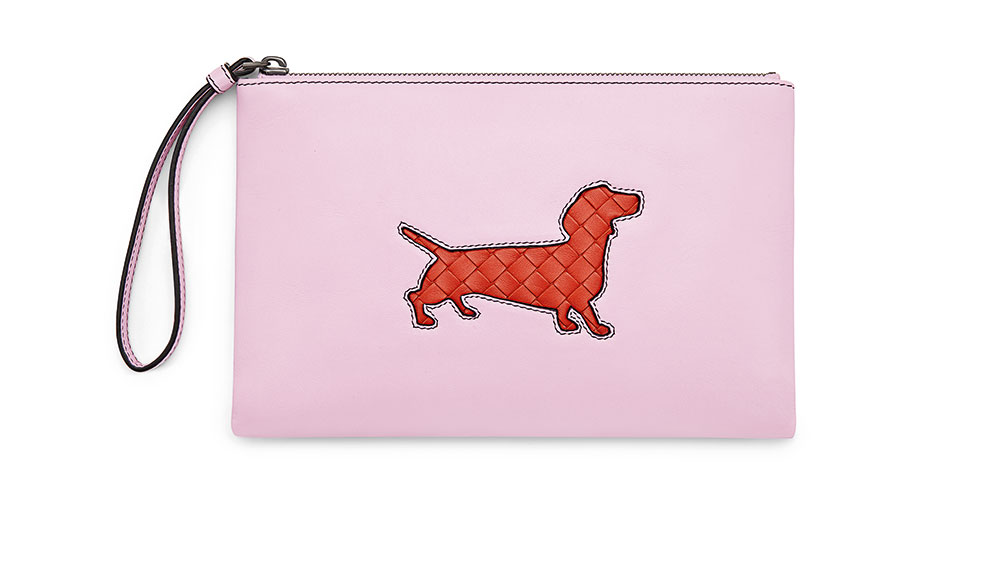 The Canine Collection By Bottega Veneta
For the gentleman whose partner possesses an undying love for dogs, perhaps the perfect V-Day gift lies within the Bottega Veneta's Canine Collection (prices upon request). You'll find a range of purses, phone covers and key holders bathing in playful colours and dog motifs, all of which festooned with silhouettes of different breeds of dogs over soft, supple leather.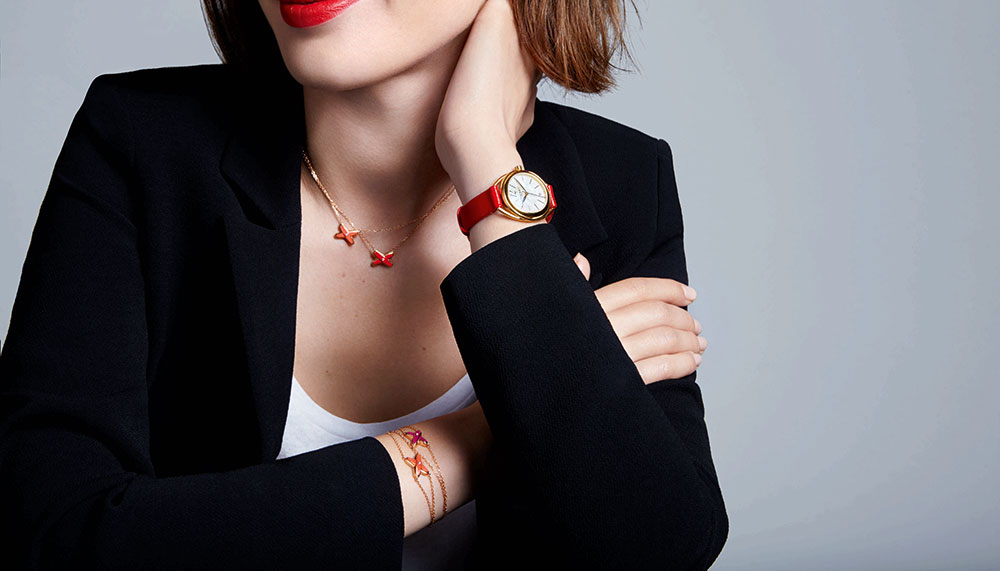 Jeux de Liens Collection By Chaumet
For Valentine's Day this year, Chaumet pays homage to ancestral jewellery techniques from China through its Jeux de Liens jewellery line. Pendants ($1,930) are lacquered in shades of red, vibrant orange and tyrian pink, adding that touch of fun into a minimal ensemble. Whether you opt for the bracelets, ear studs or long necklace, be sure to go crazy stacking them.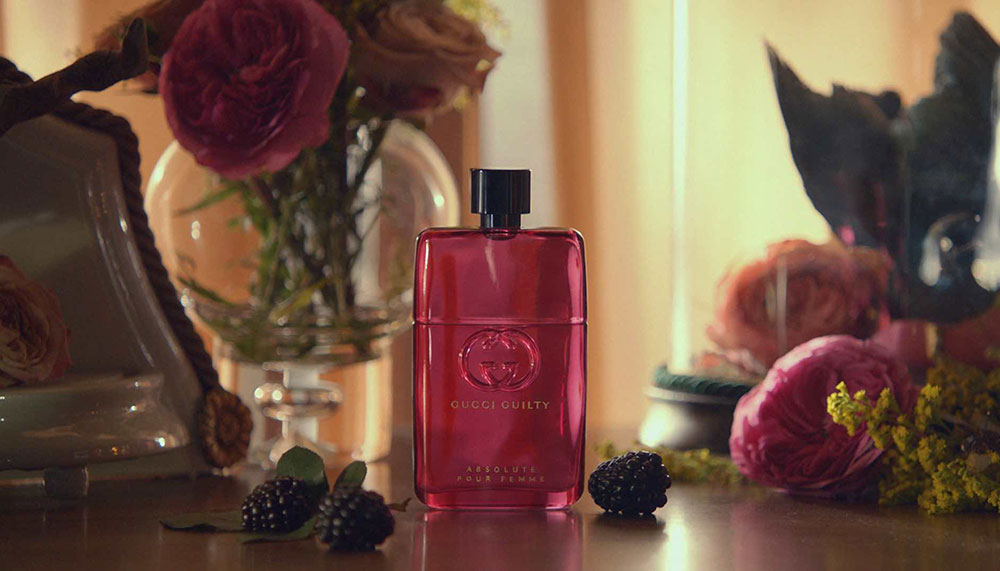 Gucci Guilty Absolute Pour Femme
Sometimes, the way to a woman's heart is through a bottle of dreamy, aromatic perfume. If you agree, then Gucci Guilty Absolute Pour Femme may be the gift to eye for your queen. Three distinct ingredients – blackberry, Bulgarian rose and goldenwood – are blended with mild notes of bergamot, patchouli and ambergris to give rise to the fragrance's deep and musky scent. Gucci Guilty Absolute Pour Femme is available in 30ml, 50ml and 90ml (from $115).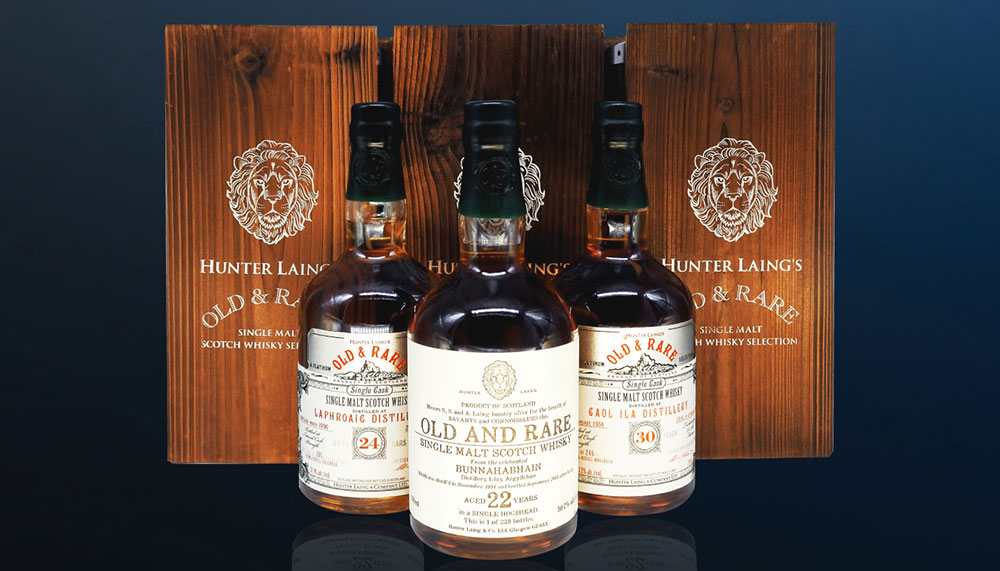 The Islay Trilogy By Luxglove
This one's perfect for a budding whisky enthusiast. Luxglove has curated a limited edition collection of three Hunter Laing whiskies. Each of the whiskies in The Islay Trilogy (S$1,698) are from The B28 Whisky Fund, providing a peek as to what your other half can expect if he or she decided to join B28 as a member. The collection comprises: Laphroaig 1990 aged 24 years, Caol Ila 1984 aged 30 years and Bunnahabhain 1991 aged 22 years.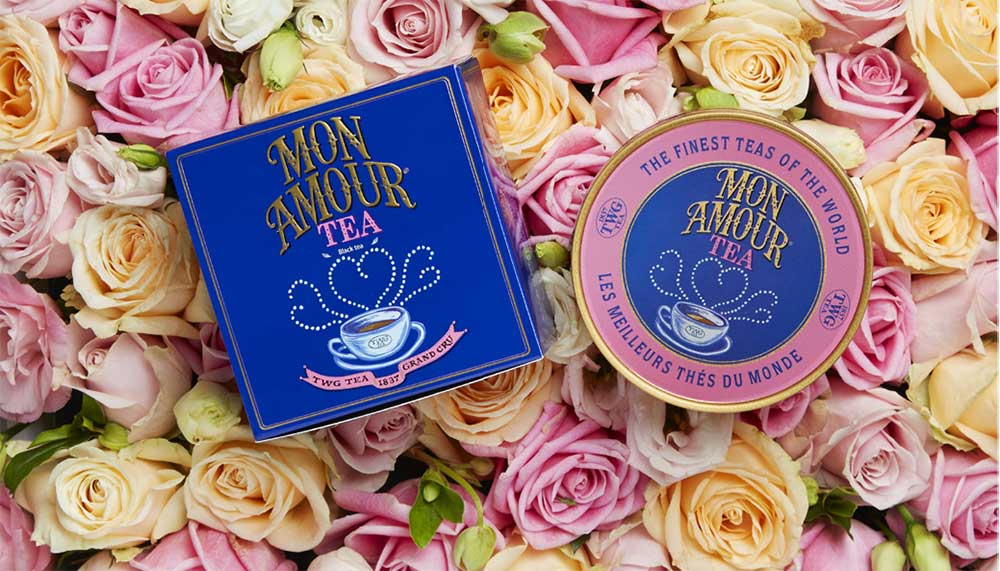 TWG Tea Glamour Collection
If your only desire is to wake up to a romantic breakfast in bed with your other half, allow TWG Tea to create that perfect setting for you with the Glamour Collection. The Glamour Teapots and Tea Bowls, which are gorgeously hand-painted in soft hues of rose and turquoise, will turn an ordinary breakfast into a memorable dainty affair. Pamper yourself with savoury treats such as TWG Tea's Bain de Roses Tea infused macarons, which we highly recommend that you serve alongside a warm pot of tea from the Rose Collection.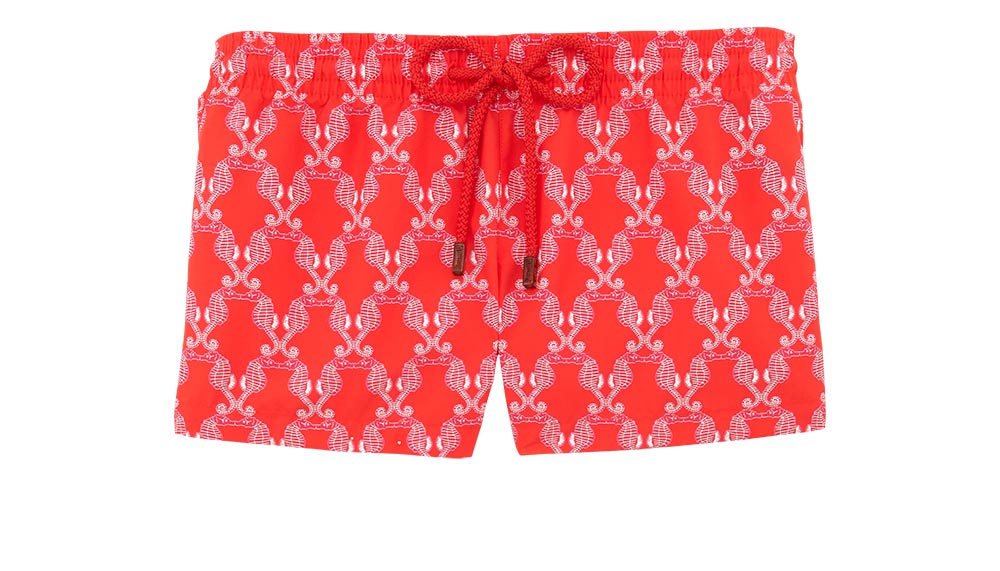 Seahorses Swimsuit Collection By Vilebrequin
Need we say more? Just how adorable are these matching pieces? Bathed in repetitive seahorse motifs against a striking red backdrop, these swimsuits ($360 for men, $260 for women) by Vilebrequin will be the ultimate head-turner should you and your partner plan to hit the beach on V-Day.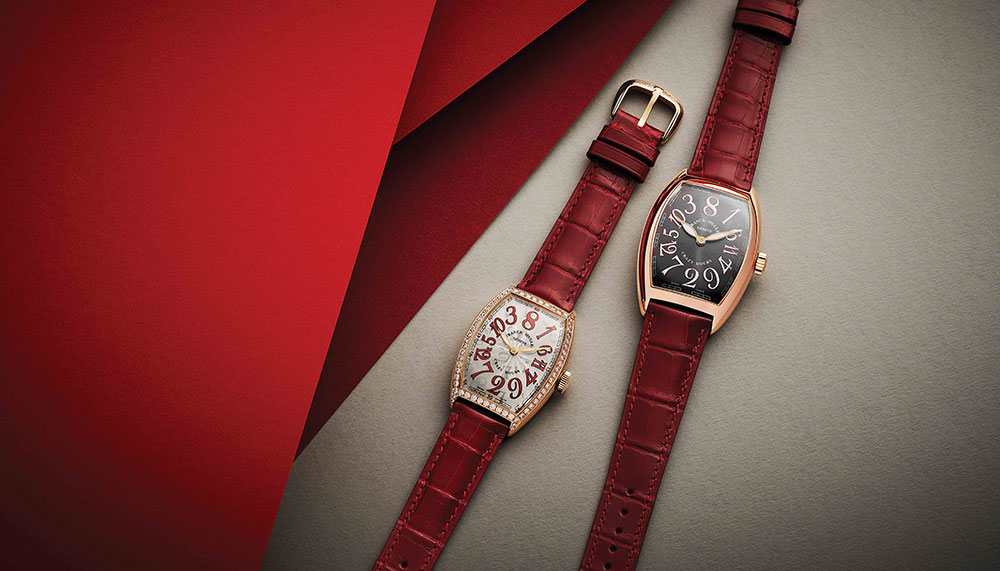 Franck Muller Crazy Hours 15th Anniversary Asian Exclusive collection
After 15 long years, Franck Muller's iconic Crazy Hours collection is reimagined into a series of Valentine's Day-inspired timepieces. The collection (price upon application) sees a fresh range of dial colours paired with contrasting tones on the numerals, with either an intense red or blue alligator strap granting each model a polished, refined look.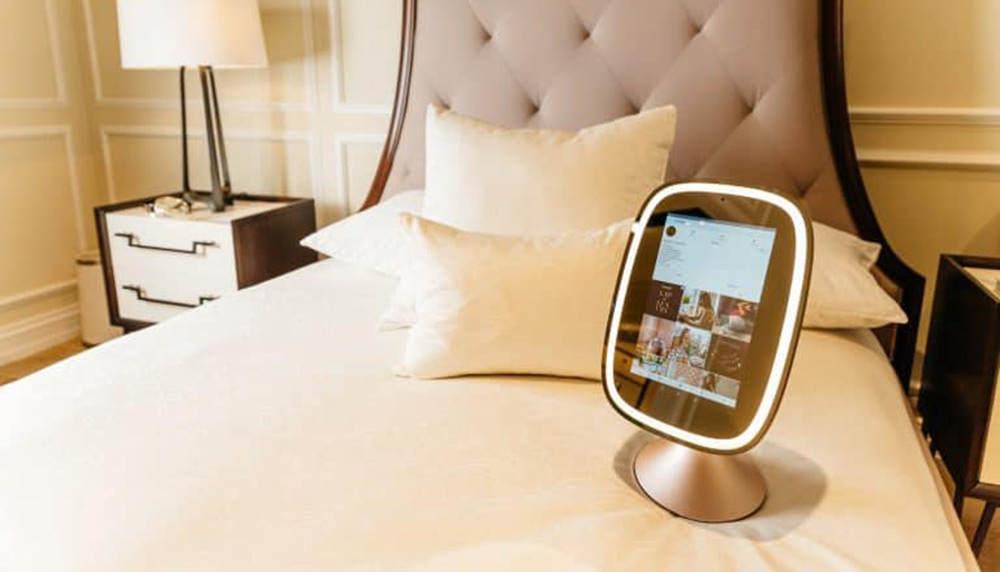 Allure By Fred Technologies
Mirror mirror, on the wall, do we really need another smart device in our lives? Yes, we do. Allure by Fred (US359, S$471) calls out to the modern-day woman, functioning as a mirror that'll address all your beauty needs. Depending on time of the day, it'll select the perfect 'natural lighting' for you to put on your make-up. It'll also overlay a chosen simulated lipstick on your face via a built-in camera. You can even get connected onto social media and download files via WiFi or Bluetooth. Allure doesn't offer real-time beauty advice, but looking at how the company has rapidly advanced, perhaps one day it will.