Living da villa loca
Certain essential criteria apply when planning a corporate retreat. These include ease of transfers, number of rooms available, ample facilities and activities for your executives to enjoy, and privacy.
Of the few that fit the bill, Samujana on Koh Samui garners the most points. For starters, there are direct flights to the island and the resort is located on a hill, assuring both privacy and splendid views.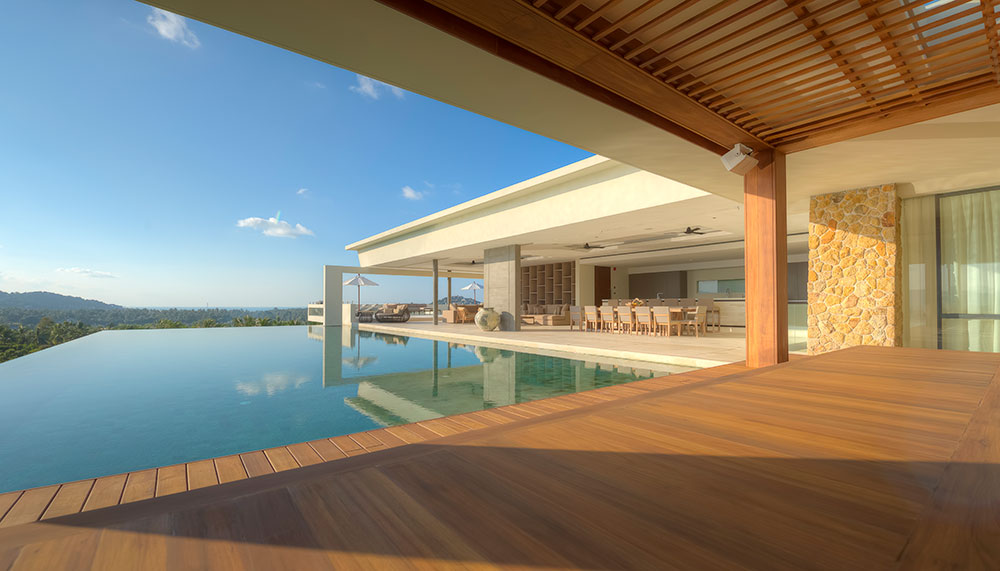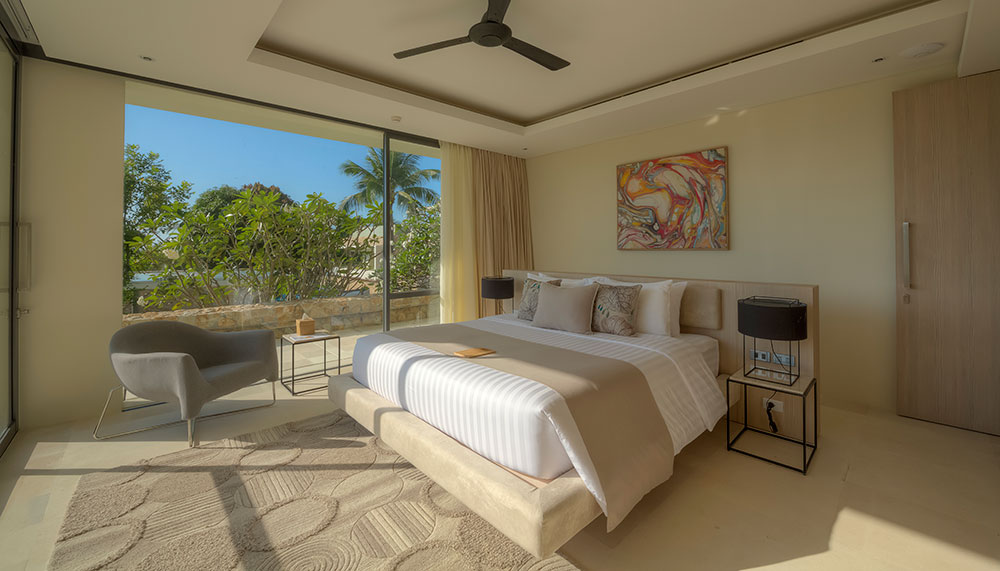 The resort comprises 27 villas totalling 125 rooms. Each villa comes with a pool, with larger units also containing a gym, cinema, games room and jacuzzi.
The team at Samujana can organise daily breakfast in each villa, followed by activities such as a visit to a hot spring, an island race or cooking classes.
Team dinners can also be held at individual villas (cocktail parties are best held at Villas 12, 21 or 24 due to their sizes), or on the lawn that seats up to 200 guests.