Let's face it. The ladies all have a tweed jacket (it's nearly as essential as a LBD, and Chanel has aced the silhouettes and cuts in both departments) while the men… let's just say our local weather wasn't made for this. But apart from practical reasons in today's context, did you know that tweed is an icon of British traditional wear? More importantly, as recently discovered, was tweed the first "athleisure" for men?
There's certainly a case to be made for the theory that the fabric beat out luxury sneakers and tie-waist trousers to spark one of today's biggest trends by centuries, even if it conflicts with tweed's heavy and collegiate image.
Just look at its heritage: the versatile fabric of the Highland estate was created for sport (albeit clay-pidgeon shooting and hunting) and all-weather tromps through the grounds.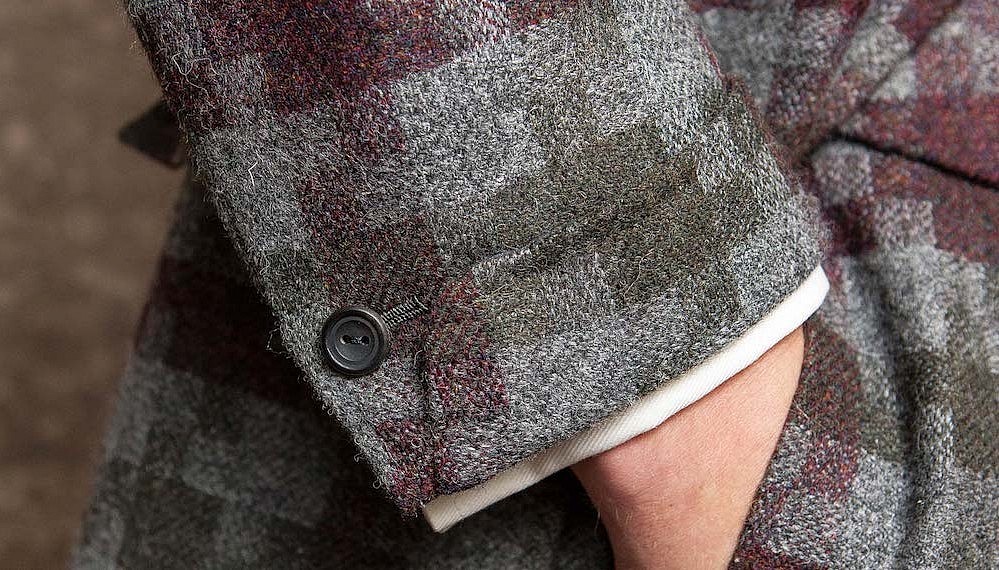 This go-anywhere heritage is in part why the fabric has made such a strong return in both women's clothing and menswear. The fabric's uptick has also been seen in collections by brands as disparate as Savile Row stalwart Gieves & Hawkes and boundary-pushing Gucci.
So how is tweed being reinterpreted for our times? Partly as kooky heritage — every year, there's a Tweed Run in London, a novelty bicycle ride full of Sherlock Holmes lookalikes. But more than that, tweed has become part of fashion's eternal search for quality.
As Guy Hills, director of tweed specialist Dashing Tweeds, says, "[It is] time to take the best from the past, make it modern, interesting, and relevant to life today."
An ex-fashion photographer, Hills started Dashing Tweeds to bring the heritage fabric back to urban life, a role it lost in pre-war days when "no tweed in town" was a sartorial motto.
"Tweed is the original sportswear fabric of Great Britain," says Hill, "[and now] we're modernising it and bringing it to the city." Producing two collections a year out of its East London factory, the brand has no pretensions of being a heritage fashion house.
Instead of producing tweeds designed to blend in with the country terrain — as tweeds designed for Scottish estates were meant to — Dashing Tweeds taps the best British mills to produce fabrics in bold colours. These new tweeds, like the Orange Overdrive Donegal, sometimes feature startling combinations like orange and navy checks layered over a grey background.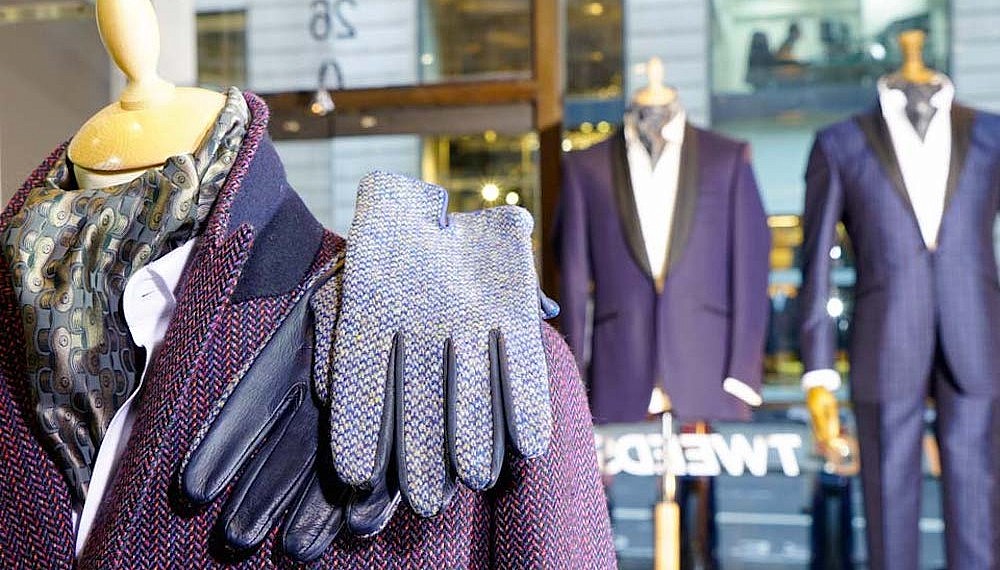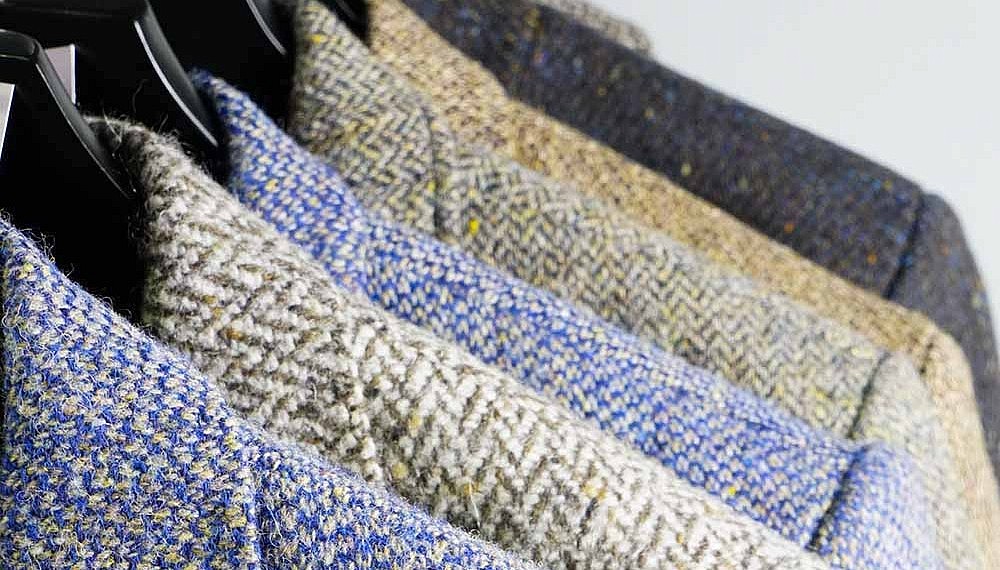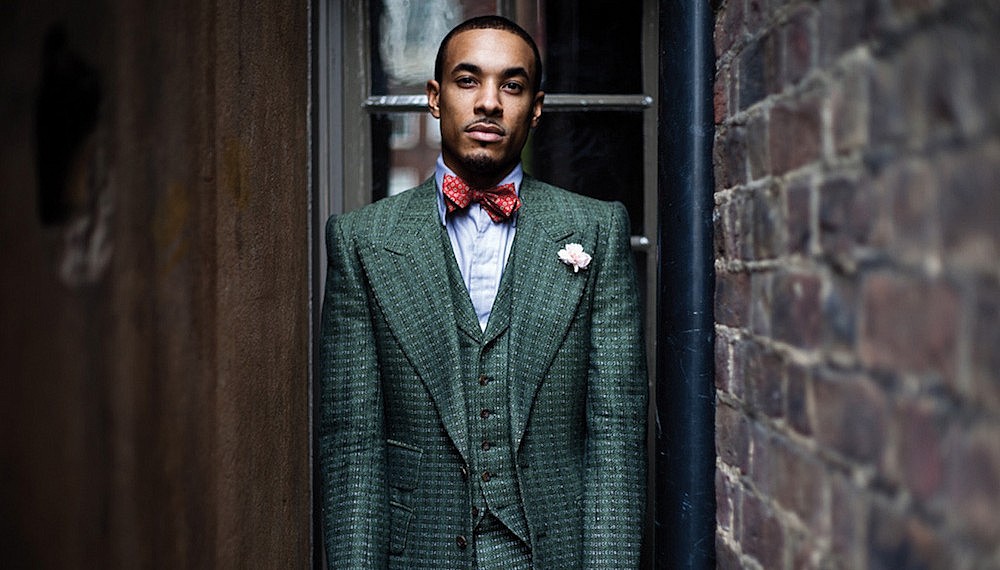 Both unconventional and traditional tweeds can be found in the brand's Savile Row shop, where they can be made into bespoke two-piece suits or purchased in ready-to-wear pieces like a Donegal lounge jacket and expertly cut peacoat.
Fashion has long had tweed advocates, including Alexander McQueen, Vivienne Westwood and Margaret Howell. And every man will find his tweed, whether it's one of Dashing Tweeds' bold designs, a bespoke pattern from Huntsman, or something more classic like a Anderson & Sheppard eight-piece Herringbone Tweed Cap or Holland Cooper's houndstooth Finsbury overcoat.