Andrew Gn's collections are a journey through time and space, encapsulated in the most luxurious and exclusive materials
Editor's note: See more Mind Your Business stories here.
For the fashion cognoscenti, Andrew Gn needs no introduction. He's the only Singaporean fashion designer to show regularly at Paris Fashion Week, and is a firm red-carpet favourite among Hollywood A-listers and royalty alike—just ask actress Gwyneth Paltrow or Queen Rania Al-Abdullah of Jordan.
Born and raised in Singapore, Gn studied in the major fashion capitals of the world: London's Saint Martin's School of Art (now Central Saint Martins), New York's Parson's and Milan's Domus Academy. As such, his distinctly refined, maximalist aesthetic reflects an exuberant cross- pollination of Asian and Western cultures.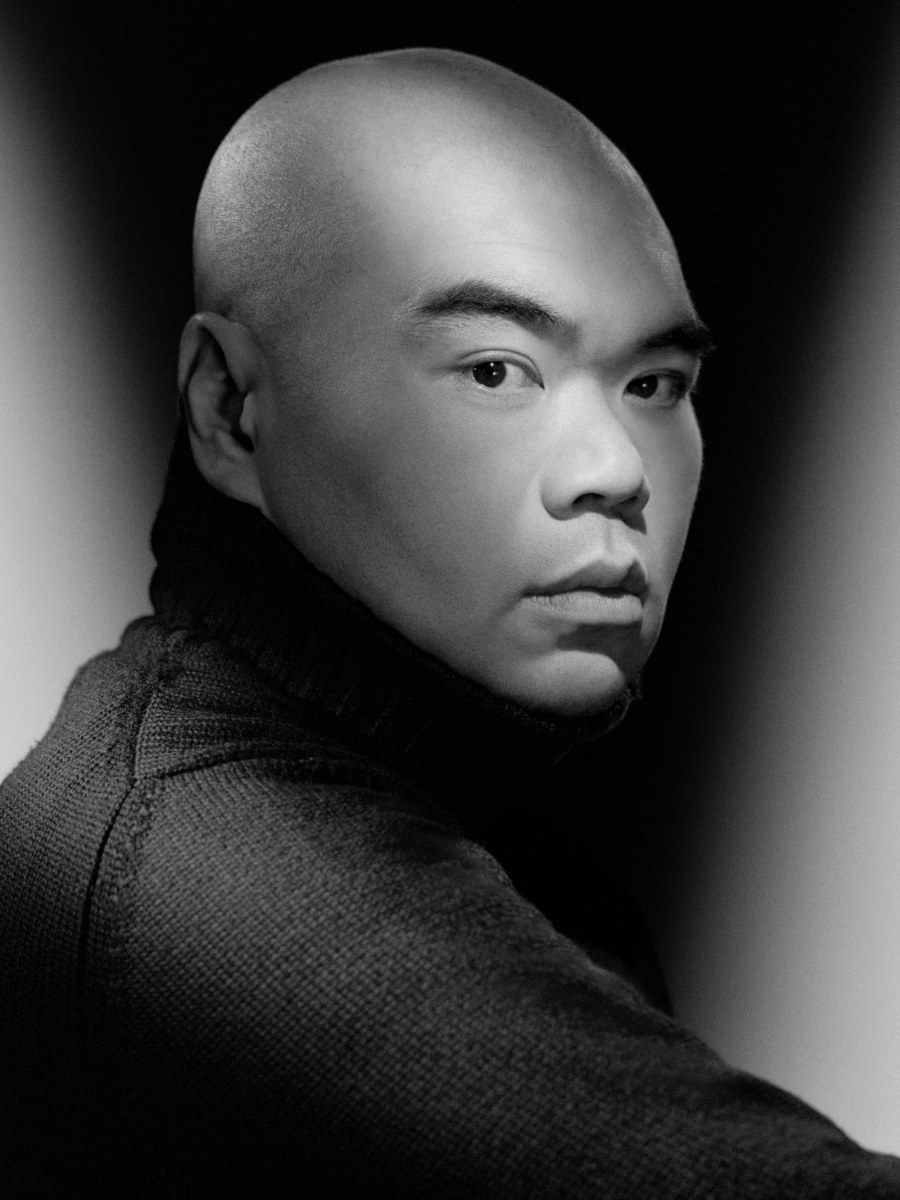 "My father was a merchant who often travelled across Asia. He'd bring back beautiful fabrics—hand-dyed batiks from Indonesia, embroidered kimonos from Japan and precious silks from China—which my mother would take to her tailor in Chinatown," Gn remembers fondly. "As a child, I'd observe how she discussed various ideas and details about the garment with the tailor. It was a magical experience to watch those fabrics be transformed into dresses with matching jackets, cheongsams and sarong kebayas."
Pastiche, for Gn, is an inseparable facet of modernity. While one season might see the designer blending Picasso and Matisse with the Memphis movement, another offers a mishmash of Harajuku street fashion with European baroque. It's this freedom to experiment and play with forms that imbues Gn's creations with a distinct allure.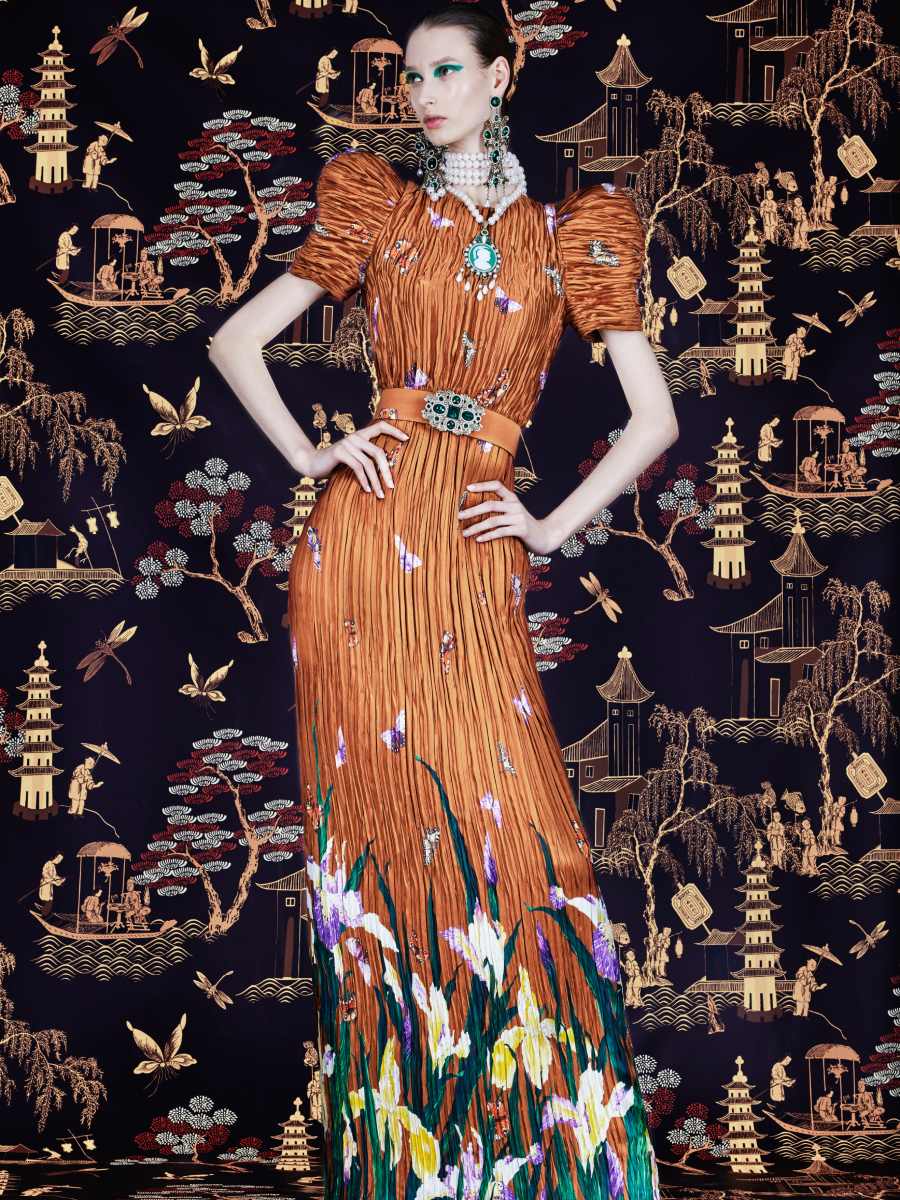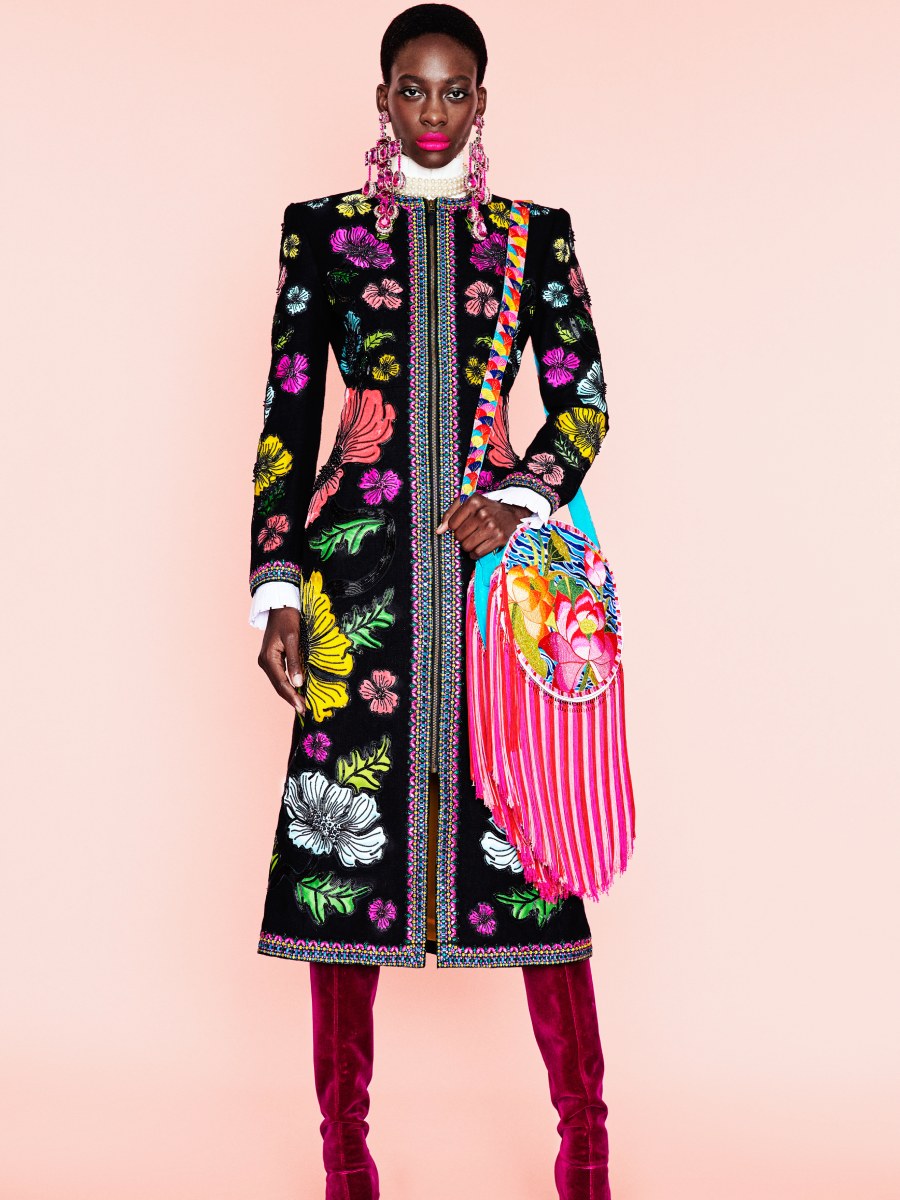 Handcrafted and elevated by haute couture techniques, his eponymous label's luxury ready- to-wear are entirely designed in-house, down to the intricate embroideries, buttons and buckles. Specially commissioned fabrics and materials are also exclusively crafted for the house by specialised ateliers that have been working for chateaux and palaces over the last century.
Gn attests that, for him, there are no shortcuts to conjuring beauty. "I work to create beautiful and well-crafted garments," he says. "Heritage pieces that will stand the test of time, passing on through generations."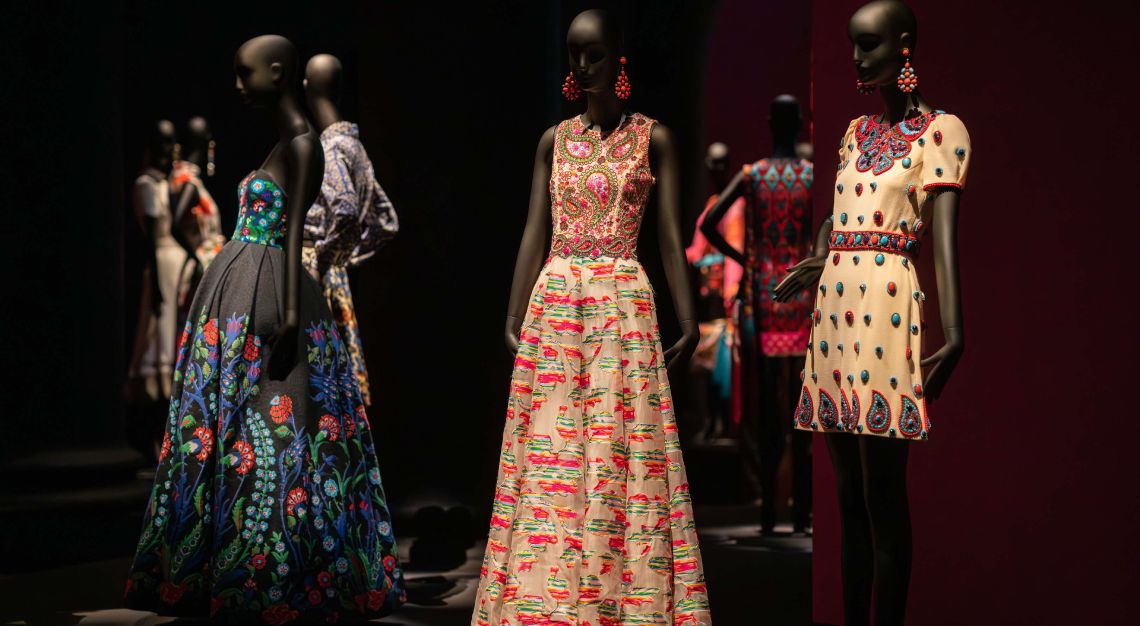 It's fitting then that he is honoured this year with a retrospective at the Asian Civilisations Museum. Andrew Gn: Fashioning Singapore and the World is the museum's largest showcase of contemporary fashion and the first to spotlight a contemporary Singaporean fashion designer. Granting unprecedented access to Gn's archives, the exhibition traces his eclectic modes of inspiration, spanning history, architecture, art and nature. A dress made of acetate-viscose crepe featuring rhinestone embroidery inspired by traditional Peranakan brooches, and a gorgeous gown with hand-painted butterflies that reference a 19th-century Chinese porcelain artwork are among the astounding works on display.
Even as the retrospective pays homage to Gn's past creations, the designer's eyes are set keenly on the future. He expects to debut a menswear line at the end of the year and is in talks to take his exhibition to other museums across the world. Gn's willingness to evolve—to see beauty as a constant work in progress—is perhaps his most enduring artistic statement.