No golf shirts here
It's a good time to be a dad. Paternal fashion—what the internet dubbed #dadcore—began trending several years ago and, lately, it seems every hip, childless dude is sporting pleated pants, fleeces and New Balance 990s. Ron Dorff, however, has teamed up with Neil Patrick Harris on a collection of stylish duds for actual dads—and there's not a golf shirt in sight. 
The Swedish-French sportswear brand introduced a series of tees emblazoned with "dad" in all caps several years ago, which became a hit with daddies of all stripes. One of them was Harris. "I had seen the Ron Dorff Dad T-shirts and I thought they were great for David, because he goes by dad," Harris says, referring to his husband, fellow actor David Burtka. "I go by papa, so when I started talking with Claus [Dorff's founder] about what we could do together, I thought about Dad and Papa as two variations so fathers have both options depending on how they're known."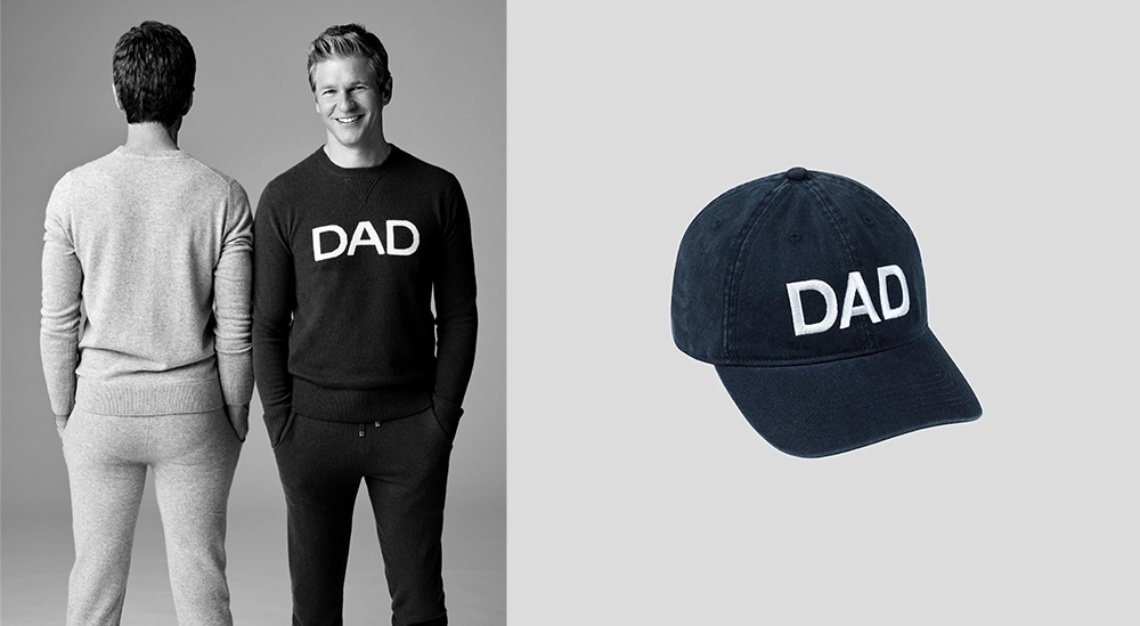 The result is a 20-piece limited-edition collection of Dorff's minimalist wardrobe basics featuring both monikers. There are classic tees, cashmere sweaters, baseball caps and even socks in timeless shades of heather gray, navy blue and white. Continuing the family affair, the collection also includes Dorff's first children's pieces: organic cotton jersey tees reading "bro" and "sis".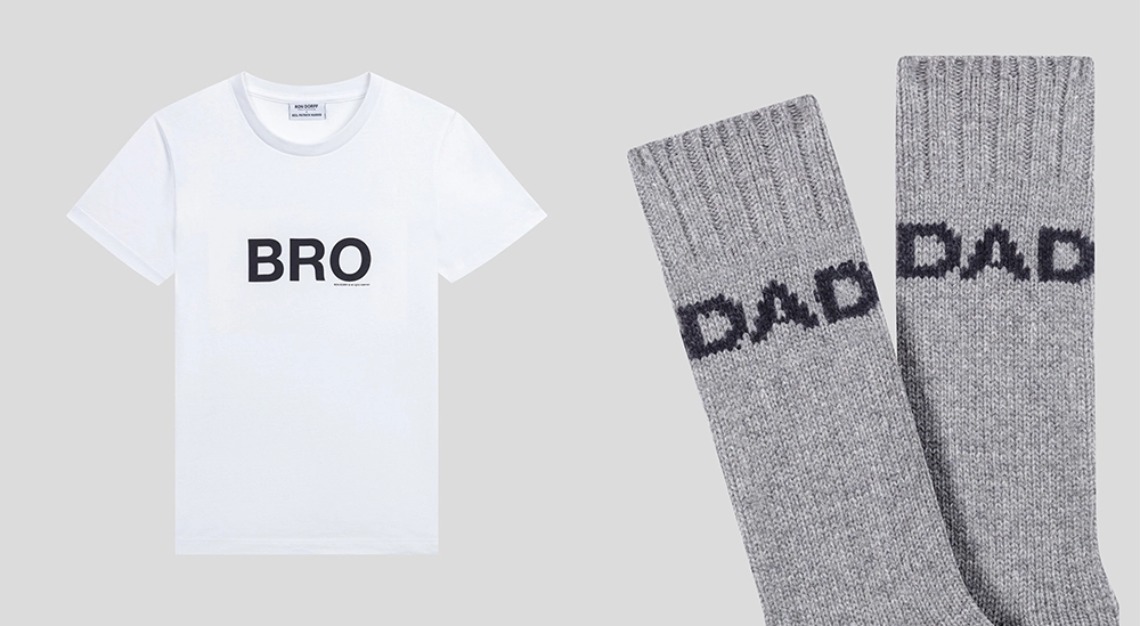 The collection, which launched on September 21, is perhaps most dad-like in its supportive nature. Fifteen percent of all proceeds will be donated to World Central Kitchen, the non-profit organization founded by chef José Andrés dedicated to providing meals to those affected by natural disasters—an especially timely cause given the ravaging hurricane making its way through the Caribbean. 
The clean-lined graphics and essential silhouettes, not to mention the philanthropic virtuosity, make this collaboration a decidedly more chic alternative to dadcore's oversized anti-fashion. It's a no-brainer for gifting, for yourself or the important guys in your life. The only question is: Is he a dad, a papa or just a bro?
This article was first published on Robb Report USA