We explore the latest yacht charters, new builds on the market and cool yachting destinations. This month, take a look at Camper & Nicholsons' Aqua Blu
Beginning life as the British Naval Explorer HMS Beagle, Aqua Blu is the ultimate manifestation of the modern explorer yacht concept. With set routes through Indonesia, the charter's highlights include sailing through the Spice Islands, which boast some of the world's best hammerhead shark diving spots. To enhance the experience, Aqua Blu's multilingual crew includes a cruise director, experienced dive instructor and guides, onboard paramedics and English-speaking guides for onshore excursions.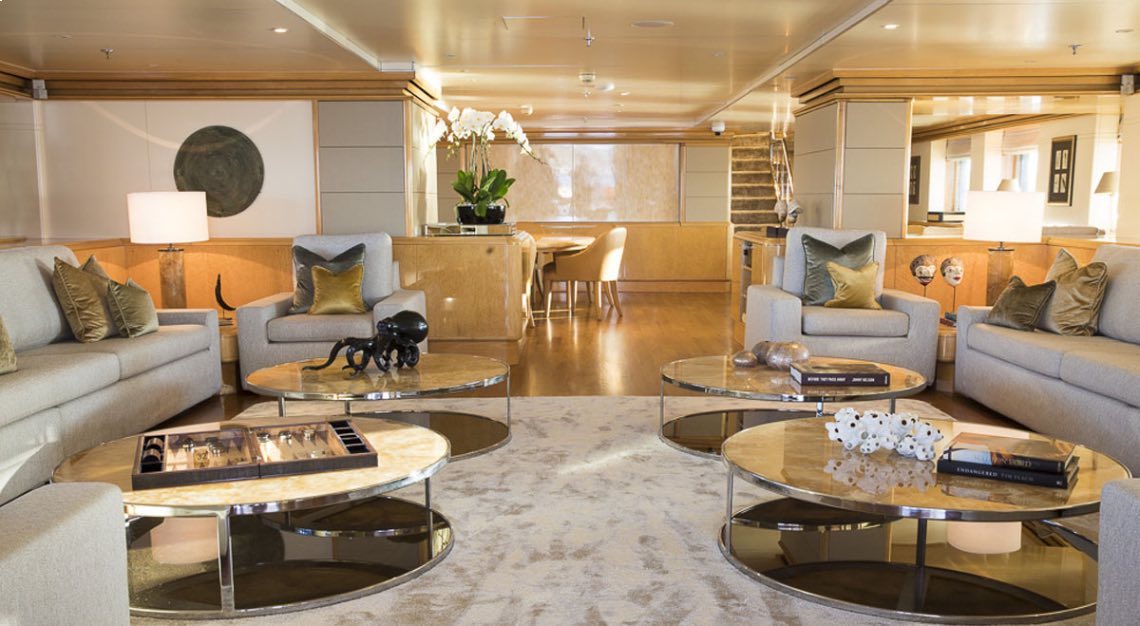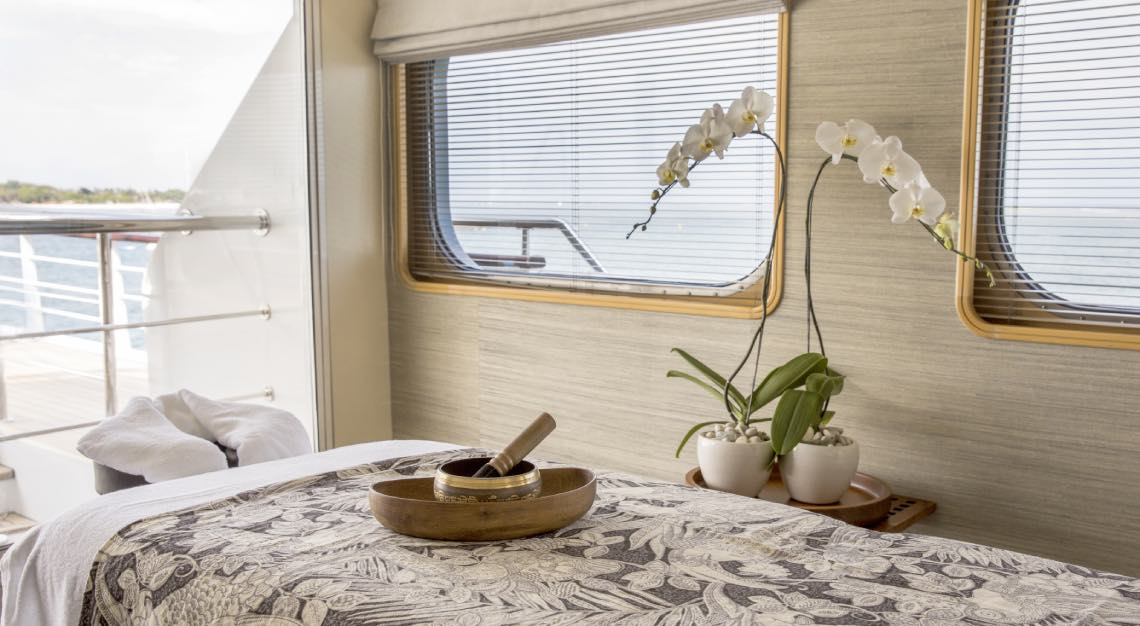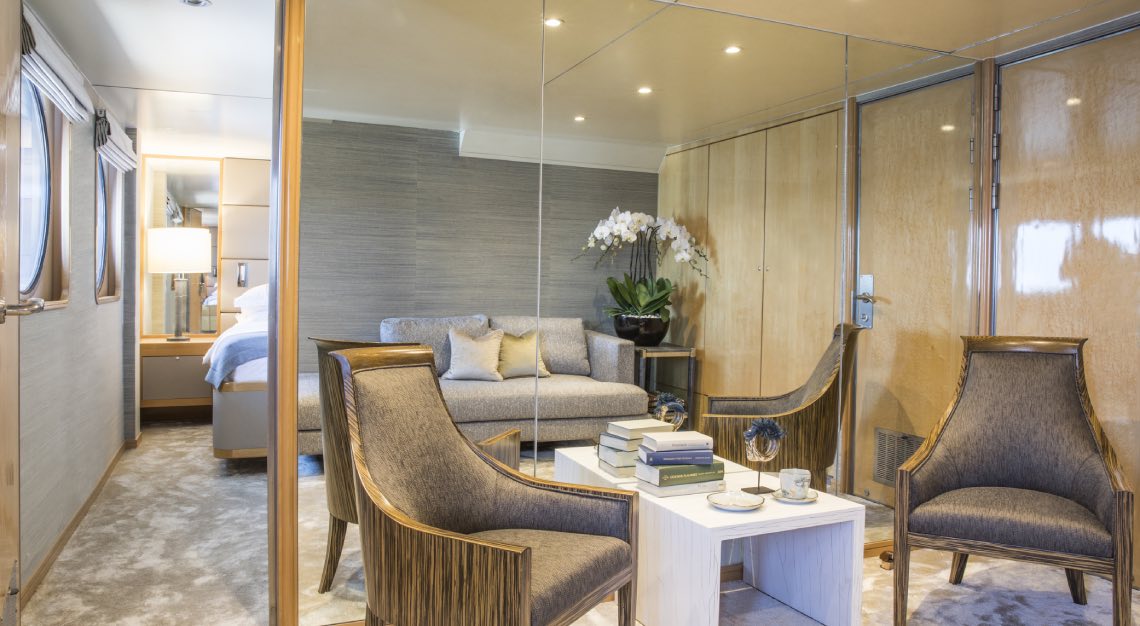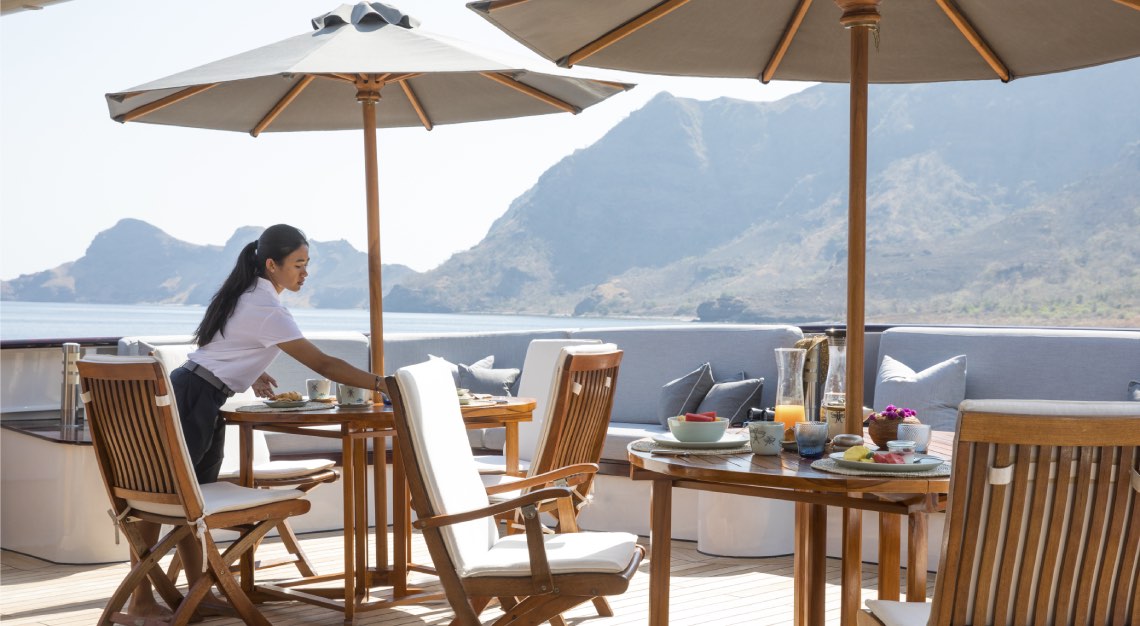 Its generously sized indoor and outdoor social spaces are ideal for entertaining guests, who can choose to relax in the jacuzzi or on the sundeck while soaking in the panoramic views.
The 60.35m vessel was refurbished in 2019 by celebrated Dutch yacht designer Cor D Rover and now offers 15 individually designed suites for up to 30 guests across four decks. The suites range in size from 14sqm to 34sqm and come with portholes or windows. Aqua Blu is available for charter at US$290,000 (S$389,376) a week.
This story first appeared in the September 2021 issue. Purchase it as a hard or digital copy, or consider subscribing to us here