Hurrah for the Huracan
The Lamborghini Huracan LP610-4 name should already give you some clue as to its performance, being the Spanish word for hurricane.
A 5.2-litre V10 with 610bhp provides the motive force in the Lamborghini Huracan, and it even manages to sound the part, with an ear-splitting roar the response when you floor the throttle.
That's a perfect complement to its dramatic stealth fighter-inspired exterior design, with a multitude of sharp angles and strakes. The Lamborghini Huracan's interior continues the high-tech fighter jet theme, with a starter button that looks more like something you'd use for launching an air-to-air missile.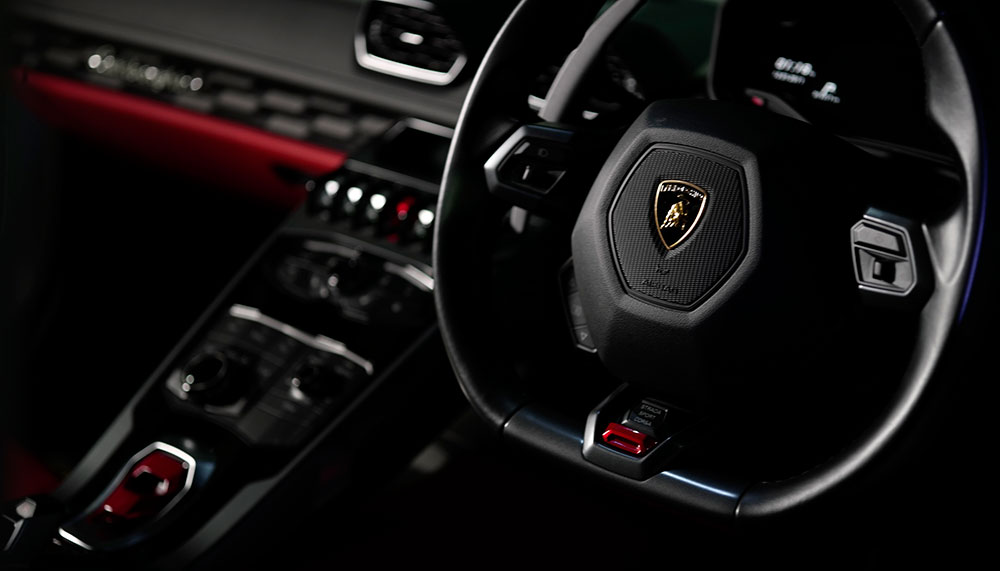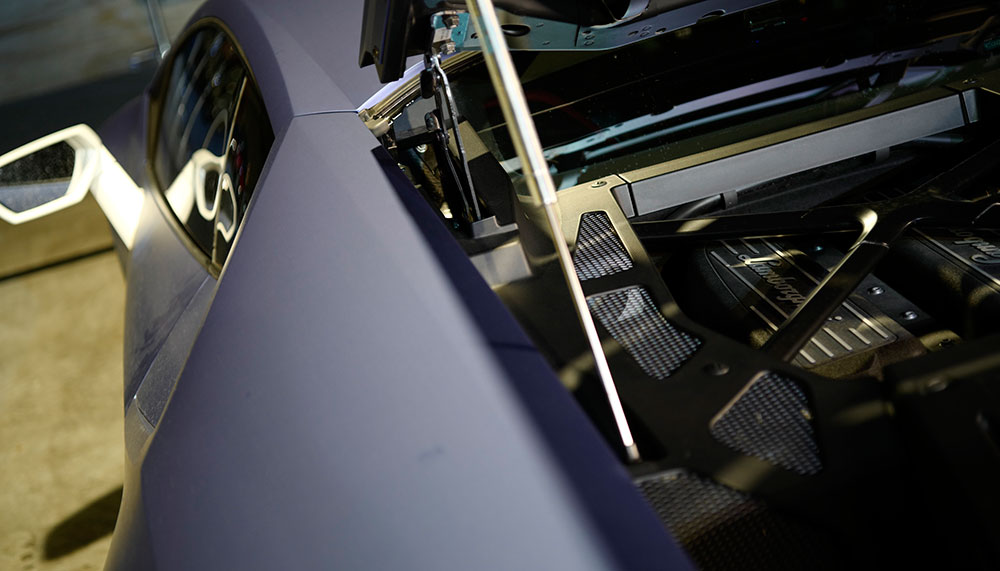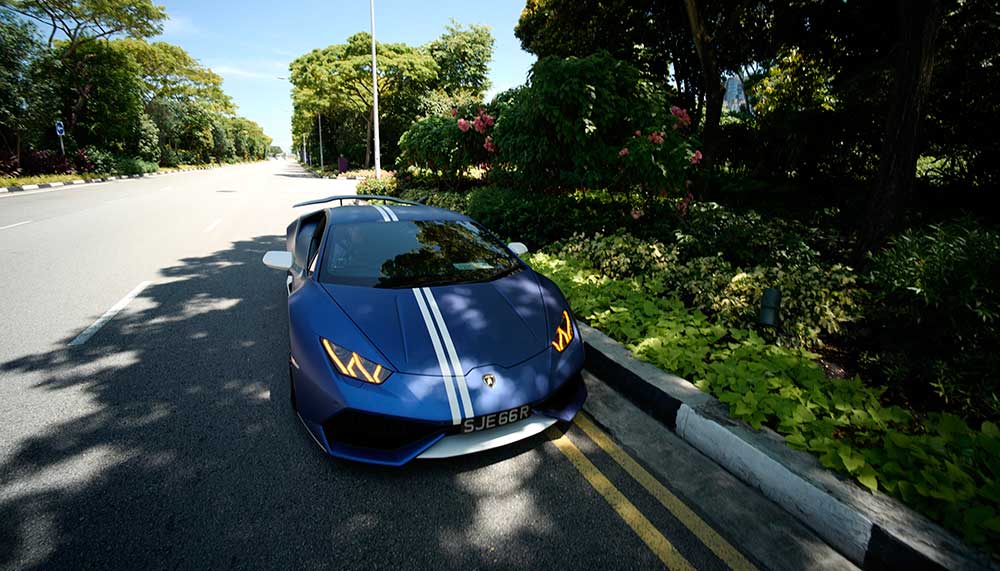 Steve Ting called the Lamborghini Huracan "loud and flashy", with Dr Chan Kok Weng hailing its brutish engine that gives the driver great aural feedback.
That said, judges were surprised by how usable the Lamborghini Huracan is as a daily driver, something they got to experience when threading the supercar through city traffic. Jonathan Yong and Terence Koh praised how well the raging bull could also behave at lower speeds.
Slick in the city
Koh, who used to drive a Lamborghini Gallardo, elaborated: "The Lamborghini Huracan is so much better and can almost be an everyday car. The Gallardo is more of a weekend car – its gearshifts can be very jerky. The Huracan was great in every aspect, from handling to the overall feel of the drive. It's a supercar, but it drives so well, even in the city."
Leong Kah Wah also had great things to say about the Lamborghini Huracan, with particular praise for its extrovert design, four-wheel-drive system and dual-clutch transmission. "The Huracan stood out. I like the way the engine sounds. Being a supercar owner myself, the other cars (participating in Car of the Year) can't match up."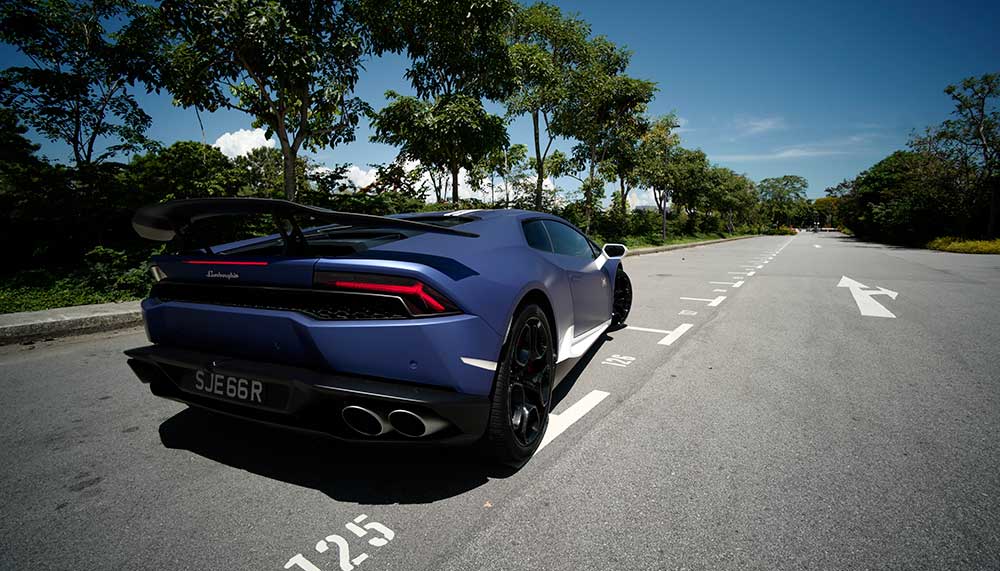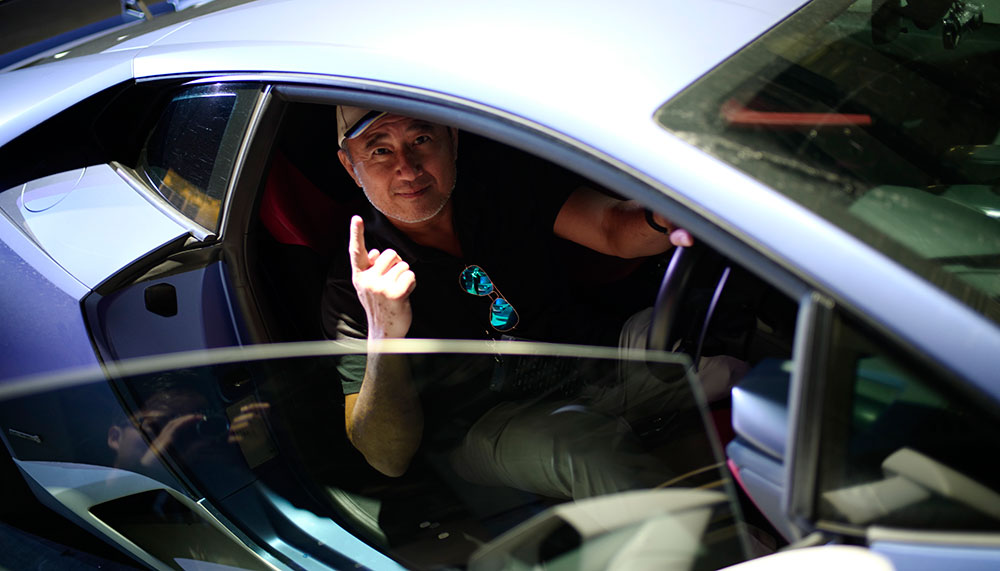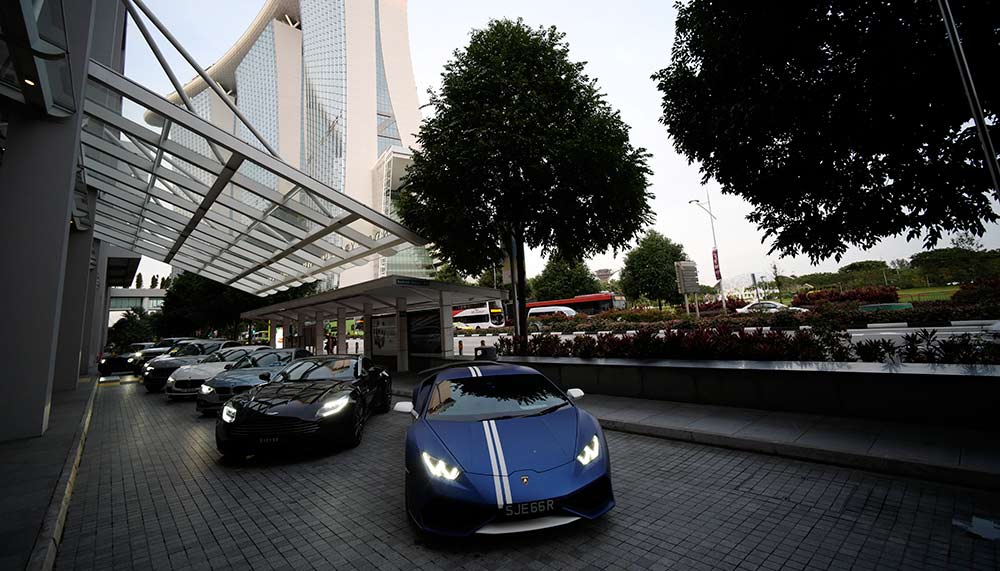 But not everyone was a fan of how loud the Lamborghini Huracan was, in both the literal and figurative sense, more so since the car was painted matte electric blue and came packing an aftermarket exhaust system. Ting felt it was too overstated, and Dr Chan felt that while it was "very accomplished", the Huracan "lacked absolute finesse".
Dean Low, too, felt the Lamborghini Huracan's exhaust note was far too loud for his taste and the acceleration wasn't as good as the one in his Porsche, but he did give Lamborghini due credit for the car. "Its overall handling is good. The technology that goes into a Huracan is very impressive, nevertheless, and I can't dispute that."