Gone in 60 seconds
As 2017 draws to a close, we look back at the best… and worst that the automotive year brought.
High: New Wave of British Metal
Brittania ruling the streets seemed to be the theme of 2017. The past few years have already proved British carmakers are once again a force to be reckoned with, but 2017 was the year they truly came into their own.
It's in stark contrast to much of the 2000s, where most of the products leaving old Blighty are best forgotten, or more accurately, best left mouldering gently in dealers' lots. And no more opportune time, since manufacturers from mainland Europe are still suffering the aftershocks of the Dieselgate scandal.
This year saw a slew of stunning cars coming from Britain, such as the Aston Martin Vantage, Bentley Continental GT , McLaren 720S and Rolls-Royce Phantom. And just why are these cars so different, then?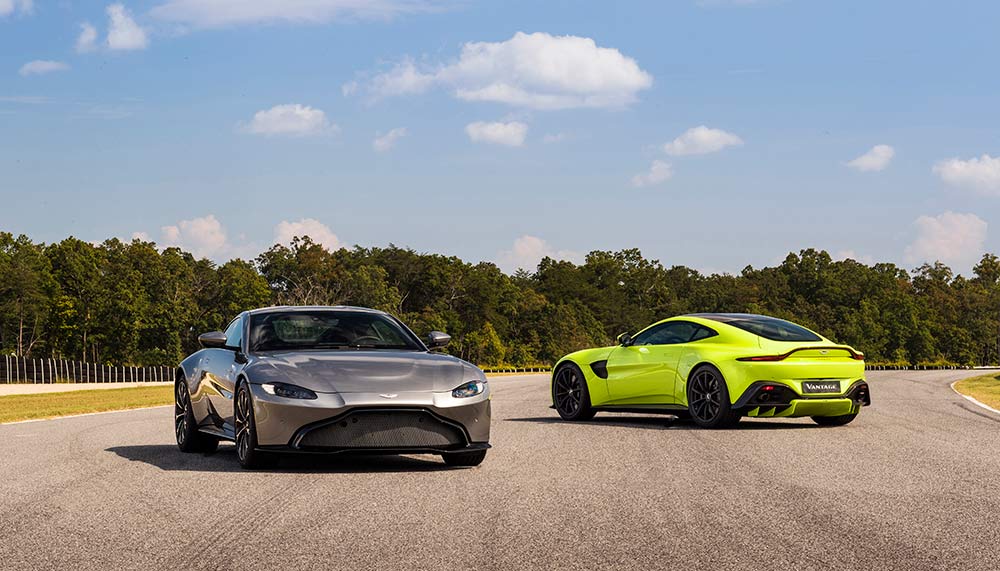 The Aston Martin's aggressive profile (and highlighter yellow paint), almost caricaturishly brash lines and bonnet power bulge harkens back to the days of the bulldog V8 Vantage from the late 1990s. It's also the first out-and-out sporting Aston to come from Gaydon's Second Century Plan, which should be cause for celebration unto itself. A sporty 911 rival from Gaydon sounds like just the ticket, and if it's anywhere as good as the DB11, it should be a cracker.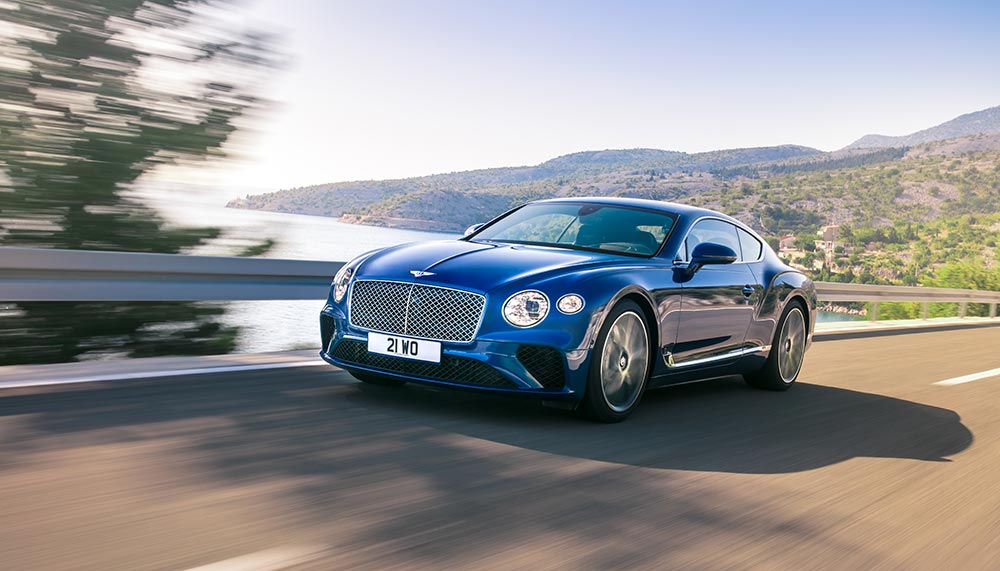 Bentley's third-generation Continental GT breaks new ground for the carmaker both in terms of design (which we think is gorgeous) and engineering. You see, it rests on all-new mechanical underpinnings and a dual-stage fuel injection system… oh sorry, have you nodded off? Well, no matter. All you really need to know the new Continental promises to be the fastest, most cosseting car in the world. You know, the sort founder W.O. Bentley would most certainly approve of.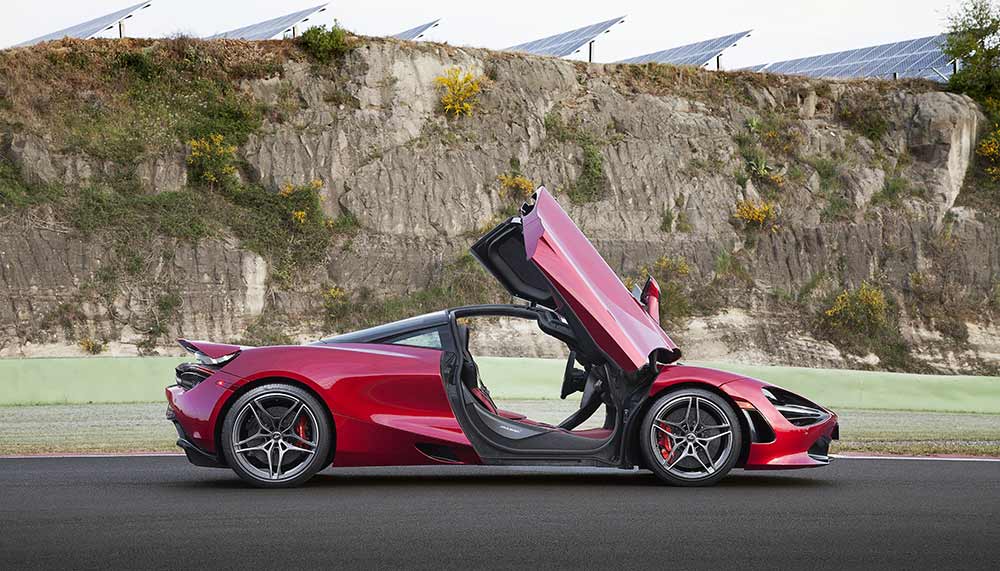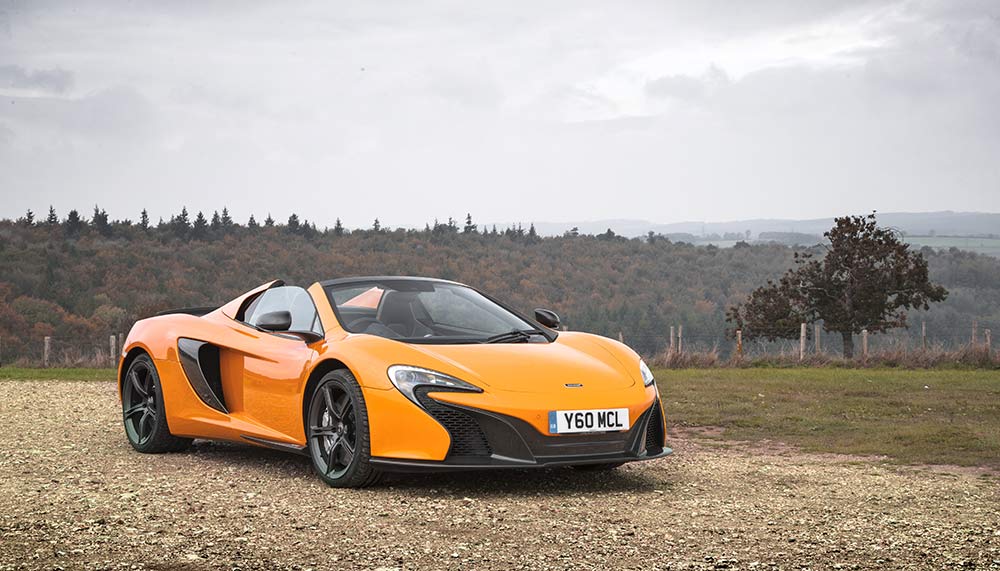 If you'll allow us to be blunt, we weren't exactly enamoured of McLaren's first two Super Series cars. The MP4-12C had a clunky name and its successor, the 650S had a headlight cluster awkwardly grafted from the P1 hypercar. Thank heavens
the 720S is far easier on the eye, aping the "shrink-wrapped" body panels of the P1. We're still on the fence about the empty eye socket headlight cluster, but its interior is gloriously minimal and its has a rump to die for. Oh, and it'll do other supercar-y things, like go really, really fast, too.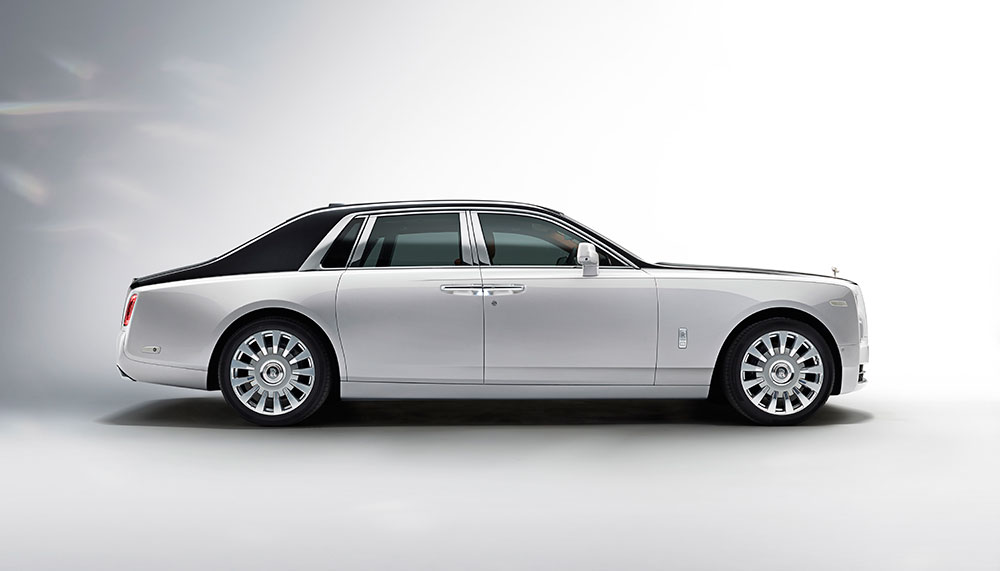 If you ask us, the true greatness of a car isn't in how it looks or drives like today, but how it'll fare a decade after its launch. And by that measure, the Rolls-Royce Phantom truly is one of the greats, with the seventh-generation model as regal as it was 15 years after its launch in 2003. And that story looks set to continue with the Phantom VIII. A new platform and engine will propel it forward well into the 2020s. And a customisable three-dimensional space behind the fascia, dubbed The Gallery, gives owners a chance to make their car inimitably theirs. And if you've seen some examples of what can be done, it could bring a tear to your eye. Just like a real art gallery, really.
Low: Big motor shows
Just have a gander at the numbers for the 2017 Frankfurt Motor Show: 100,000 visitors, 1,000 exhibitors spread across 200,000 square metres and 229 world premieres, including the Mercedes-AMG Project One hypercar. Hardly numbers to be sneezed at, to be certain.
But what the numbers don't tell you are the notable absentees – Alfa Romeo, Aston Martin, Rolls-Royce, Tesla and Volvo, among others. This follows last year's trend of some major carmakers skipping the Paris Motor Show, which alternates with Frankfurt as Europe's largest car show.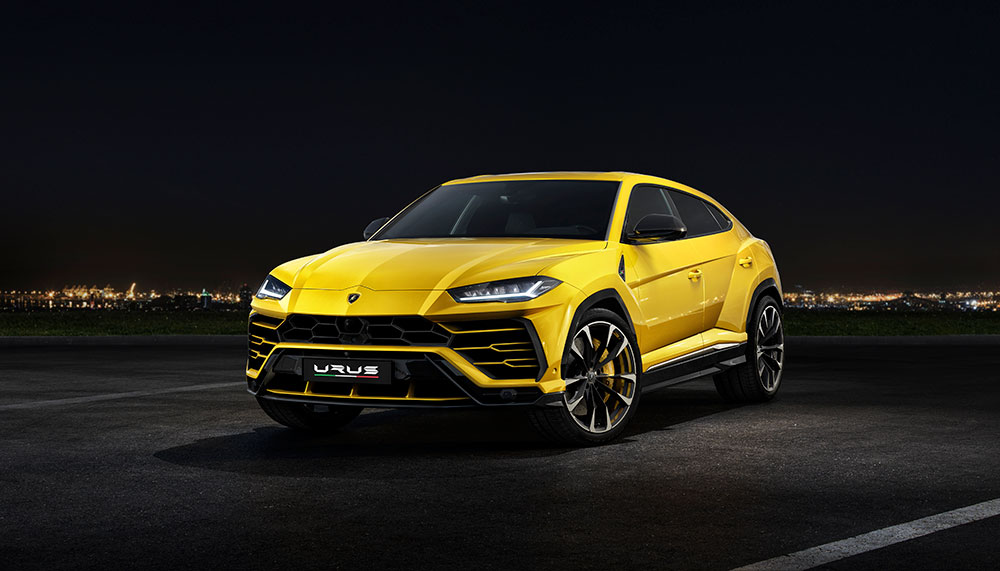 And what the numbers also don't tell you are how many brands are choosing to have major launches outside the traditional motor show circuit. Some examples from 2017 include the Porsche Cayenne, Lamborghini Urus, the McLaren Senna hypercar (the successor to the P1), Aston Martin Vantage and Rolls-Royce Phantom.
Exactly why some carmakers are edging away from motor shows is a more complicated question. The first being motor shows are massive financial, logistics, manpower and time sinks. Planning, building and manning a booth, transporting the cars there… you get the idea.
And then there's how if a carmaker decides to debut a car at a motor show, said new product will have to shout louder than all the other ones there, and there's no chance the media will cover that one exclusively.
With an exclusive event, a carmaker will have full control of the message and more importantly, a monopoly on the coverage. Gone are the days when a mega motor show was the only accepted way of launching a hot new car, supplanted by private reveals to invited guests and beamed around the world courtesy of high-speed streaming and virtual reality.
But is the motor show really dead?
No, not at all. Smaller ones like Geneva are thriving. Alpine launched its long-awaited A110 sports car there, and Ferrari lifted the covers from the 812 Superfast. And debuting new metal, especially ultra-posh models at exclusive events such as Concours d'Elegance has also gained popularity in recent times, all the better to speak to potential buyers directly, of course.
The death of the mega show may not quite be upon us yet, but if it wants to not be left by the wayside of modernity (like cable TV, fixed phone lines and optical storage media), a major rethink is necessary.
RIP: Toyota Century V12
There's a good chance that, unless you're a keen student of Japanese market-only cars (more commonly known as JDMs), you'll never have heard of the Toyota Century.
Positioned at the very top of the Toyota lineup, and held in higher regard than a Lexus. So much higher in fact, that when the Japanese Imperial Household Agency needed a new car to ferry the Emperor and his close family around, it went for the Century. Specially modified, naturally.
Anyway, a new third-generation Century was recently announced at the Tokyo Motor Show, and we'd like a moment of silence for the recently departed second-generation model.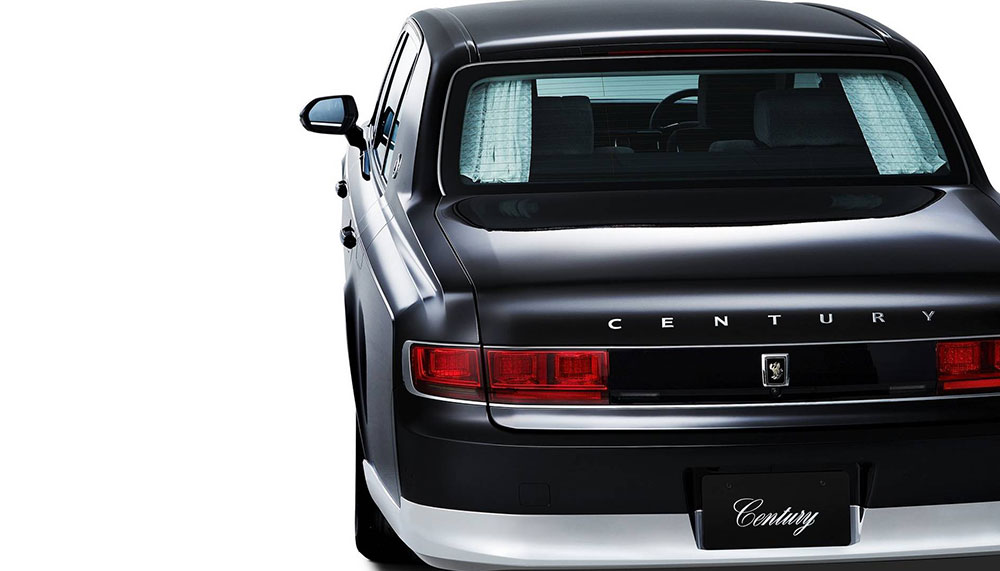 It led a full life, to be sure, in continuous production for the past 20 years, though that longevity is still eclipsed by its predecessor's three decade-long run from 1967-1997.
It will be fondly remembered by the automotive cognoscenti for several things, including fender-mounted side mirrors, a green LED "pocket calculator" dashboard clock and faux walnut paneling.
But most of all, dearly beloved, is how we'd like to mourn the passing of its V12 engine, replaced in the new car by a hybrid V8 powertrain lifted from the Lexus LS. The only 12-cylinder engine in the Toyota lineup – even the mighty LFA had a V10 – it's a thing of rare beauty.
It wasn't the most powerful, nor possessed of the most stirring note (276bhp and it sounds like a vacuum cleaner), but boy, did it have charisma. Paired with a long, lazy throttle and exceptional smoothness, it's a unique snapshot of the Japanese vision of ultra luxury, and sadly, one that's no longer with us.