Dad-anything may have frumpy connotations, but certainly not these Dad Cars
So, you may have already noticed that Father's day is almost upon us.
Now, not every father will be lucky enough to receive a car for Father's Day, but in case you're out car shopping for dad, you certainly won't go wrong with these choices — the Ferrari shooting brake, Lamborghini SUV and Mercedes-AMG station wagon here are sure to put a smile on his face.
But before we get to our top three cars, it should also be said that the cars here aren't your usual people-and-grocery movers. Well, actually they're more than up to the task of moving the family and the weekly shopping, but it should also be said they're an absolute riot to drive.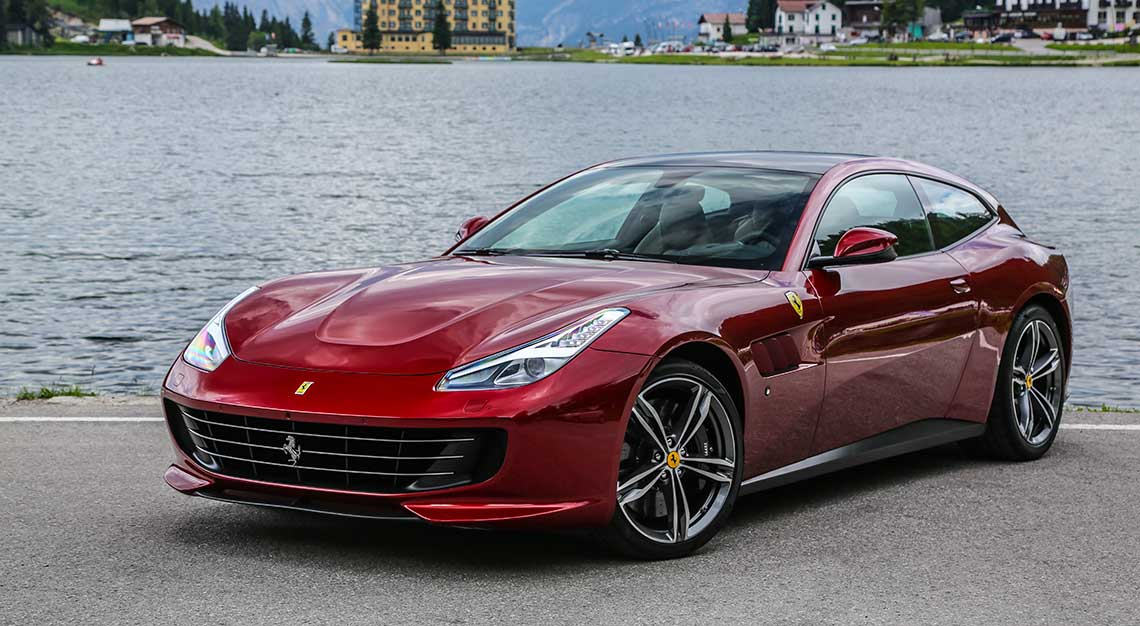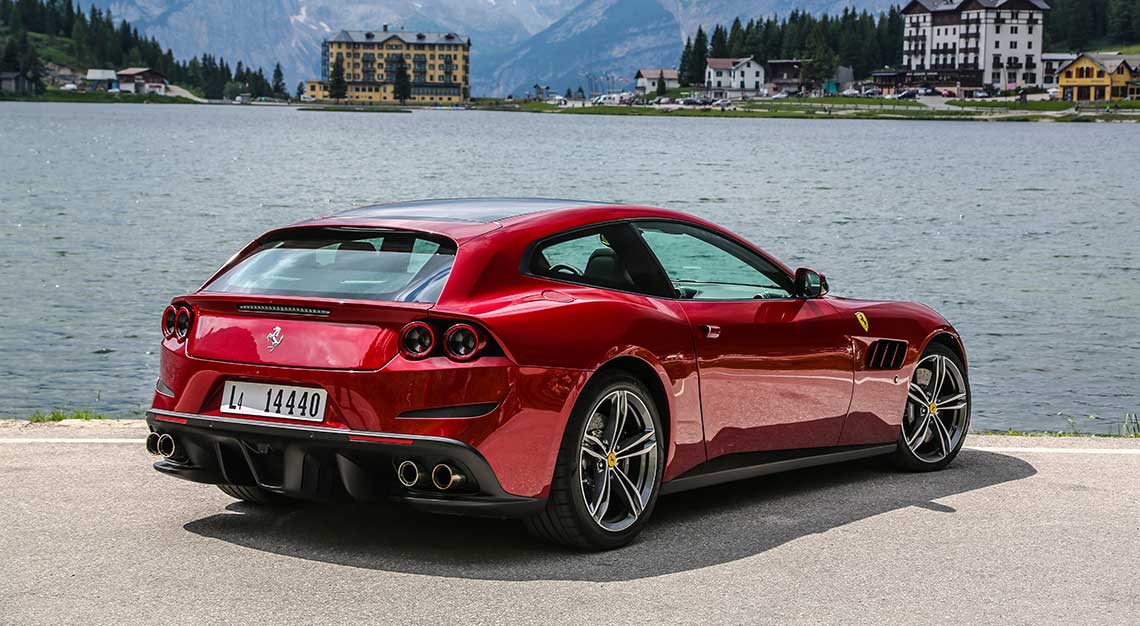 Ferrari GTC4Lusso
It's taken a good eight years since the debut of the FF that we can finally say that Ferrari's shooting brakes have come of age. Ferrari's first stab at a production shooting brake (not counting the one-offs the carmaker built for a handful of billionaires) split opinion, but of course, that car is no longer known as the FF — it goes by GTC4Lusso these days, as it has since the FF successor first made its presence felt in 2016.
These days, the more we stare at its silhouette and its pronounced rear haunches, the better it looks. If nothing else, from a design standpoint it's one of the bravest cars Ferrari has ever made,
Actually, there is one more thing. Its 6.3-litre V12 is an absolute peach. An engine that can trace its lineage back to the engine used on the Enzo hypercar, in the GTC4Lusso's case it makes 690hp, which is shy of the 800hp the same engine produces in the 812 Superfast.
Still, if you're complaining about a car that can top out at 335km/hr and will get to 100km/hr in a standstill in 3.4 seconds, we think you need help. Oh, and thanks to its grand touring remit and liftback tailgate respectively, it has room in the back seats for two passengers and a generous 450-litre boot.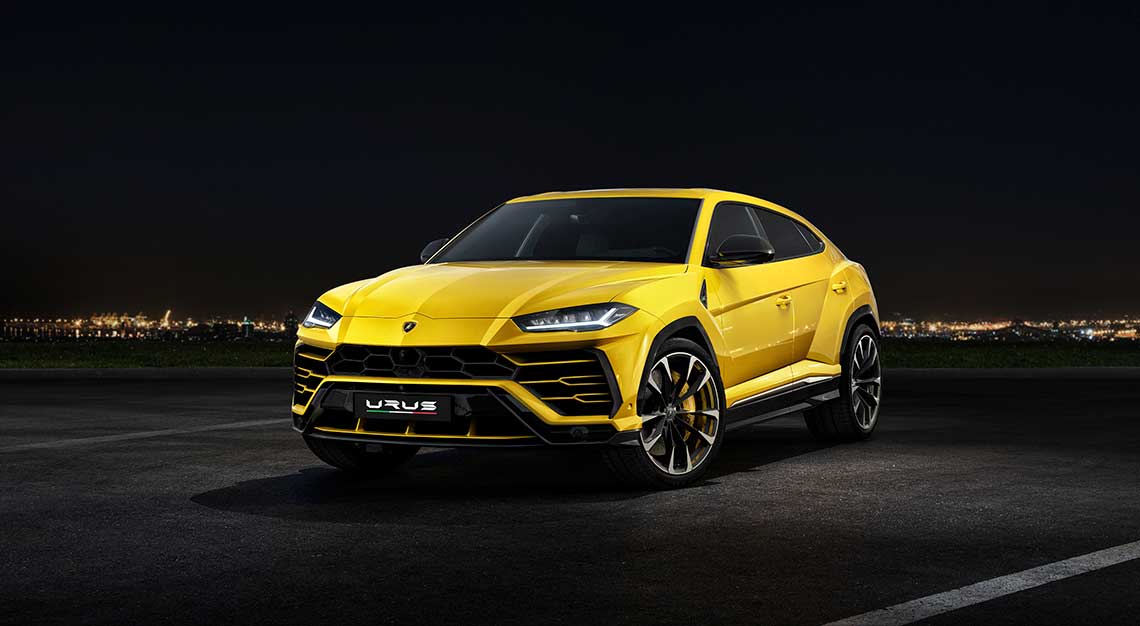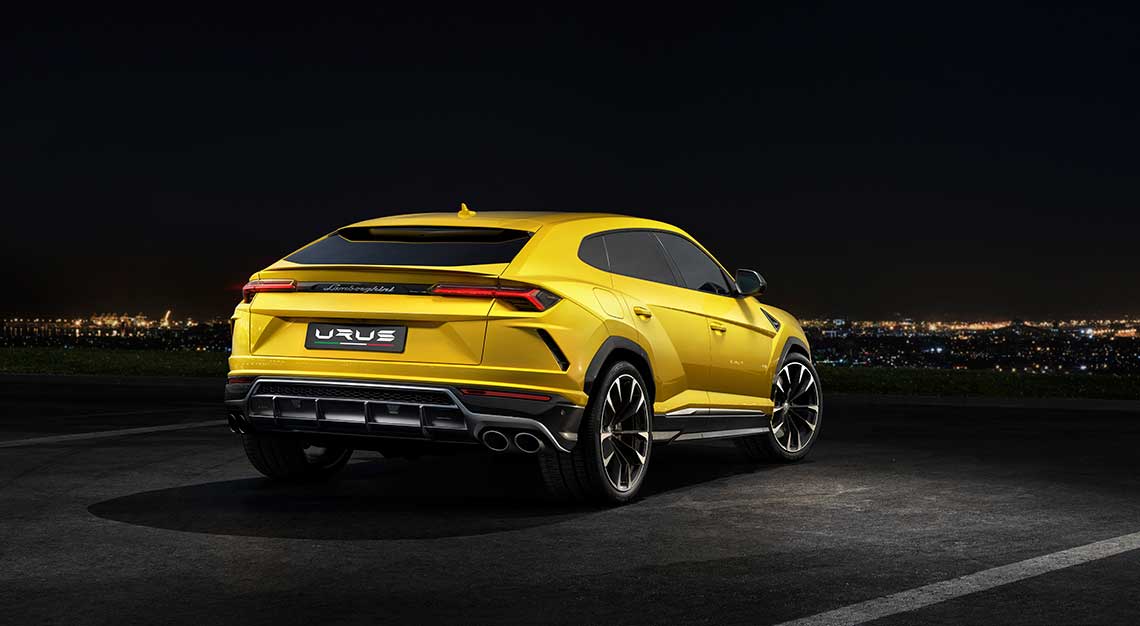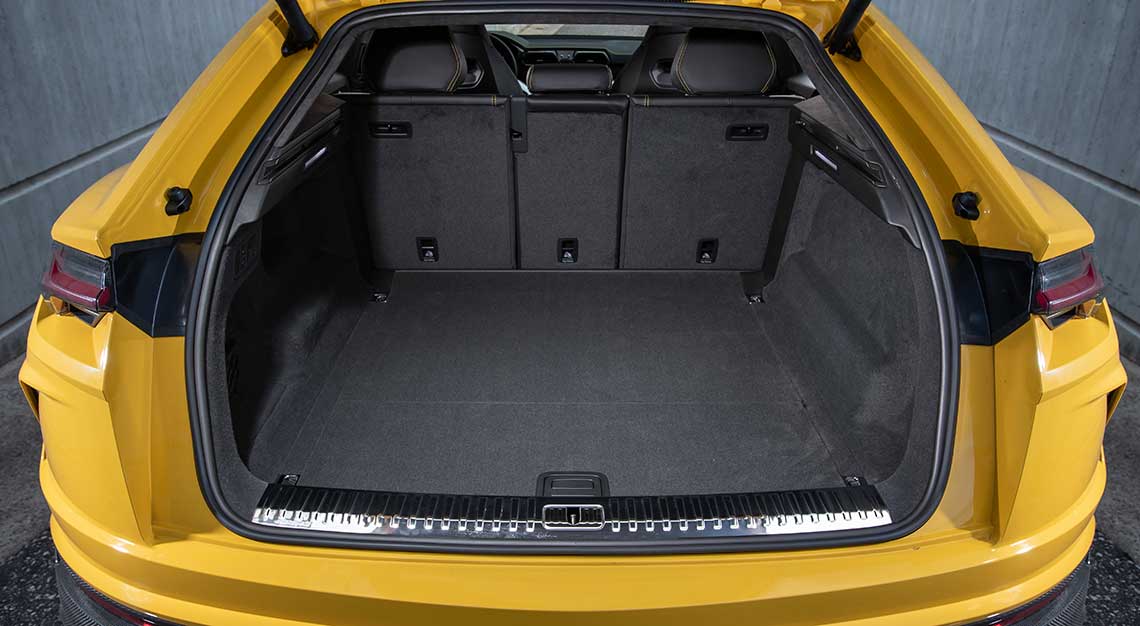 Lamborghini Urus
You may not like how Lamborghini has 'sold out' and built a modern (spiritual) successor to its LM002 off-roader of the 1980s, but we can assure you that you're in the minority there.
Despite being on sale for just 10 months in 2018, it has already propelled the carmaker to a record year — the 5,750 units it shifted representing a 51 percent year-on-year growth, with the Urus contributing to one in three new Lamborghinis sold last year.
Just what is its appeal, then? Well, the Lamborghini badge adorning its angular sheet metal is one, but more than that is how it's a raging bull without compromises. A roomy rear bench and a 1,596-litre boot (with the rear seats down, 616-litres with them up) is another clue, and one that found it favour with the more practical-minded.
Of course, what really pushes the Urus over the edge is how, owing to the above, is a car you can fully justify to your better half. If they are of the petrolhead persuasion, then so much the better, because its 4-litre twin-turbo V8 produces a colossal 650hp.
The Urus has a 0-100km/hr acceleration time of 3.6 seconds and a top speed just over 300km/hr, but then that's to be expected, given its power figures.
What's slightly less expected is the way it handles in such a tidy manner. Its all-wheel-drive system features a host of differentials and torque vectoring to send power to where it's needed most. Its adaptive suspension also features active roll mitigation, so that this 2.2-tonne juggernaut corners with the tenacity of Lamborghini's sports car.
The only drawback? It has a nigh-$800,000 price tag, and it's a figure that could rise rapidly once you factor in COE premiums and the tastier items from Lamborghini's options list and of course, its Ad Personam customisation service.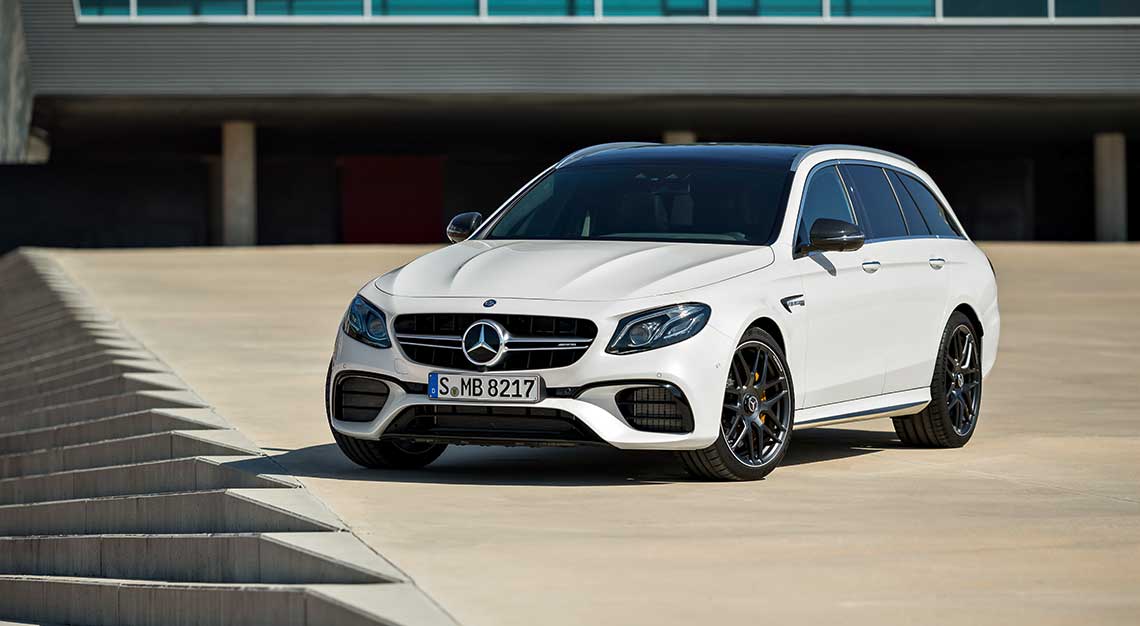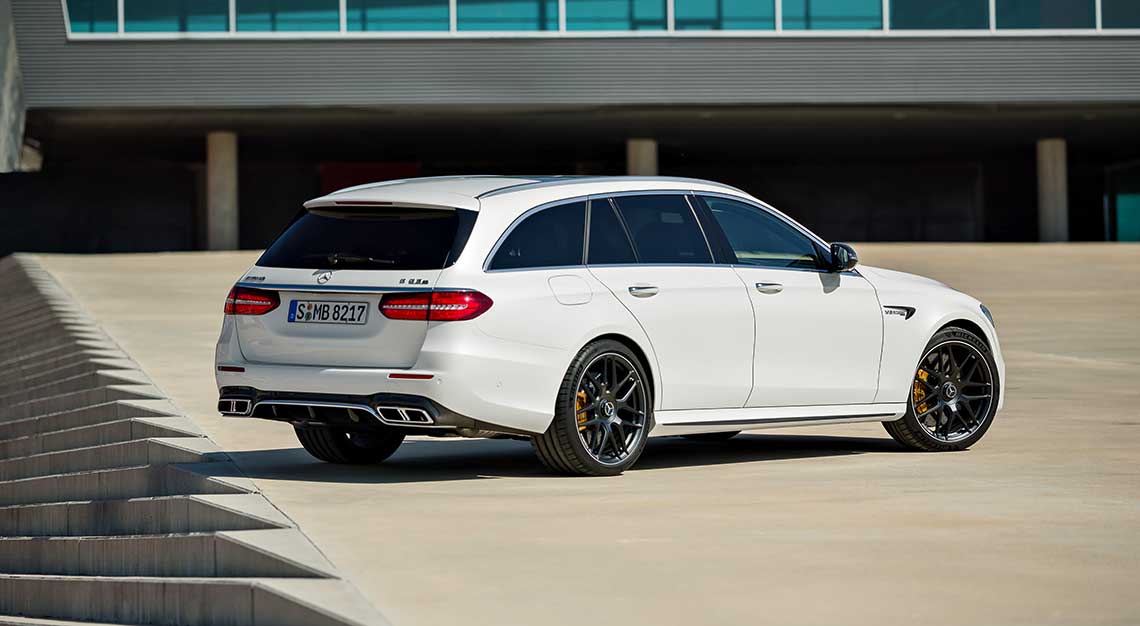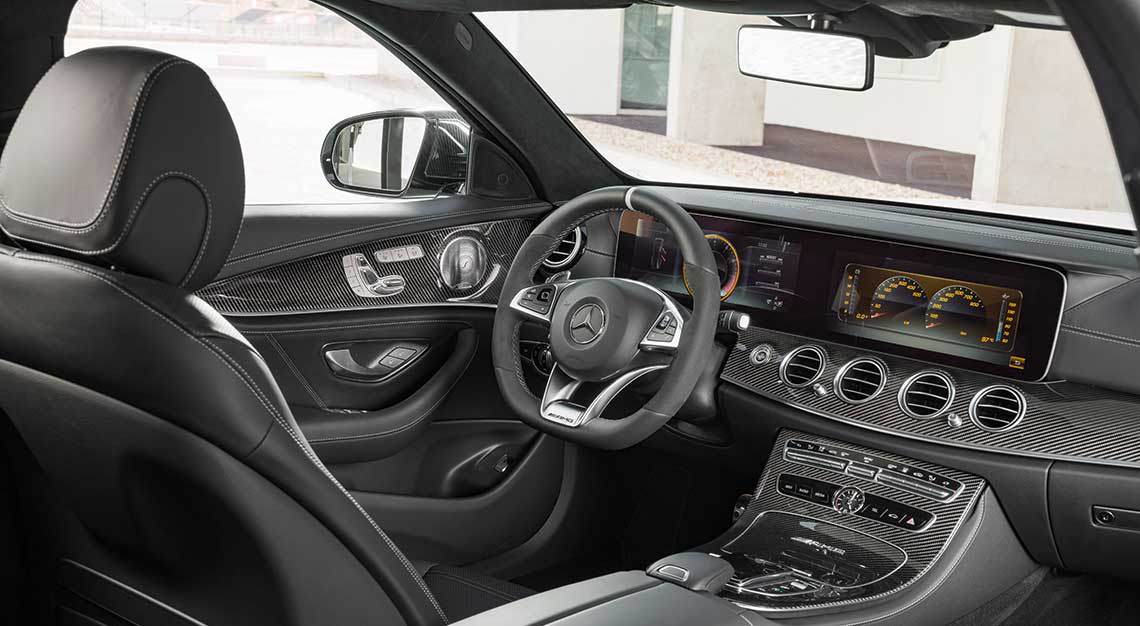 Mercedes-AMG E63 S Estate
Many mourned the loss of AMG's fabled naturally-aspirated 6.2-litre (the company bills it as a 6.3-litre, but that's another story for another time) when it bowed out several years ago, another victim of tightening emissions regulations.
However, while its replacement, a 4-litre V8 has lost 2.2-litres of displacement, it has gained a pair of turbochargers. Downsized though it may be, it certainly isn't out. Power is up to 612hp, over the 525hp it used to have. The new top-of-the-line E-Class also gains all-wheel-drive, a necessity in order to keep the car on the straight and narrow.
All packaged in the body of a sensible station wagon. While most SUVs these days can come close to the E63's 640-/1,820-litres (rear seats up/rear seats down) boot space, the lower load floor makes throwing in heavier items less of a hernia-inducing event.
But more than that is the car's hilarious ability to worry all but the most extreme of supercars. The century sprint is taken care of in 3.4 seconds, which is rapid in and of itself, but even more so when you consider the car doing so has the ability to cart around the family and their attendant belongings as well.