touch wood

It's true that most under the age of 30 won't recognise this, but that hasn't stopped Swiss writing instrument maison Caran D'Ache from issuing a very special edition of its iconic grey pencil sharpening machine. Instrumental for the homework of several generations of school children, the Caran D'Ache sharpener – with its pencil clamps and shavings holder – is a design classic from 1933, and it is now available in a very au courant shade of millennial pink, possibly to appeal to an age group that may not even know what a pencil is.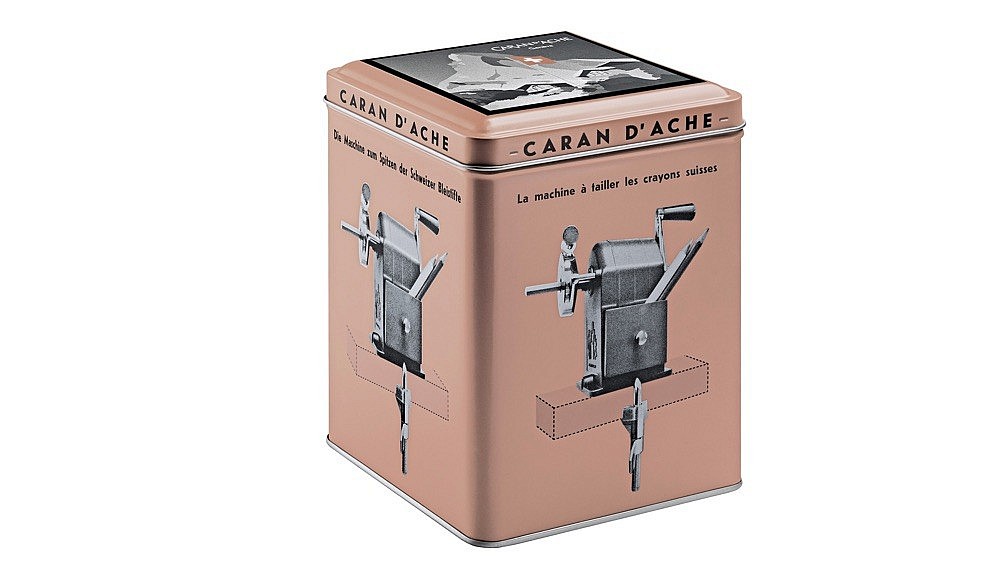 Perhaps it's part of a retro-revival movement that has seen millennials resuscitate old tech such as vinyl records and Vespas, but whatever the motive, what is certain is that the Caran D'Ache Matterhorn Brut Rose pencil sharpener isn't for the masses.
Only 4,478 pieces are available – a reference to the height of the Matterhorn mountain – all rendered in a cheery shade of Brut Rose that resembles pink champagne. It won't come cheap either; at £175 (RM935), this is certainly an indulgence. But for those who can afford it – or those for whom Caran D'Ache is a lifestyle, which include many artists – this is one for the display cabinet.