In our weekly series, we bring you the latest in luxury news around the world. This week's highlights: DBS Private Bank introduces something revolutionary, the pools in Europe, and Louis Vuitton goes Web3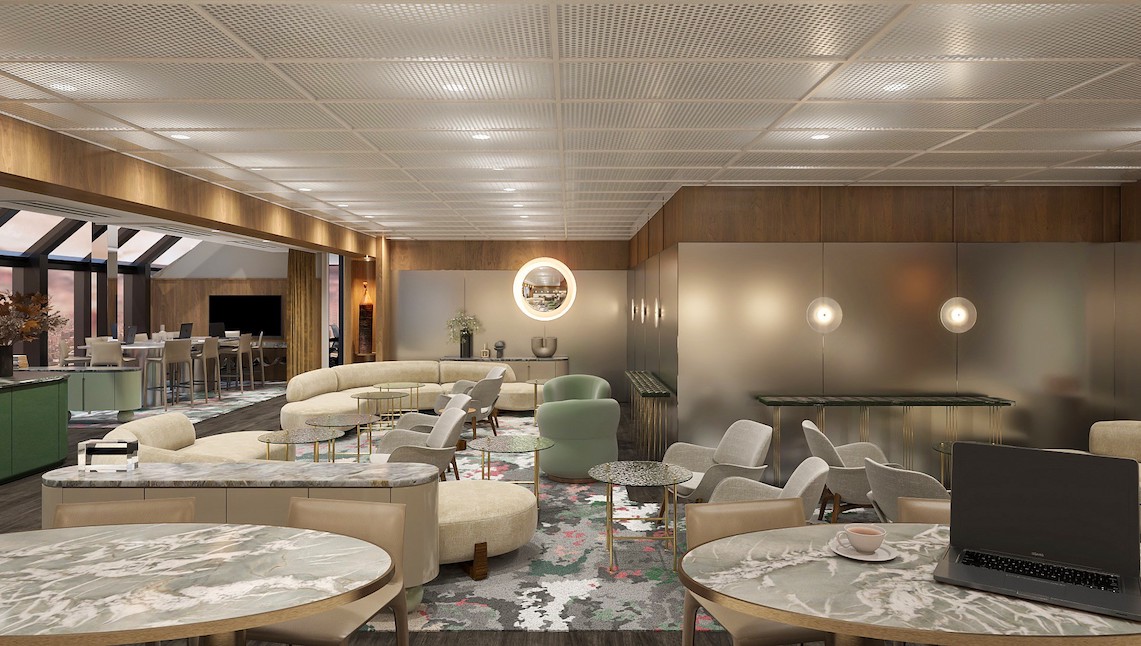 Space for days
Sydney will be next to host the luxury co-working space, The Great Room Sydney. Opening its doors in the heart of the Central Business District, this stunning location on Castlereagh Street offers 1,200 sqm of premium workspace with breathtaking views of Hyde Park. With 35 dedicated offices and customised spaces, it is the perfect place for businesses to thrive, and designed with a touch of local charm, it combines hospitality and style. The Great Room Sydney will have its grand opening later in the year.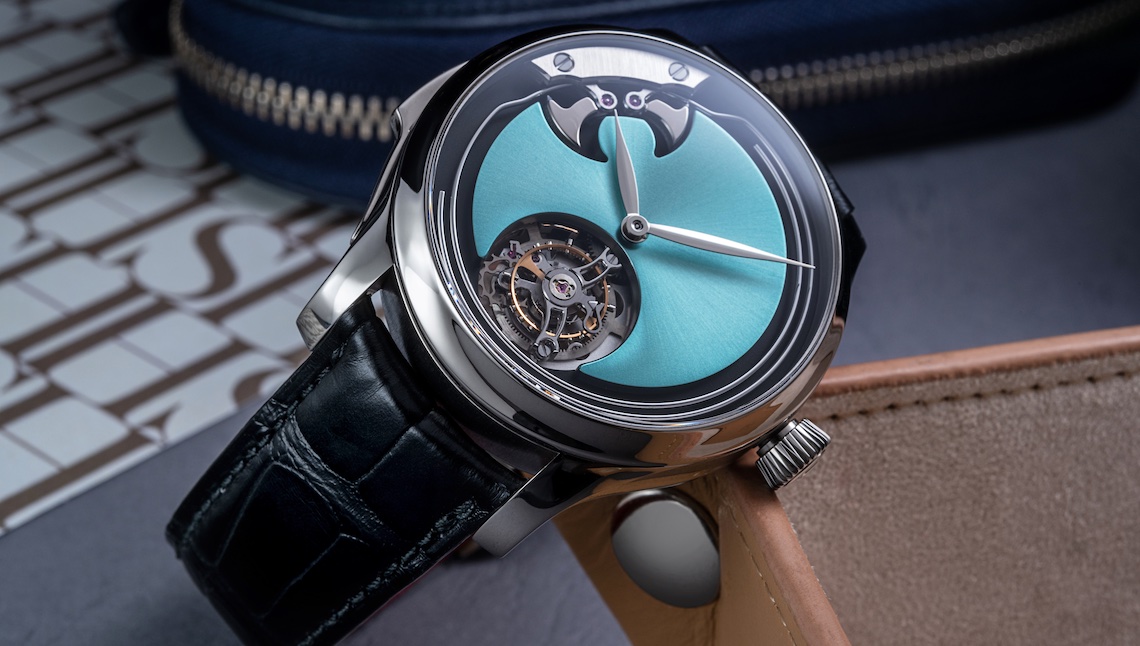 'A wristed' development
We are gathered here today to celebrate the union between Sincere Fine Watches and H. Moser & Cie and its two limited editions. These timepieces epitomise harmony, elegance and subtlety. With only three pieces available, they are a ready testament for an intricate minute repeater complication that reveal the captivating chime mechanism on the dial side. A soothing tattoo from the hammers and gongs accompanying the graceful dance of the one-minute flying tourbillon. Sans logos and indices, the dials serve as a lacuna with vibrant turquoise and lush green tones. Experience these exclusive editions at Marina Bay Sands.
Sincere Fine Watches x H. Moser & Cie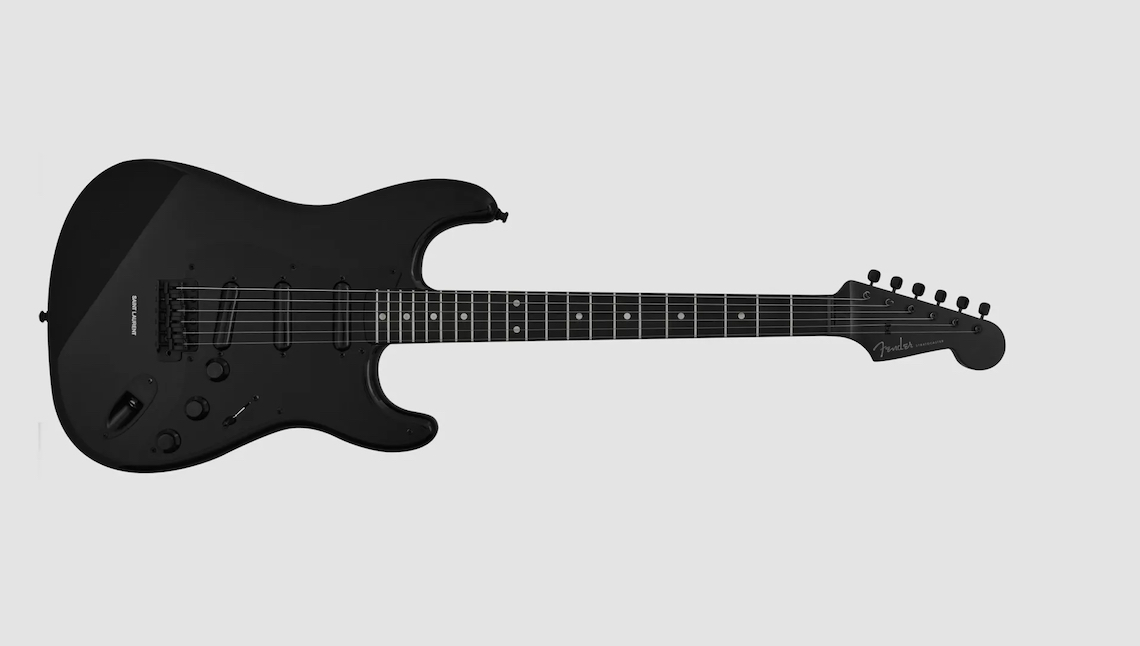 Fender bender
Iconic American guitar maker, Fender, teams with luxe fashion house, Saint Laurent, for a collab that's music to the ears. Combining fashion and music, the Stratocaster showcases the age-old connection between the two brands. Finished in glossy black with a discreet Saint Laurent logo and special pick-up covers, the guitar is also a '65 Deluxe Reverb Fender x Saint Laurent Amplifier, which offers a classic sound. Available exclusively at select Saint Laurent stores in Paris and Los Angeles, these collector's items are a must-have for enthusiasts, yes, even those who plays the opening riff of Stairways to Heaven.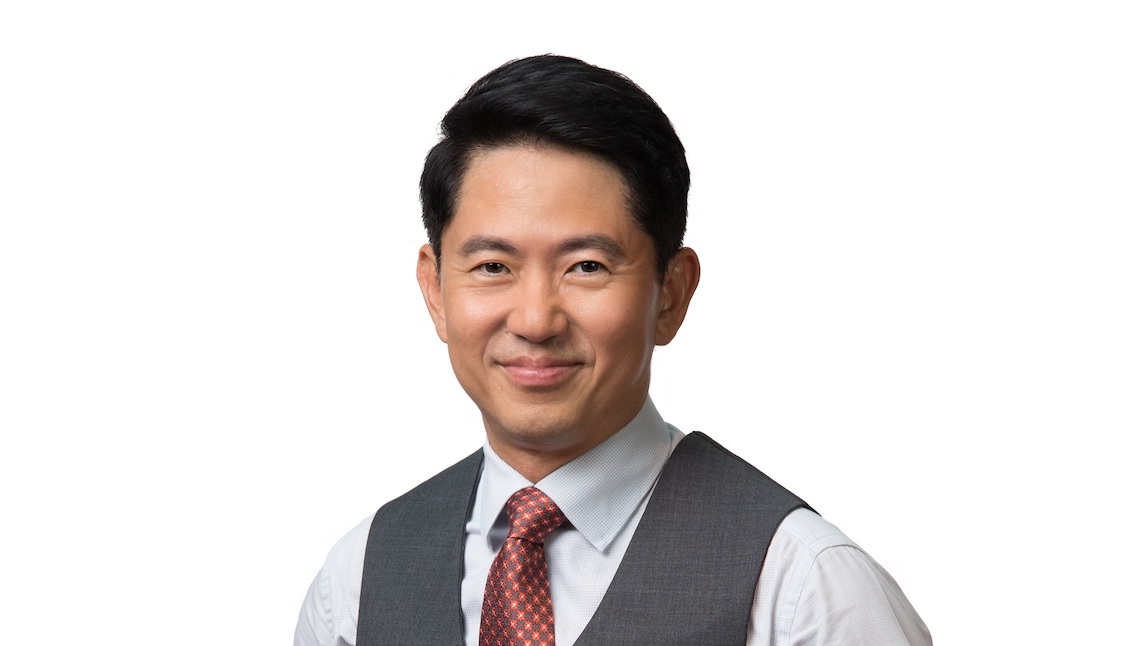 Fancy financing
DBS Private Bank introduces the revolutionary DBS Multi Family Office Foundry VCC (DBS MFO). Catering to the growing demand for family offices in Singapore, the world's first bank-backed multi-family office uses Singapore's Variable Capital Company structure to provide affluent families an alternative to establishing their own Single Family Office (SFO). With DBS MFO, clients have access to a wide range of investment services through an integrated platform. Ensures professional management, top-tier governance, and peace of mind, the DBS MFO's flexibility and cost-saving advantages make it an attractive solution for UHNW families seeking wealth preservation and legacy planning.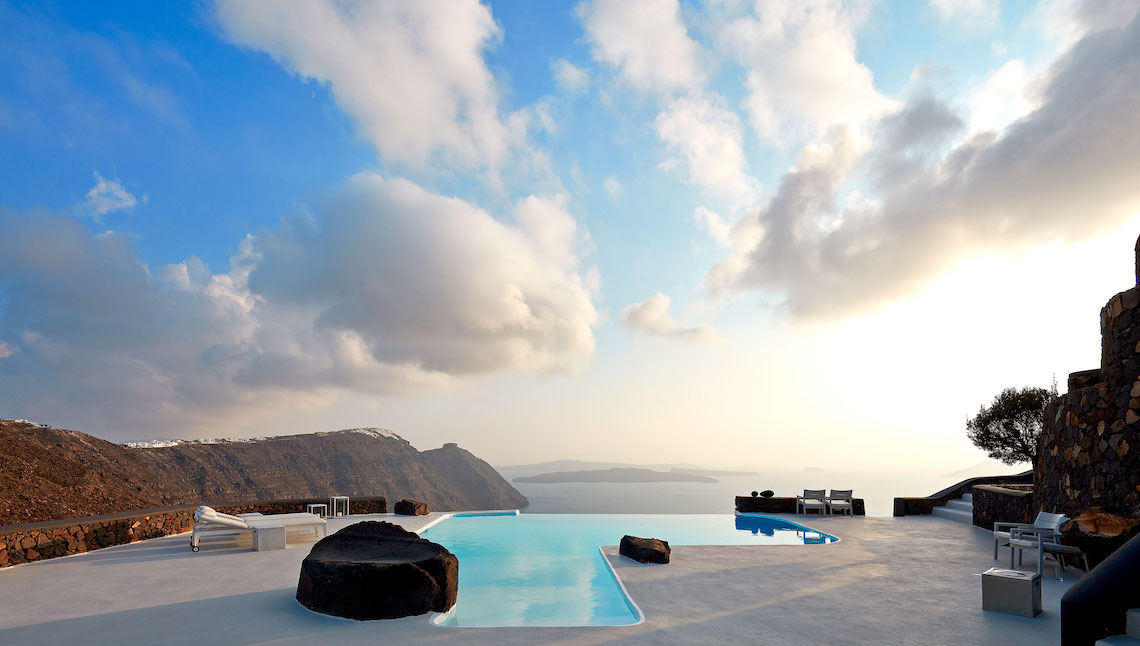 Dip deep
Experience ultimate relaxation this summer at The Aficionados properties across Europe, where stunning swimming pools await. From the infinity pool in glamorous Santorini, Greece, offering breathtaking views of the Aegean Sea to the refreshing plunge pools in the picturesque Alpine region of South Tyrol, Italy, each property embodies its picturesque surroundings. Like the Aenaon Villas in Santorini, Greece—as natural as the Aegean is blue—you can lounge from your perch and bask in the sun and wonder without the crowds.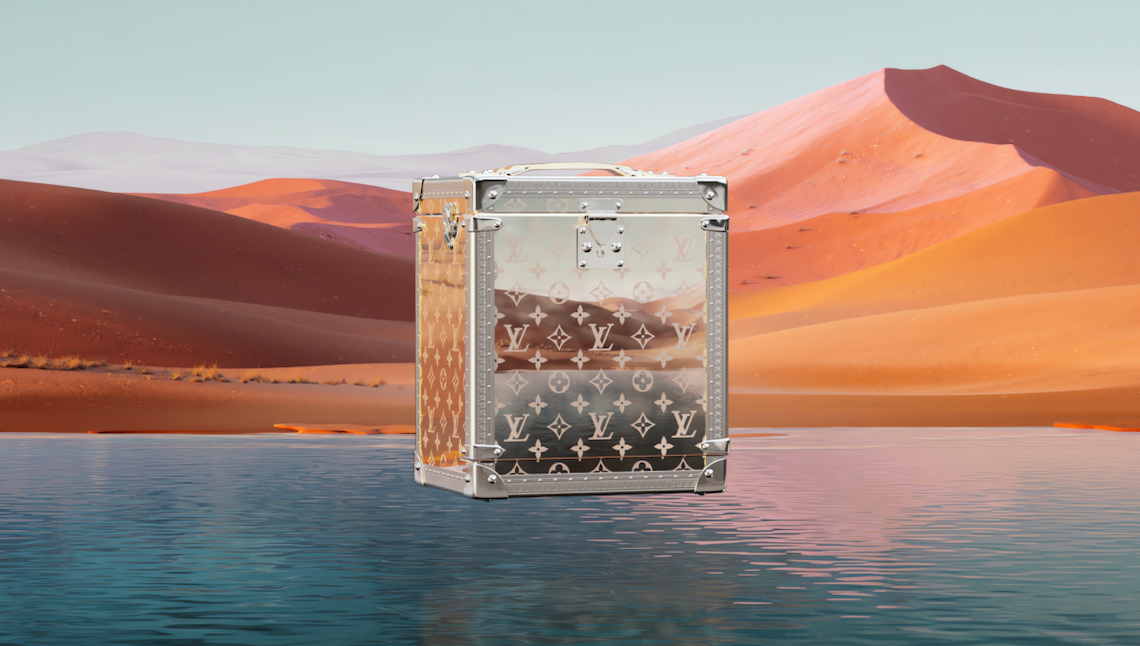 As real as digital
If you have to go on a visionary journey with Louis Vuitton, why not a digital trunk? Called the VIA Treasure Trunk, this is Louis Vuitton's first digital trunk that unveils a world of dreams and unique creations. Limited and exclusive, these trunks act as portals to immersive drops throughout the year. Soul-bound and enduring, join this extraordinary voyage of wonder and collectables, where your idea of material goods expands to the digital.
In case you missed it: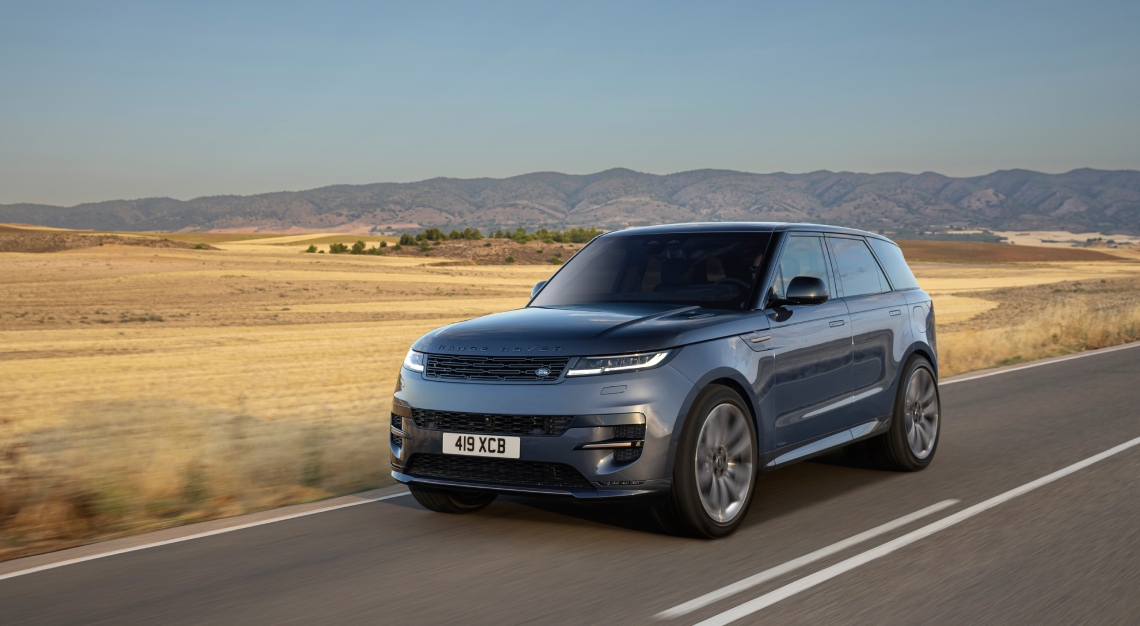 The Range Rover Sport is lean, mean and back with a bang
Providing a taste of true sportsmanship with cutting-edge tech and utmost comfort.
Six watches to desire at the Patek Philippe 'Watch Art' Grand Exhibition Tokyo 2023
These made-for-Tokyo exclusives span stupendous complications to elegant three-hand models.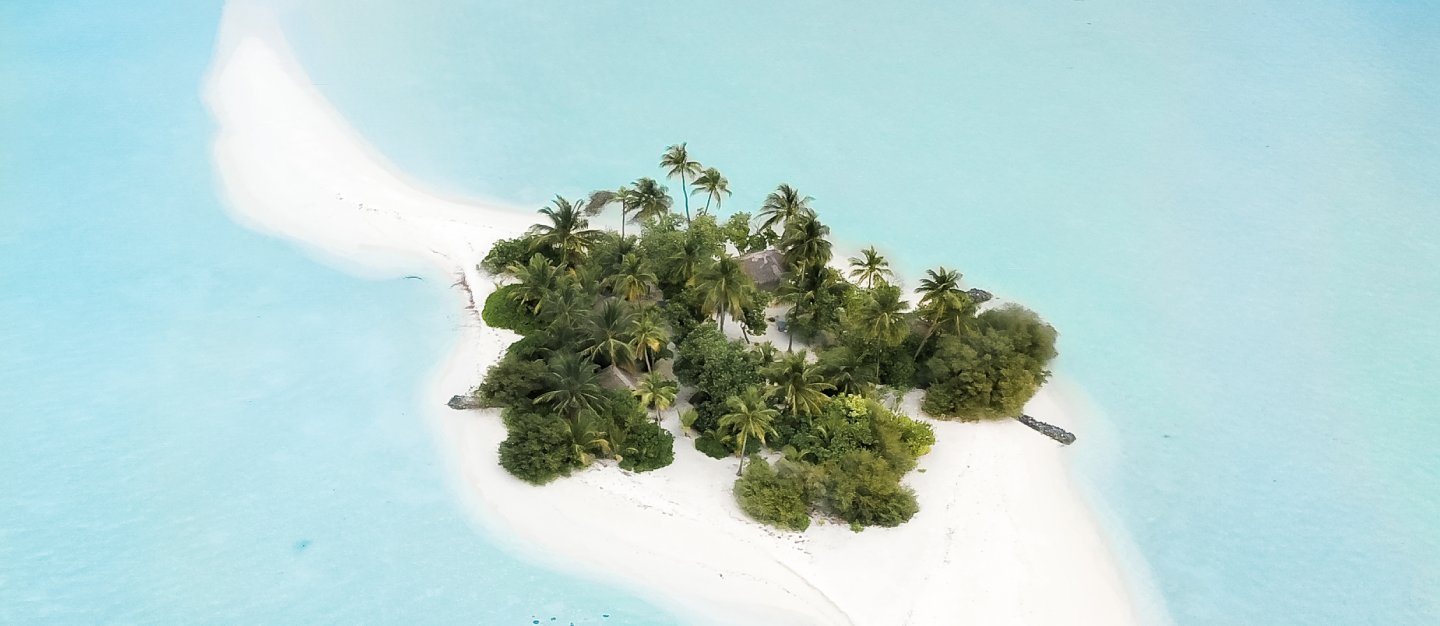 The Maldives is the pinnacle of luxury destinations with a myriad of exceptional experiences
The plethora of luxury experiences that the Maldives has to offer are one of the many reasons why it is the ultimate vacation destination.