How hard is it to turn a breathtakingly beautiful tropical isle into the next super-luxe destination? Experts explain
"Fine, then. Who needs Mustique? I can do better," he said—or something close. The Italian businessman flounced out of a meeting on the Caribbean's most exclusive island after its management company nixed plans for a five-bedroom mansion he wanted to build. Undeterred by the denial, he resolved he would out-Mustique Mustique.
As a canvas, he turned to Canouan, a tiny nearby island that is part of the same nation, St. Vincent and the Grenadines. Canouan is around 24km south, and at that time—the early 1990s—it was inhabited by fewer than a thousand people, mostly subsistence fishermen. It had no running water, paved roads or cars. But the Italian believed he could change that, thanks to a vast fortune he accrued in banking; he would go on to sink a serious chunk of it into reimagining this gorgeous but undeveloped island into the ultimate gesture of one-percent one-upmanship. He envisaged a true hideaway. As a maxim that many islanders now repeat, smiling slightly, it would be where the billionaires could go to escape the millionaires. By which, of course, he meant the parvenus of Mustique.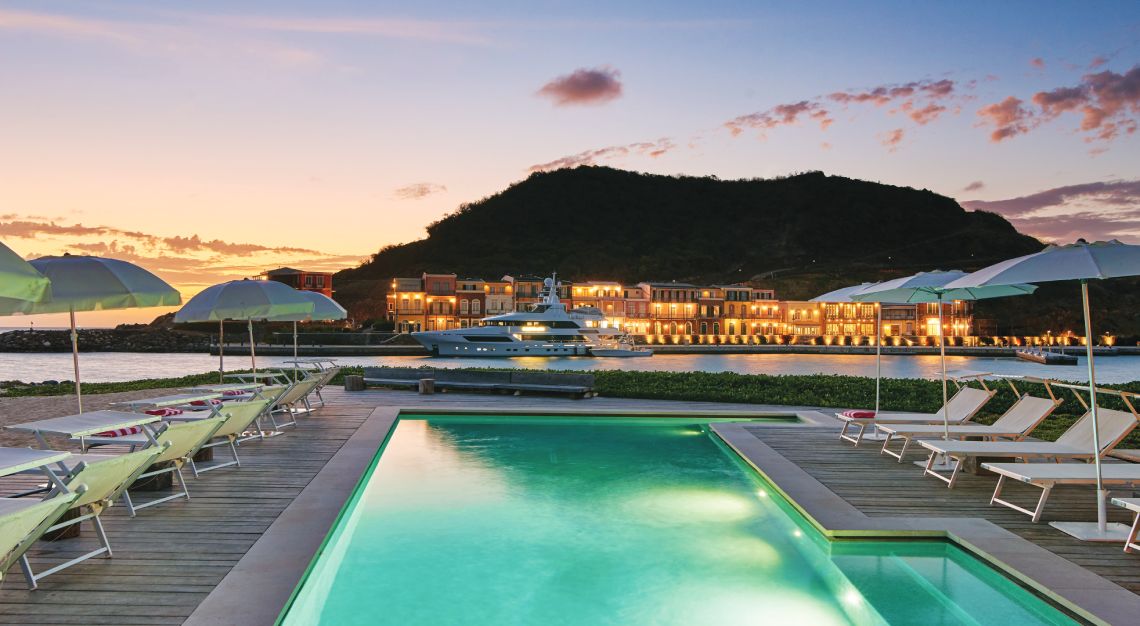 At least, that's the origin story most locals on Canouan tell. When that Italian banker, Antonio Saladino, secured a 99-year lease for two-thirds of the island three decades ago, he may have been looking beyond the British-boosted island next door. "He wanted to make it the next Portofino," in the opinion of one longtime resident.