It's Time To Make Waves
Sure, we could always do with longer getaways, but when that's not possible, our next best bet are weekend staycations. This time, we're taking it a tad further. Bintan, to be exact.
If you've visited The Residence in Mauritius, Zanzibar, Maldives or Tunisia, then you'd have an idea of what to expect at Cenizaro Hotels & Resorts' Indonesian outpost.
Think pristine beaches, a respite from the city, barefoot luxury, unobstructed, panoramic views of the South China Sea, open landscapes and tropical gardens. Yep, the resort has put together an amalgamation of buzzwords, and we've got to say, we like the look of it.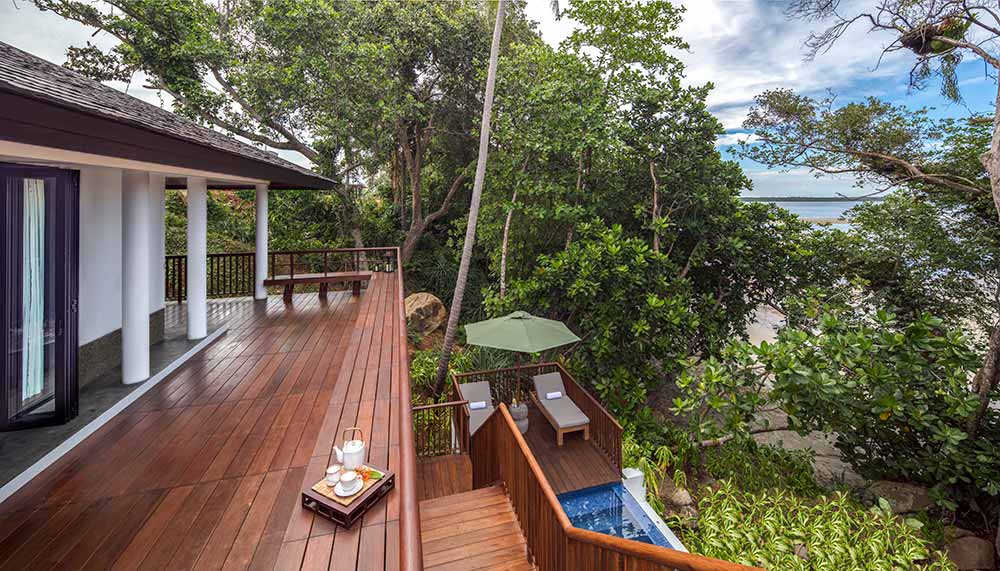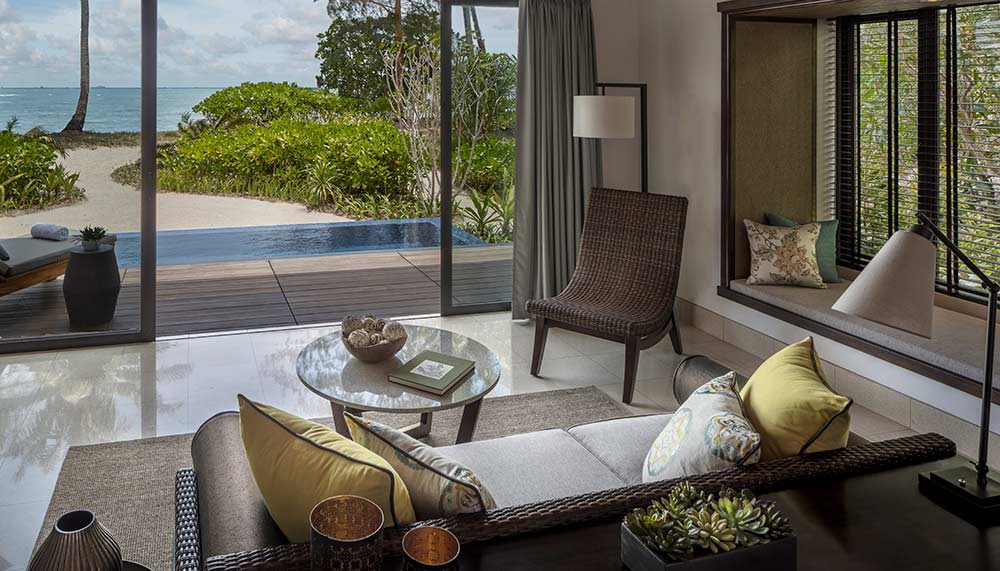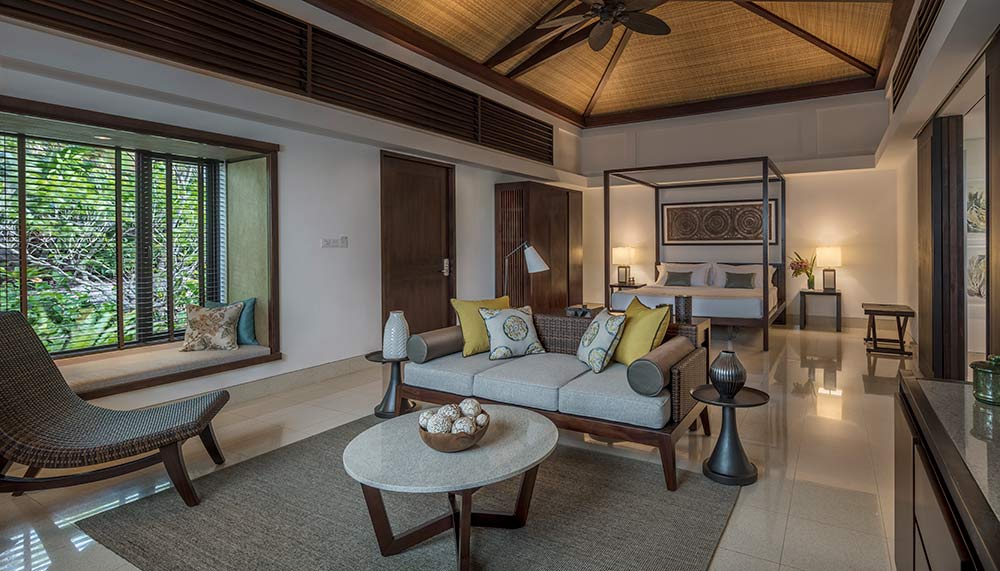 The best part? It's just a 55-minute ferry ride from Singapore. Now that's something not many luxury resorts can lay claim to. Of course, you'll have to add in about an hour for land transfers from the ferry terminal to the resort, but it still wouldn't amount to the waiting time needed for a plane ride.
Back to the resort. Select your abode that comes in the form of Beachfront and Estate Villas, along with Vista and Garden Terraces. Depending on which you pick, sheltered open verandas, private outdoor decks and infinity pools await. Those travelling in a group can also opt for interconnected units.
No getaway is complete without a feast, so make a beeline for Rica Rica, the resort's signature restaurant serving delish local cuisine using island-grown produce.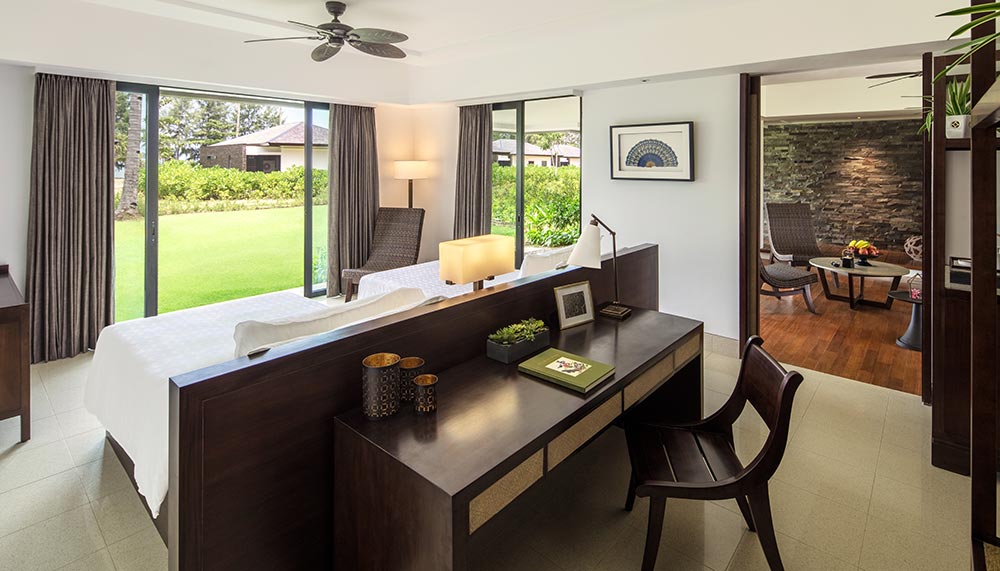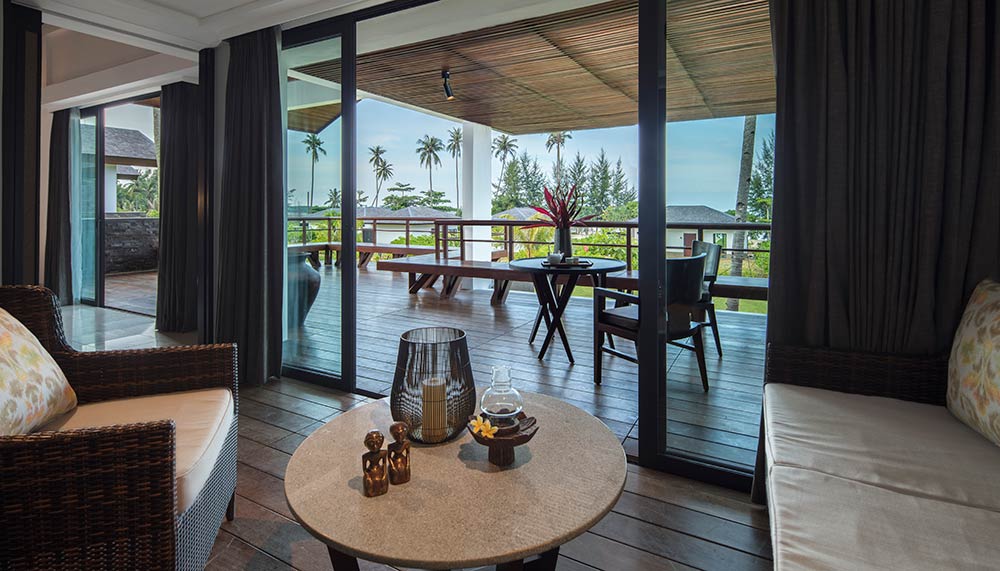 We reckon the lush open gardens, secluded beaches and mangrove walks will provide the 'right amount of chill', but for more, there's The Spa by Ila, which will ease your knots and worries with its therapies.
As part of its opening offer, those who book 14 days in advance will receive a further 10 per cent off room rates. The offer also includes daily breakfast and shared land transfer. Additional perks are available for those staying in Garden Terraces, Vista Terraces and Beachfront Villas. Rates start from $251.41 per night.