The Bensley Collection is committed to conservation, and it requires your support to continue its mission
Step into a hotel that Bill Bensley has played a part in designing, and there's no doubt you'll have a pretty good idea of his aesthetic almost immediately. His touch is distinct; his taste, slightly eccentric but never out of place. The design maverick has left his mark on numerous luxury hotels including Capella Ubud and Bensley Collection Siem Reap.
In particular, the beauty of Bensley Collection – which includes Bensley Collection Siem Reap and Shinta Mani Wild – lies in the conservation of nature. The latter resort is located in Cambodia's South Cardamom Park, its tents erected just above fast-moving rapids and waterfalls. It's great for those who enjoy glamping and being surrounded by nature. But here's the bad news: loggers and poachers also have their eye on the 350-hectare national park, threatening to destroy the tranquility that Bensley Collection provides.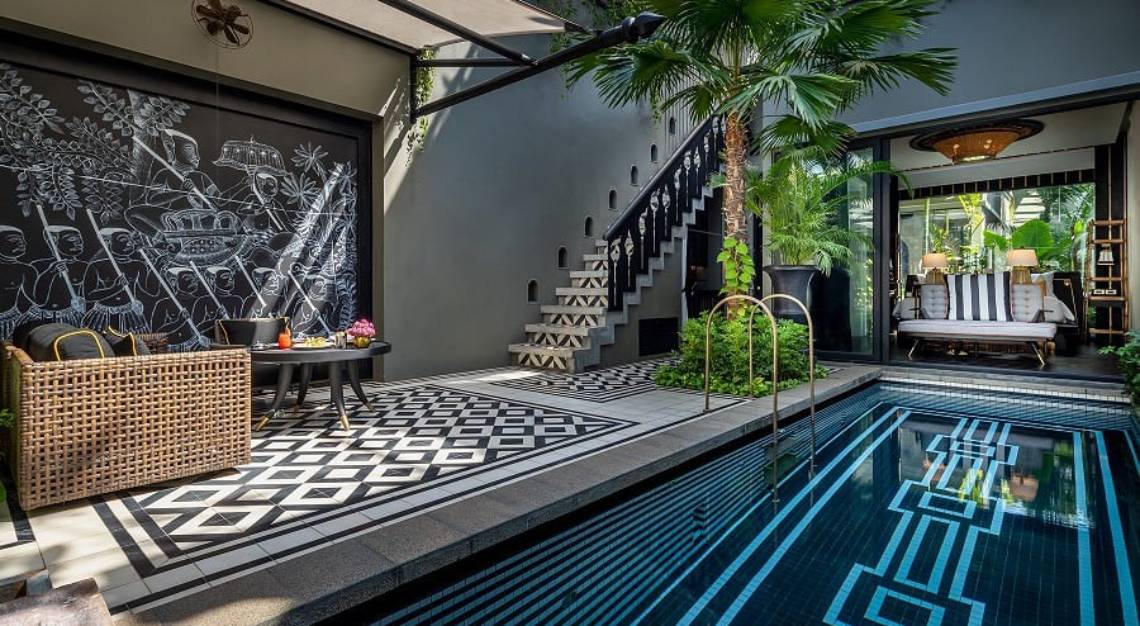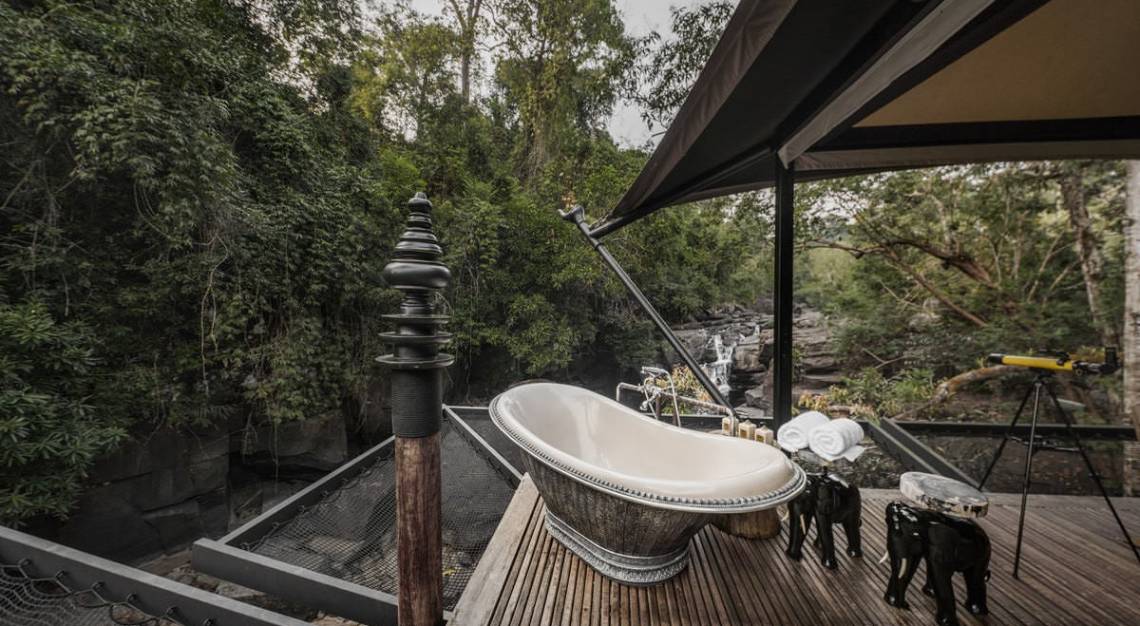 The resort and Shinta Mani Foundation have teamed up to organise a fundraiser to help preserve South Cardamom Park, and the animals that inhabit the area. And here's where you can play a part.
Bensley has donated custom-made and upcycled denim jackets, along with vintage safari-scout shirts for the cause. These printed shirts are inspired by Bensley's watercolour paintings, featuring Cardamom forest's rare and endangered species. Donations start from US$100 (S$134) per shirt, and US$500 (S$672) per jacket.
What's even better is that donors automatically enter Shinta Mani Foundation's Raffle. One lucky donor will win a three-night stay for two both Bensley Collection hotels, with domestic flights and transfers included in the prize. A second donor will also receive a three-night stay for two at Bensley Collection Siem Reap.
The stays are valid till 22 April, 2024, so the pandemic won't pose an issue. Just 500 Raffle lots are available; so it's fastest fingers first to do your part to protect the wild and its inhabitants.