No longer a sleeping giant, China is now playing the west at their own game
To the eyes of the world at least, Silicon Valley is the spiritual and cultural home of technology. Ask someone on the street where China's equivalent is and you are more likely to be met with a blank stare or an uncertain, drawn-out, "Shenzhen?" Though a reasonable answer, it's hard to define a physical demarcation of China's proverbial technological beehive. The reason being, there are as many as 17 national-level innovation demonstration zones with favourable policies to promote innovation. And this is what the US is up against. Perhaps it is a stretch to say that China has the Americans on the ropes in the technology innovation race. But it's not looking good.
Last year, China filed 1.54 million patent applications; way ahead of the US which filed almost 600,000. While the quality of the patents and the ease in which the patents are obtained obfuscate the reality somewhat, the key takeaway is that China is now playing the west at their own game.
According to Nikkei and Elsevier, China dominates the global ranking of the most-cited research papers published in the 30 hottest technology fields as of early 2019. They have a notable presence in the field of desirable technologies such as efficient semiconductors and batteries, which means that China is making headway in some of the most important game-changers today.
Given that smart healthcare, hyper-automation, green technology, to name a few, are undoubtedly the next frontier, it's not hard to see why the US views China as a threat to its dominance. But it is hard to tell if Huawei's run-ins with the US over the security threat posed by its 5G technology has more to do with its ties with the Chinese government or fear of business competitiveness. One thing is for sure; the incident has brought 5G and Huawei into the public limelight on a global scale.
The significance of 5G lies in its ultra-responsiveness. In March 2020, Huawei and China Mobile collaborated with the People's Liberation Army General Hospital on a surgical procedure to implant a deep brain stimulation device in a patient's brain. This was carried out with the help of a 5G network, with patient and surgeon 3,000km apart. On paper, we're on the cusp of a reality where remote surgeries, autonomous driving and smart traffic management are viable as interactions and commands are carried out effectively in real-time. Its potential to connect limitless devices with miniscule power demands will truly herald the age of the Internet of Things.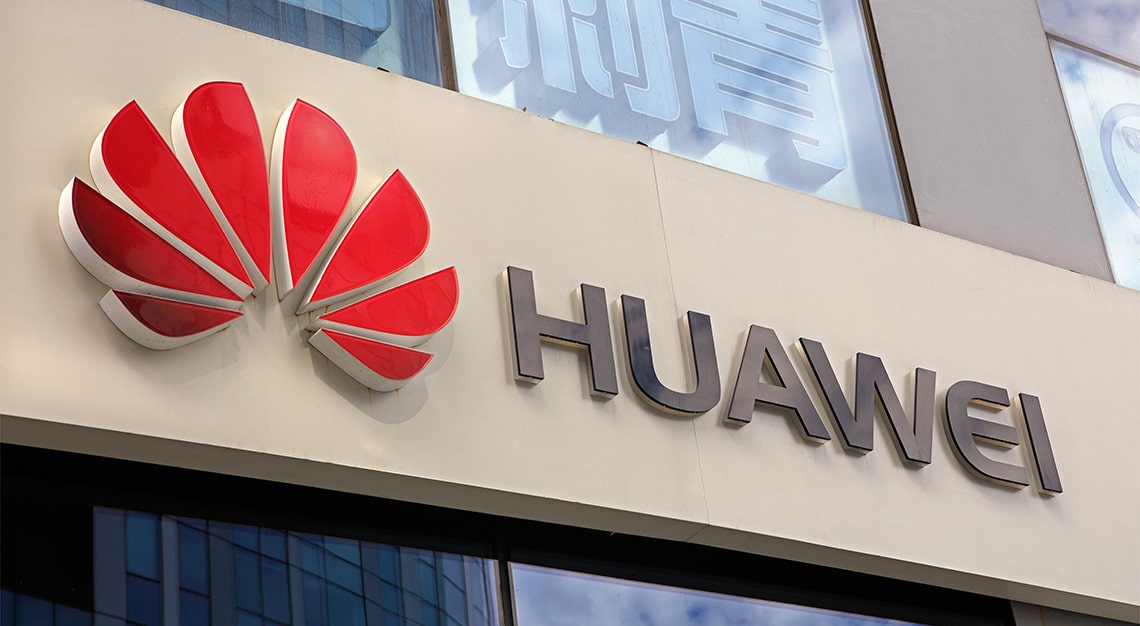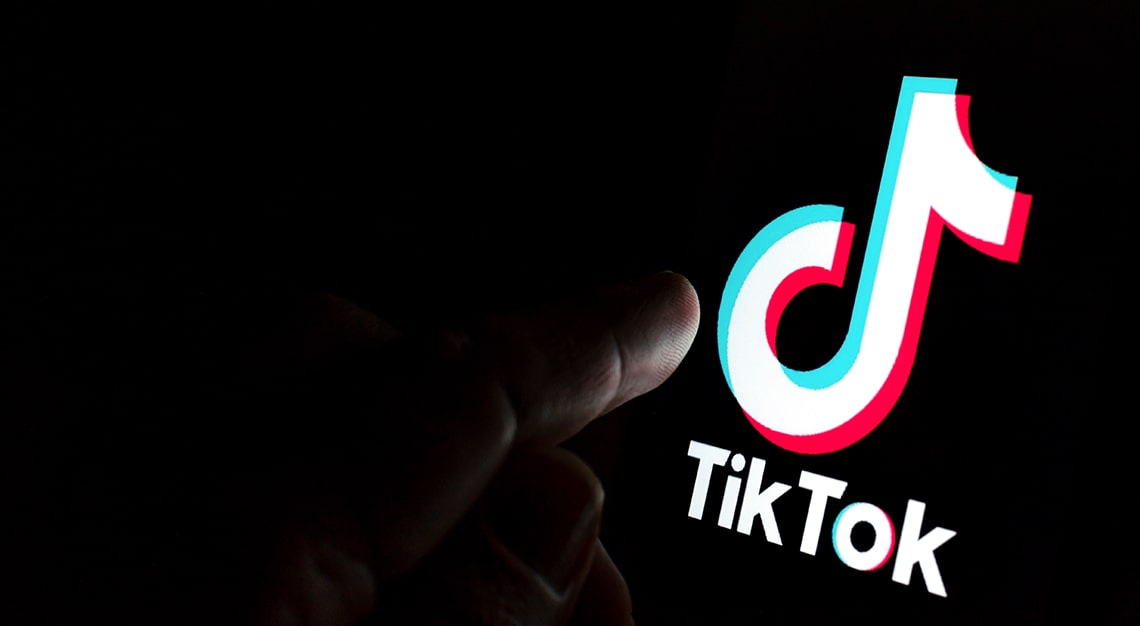 But closer to home and to the present, our personal 5G experience starts with the smartphone. While Apple and Google are not expected to launch 5G-enabled smartphones, Xiaomi has announced 10 5G-enabled phones across all market segments this year and other Chinese manufacturers should follow suit. Chinese smartphone makers are excellent examples of the country's Cinderella-esque turn from copycats to fast-moving innovators. Once an industry that competed purely on price, it now is a leader through the likes of Huawei and Oppo, which delivered the world's first periscope-design cameras. Smartphones can now offer true optical zoom photography and it's everyone else who's playing catch-up.
The innovation is not limited to hardware. Social apps like Tik Tok (Douyin in China) demonstrate that they're clearly in touch with the world on the cultural front. Plus, you can apportion (a reasonable amount of) blame for society's obsession with selfies on China. It has pushed the performance of front-facing cameras and developed apps like Meitu, which set the bar for what 'beauty apps' (selfie image editors) should be like. Going further, we now have 'deepfake' apps like Zao where you can easily insert your face into movie scenes with the help of artificial intelligence (AI). However, Zao did attract a storm of protests over its privacy policies, forcing the company to amend its terms and conditions and declare that it would not store any user's facial information.
Facial recognition is big in China. It's widely used for biometric payments like Alipay and Smile to Pay, and the country is building a system to match its citizens' faces to their identification photos with a claimed 90 per cent accuracy. Orwellian fears notwithstanding, China's widespread use of facial recognition is putting it ahead of everyone else and it's not the sole example of what high adoption rates can do for you.
China's drive to become a leader in electric vehicles created an infrastructural boom of 460,000 charging stations in China – the US has just 60,000. And Shenzhen is the only city in the world where all buses are electric, though at the cost of US$1 billion a year in state subsidies.
This brings to bear the role of the state and its directives. When it comes to AI, US start-ups have the most funding; they lead the technology in chips that power AI; they have the best research papers and the best talent. But it's no guarantee that China won't emerge triumphant in the AI race. Apart from massive state-directed funding, what it has is sheer numbers; be it a high adoption rate or access to large data sets from its population, which is critical for AI development and machine learning. China's unmatchable scale gives it the biggest testing ground to develop and refine its work, which is not something that is easily accomplished purely through the Western ideals of free enterprise. This is perhaps the most important determinant of their success and something that an increasingly fragmented world will find difficult to compete against.
Chinese apps that will amaze you
China has a now unwarranted image as a copycat, but these lesser-known apps will show people otherwise.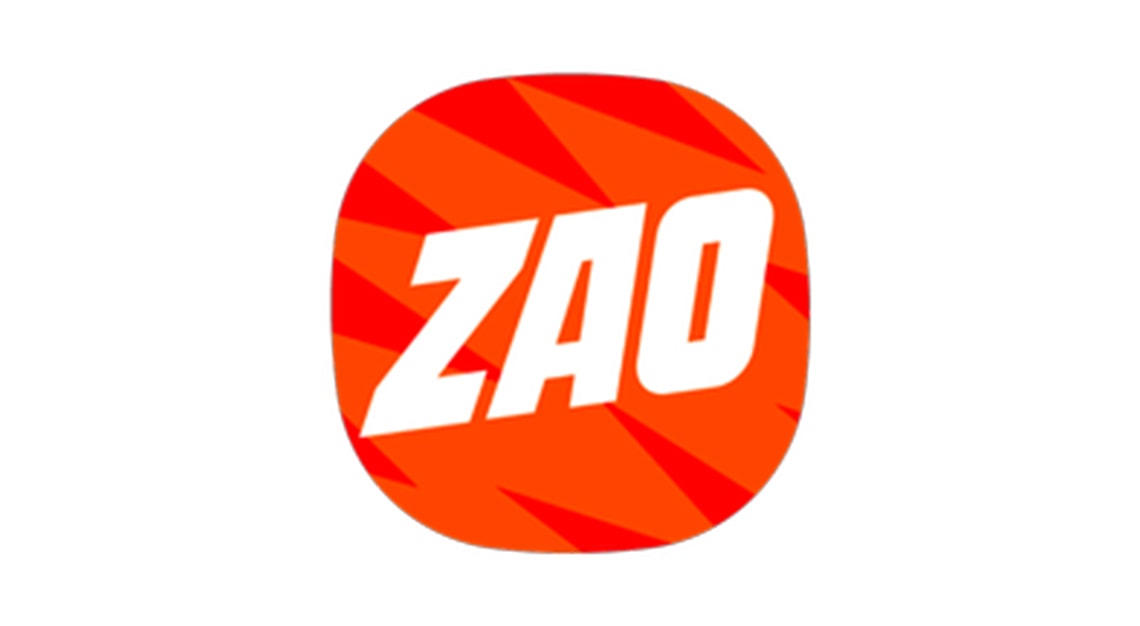 Zao
Explore the fun in creating 'deepfakes' on your own with this AI-powered app. With just photos, you can insert your face convincingly into a selection of video clips. It's not fooling anyone but you will be impressed by what you can do with a mobile app.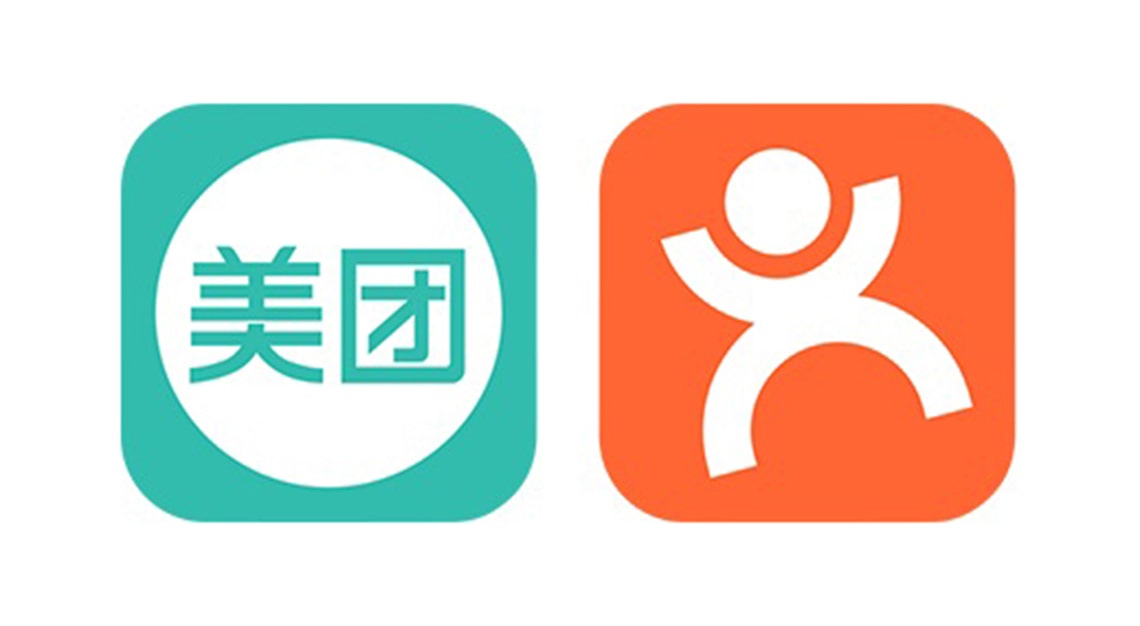 Meituan Dianping
Before Grab rebranded to start offering multiple services in Singapore, Meituan Diaping had established itself as the one-stop, super-app extraordinaire in China, offering a wide range of services from food delivery and reviews to group buys.
Identity V
You would not have guessed that this was a Chinese-made game, given its polished, triple-A aesthetics seemingly inspired by Tim Burton. The storyline is intriguing and the asymmetric (four versus one) multiplayer gameplay is downright nerve-wracking.
Some of China's technological firsts
China is usually not the first place to look when it comes to 'firsts' in breakthroughs or proof of concepts but you'll be surprised to know that this list is just a small fraction of many accomplishments.
Xiaoyi, an AI-powered robot, passed the national medical licensing examination with a score of 456 out of 600 and is technically a doctor.
Ehang 184 is the world's first autonomous passenger drone that can travel even in force 7 typhoon conditions. Not that you would want to.
Quantum Science Satellite is the first quantum satellite and it is leading the race to develop quantum cryptography, which is thought to be virtually unhackable.
China Construction Bank set up the world's first branch that is run by robots, apart from some services that are rendered by human relationship managers via video link.